You may feel things have reached a standstill when running an online business. However, you're not alone, as this is common. But it's time to dig deeper when those low sales stick around for a while. They might be trying to tell you something about your product, marketing game, or how your systems are running. Ignoring it could cost you big-time, both in profits and customer loyalty. So, if you're wondering why the sales aren't flowing, these four reasons might have the answers you want. 
Poor description and product images
Blurry pictures and bland descriptions can significantly set your online business back. When people can't touch or feel your product online, they only have those visuals and words to guide their decisions. So, it's crucial that your images are eye-catching and crystal clear and your descriptions are concise but informative and stand out. Think of it as your online sales pitch. You want it to be so enticing that people can't resist hitting that "add to cart" button. Take several high-quality pics from all angles and craft descriptions as unique as your brand or personality.

Poor checkout experience and no digital payment options
Your checkout page is crucial to your online business' success. That is where window shoppers turn into actual buyers. Today's savvy shoppers demand a smoother checkout experience; that means offering digital payment options that make their lives easier and more secure. If your online store is still stuck in the dark ages with just credit and debit cards, it's like asking your customers to type an essay every time they buy something. That might put your customers off, especially as they want to save time. 87% of online shoppers will bail if the checkout process feels like a maze. So, ditch the hassle and get effective digital payment services in place. You can try this merchant provider if you want to securely accept payments online, and your sales will thank you later. 
Not converting misspelled searches
A surprising thing to note is that not everyone is big on spelling, which can reflect during their online shopping search. Did you know that misspelled searches are bigger than you might think? Research reveals that up to 30% of online shoppers use the site search when it's available. And those who use it are 2-3 times more likely to hit that "buy now" button. But about 25% of all those site search queries are full of spelling mistakes. That means a lot of missed sales because you didn't catch those well-intentioned shoppers who didn't spell correctly when looking for an item. Now is a good time to turn those spelling blunders into dollars by making room for such errors. 
Your sales page isn't optimized
Your sales page is a big deal. Think of it as your online sales superhero. You're missing out on many potential customers if it's not ranking highly on Google. It would help to consider Search Engine Optimization (SEO) to achieve this. It's how search engines discover, rank, and showcase your website to people hunting for your offer. It's vital to spruce up your sales page to optimize the site and send more eager visitors your way. It's the same SEO dance you do for the rest of your website. Toss in those keywords, use catchy headings, and provide enough content, at least 300 words. But shoot for 1,000+ if you can. And remember, keep it user-friendly so people can find what they need without hassle. 
Choose the Application that you plan to use for digital planning.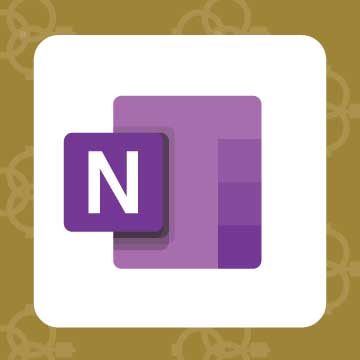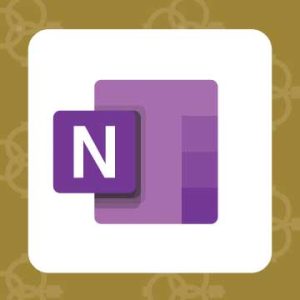 Application works across Windows, Android and Apple. Also Web version all available. Great for Desktop, Laptop and Mobile users.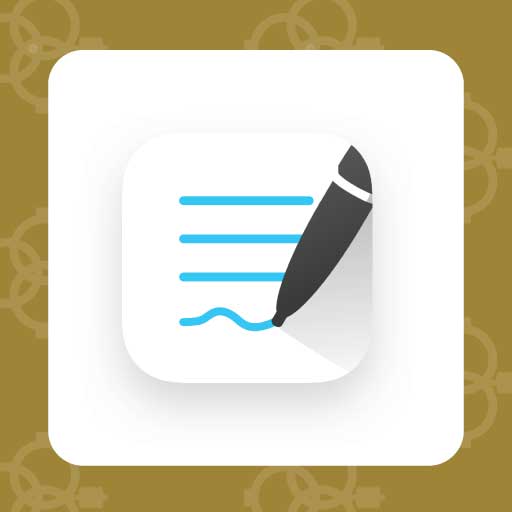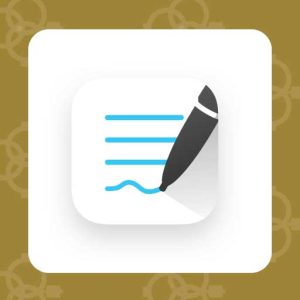 Application works across Apple devices. Great for iPad, Mac and iPhone users. PDF Annotation App designed for Note-Taking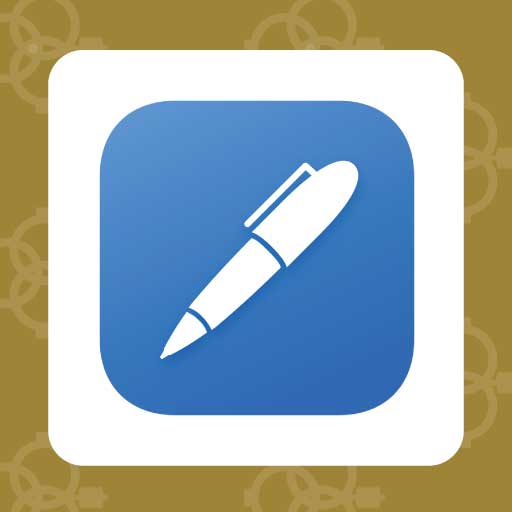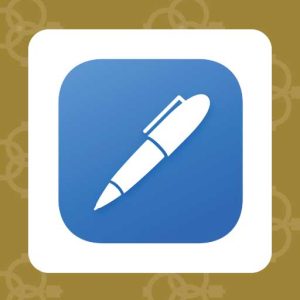 Application works across Apple devices. Great for iPad, Mac and iPhone users. PDF Annotation App designed for Note-Taking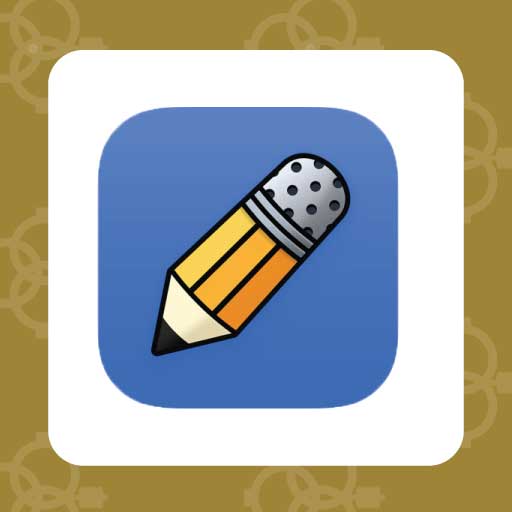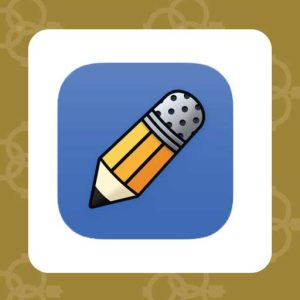 Application works across Apple devices. Great for iPad, Mac and iPhone users. PDF Annotation App designed for Note-Taking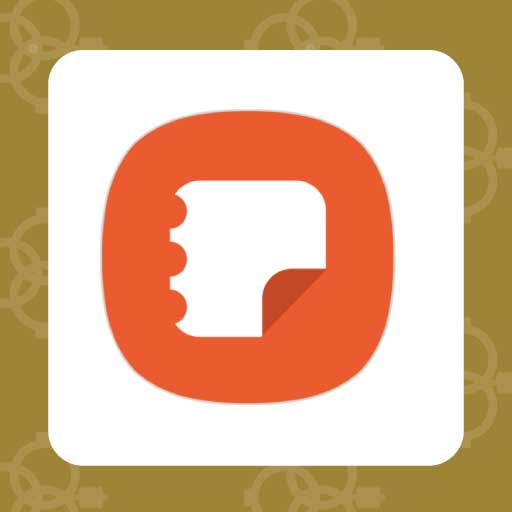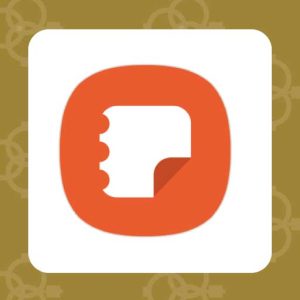 Application works across Samsung devices. Great for Samsung Tab and Samsung Galaxy Users. Including Z Fold 3, S6, S7, S8 and S22.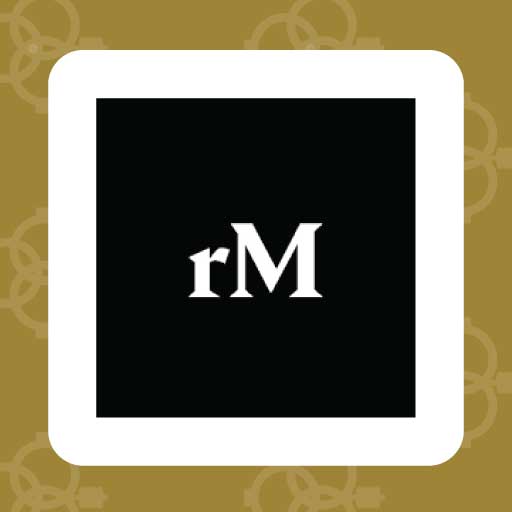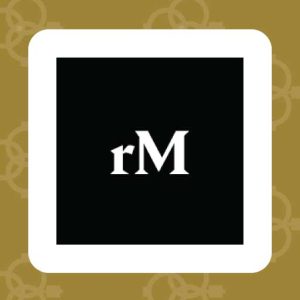 Works with ePaper Devices, like the reMarkable, SuperNote and many more. A PDF Annotation Planner allows users to take digital notes.