Ecommerce is currently dominating the retail world, with over half of consumers admitting they would rather purchase online or in-store. If you don't already have a digital presence to support a brick-and-mortar business, or you want to dip your toes in the world of online shopping, then you need to make sure you set up your website correctly.
First impressions count in all aspects of life, and if your ecommerce site is clunky, hard to navigate, and downright confusing, people will turn off, never to return.

So avoid the mistakes and ensure you put the following points in action on your website for optimal results.
Easy To Use
First and foremost, your website needs to be easy to use. People won't be impressed if you're trying to be quirky or reinvent the wheel with your website. They want a simple and easy experience when shopping online, and 76% of consumers agree that the most important part of a website is how easy it is to use. You need easy-to-read fonts, plenty of white space, straightforward navigation, search functions, and clear, high-quality images as a minimum.
Responsive Design
A responsive website design can automatically optimize itself depending on the device being used to access it, be it a desktop computer, tablet, smartphone, etc. Mobile shopping accounts for around half of online sales, so shoppers who access your website this way need as seamless an experience as those who shop via the website on a laptop or PC.
High-Quality Images
It goes without saying that if you are selling something, you want good quality clear images that show people exactly what they are buying. Using stock images is a no-no as mocking them up via AI instead of photographing them in real life.
Use a professional photographer or invest in equipment to help you create the best images possible to support your website and boost sales.
Reviews and Testimonials
Reviews and testimonials of your products, services, or even the company as a whole are vital. A massive 95% of consumers read reviews before committing to a purchase, and you should never underestimate the value of a good review on your website. This can be done by asking for people to leave email feedback post-sale that you can upload, leave a review directly on the product page after purchase, or leave a review on a third-party site you can use on your website. It doesn't matter how you collect the reviews, just that you do.
Security
Digital security has come a long way recently, and hand in hand with more online and digital activities comes a rise in cyber criminality, too sadly. Ensure you have robust cyber security measures in place and follow all of the guidelines to make your website secure. If people don't feel their information is safe or protected, they won't make a purchase. Using a secure third-party ecommerce payment gateway can give your customers peace of mind when purchasing; their details are safe and secure.
Starting your first ecommerce site will no doubt be a learning curve, but there are some mistakes you don't want to, nor should you be making. And the points in this post are some things you should have on your website as standard to make the best first impressions and support your sales.
Choose the Application that you plan to use for digital planning.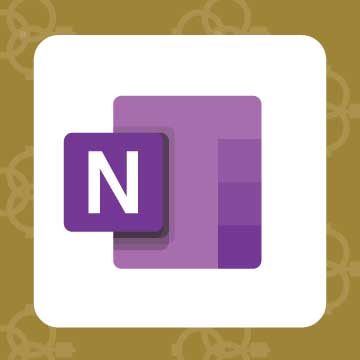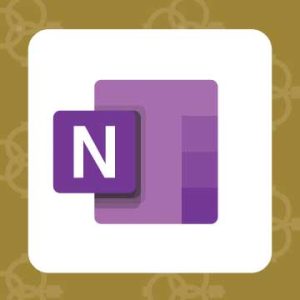 Application works across Windows, Android and Apple. Also Web version all available. Great for Desktop, Laptop and Mobile users.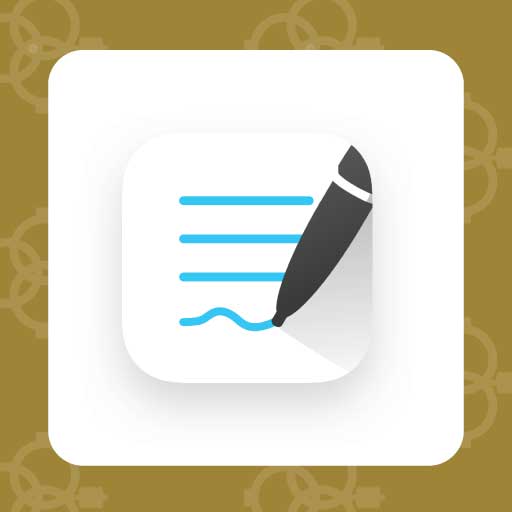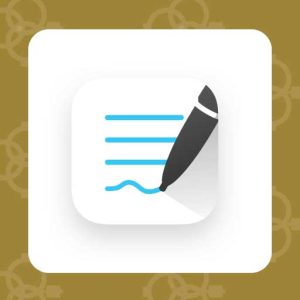 Application works across Apple devices. Great for iPad, Mac and iPhone users. PDF Annotation App designed for Note-Taking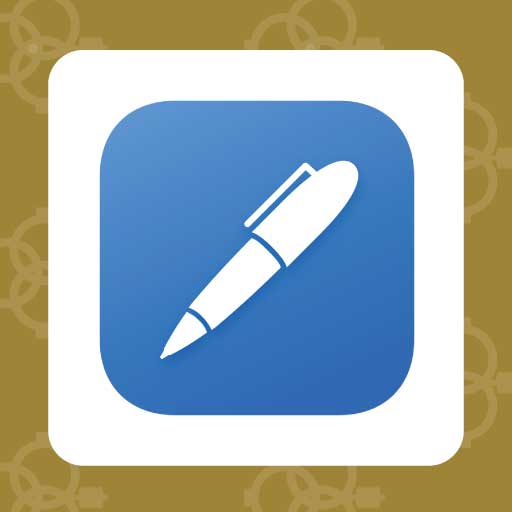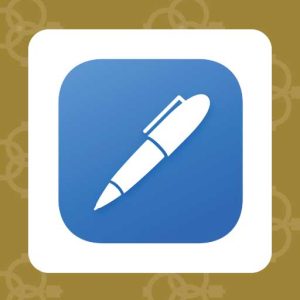 Application works across Apple devices. Great for iPad, Mac and iPhone users. PDF Annotation App designed for Note-Taking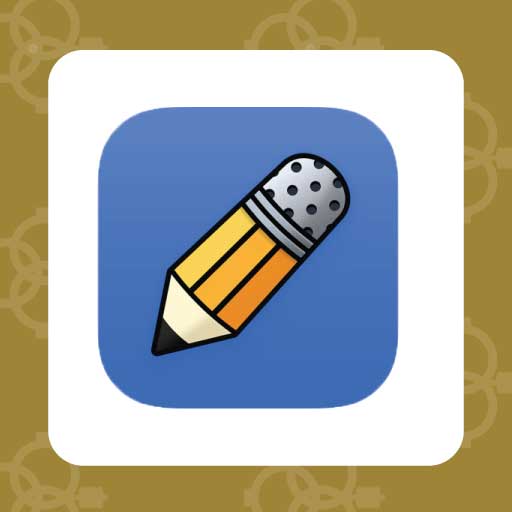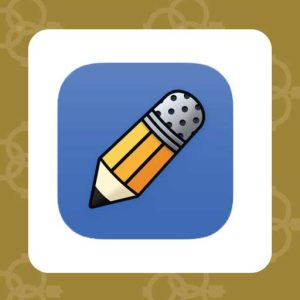 Application works across Apple devices. Great for iPad, Mac and iPhone users. PDF Annotation App designed for Note-Taking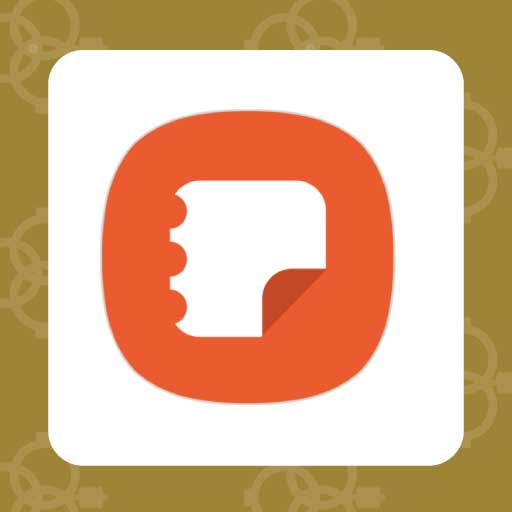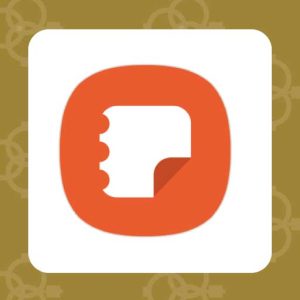 Application works across Samsung devices. Great for Samsung Tab and Samsung Galaxy Users. Including Z Fold 3, S6, S7, S8 and S22.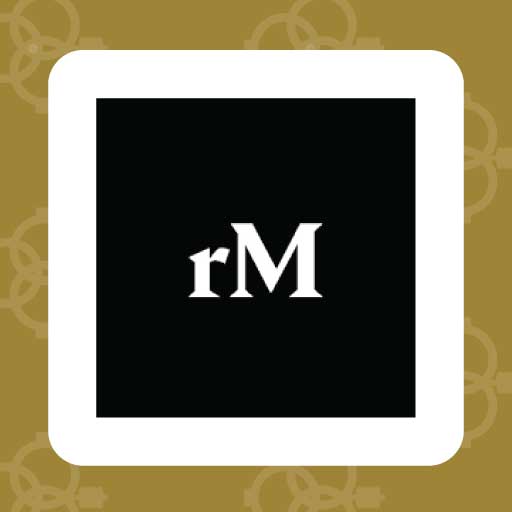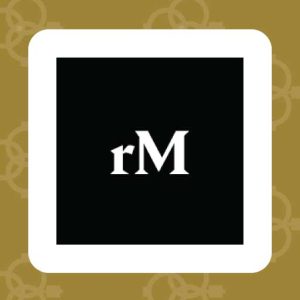 Works with ePaper Devices, like the reMarkable, SuperNote and many more. A PDF Annotation Planner allows users to take digital notes.