There are many ways to make your business stand out and take it to the next level, but all businesses eventually reach a plateau that could affect growth if they do not know how to handle it. You may have some success selling products or services online, such as through Facebook or Instagram. But if these are your only resources, you could encounter problems soon. Social media selling is not always enough, and here are five reasons why. 
You Won't Reach Everyone 
Not everyone uses social media so that immediately puts your business at a disadvantage. Because you aren't finding as many people who are active on Facebook or Instagram, you are unable to market your products to these people. Furthermore, different social media platforms are better for different types of content. Instagram and TikTok benefit from short, snappy video clips, whereas LinkedIn, Twitter, or Facebook may work better for text-based content. If you evolve your business from social media to a website, you can reach more people. 

It Looks Unprofessional 
Every business expert will tell you that you need an official domain name that is easy to remember instead of a string of random auto-generated numbers. If you only sell products on Facebook, people may struggle to find your page, especially if you have a common name. From a professional perspective, it's always worth investing in a domain name. You can also keep these tips in mind when creating your online store to ensure it can handle increased traffic. 
Social Media Platforms May Own Your Content 
If you produce content to promote your products, there is the risk that some social media companies may own this content. The terms and conditions vary between companies (and who wants to spend days reading the T&Cs?) Therefore, hosting your content on your website means you own everything you create. This factor will hugely benefit and protect your business as you eliminate the risk of a lawsuit that you might think is unfair but still has legal precedent.  
You're Only Selling to the Same People 
Using social media selling means you only sell to the people who follow you. Typically, these are friends, coworkers, and family members. But what if they have already purchased products from you? What if they don't need the products you sell? Graduating from social media selling to an e-commerce site helps you expand your customer base, as you can sell to more people by marketing your website and products across various platforms.
It Can Be Hard to Track Inventory And Orders 
Many social media sales are done on an agreement basis. Someone messages you to purchase a product, and you confirm. You work out the payment later. However, this approach makes it challenging to track inventory, especially if you have a lot of interest. You don't want to promise sales and then run out of stock, so using an e-commerce platform with inventory software helps keep track of your stock and sales. 
Summing Up 
While social media selling is a great way to get your business off the ground, it isn't always sustainable. If you want your business to grow and ensure further success, it's time to consider how to make your business look more professional and find new ways to sell your product or service. 
Choose the Application that you plan to use for digital planning.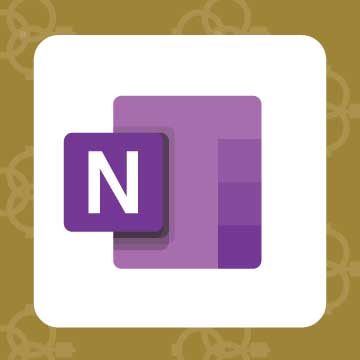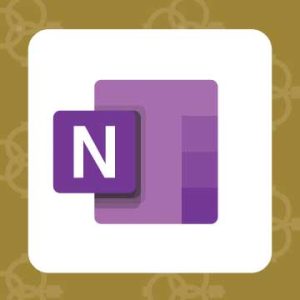 Application works across Windows, Android and Apple. Also Web version all available. Great for Desktop, Laptop and Mobile users.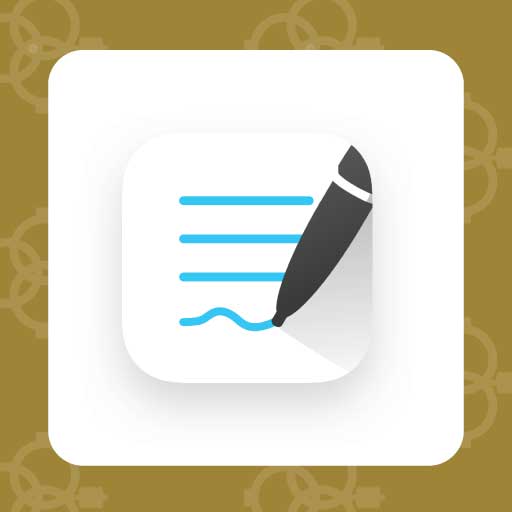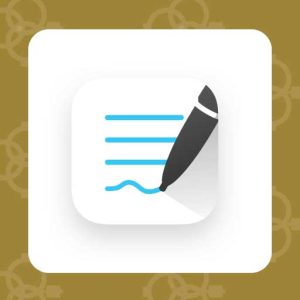 Application works across Apple devices. Great for iPad, Mac and iPhone users. PDF Annotation App designed for Note-Taking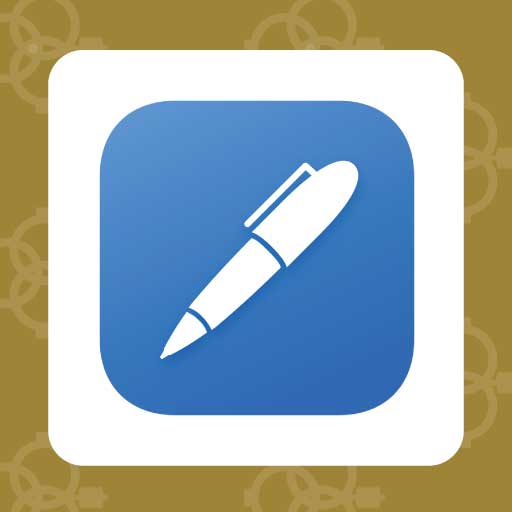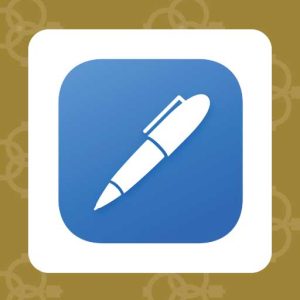 Application works across Apple devices. Great for iPad, Mac and iPhone users. PDF Annotation App designed for Note-Taking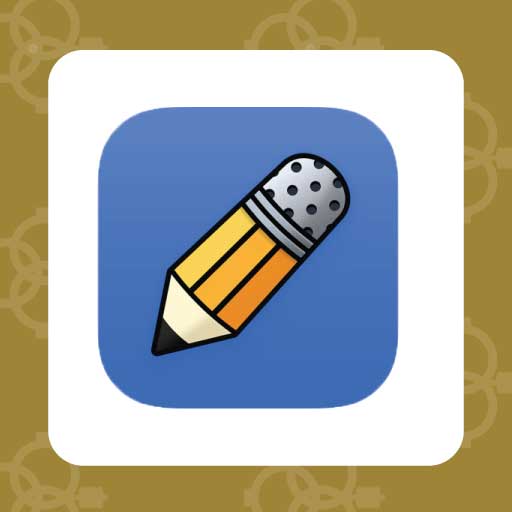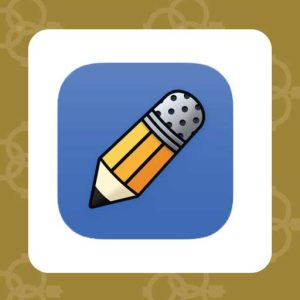 Application works across Apple devices. Great for iPad, Mac and iPhone users. PDF Annotation App designed for Note-Taking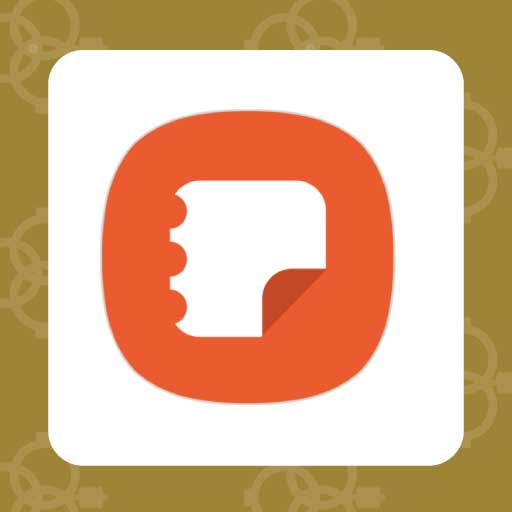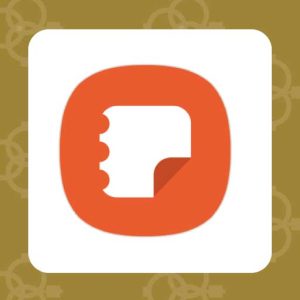 Application works across Samsung devices. Great for Samsung Tab and Samsung Galaxy Users. Including Z Fold 3, S6, S7, S8 and S22.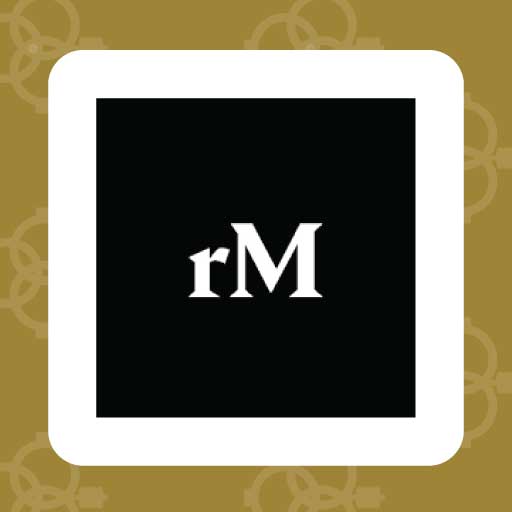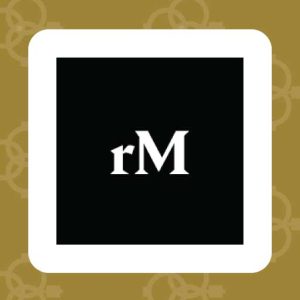 Works with ePaper Devices, like the reMarkable, SuperNote and many more. A PDF Annotation Planner allows users to take digital notes.