There is no such thing as the perfect business. It doesn't matter if you are a startup, small business, or world-renowned corporation, there are always improvements you can make within the company to enhance the quality of your product or service and even boost your employee and customer happiness.
But, some businesses are happy to plateau. They know they do enough right, so they ignore common problems that could cause problems if not solved. If you believe your business is perfect, think again and consider these six areas to improve within your business. 

SEO and Ranking 
Search Engine Optimization is essential for all businesses, so it's worth investing in this element to ensure you can get the most out of your content and website copy to help your company scale the heights on all popular search engines. 
It is much more than simply having the right keywords, though. SEO Ranking has almost become a science, with expert teams carrying out audits to analyze meta tags, natural language, image alt text, and much more. 
Working with these experts can find gaps in your SEO content and show you how to improve it to make blog posts and website copy read naturally while still ensuring you rank high. 
Efficiency 
Workplace efficiency is always something businesses can improve, but they must find the perfect balance between working hard while still avoiding employee burnout. 
Recent trends have seen efficiency grow when employees are allowed to live their lives in parallel to work. This flexibility is crucial for maintaining a healthy work-life balance, so allowing them to work remotely or enjoy flexitime contracts will be hugely beneficial. 
You can set up company devices, such as laptops and tablets, that are accessible anywhere. Cloud storage makes it easier to access documents while reducing meetings will help keep everyone on task. 
Marketing Reach 
As effective as your marketing was, it will eventually reach the point where you only market to existing customers. This approach can be useful as it allows you to keep clients up-to-date on promotions and deals. But, it also misses potential customers that could improve your company. 
Using different techniques and posting marketing material to different platforms helps your business reach more customers than ever before. It is a great idea if you are diversifying your service or looking to increase your client base beyond the existing foundation. 
It's also worth considering if you are expanding your market into other regions or countries. But, you must consider adjusting your marketing content to match the region and appeal to the ideal customer. 
Customer Support
Customer support is a crucial element of your business. Without it, customers feel lost and unappreciated when they have queries. This might cause them to look elsewhere for a service similar to yours. 
The likes of CRM software help you manage your customers and store all their information. You can see names, addresses, and previous orders, and even make notes that your agents can bring up to build rapport. Check out the Key2Success CRM toolkit here.
Stores can also use analytical service software to identify the busiest periods during the day, month, and year to ensure they have enough employees on the floor to prevent long queues. 
Employee Satisfaction 
Alongside customer support, you should also consider the importance of employee satisfaction. Your company may have seemed like a Wonderland at first, but this honeymoon period quickly wears off as the company grows, and it could go the same way as Apple or Google, which some ex-employees consider a toxic, workaholic atmosphere. 
There are many ideas to improve employee satisfaction, including the opportunity for professional development and the aforementioned flexible working policies. These are just some examples, and they can improve employee retention which will save your business money on replacing and training new employees. 
Finances 
Every business should find ways to make money more manageable and ensure it can maintain a profit while still striving for growth. Finances are an essential part of running a successful business, but you might be spending more than you need on supplies and other services. 
It's worth carrying out a financial audit to identify what services you can cut back on without resorting to making employees redundant. Automating simple everyday tasks like appointment booking is one example that shaves a small but significant amount of time off the workday and helps your team contact more clients or finish projects sooner. 
Improved 
Every business can benefit from analyzing its existing processes and operations and thinking of ways to innovate and improve them. From serving customers to ensuring your employees remain motivated, these tips can do wonders for increasing your company's quality and raising your profile. 
Choose the Application that you plan to use for digital planning.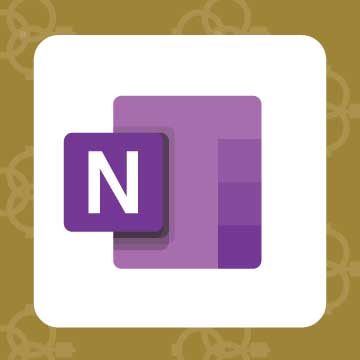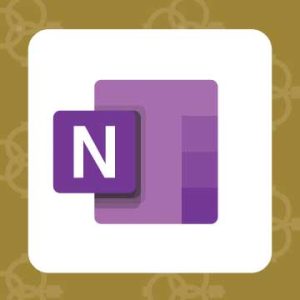 Application works across Windows, Android and Apple. Also Web version all available. Great for Desktop, Laptop and Mobile users.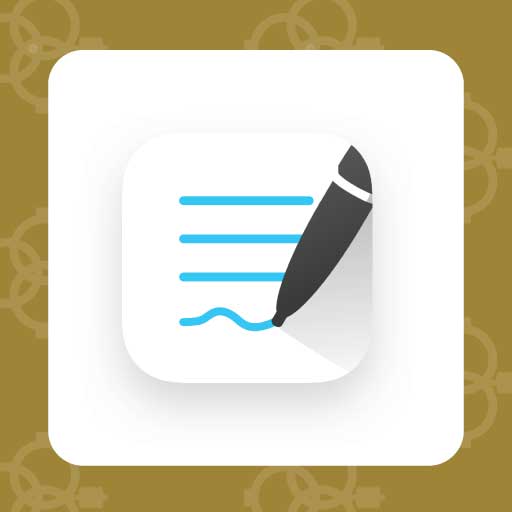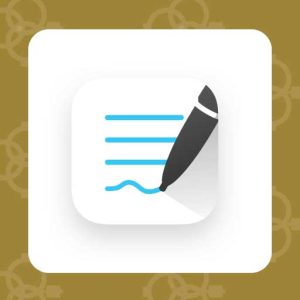 Application works across Apple devices. Great for iPad, Mac and iPhone users. PDF Annotation App designed for Note-Taking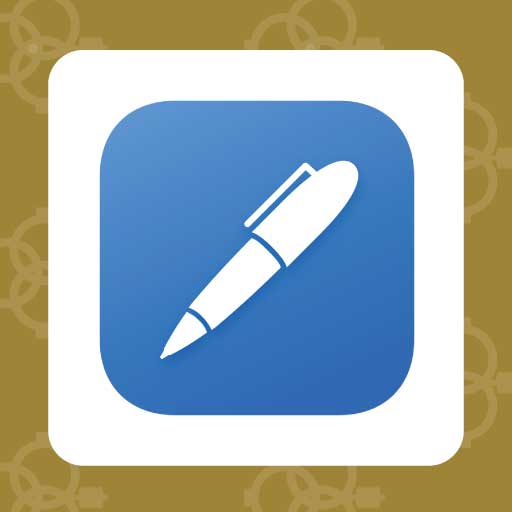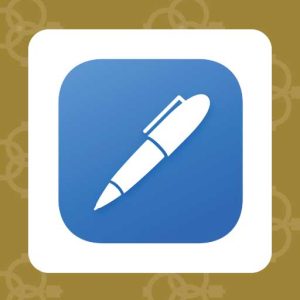 Application works across Apple devices. Great for iPad, Mac and iPhone users. PDF Annotation App designed for Note-Taking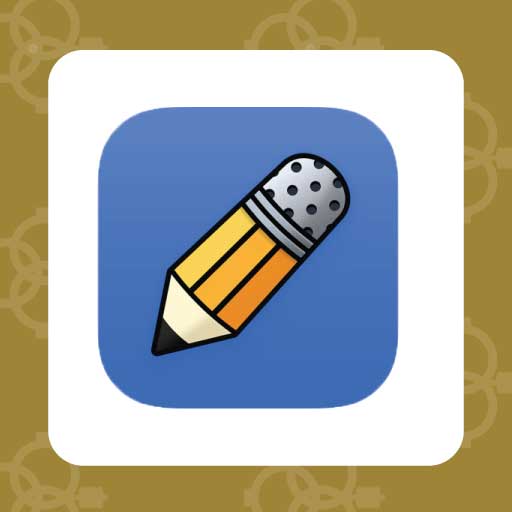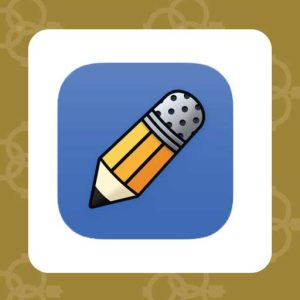 Application works across Apple devices. Great for iPad, Mac and iPhone users. PDF Annotation App designed for Note-Taking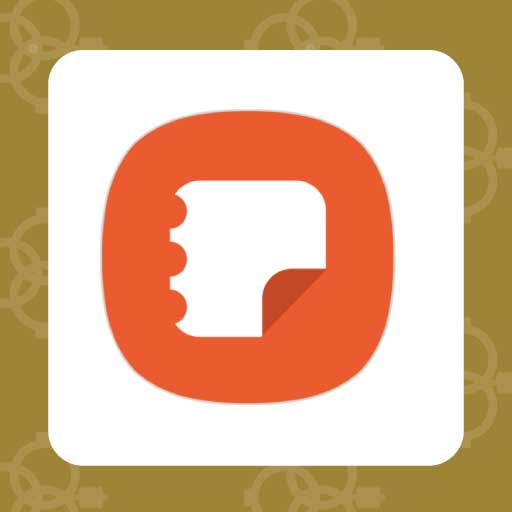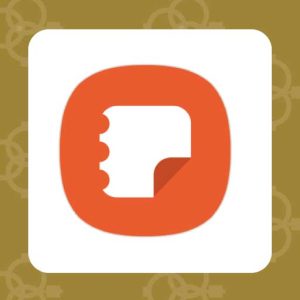 Application works across Samsung devices. Great for Samsung Tab and Samsung Galaxy Users. Including Z Fold 3, S6, S7, S8 and S22.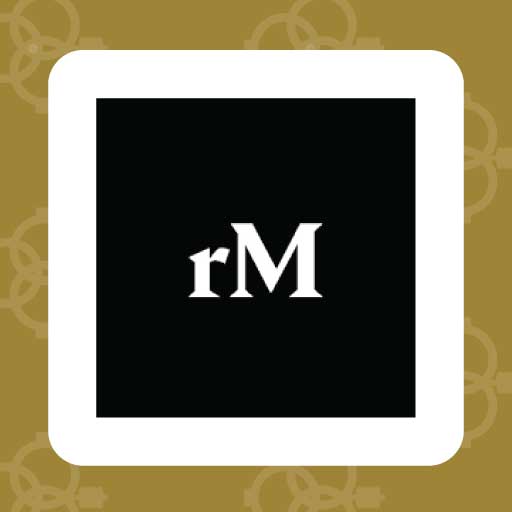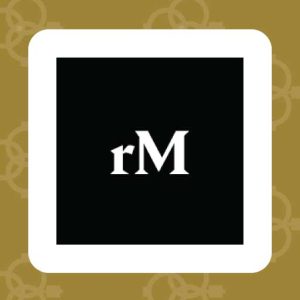 Works with ePaper Devices, like the reMarkable, SuperNote and many more. A PDF Annotation Planner allows users to take digital notes.