Digital transformation is accelerating at a breakneck pace, and the world of search engine optimization (SEO) is no different. The SEO trends for 2022 will continue to evolve and change as innovations are introduced. New algorithms, voice search, semantic search, and artificial intelligence are just a few examples of how things are changing. Each new trend can reshape how we optimize websites in the future. Even with so much change coming in such a short amount of time, it's not too early to start planning for what's ahead. We can predict that there will be more focus on mobile-first indexing, AMP pages, and other elements of Accelerated Mobile Pages; that natural language processing and artificial intelligence will play an even more significant role; that visual content marketing is here to stay; and that virtual assistants like Google Assistant will become more widely used than ever before. 
These predictions are based on the current trajectory of digital technologies and growing integrations with AI-enabled smart devices. Keep reading to learn more about what SEO trends for 2022 you should know now to prepare yourself for tomorrow's changes!

Voice Search Will Be a Major Focus of SEO in 2022
Voice search has been around for a while, but it has only become a significant focus in SEO. Many people already use this type of search daily, and that number is expected to keep growing in the coming years. There are many reasons why voice search is becoming more popular and why it will likely be a significant part of SEO in the years to come. It is much more convenient than typing on a keyboard – especially on mobile devices, where typing can be difficult. Voice search is also much more natural for humans than typing out commands, which means people can get the information they want quickly and efficiently.
Natural Language Processing Will Grow
Natural language processing, or NLP, is a computer programming technique that allows the software to understand human language. It has been used in SEO for a few years, but its importance is only expected to grow in the future. This is because many search engine algorithms have evolved to understand natural language. When a search engine understands natural language, it can deliver more relevant results. This means that people will get better search results, which they will also be able to find more quickly. These are critical aspects of SEO. In addition, NLP also has many other possible applications, including machine learning, virtual assistants, and more. It is expected to become even more critical in the years to come.
Accelerated Mobile Pages Will Be Central
Accelerated Mobile Pages (AMP) provides quick loading times and optimized content for mobile devices. They are an essential part of SEO, and they are expected to become even more central in the years to come. This is because Google will likely switch to the "mobile-first" indexing system entirely. This system prioritizes mobile pages and ranks them higher than desktop pages, regardless of what content appears on the desktop version of the page. AMP is the best way to ensure your website is optimized for this new system. If you want to stay competitive in the future, you need to make sure you are using AMP.
Core Web Vitals Will Become More Integral
Probably the most significant change in search in recent years was the page experience update of 2013. Using Core Web Vitals, Google has made page experience a ranking factor. The following metrics are included in Core Web Vitals:
Largest Contentful Paint (LCP): how long it takes the largest content asset on the page to load.

First Input Delay (FID): the time your site takes to respond to a user's first interaction with the page.

Cumulative Layout Shift (CLS): how many unexpected layout shifts occur during the lifespan of the page.
Keyword Clustering
Keyword clustering is the practice of grouping similar keywords together and using them throughout your website. This has been done for a few years, but it is expected to become more critical in the years to come. This is because search engines have become more accurate at identifying context. 
Keyword clustering looks like this;
Best SEO agency in America

Best SEO agency US

Best SEO agency for mall businesses

Small business SEO agencies

SEO agencies in "insert local area or country."
AI-Generated Content
Artificial intelligence is expected to create even more content in the future. This could include everything from blog posts, to product descriptions, to videos. Some companies have already started to develop a significant amount of content using AI. It is expected to become more common, especially as AI continues to improve. This could make it even harder for people to create content since AI can create high-quality content much more quickly than humans. On the other hand, it could also make it easier to create content since there may be a wider variety of options available.
People Also Ask Features in Search Results
As voice search grows in popularity, we can expect a new feature to appear in the search engine results. This is called the "People also ask" element or the PAQ for short. This feature appears in the search results below the blue link and is similar to the related searches section. It shows you other questions that people have asked related to the topic of your website. When the most common questions are listed first, it can help you to create better content that answers them more thoroughly. It can also make it easier to create content that answers less common questions since you can include their answers on your website. This makes it easier to create helpful content that will keep people coming back.
Conclusion
As you can see, many significant changes are coming to the world of SEO. This means that there is a lot to consider, so it's best to start planning now so that you don't get left behind! Make sure you keep up with the latest news and trends in SEO to stay informed about the future. By doing so, you can make sure that your website is prepared for the changes to come.
Choose the Application that you plan to use for digital planning.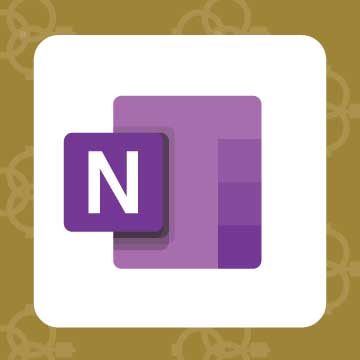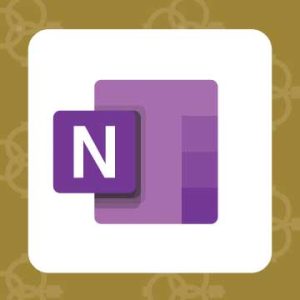 Application works across Windows, Android and Apple. Also Web version all available. Great for Desktop, Laptop and Mobile users.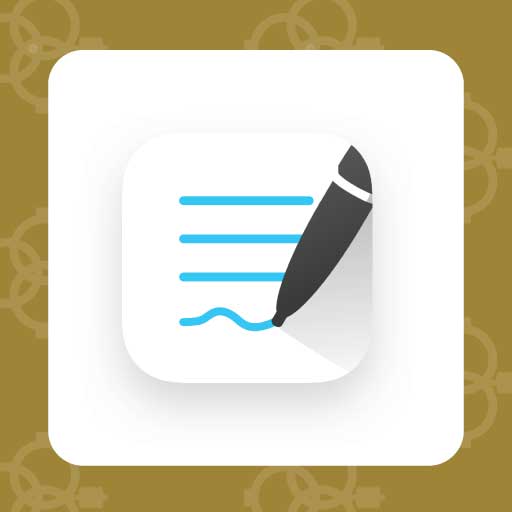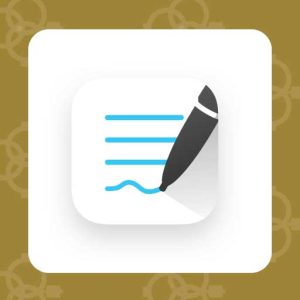 Application works across Apple devices. Great for iPad, Mac and iPhone users. PDF Annotation App designed for Note-Taking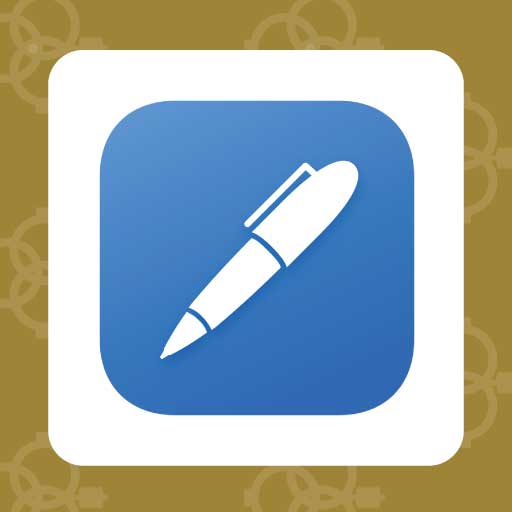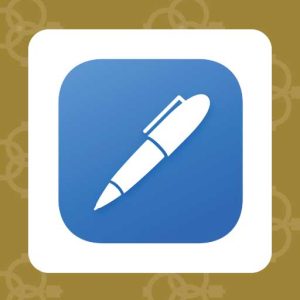 Application works across Apple devices. Great for iPad, Mac and iPhone users. PDF Annotation App designed for Note-Taking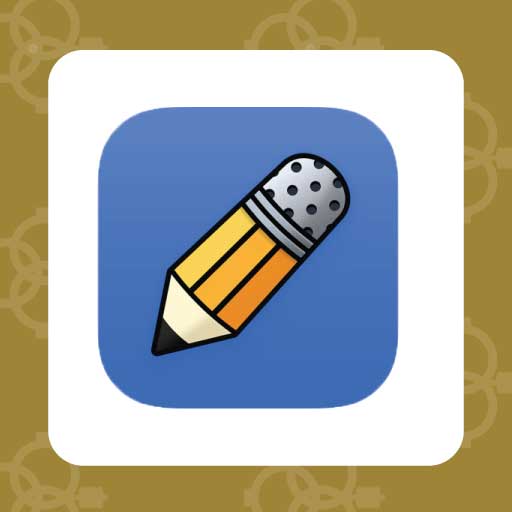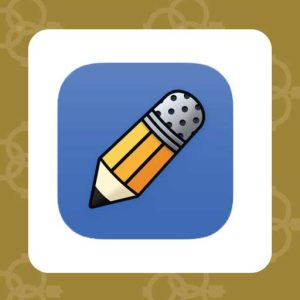 Application works across Apple devices. Great for iPad, Mac and iPhone users. PDF Annotation App designed for Note-Taking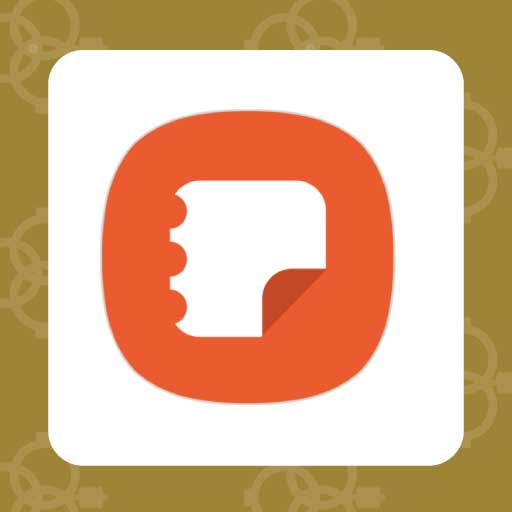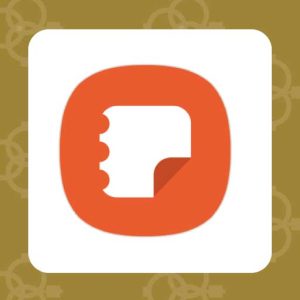 Application works across Samsung devices. Great for Samsung Tab and Samsung Galaxy Users. Including Z Fold 3, S6, S7, S8 and S22.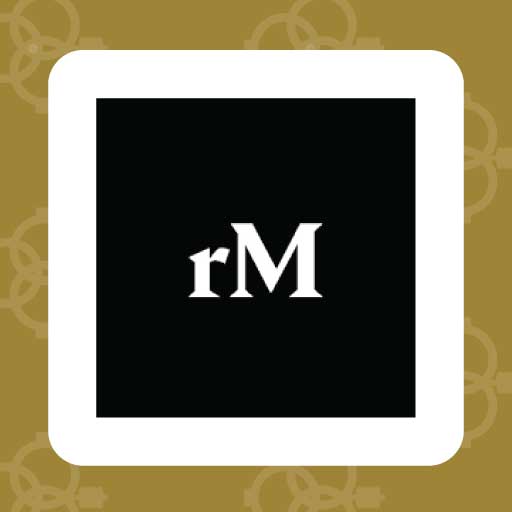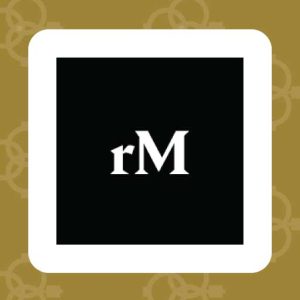 Works with ePaper Devices, like the reMarkable, SuperNote and many more. A PDF Annotation Planner allows users to take digital notes.