Safety is not just about protecting people from physical harm but also helps protect the reputation of your business. You must create a safe and secure workplace for your employees because they are the ones who will generate products and services for you and help you to grow. At Key2Success Planner, we want you to have success in everything you do, which is why we love sharing tips like this!
Companies that do not take care of their employees' safety in the workplace often find themselves at a disadvantage. With increased pressure on companies to deliver results, employers need to have a safe working environment for their staff. So, if you are looking for a way to improve the safety of your employees in the workplace, here are a few that can get you to start:

1. Know Your Rights
As an employer, you need to be aware of your legal rights under the Occupational Safety and Health Act. In addition, you must provide a safe workplace for your employees, which means you must take preventative measures to ensure the safety of those who work at your company.
For example, ensuring that there is no asbestos in the building or that hazardous material is stored correctly and labeled, providing a healthy and sustainable working environment.
2. Protect Your Employees from Unsafe Working Conditions
Today, many employees are working in countries with unsafe working conditions. They are forced to work long hours with little or no breaks. In addition, they might not be able to leave the workplace because of a lack of transportation, or they might not have access to proper medical care.
These are just some of the issues that can lead to workplace injuries and illnesses. Therefore, having a safe work environment for their employees that follows the rules of health and safety is one way they can ensure a safe working environment for their workers.
Maybe your business is situated in a high crime area where your employees are at risk of becoming victims of theft or violence. In such cases, implementing access control systems becomes crucial. These systems can help manage who comes in and out of your premises, ensuring only authorized personnel have access, thereby reducing potential threats and creating a safer workspace for everyone.
By proactively addressing these challenges and investing in the safety of your workforce, not only do you protect your employees, but you also enhance your company's reputation and overall productivity.
3. Know How to Handle a Workplace Harassment Complaint
Harassment of employees can lead to an unhealthy and unsafe work environment. Therefore, employers should handle them with care and understanding to avoid potential hazards. Complaints may come in many forms, but managers must know how to manage them effectively. It is also crucial for employees to understand their rights when filing a complaint.
4. Protect Employees from Retaliation for Reporting Unsafe Working Conditions
The importance of workplace safety is not limited to the actual physical protection of employees. It also has a significant impact on their mental and emotional well-being. When employees feel safe in their workplace, they are more likely to provide better work and have higher productivity.
Employers should not retaliate against employees who report unsafe working conditions. Their decision to report such situations can be the result of an employee's moral duty as well as a legal requirement. Likewise, employers should not punish employees for reporting unsafe working conditions because it is in their best interest.
5. Know How to Address Sexual Harassment in the Workplace
Employers should know how to handle harassment in the workplace and have policies and procedures to avoid such incidents. This will help prevent lawsuits and other legal consequences for the company.
Many employers are unaware of how to handle harassment cases in the workplace. In addition, some employers may not have policies for handling these cases and thus may not have any protection for their employees who are harassed in the workplace. It is the responsibility of the manager to ensure that this information is available.
6. Provide Your Employees with a Safe, Private Place to Report Sexual Harassment
After sexual assault allegations against Harvey Weinstein surfaced, many companies have been forced to re-evaluate their sexual harassment and assault policies. Some companies have decided to create employee safety centers where employees can report any type of harassment they may experience at work without fear of retaliation or losing their jobs.
To provide a safe working environment for employees, employers should provide them with a private place to report any harassment that they may experience. This includes providing them with access to an HR representative who can handle the situation.
While most companies have policies in place for sexual harassment, it is vital for employers to also provide employees with a private area where they can report any unwanted behavior from their co-workers or supervisors without fear of reprisal.
7. Provide Your Employees with a Safe Place to Seek Support
Organizations have a responsibility to provide their employees with a safe place to seek support. Giving your employees a safe place to seek consent outweighs the costs of not doing so, whether it's the help of a lawyer similar to this personal injury and Wrongful Death Lawyer or assisting in finding counseling to help with employee mental health.
There are many reasons you should provide your employees with a safe place to seek support. These include increased productivity, reduced risk of injury, and improved employee involvement, The benefits of providing a safe place to seek help from colleagues or managers include:
Reducing the risk of mental health issues

Increasing productivity and morale in the workplace

Improving employee retention rates
The workplace is a challenging environment where people have different personalities and work styles. Therefore, you should create an environment that allows for each individual's needs and supports them in their work style while also providing safety measures for the organization and the employee.
8. Offer Equal Opportunity Employment
The key to protecting your employees and offering equal opportunity is to create a safe work environment where everyone feels comfortable enough to share their ideas. This will help the company make better decisions and improve its performance.
Equal opportunity employment is essential because it offers a level playing field for all employees and gives them a chance at success without fear of discrimination or any other form of unfair treatment.
Conclusion
These are just a few ways to help protect your employees, providing them with a safe and perfect working environment, whether it's injuries, harassment, or discrimination. We hope these tips have been helpful to you and your business.
Choose the Application that you plan to use for digital planning.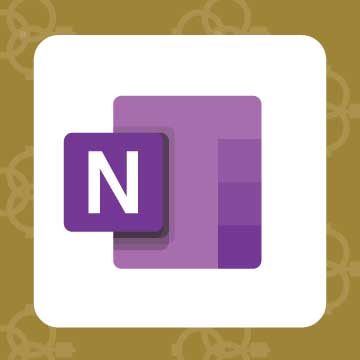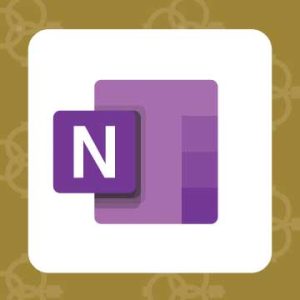 Application works across Windows, Android and Apple. Also Web version all available. Great for Desktop, Laptop and Mobile users.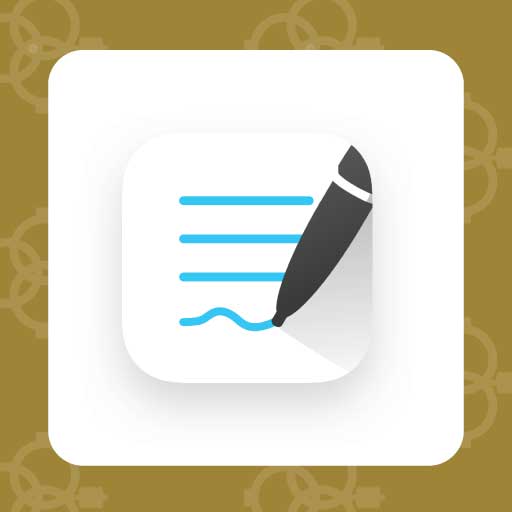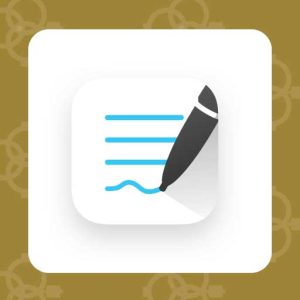 Application works across Apple devices. Great for iPad, Mac and iPhone users. PDF Annotation App designed for Note-Taking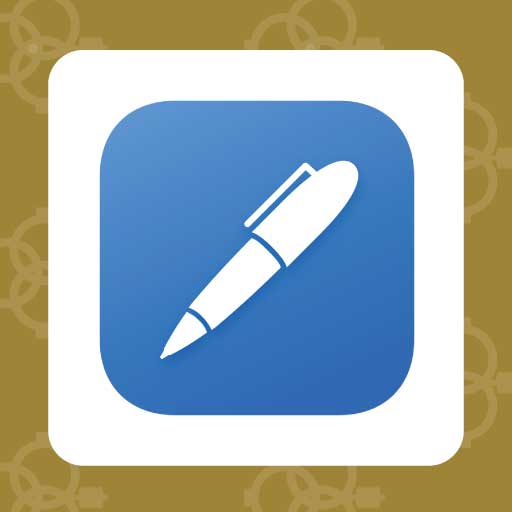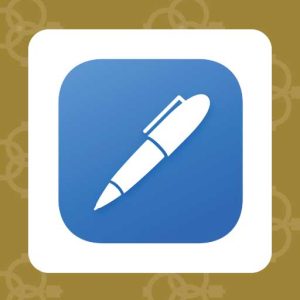 Application works across Apple devices. Great for iPad, Mac and iPhone users. PDF Annotation App designed for Note-Taking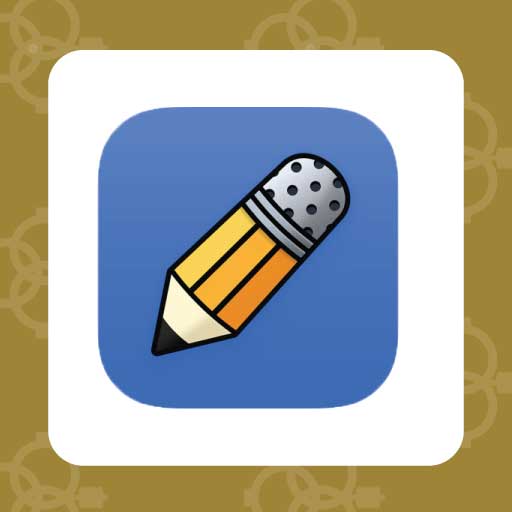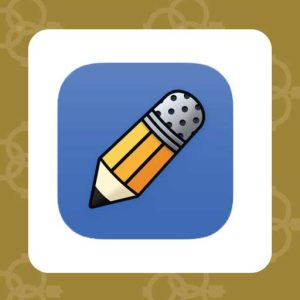 Application works across Apple devices. Great for iPad, Mac and iPhone users. PDF Annotation App designed for Note-Taking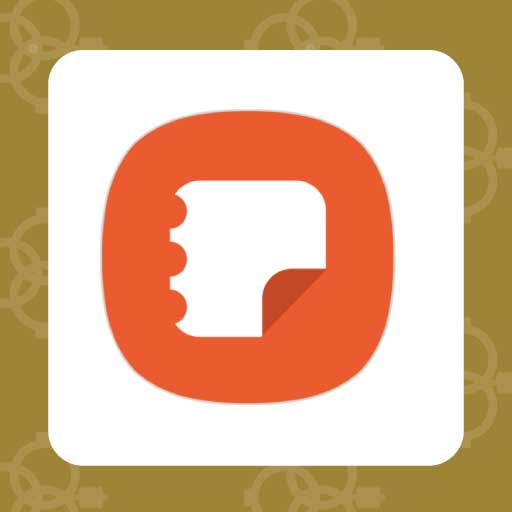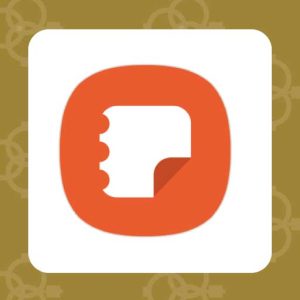 Application works across Samsung devices. Great for Samsung Tab and Samsung Galaxy Users. Including Z Fold 3, S6, S7, S8 and S22.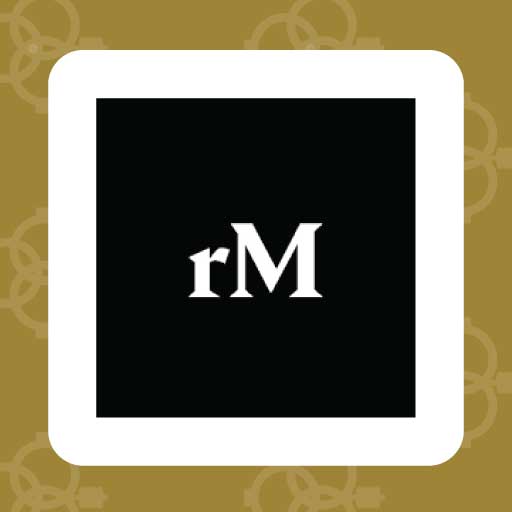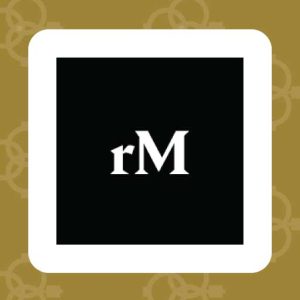 Works with ePaper Devices, like the reMarkable, SuperNote and many more. A PDF Annotation Planner allows users to take digital notes.