Digital advertising is essential for any business looking to boost brand awareness and engagement. With the growing digital world, it has become increasingly important for companies to take advantage of the various digital advertising strategies available to reach their target audience. Digital advertising can help businesses establish a strong presence online and increase visibility for their products or services. It is an effective way of creating memorable experiences for potential customers and building long-term relationships.
Benefits of Digital Advertising
Digital advertising offers a number of key benefits to businesses. Firstly, it is a cost-effective way of reaching targeted customers and potential leads. Digital advertisements are highly targeted due to their ability to be segmented by age, gender, location, interests and more. This ensures that only relevant audiences are exposed to your advertisement, which can result in higher click-through and conversion rates for your campaigns. Additionally, digital advertising provides instant feedback since analytics tools can track how well the ad performs in real-time. This allows marketers to adjust their strategies accordingly and ensure they are getting maximum ROI from their campaigns.

Photo by Mikhail Nilov:
Types of Digital Advertising Strategies
There are various types of digital advertising strategies that businesses can utilize to reach their target audience. Paid search ads are one of the most common ways to get in front of potential customers and drive traffic to your website. They appear at the top or bottom of search engine results pages, allowing advertisers to target specific keywords. Social media advertising is another popular type of digital advertisement which can help brands increase their visibility on platforms like Facebook, Twitter, Instagram and more. Display ads effectively allow businesses to reach a wide range of audiences by placing graphical banners across web pages related to their industry. Video-based advertisements also offer high engagement rates as they can captivate audiences with visuals and sound.
Utilizing Social Media for Your Brand
Another effective way to leverage digital advertising is through social media marketing services. Social media allows businesses to reach their target audience directly, engage with them and build relationships. With social media platforms like Facebook, Twitter, Instagram and more, marketers can create campaigns that promote their products or services and generate leads. Additionally, social media also allows businesses to gain insights into what content resonates best with their audience so they can tailor future campaigns accordingly. It is a powerful tool that can be used to drive brand awareness, engagement and conversions.
Tips for Creating an Effective Digital Ad Campaign
Creating an effective digital ad campaign requires thorough research and planning. Firstly, it's important to determine the goal of your campaign. Consider what you want to achieve with your advertisement and how you will measure its success. Secondly, set a budget for the campaign and decide on the platforms that you will use for advertising. Also, create compelling ads consistent with your brand image and ensure they contain only necessary information relevant to your target audience.
Measuring the Results of a Digital Advertising Strategy
In order to measure the success of a digital advertising strategy, it is important to use various analytics tools. These allow marketers to track and analyze the performance of their campaigns in terms of clicks, impressions, conversions and more. These tools also provide valuable insights into how well a particular advertisement resonates with its target audience so that marketers can adjust their strategies accordingly. With this data, businesses can decide where to invest their budget for maximum ROI.
Digital advertising is an effective way for businesses to boost brand awareness and engagement with potential customers. From leveraging social media platforms to utilizing various digital advertising strategies, there are a number of ways that businesses can benefit from growing their presence online. By carefully measuring
Choose the Application that you plan to use for digital planning.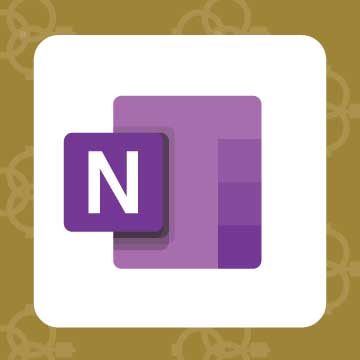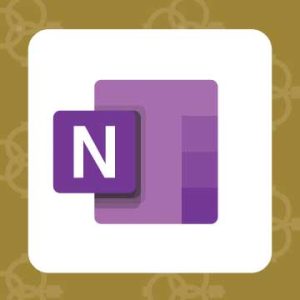 Application works across Windows, Android and Apple. Also Web version all available. Great for Desktop, Laptop and Mobile users.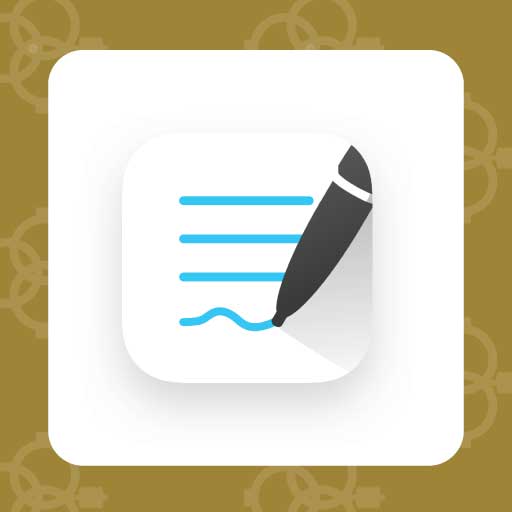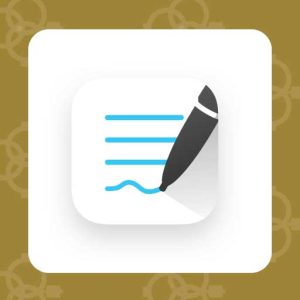 Application works across Apple devices. Great for iPad, Mac and iPhone users. PDF Annotation App designed for Note-Taking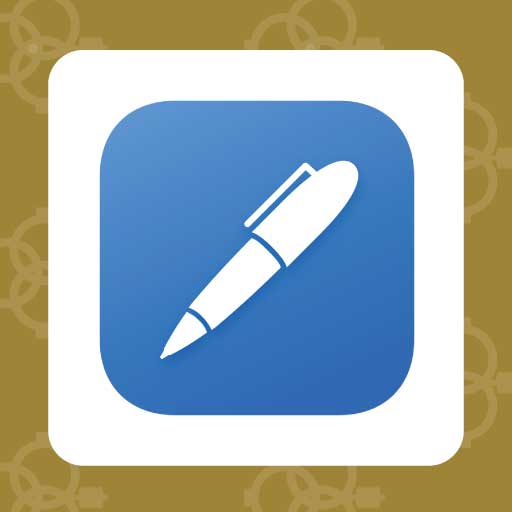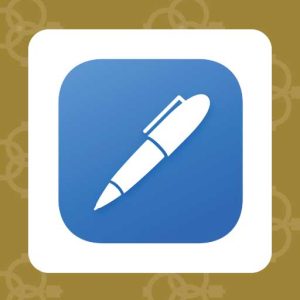 Application works across Apple devices. Great for iPad, Mac and iPhone users. PDF Annotation App designed for Note-Taking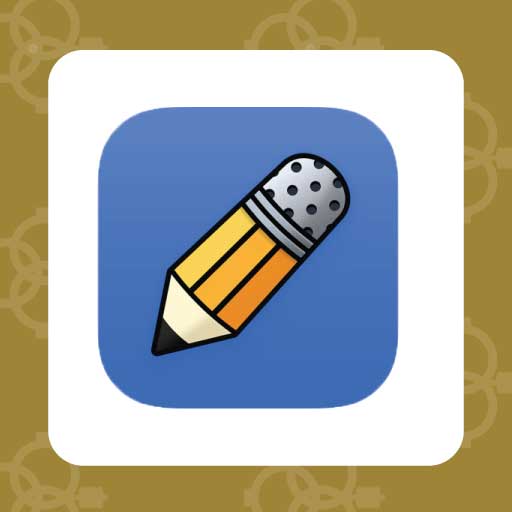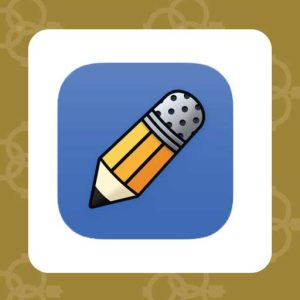 Application works across Apple devices. Great for iPad, Mac and iPhone users. PDF Annotation App designed for Note-Taking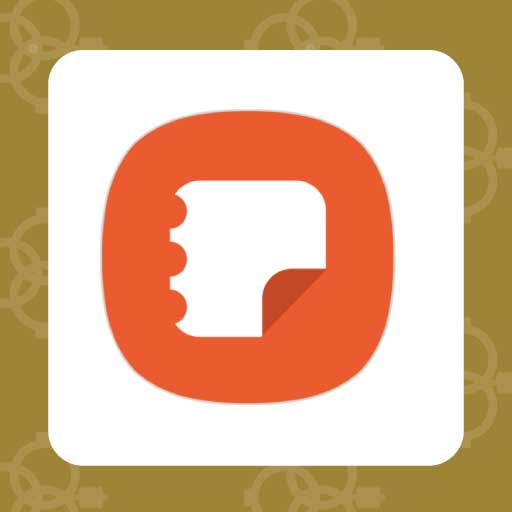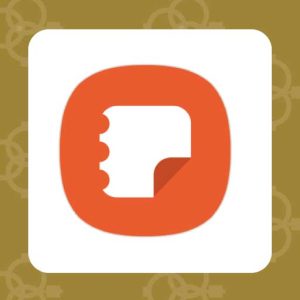 Application works across Samsung devices. Great for Samsung Tab and Samsung Galaxy Users. Including Z Fold 3, S6, S7, S8 and S22.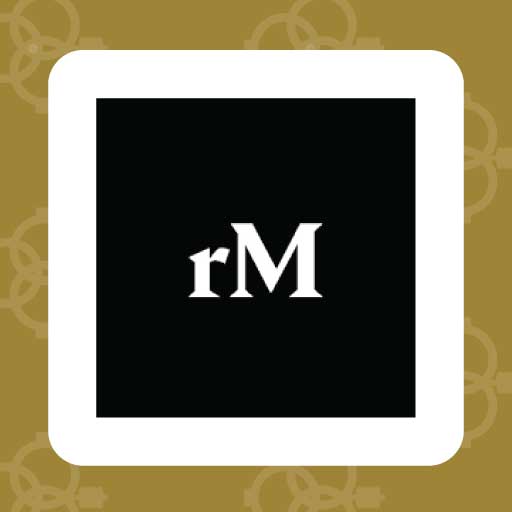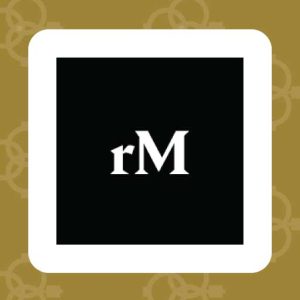 Works with ePaper Devices, like the reMarkable, SuperNote and many more. A PDF Annotation Planner allows users to take digital notes.