If your business is bursting at the seams and itching for some extra elbow room, that's a surefire sign of progress – and cause for celebration! But as the confetti settles, it's time to tackle the next exciting challenge – migrating to a larger business space. This journey needs a dash of foresight, a sprinkle of planning, and a whole lot of smart execution. So, let's break down five golden tips that'll help you sail smoothly through this transition.
1. Dial Into Your Business Needs
First up, you need to thoroughly investigate your evolving business needs. Consider this your wishlist for your new, spacious business playground. Ponder your current setup, the ins and outs of your business, and where you see yourself in the future. Maybe you're a retail business struggling with an ever-growing inventory – more storage space is your golden ticket. Or perhaps you're running a consulting firm – more private spaces for client meetings might be just the ticket. Understanding what you need from your new space will act as your compass, guiding your search.

2. Budget Like A Boss
Let's face it, more space usually comes with a heftier price tag. But no worries! With strategic planning, you'll navigate these financial waters like a pro. Take into account all potential costs tied to the move – lease or purchase costs, renovations, an uptick in utility bills, and the not-to-be-forgotten moving expenses. Consider roping in an affordable van rental from a professional removal company. It's a super-practical option, especially if you're not dealing with bulky items or tons of equipment. You'll have the reins, handling the move and all the logistics, allowing you to save some cash and move at your own pace.
3. Location Is More Than Just A Pin On The Map
In the world of business, location isn't just a GPS coordinate – it's pivotal. Your new business location needs to strike the right balance between convenience for your beloved customers and your hard-working employees. Keep things like parking facilities, proximity to your target market, and competition in mind. Also, your locale should sync with your brand image – think high-end retail in an upscale neighbourhood, or a funky tech start-up in a bustling, hip district.
4. Keep Stakeholders In The Loop
Remember, your move isn't a solo mission. It's a collective process involving all your stakeholders – customers, employees, suppliers, and even partners. It's essential to keep them clued in about your move, sharing the whys and the hows, and how it'll benefit them. Done right, this can morph into a powerful marketing opportunity. Perhaps throw in a grand opening bash or an open house – it's a brilliant way to kick-start this fresh phase of your business journey.
5. Create A Space That Means Business
Once you've settled into your new space, prioritise setting it up in a way that maximises efficiency and productivity. A larger retail space might need an eye-catching display, while a creative agency might thrive with a few collaboration zones. Never underestimate the power of a well-organised workspace – it can boost employee morale and productivity significantly. So, take your time to get it just right.
Conclusion
Scaling up and transitioning to a more substantial business space is a thrilling chapter in your entrepreneurial journey. With careful consideration and planning – assessing your needs, nailing the budget, picking the right location, clear communication with stakeholders, and setting up a productivity-boosting workspace – you'll navigate this transition like a pro.
The Key2Success Digital Planner can help you achieve your business goals! Check out the shop here:
Choose the Application that you plan to use for digital planning.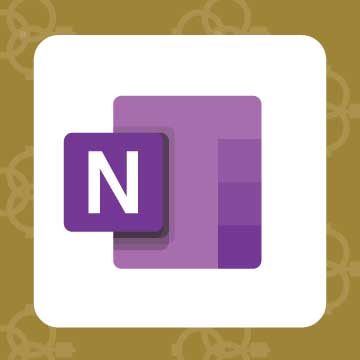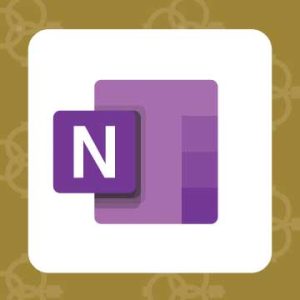 Application works across Windows, Android and Apple. Also Web version all available. Great for Desktop, Laptop and Mobile users.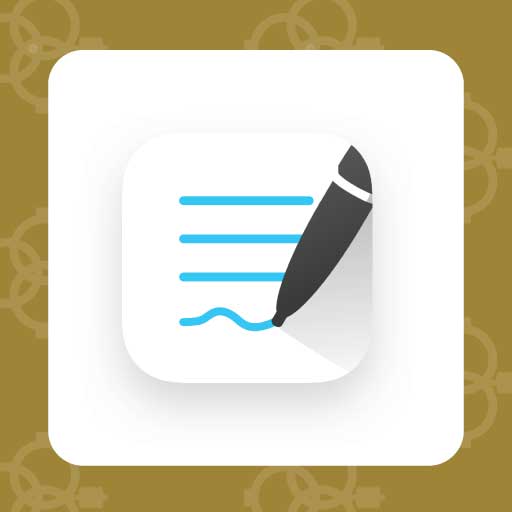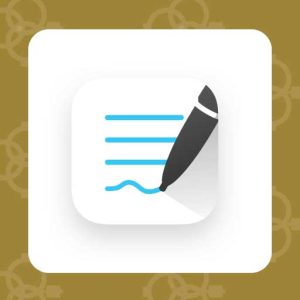 Application works across Apple devices. Great for iPad, Mac and iPhone users. PDF Annotation App designed for Note-Taking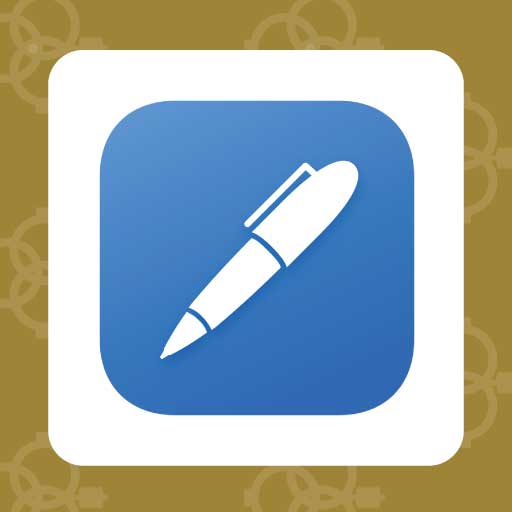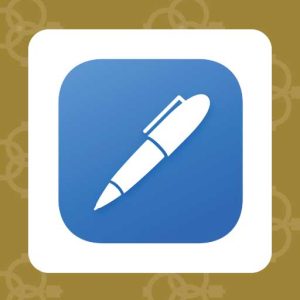 Application works across Apple devices. Great for iPad, Mac and iPhone users. PDF Annotation App designed for Note-Taking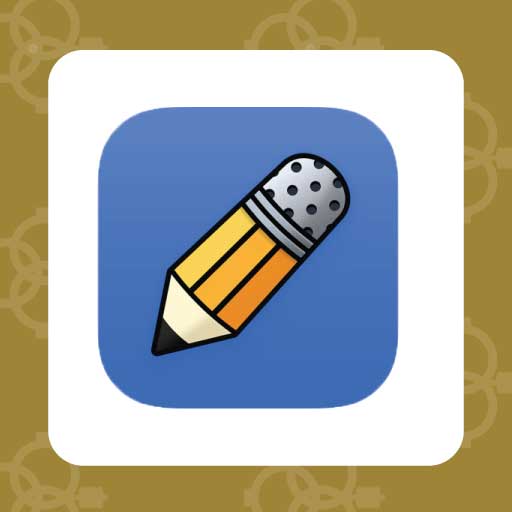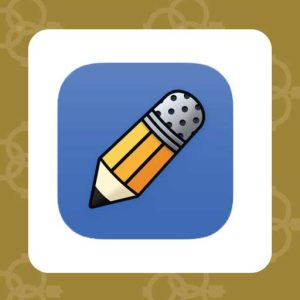 Application works across Apple devices. Great for iPad, Mac and iPhone users. PDF Annotation App designed for Note-Taking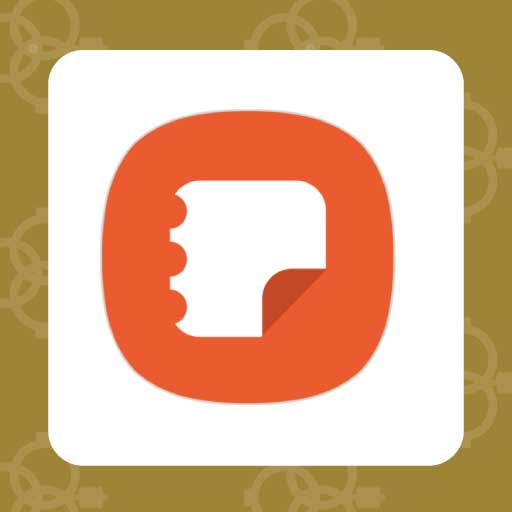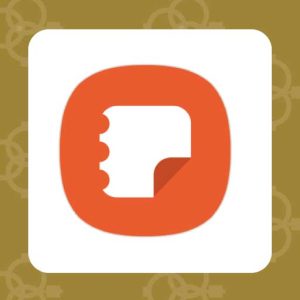 Application works across Samsung devices. Great for Samsung Tab and Samsung Galaxy Users. Including Z Fold 3, S6, S7, S8 and S22.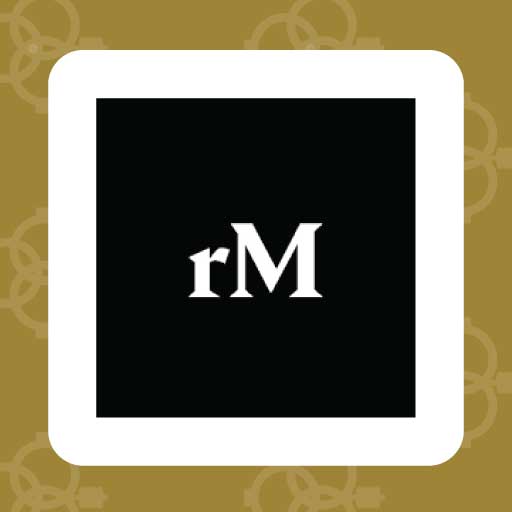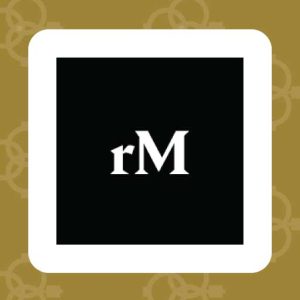 Works with ePaper Devices, like the reMarkable, SuperNote and many more. A PDF Annotation Planner allows users to take digital notes.