There is nothing worse than falling behind on project deliverables. These are the lifeblood of project management, and so it is important to know how you can make sure your project stays on track. Failure to do so, could compromise client satisfaction, and put any future work with the individual or business in jeopardy. Digital Planning is an effective tool to help you make plans, track projects, evaluate progress, and achieve success.
With that being said, we are going to take a look at some of the things that will compromise project deliverables dates, so that you can avoid them.

Incorrect allocation of tasks and roles – One of the main reasons why business deliverables are not met is because a member of the team is unable to complete their tasks as required. There are numerous reasons why this could occur. Firstly, perhaps they have been given more than they can handle, and require another team member to pitch in. Secondly, maybe they are simply not pulling their weight, in which case you need to pull them to the side and ask if there are any problems and make it clear that they need to do better. Don't simply assume the person is slacking – there could be something they are struggling with; either in regards to the project or personally. Thirdly, perhaps you have not allocated roles and tasks effectively at your business in the first place. You need to have a thorough understanding of everyone on your team to make sure that the best results are achieved. 

Using the wrong software – Another mistake a lot of project managers make is using software that is not right for their team or the project. If you are managing a customer-facing project, for example, you are in charge of rolling out a loyalty scheme, certain software that may be beneficial. However, enforcing such software is only part of the process. You then need to make sure your team knows how to use it correctly. Try a digital planner that everyone can access. Key2Success will also be introducing business tools soon – stay tuned!

Making assumptions – You can easily set a project onto the wrong path if you make incorrect assumptions. This means that iterations of re-work are required if you are to achieve deliverables, and this can put a project on the back burner. Whenever anything is presented to you, be it from a member of your team, the client, or an outside expert, make sure you enquire about the prediction of the assumptions, as well as how they were determined in regards to the thought process. 

Informal agreements – Stay away from informal agreements, whether sourcing masteremaco for construction or outsourcing virtual receptionist services. Decreased confidence, aggravation, and confusion can emerge when deliverables are not formally recognized. This can lead to misunderstandings. Avoid all of this by formal agreeing deliverables in writing.

Bypassing deliverables – When a project starts to fall behind, some project managers elect to simply bypass a deliverable and move onto the next phase. However, this can cause even further problems. Have you considered what impact bypassing a deliverable will make? How will it affect the change control process? Most deliverables have dependencies, and when you sequenced all of the deliverables in the beginning, you did so for a reason.
Choose the Application that you plan to use for digital planning.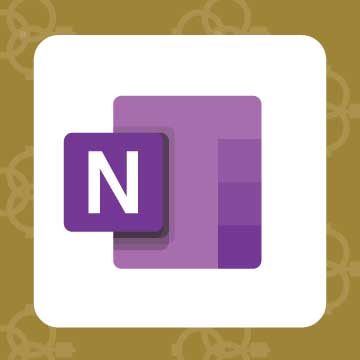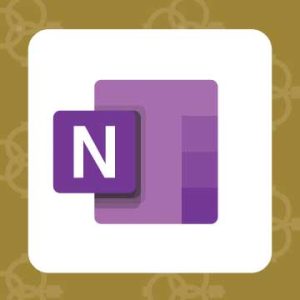 Application works across Windows, Android and Apple. Also Web version all available. Great for Desktop, Laptop and Mobile users.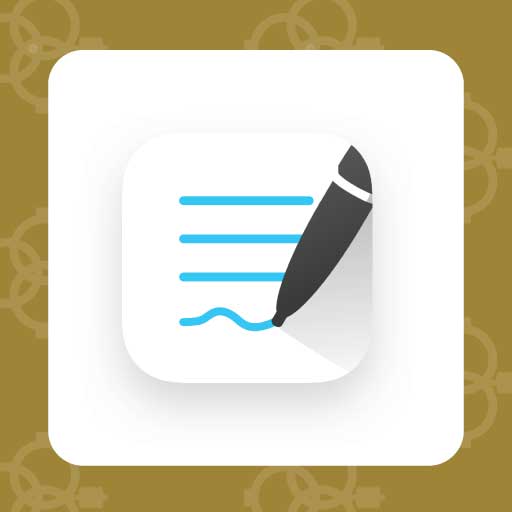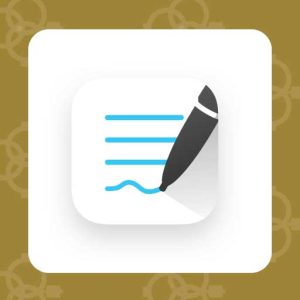 Application works across Apple devices. Great for iPad, Mac and iPhone users. PDF Annotation App designed for Note-Taking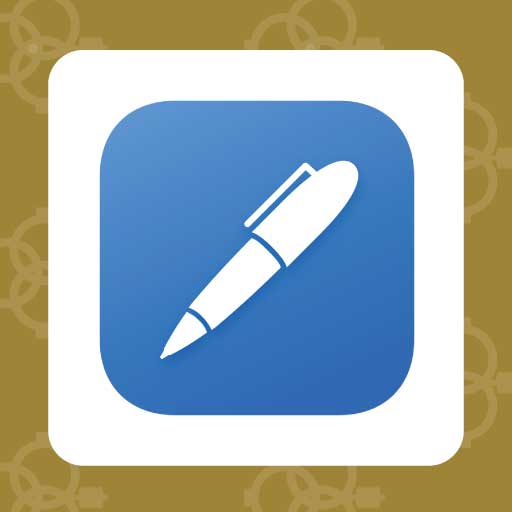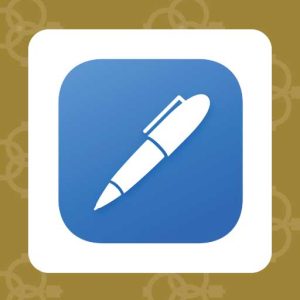 Application works across Apple devices. Great for iPad, Mac and iPhone users. PDF Annotation App designed for Note-Taking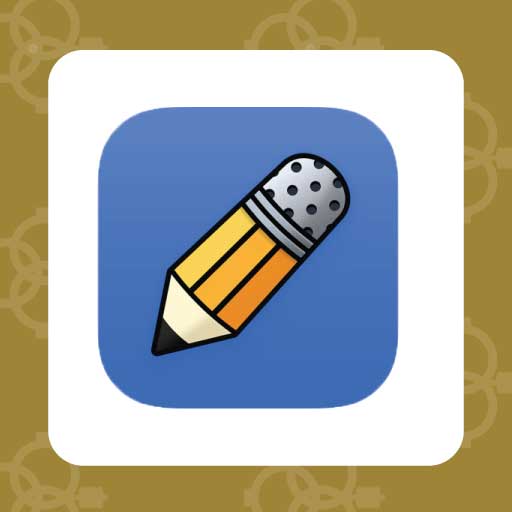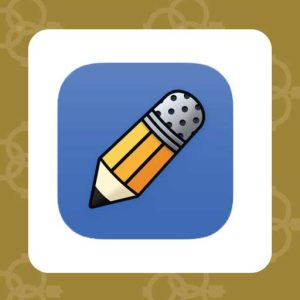 Application works across Apple devices. Great for iPad, Mac and iPhone users. PDF Annotation App designed for Note-Taking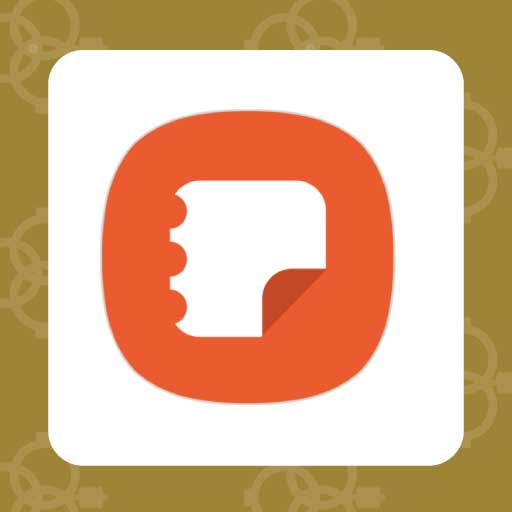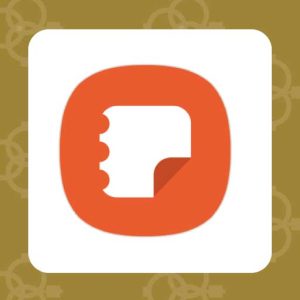 Application works across Samsung devices. Great for Samsung Tab and Samsung Galaxy Users. Including Z Fold 3, S6, S7, S8 and S22.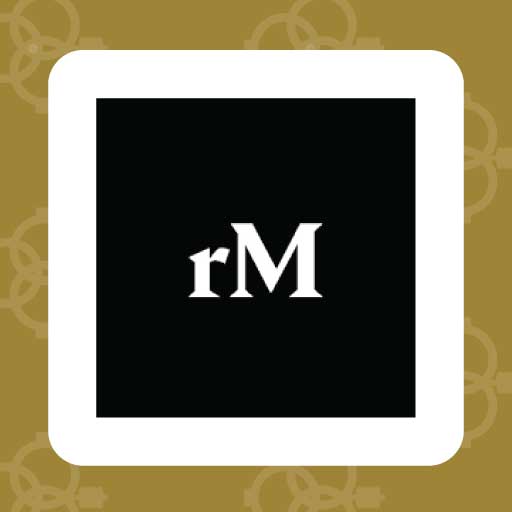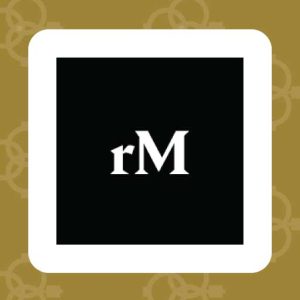 Works with ePaper Devices, like the reMarkable, SuperNote and many more. A PDF Annotation Planner allows users to take digital notes.