Contrary to public perception, securing funds may not always mean that things are looking bad for your business or that it's failing. Several companies seek funding for different reasons that have nothing to do with business failure. There have always been discussions about the struggles businesses face in securing funds. The truth, however, is that small businesses have an 85% approval rating, which is quite impressive. If you are looking for funds, any of these reasons may fit into why you need one.
Business expansion and growth
As an entrepreneur looking for ways to take your business to the next level, funding may be the first thing on your mind. While it doesn't necessarily mean that your company is in the doldrums, it does show that you acknowledge the financial security funding provides. Growing or expanding a business is capital-intensive, and your plans may have to wait until you have that huge amount.

Adequate funding provides the needed capital to execute all your plans. Maybe you are diversifying your products, entering a new market, or opening additional branches in different locations. The funds you secure will become the vehicle that drives your growth efforts. External funding can be provided by a trusted financial institution or a private group established with the sole focus of helping businesses like yours. Your responsibility at this stage would be to find a fund that fits your company's goals and mission. For example, the Leigh Morgan Bill and Melinda Gates Foundation have funding for different business purposes.
At some point during a business's operations, debt may be incurred. It may be suppliers' debt or the need to repay the bank for an overdue loan. Debt restructuring is the go-to financial strategy for many businesses. It works by consolidating all debts to make repayments more structured, convenient, and easy to manage. Once again, this requires funding to allow you to run the business better.
Fortunately, this strategy comes with debt reduction. Your monthly repayments are significantly reduced, allowing you to focus on crucial parts of the business. Debt restructuring also frees up cash that can be geared toward growth. For many entrepreneurs, this strategy allows their businesses to hit the ground running. Just be aware that this may not be the ideal solution, especially if the economy is looking bad. See what Kevin Canterbury has to say about this to understand what to look out for.
The very reason you have insurance for your business is the same motive behind seeking funding. Business cushioning is a requirement, and if the pandemic taught companies anything, it is to be ready for any global event that can close them down. Ideally, your business must have at least six months to one year of untouched earnings for its cushioning. If you don't have it, funding may be your best bet in the meantime. Some experts advise against taking a loan to cushion your business, and there are valid reasons. However, it is the only option in certain situations, and you cannot afford to let it slide. When you finally secure much-needed funds, it would be wise to use them for the intended purpose.
Choose the Application that you plan to use for digital planning.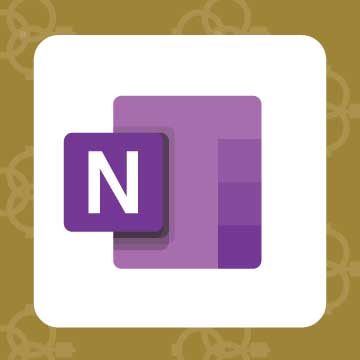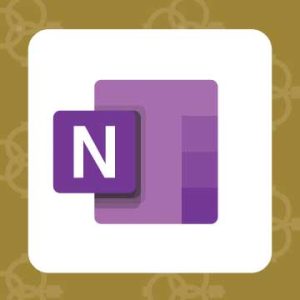 Application works across Windows, Android and Apple. Also Web version all available. Great for Desktop, Laptop and Mobile users.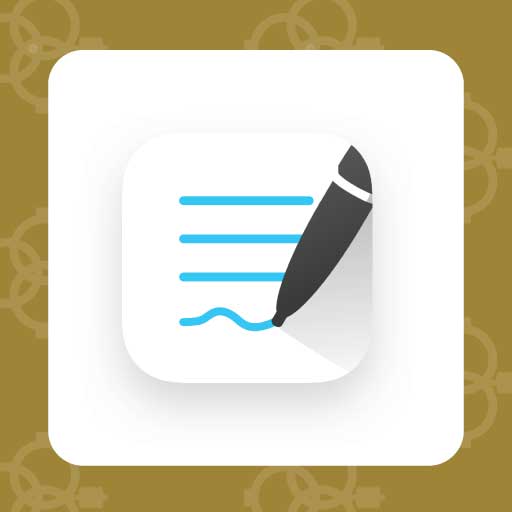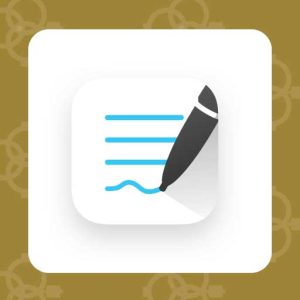 Application works across Apple devices. Great for iPad, Mac and iPhone users. PDF Annotation App designed for Note-Taking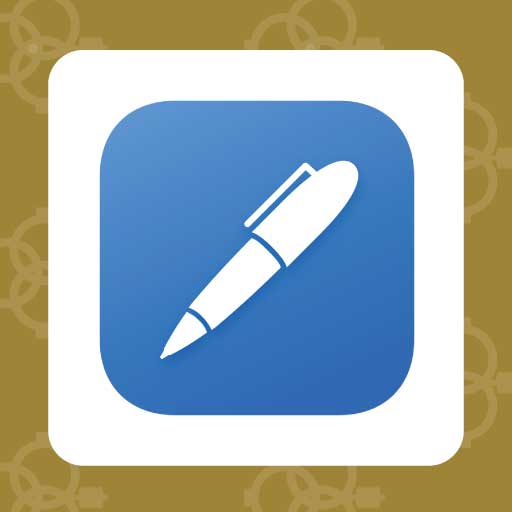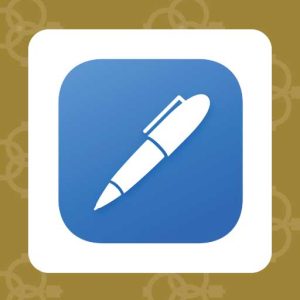 Application works across Apple devices. Great for iPad, Mac and iPhone users. PDF Annotation App designed for Note-Taking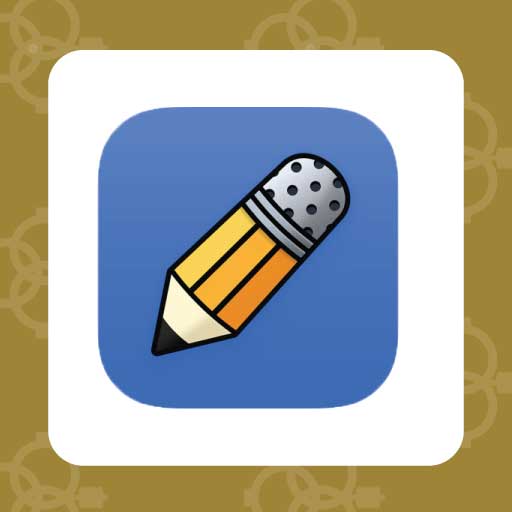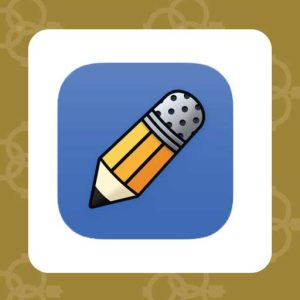 Application works across Apple devices. Great for iPad, Mac and iPhone users. PDF Annotation App designed for Note-Taking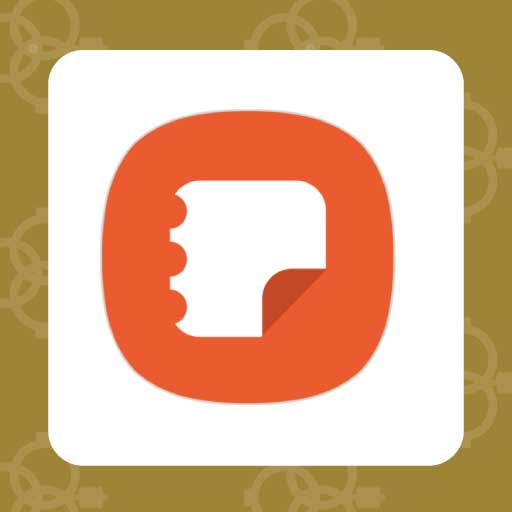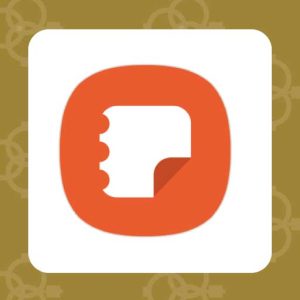 Application works across Samsung devices. Great for Samsung Tab and Samsung Galaxy Users. Including Z Fold 3, S6, S7, S8 and S22.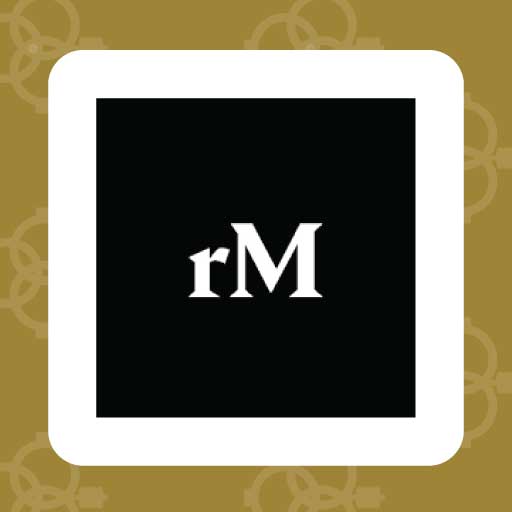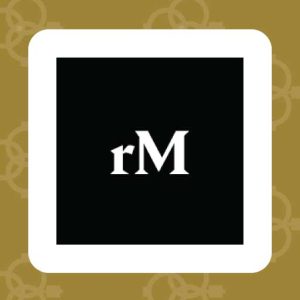 Works with ePaper Devices, like the reMarkable, SuperNote and many more. A PDF Annotation Planner allows users to take digital notes.