It's no secret that business has well and truly entered the digital age. No matter what industry you work with, you likely have to deal with technology of some kind. However, even those who are less familiar with technology can manage in this new digital age. (If you're used to a paper planner and looking to switch to a digital one, for example, it's easier than you might think!)
Once you know what you're doing, the right software (and planner!) can do wonders for your business. The business world has reached a point where neglecting these opportunities can actively hold you back, so it's important to get involved. Here are a few ways how you can appreciate the potential of digital software and how it can help your business.

Marketing and Planning
Marketing goes hand in hand with successful business practices. Every business requires clients or customers, and the best way to find new customers is to invest in marketing techniques.
Marketing nowadays is far different than it was in the past. Social media marketing, for example, is king. Many people spend a lot of time online and have become wise to traditional marketing techniques. However, by using social media marketing techniques, you can reach and interact with potential customers at any time.
Digital marketing also includes creating content and online advertising. This, as you can expect, can be difficult to keep track of. However, a marketing content planner can help you to keep on top of your marketing strategies so that you can make sure that you're working towards your marketing goals.
E-Commerce
Regardless of the size of your business, e-commerce is likely on your mind. In short, e-commerce refers to a digital platform that allows a business to buy or sell products online. Businesses have been moving online for the past decade or so, but the recent pandemic has caused many people to shift to purchasing online completely.
The fact is, people like convenience. Shopping online gives them that convenience and allows them to get what they need from the comfort of their homes. This means that businesses online have a huge advantage over those who remain as primarily brick and mortar stores.
E-commerce as a strategy is borderline essential for contacting potential customers and keeping regular customers involved with your business. However, a great deal depends on the quality of your e-commerce website. Make sure that it's well-constructed and easy to use, so that people don't get frustrated. Your website represents your business, just like a physical store would.
Industry Software
Other software can help you to run your business and to make sure that your business continues to excel in its specific industry. For example, a business in the medical niche would benefit from healthcare compliance software to ensure that their firm can properly operate. Partnering with a healthcare venture capital firm can allow you to fund and implement software and a structure to improve how you manage your healthcare facility.
Healthcare expert, Keith Hovan, explains the key to effective healthcare management and why you need to prioritize tools that support forecasting, strategic planning, finance, and leadership goals. Regardless of the industry you are in and the software solution you choose, it is essential to step away from trendy tools to favor solutions that specifically align with your business management needs.

These types of software are vital for any business, as it can help you to stay at the top of your game. The right software can facilitate smooth business operations and make sure that your employees know exactly what they're doing. With a bit of research, you can implement technology in such a way that your business is bound to succeed.
Check out the Key2Success Digital Planning system and how it can help you achieve your goals:
Choose the Application that you plan to use for digital planning.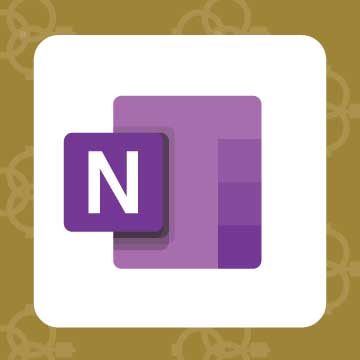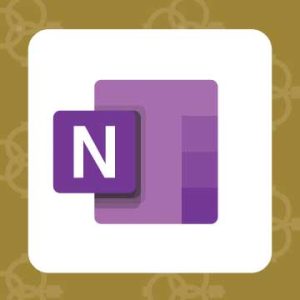 Application works across Windows, Android and Apple. Also Web version all available. Great for Desktop, Laptop and Mobile users.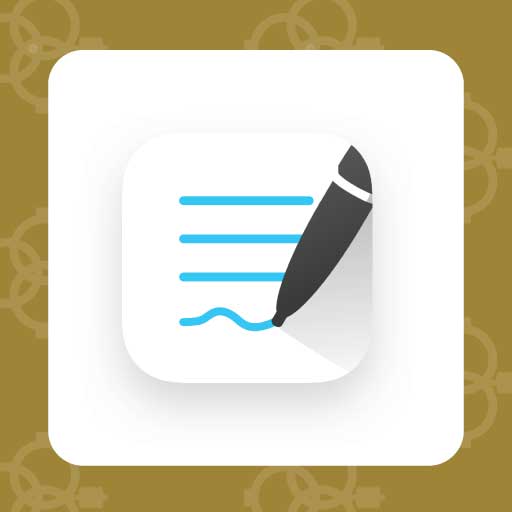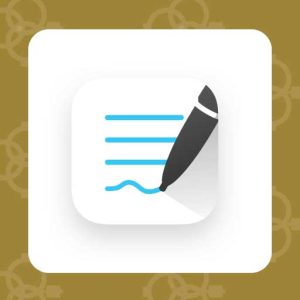 Application works across Apple devices. Great for iPad, Mac and iPhone users. PDF Annotation App designed for Note-Taking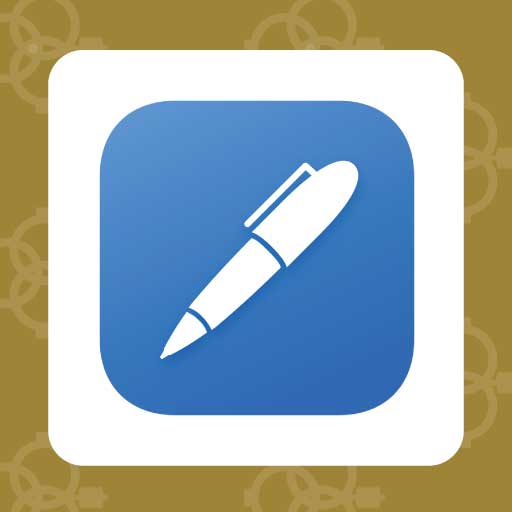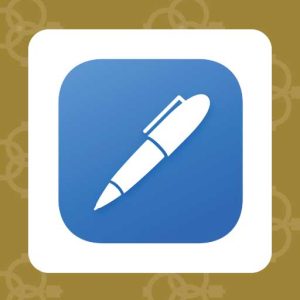 Application works across Apple devices. Great for iPad, Mac and iPhone users. PDF Annotation App designed for Note-Taking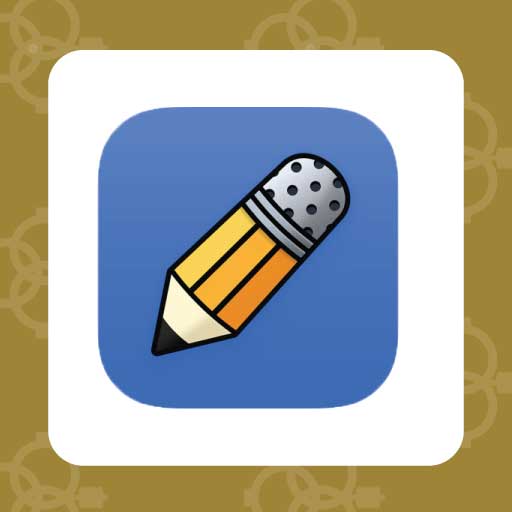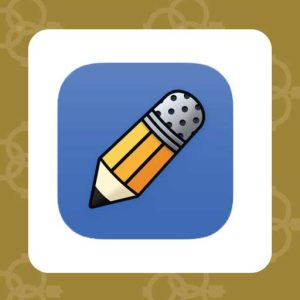 Application works across Apple devices. Great for iPad, Mac and iPhone users. PDF Annotation App designed for Note-Taking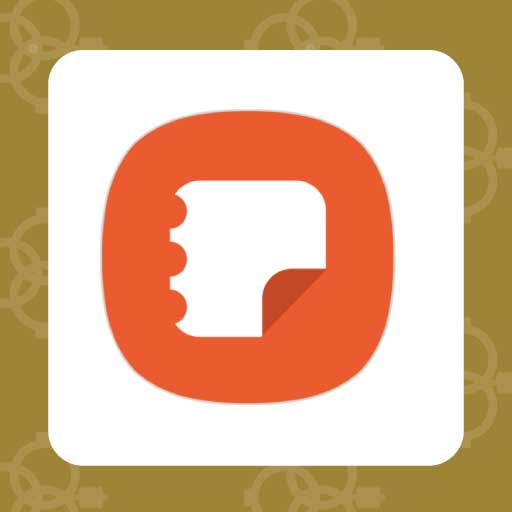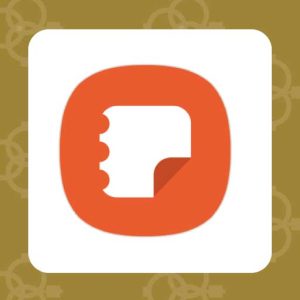 Application works across Samsung devices. Great for Samsung Tab and Samsung Galaxy Users. Including Z Fold 3, S6, S7, S8 and S22.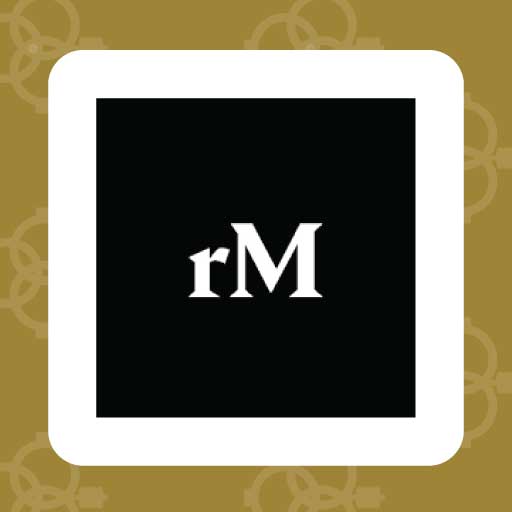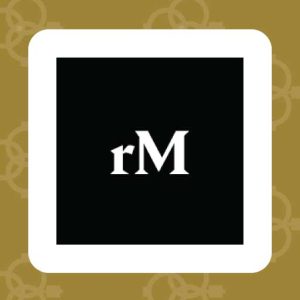 Works with ePaper Devices, like the reMarkable, SuperNote and many more. A PDF Annotation Planner allows users to take digital notes.