Making your business more efficient increases productivity and output; it also improves your revenue streams. The good news is there are new efficiency practices emerging all the time; the bad news is that many businesses don't know about them and don't use them. Don't allow your business to fall behind the competition when it comes to productivity; make simple changes. 
Digital planning is a great tool to add efficiency to your business. Our Key2Success Planner is designed to help you achieve your business, personal, community, and relationship goals. Other tips include:

Leverage Automation 
If your business has recurring tasks such as email newsletters, social media posts, scheduling, or notifications, you can make these processes more efficient by using automation. Nowadays, many software products exist to automate your business and provide more time for other tasks. 
Not only does automation increase the efficiency of the tasks, but it also frees up more time for staff and employees to grow the business. Why spend hours in the day preparing and posting notifications when you can set and forget, then spend your time marketing and networking.   
Build Networks
When we think of efficiency in a business, we tend to think about processes, things like production lines, automation, and artificial intelligence. We don't tend to think about the ideation of the business and the processes that can lead to internal innovations, such as networking. 
Networking should be an ongoing practice in your business since connections can provide new leads as well as relevant industry knowledge to keep your business competitive. Improving network connections makes your business more efficient by generating innovative inspiration.      
Recycle Materials 
These days there is a shift toward the circular economy in business as well as domestic spheres. The circular economy differs from the linear economy, producing goods from raw materials that are then disposed of as waste. The circular economy doesn't produce waste. 
Not only is there less waste in the circular economy, but businesses can also profit from recycling their waste products. Take the catering industry; for example, the catering industry uses cooking oil that can be bought and turned into biodiesel – you can learn more here.   
Tighten Overheads
Chances are your business has overheads; even the simplest online businesses have costs to cover, such as domains and server expenses. With offline businesses, there's more to think about; you probably have premises with rent costs, energy bills, factor fees, and broadband. 
As in the domestic sphere, you can pare down your overheads to increase revenues, thereby making the business more efficient. Why pay more for your variable when better deals exist for businesses? Contact your utility companies and move onto business rates of switch providers.   
Single Tasking
Many people consider multitasking to be efficient; after all, if you perform many tasks simultaneously, you achieve more in a shorter space of time. Unfortunately, that's not exactly true; studies show that multitasking is counterproductive and actually decreases productivity. 
Single-tasking is a better option; with focused attention, you can meet individual goals sooner without tangents and distractions. It's better to complete a single task with the day than work on five throughout the week, so if you want to make your business efficient, adopt single-tasking. 
Choose the Application that you plan to use for digital planning.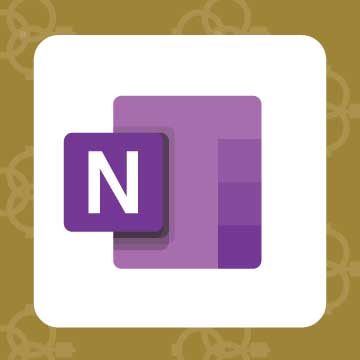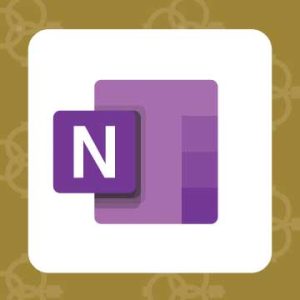 Application works across Windows, Android and Apple. Also Web version all available. Great for Desktop, Laptop and Mobile users.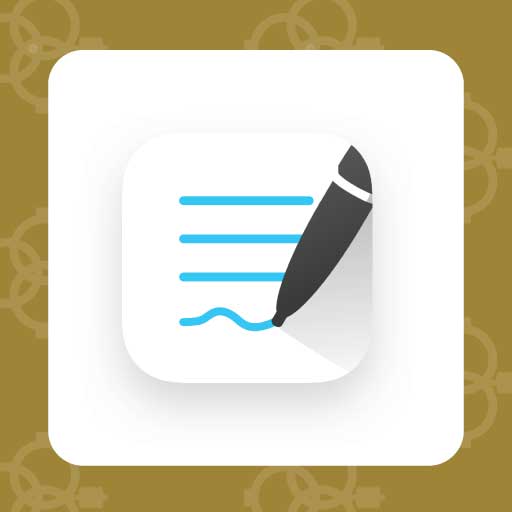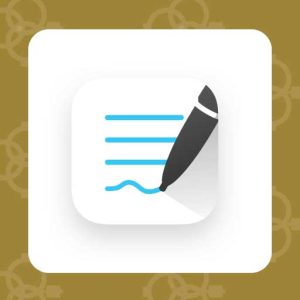 Application works across Apple devices. Great for iPad, Mac and iPhone users. PDF Annotation App designed for Note-Taking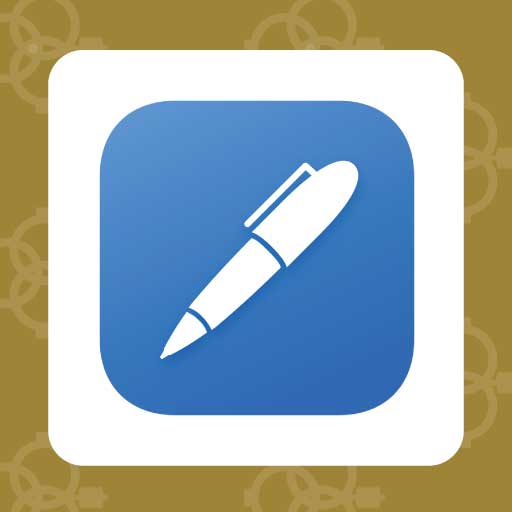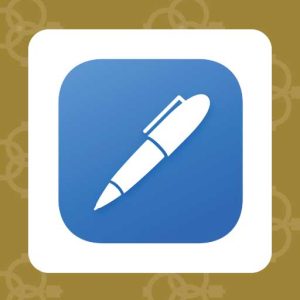 Application works across Apple devices. Great for iPad, Mac and iPhone users. PDF Annotation App designed for Note-Taking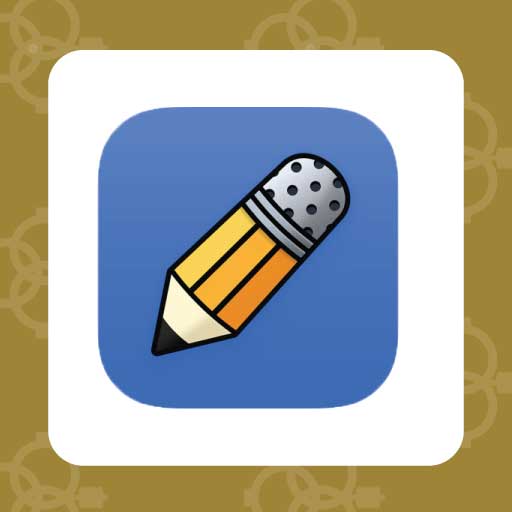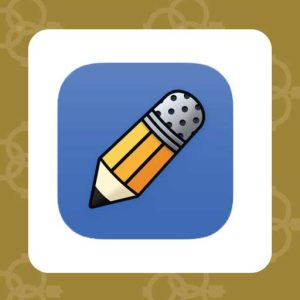 Application works across Apple devices. Great for iPad, Mac and iPhone users. PDF Annotation App designed for Note-Taking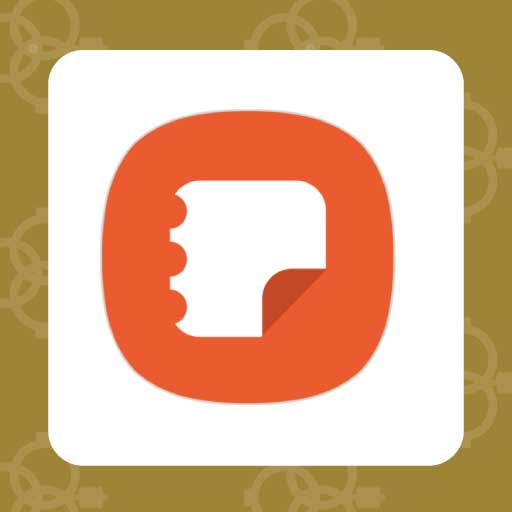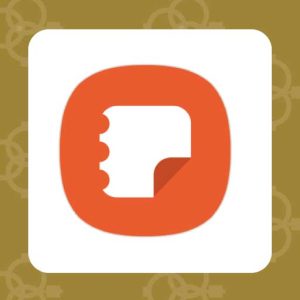 Application works across Samsung devices. Great for Samsung Tab and Samsung Galaxy Users. Including Z Fold 3, S6, S7, S8 and S22.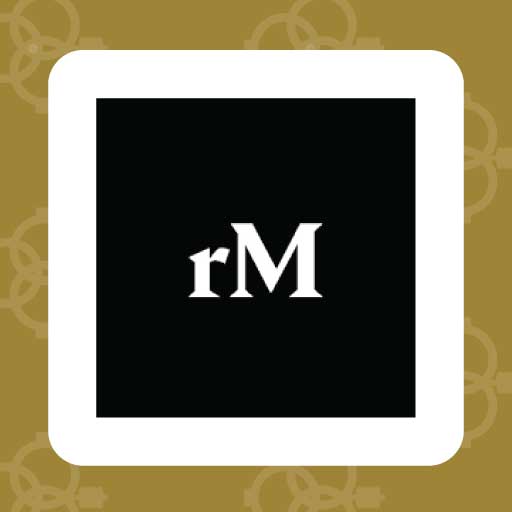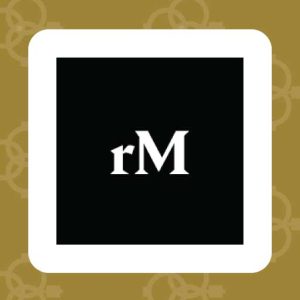 Works with ePaper Devices, like the reMarkable, SuperNote and many more. A PDF Annotation Planner allows users to take digital notes.