You've recently started your first business website, and things are going reasonably well. You have some customers, your sales figures are growing, and you're doing your best to establish a strong reputation. Unfortunately, you've been made aware of a few things that could have a negative impact on your business. Either your employees have spotted these things, or someone else has brought them to your attention. 
What is it? What's the issue that needs to be looked at? 

Well, we're talking about negative content that focuses on your business. Content like this can take many forms, but the key thing to note is that it is generally very negative towards your brand. The content can either target your business, your employees, or even you directly. 
Why is content like this problematic? Well, it starts to paint a picture of your business for others to look at. Some people's first interaction with your business could be through this content. Therefore, you're making a bad first impression because the first thing they learn about you is negative. It might not be your fault, which is the worst thing about this. Consequently, your reputation gets damaged, meaning people might be less likely to spend their money. Sales start drying up, new customer acquisitions are non-existent, and your business falters. 
One way to avoid negative feedback is to have a solid content and communications plan in place. By identifying your brand up-front, it can help keep your message focused and effective – and eliminate extemporary problems. We recommend the Key2Success Content Planner to help develop this.
Keeping all of this in mind, how do you deal with negative content about your business? Before you learn some smart tips to cope with this content, you need to learn what type of things to be watchful for. 
The most common types of negative content
As mentioned before, negative content comes in many forms. However, you will mainly see it through these mediums: 
News articles

Blog posts

Social media posts

Reviews

Vlogs
How to find negative content about your business
The next step in dealing with negative content is learning how to find it. Thankfully, this is much easier than you might think. While the internet is a massive place, it does have some tools to make searching for things very easy. All you have to do is type in the name of your business into Google, and you should see countless results. Here, you will find news articles and blog posts about your company – both good and bad. 
The same thing can be done on social media, though it's sometimes even easier. Search for your brand on social channels, but also look at your replies, mentions, and direct messages. You may see plenty of negative posts from people here, and this can be really damaging as social media is the biggest public forum out there. You can find vlogs like this as well – just go on YouTube and look for your brand, this will show any videos that use your name. 
Of course, finding negative reviews is the easiest of all. Simply visit any review sites and go through the reviews to find the negative ones. Now, you're in a position where you have found all the negative content and are ready to start dealing with it. 
So, here's what you can do:
Suppress the negative content
Okay, suppression is usually seen as a very bad thing. But, you're not trying to silence anyone here. Content suppression is usually used when you are looking to clean your online reputation. The idea is simple: create enough positive content to outweigh the negative content, meaning it gets lost and goes unseen. 
For example, for every negative blog post about your business, you should have two positive ones. Create useful content that's valuable to people, and this helps to flood the search results with good content for people to see when looking for your business. Try to get some press releases out or work with news companies to generate positive stories about your business. Obviously, this means doing positive things – like hosting a charity event or starting a foundation. If you can pump loads of positive content out there, the negative content is harder to find. 
The same goes for negative reviews. One great way to deal with them is by trying to get loads of positive reviews to outweigh them. Encourage customers to leave reviews after purchasing things from you – perhaps offer them discount codes for leaving reviews. This increases the chances of people leaving positive reviews, while also increasing the weight of positive reviews. Thus, it's harder to find and see any bad reviews! 
Address the negativity
Sometimes, it helps to address any negative content that exists. This is useful in cases when you don't believe that the negativity is justified. We're mainly looking at reviews and blog posts here, but there can also be some news stories that might unjustifiably paint you in a bad light. 
Regardless, creating your own content or writing a social media post directly addressing the negativity can be a masterstroke. It shows you're not avoiding or ignoring the content, and it gives you a chance to show your side of the story. Responding to negative reviews like this is genius as it shows other consumers more context to the situation. Therefore, they can see that a one-star review was really not justified because the customer may have made a mistake or been really rude to your staff. The bottom line is that addressing things can provide more context and negate the negative content. 
Get the content removed
In cases when you have had things said about you that are libel or false, you can get them taken down. Threatening people with legal action is usually all that's required, or you might need to actually take legal action. This tactic is only going to work in situations when someone is clearly trying to damage your reputation with no evidence to back up any claims. Here, you have a right to get the content removed – you should also get a full apology for everyone to see as well, which basically clears your name and your reputation. 
The moral of the story is that negative content isn't the end of your business. Make it your mission to constantly search for it, then take action to reduce the effect it can have on your company.
Choose the Application that you plan to use for digital planning.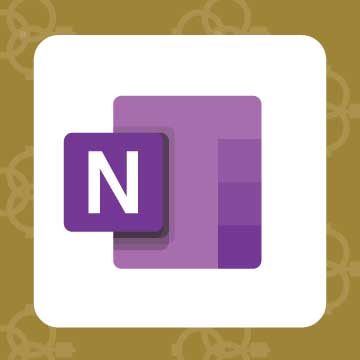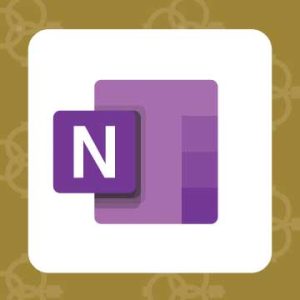 Application works across Windows, Android and Apple. Also Web version all available. Great for Desktop, Laptop and Mobile users.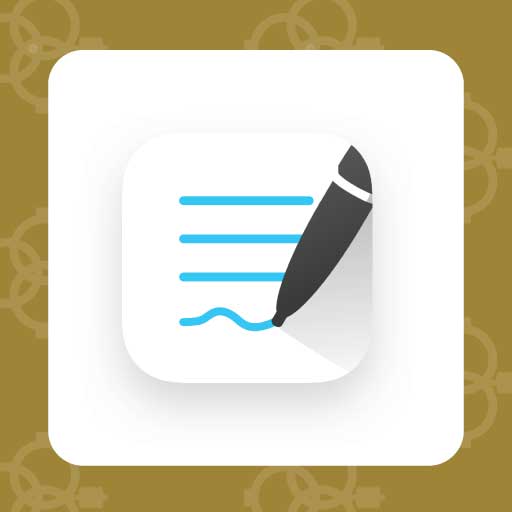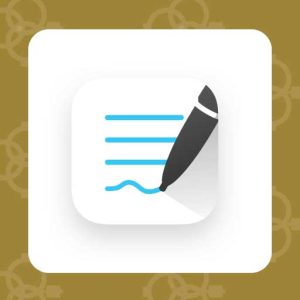 Application works across Apple devices. Great for iPad, Mac and iPhone users. PDF Annotation App designed for Note-Taking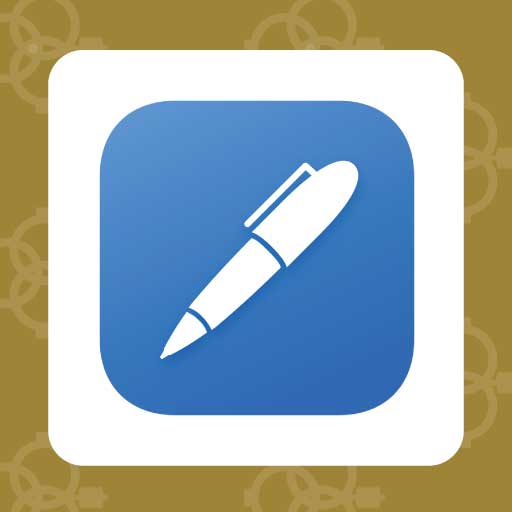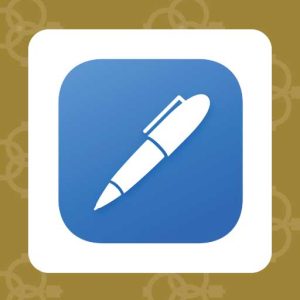 Application works across Apple devices. Great for iPad, Mac and iPhone users. PDF Annotation App designed for Note-Taking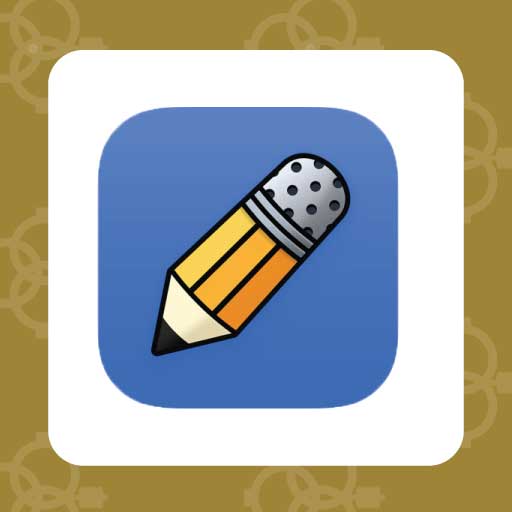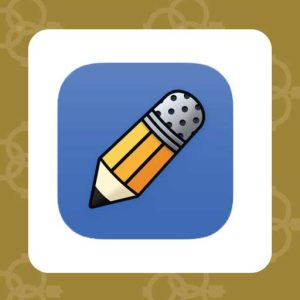 Application works across Apple devices. Great for iPad, Mac and iPhone users. PDF Annotation App designed for Note-Taking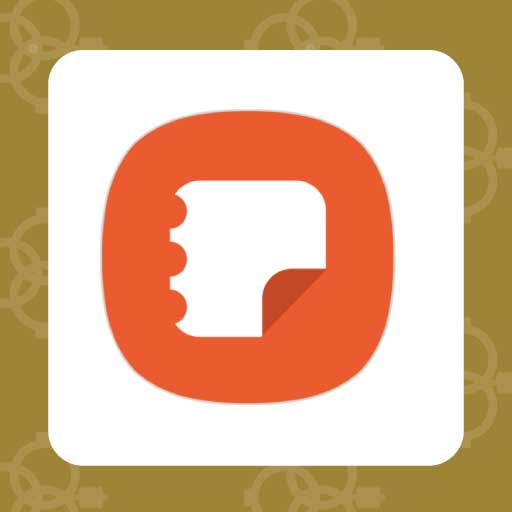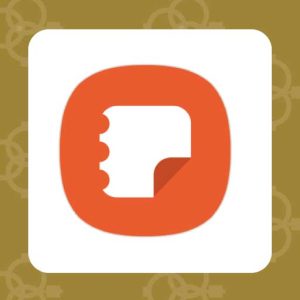 Application works across Samsung devices. Great for Samsung Tab and Samsung Galaxy Users. Including Z Fold 3, S6, S7, S8 and S22.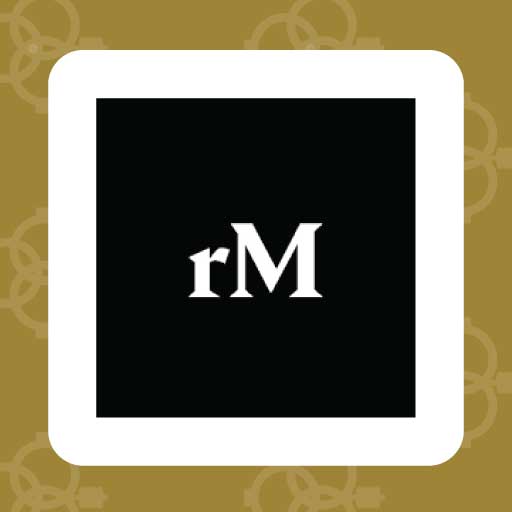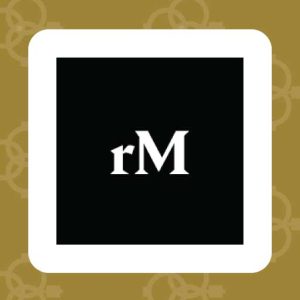 Works with ePaper Devices, like the reMarkable, SuperNote and many more. A PDF Annotation Planner allows users to take digital notes.