Are you ready to start your business but you don't know where to begin? Starting a business is a huge undertaking and you need to know where to invest your money so that you make the right choices and decisions. 
If you have a few business ideas floating around in your head but you're not exactly sure which ones are right for you then you need to find a way to narrow your choices. After all, you don't want to make a mistake, here are a few tips that will help you decide what type of business is right for you.

Identify Your Skills
One of the first things you need to focus on to make sure you are selecting the right business idea is to look at the skills you possess. The skills you possess will give you a good indicator of the type of business that you should start. Identify those skills that give you the most joy when you are carrying out tasks. 
It is important that you are passionate about whatever you are doing. This is very important when you are starting a business. There will be long hours and tough days and sometimes the only thing that can keep you going is your passion and love for what you are doing. 
This is why you need to make sure that you are focused on something that you love to do and would do even if you were not being paid for it. This is the key to identifying the right business idea and one of the major keys to success. 
Do not just start a business because you see someone else being profitable in that niche. If you're not passionate about that niche as well, move on to another idea.
Look at Your Lifestyle
Some businesses will be more demanding than others. One of the things you need to look at is how demanding your business will be on your chosen lifestyle. 
There are some businesses that are very easy to set up and get up and running. But others will take you weeks, months, and even up to a year to fully get off the ground. If you want to make sure that the business idea you are selecting affords you a good work-life balance, you need to select a business idea that will facilitate this. 
Be mindful that even though some business ideas may take a lot of your time at the very beginning, once you get established your working hours will decrease.
 Do Your Research
 You must ensure that you do your research before you dive in and start a business, from looking into premise liability to understanding the marketing process, there's lots to think about. Once you have your idea and identify that it will fit into your lifestyle you should start researching the market for your business. 
Take a look at other people who are already in the space to see whether they are successful or not. Ask yourself whether or not the product or service has enough demand and if you can't take on the competition that is currently out there.
Write a business plan for your idea. When you create a business plan you will be able to focus on the steps you want to take and the strategies you want to use to start and grow your business.
Give It a Test
One of the best things you can do is to test your business idea before you go full-on into the business. Test out your idea to see whether or not people are interested in what you have to offer. 
For example, sometimes you can start a business out of your home to test it before moving into a commercial space. However, there are some businesses where you will need to go all in at first. 
Another example is if you want to create a commercial gym. You can outfit your gym slowly with a few pieces of equipment to see if people are responsive to your idea. If they are responsive you can then add more equipment and start your expansion.
Start Your Journey
Starting a business is a huge undertaking. You need to make sure that you are selecting a business idea that you are passionate about so that you can share that passion with others through your products and services. 
Make sure you do your market research and test your idea before bringing it to fruition. Taking the time to do due diligence on your idea will set you up for success.
Choose the Application that you plan to use for digital planning.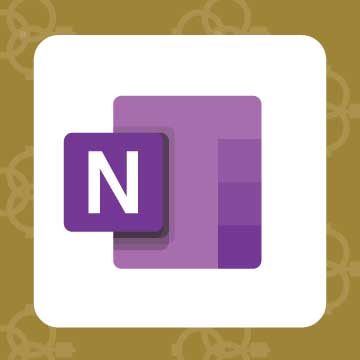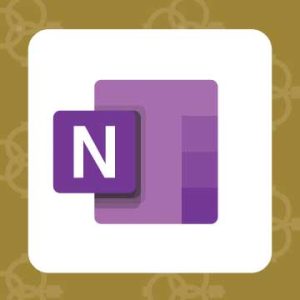 Application works across Windows, Android and Apple. Also Web version all available. Great for Desktop, Laptop and Mobile users.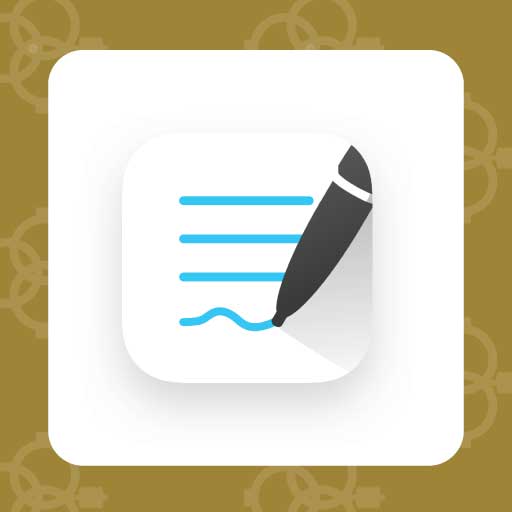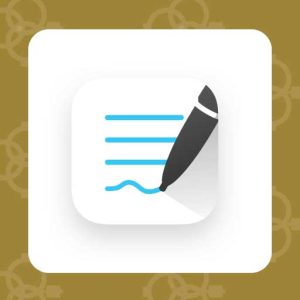 Application works across Apple devices. Great for iPad, Mac and iPhone users. PDF Annotation App designed for Note-Taking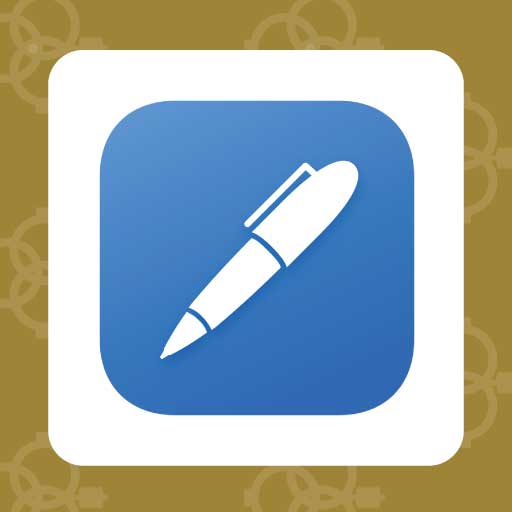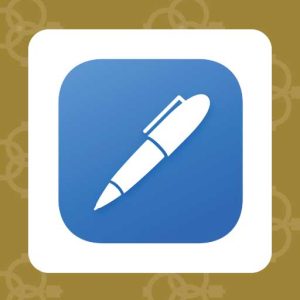 Application works across Apple devices. Great for iPad, Mac and iPhone users. PDF Annotation App designed for Note-Taking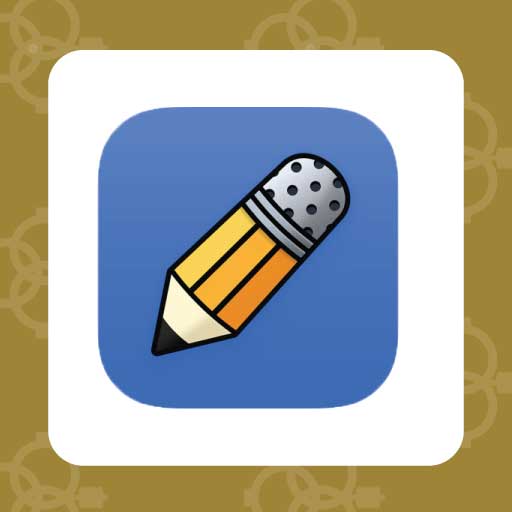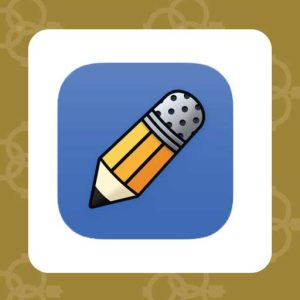 Application works across Apple devices. Great for iPad, Mac and iPhone users. PDF Annotation App designed for Note-Taking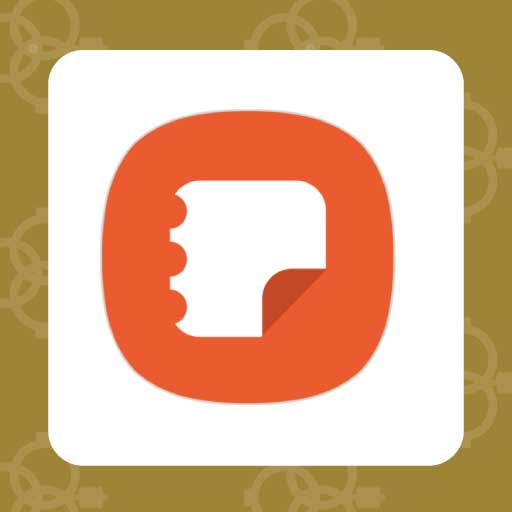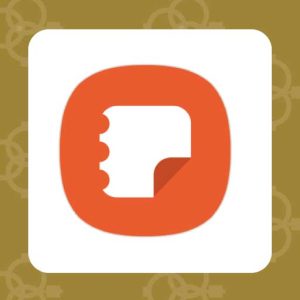 Application works across Samsung devices. Great for Samsung Tab and Samsung Galaxy Users. Including Z Fold 3, S6, S7, S8 and S22.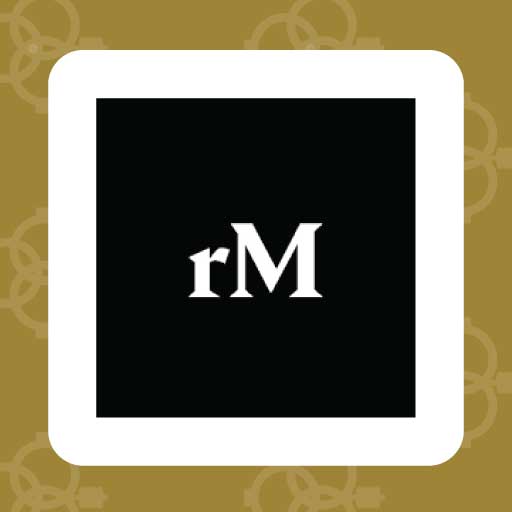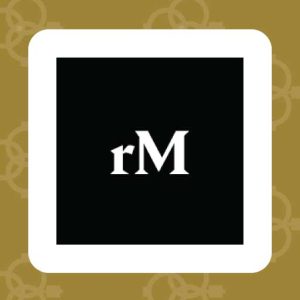 Works with ePaper Devices, like the reMarkable, SuperNote and many more. A PDF Annotation Planner allows users to take digital notes.