It is inevitable that your computer will experience slow speeds at some point. Over time, software becomes much more demanding, and your PC will start to react to these changes. The OS that you have chosen to work with will also make a huge difference. If you want to make sure that you get the best result out of your business PC, then this guide will help you to make the right changes from the get-go.
Uninstall Software

Your computer will come with a huge number of applications. A lot of people don't even use them, but if you do not uninstall them, then you may find that they end up eating away at valuable system resources. It is usually more than possible for you to pinpoint these issues when you see a pop-up that prompts you to update a program that you have never properly used before. If you want to do something about this, then make sure that you remove it from your computer and that you also take the time to free up your disk space. You will want to find out which programs are required for your PC to run properly, so be mindful of this if you can.
Limit your Start-up Programs
You also need to determine which applications run whenever your PC boots up. Windows 10 comes with a task manager built-in, and this makes it easier for you to find out what is running and what isn't. You can then choose what you boot up every time you turn your PC on. If you want to make an adjustment, then simply tell a program not to start up and you will soon see that your speeds are significantly increased. Remember it is more than possible for you to change the settings if you notice that your PC performance is worse. It's best to start with one or two programs and then go from there, rather than trying to disable everything at once so you can pinpoint performance issues without having to backtrack too much.
Update your OS
As time goes on, software providers will create more and more solutions for those who want to speed up their systems. If you want your computer to run as quickly as possible then you need to take the time to update your OS. This will take up more space on your computer, but it is an investment that is well worth making. If you refuse to update then you may not be able to run programs as efficiently, and this can impact your speed. By taking the time to update your OS, you can easily make a positive change here. if you are having a hard time freeing up space for your OS, click this link: https://setapp.com/how-to/not-enough-space-for-ventura.
Add more RAM
When you look at things such as memory usage, you will see that Windows 10 uses way less RAM when compared to other programs. That being said, if you want to boost your speed then adding more RAM is always a good thing to do. If you know that you have a convertible or even a detachable laptop, then you will probably have to put up with whatever came in the box. It is way easier for you to add more RAM to a desktop, and it is also much cheaper as well.  This is a great way for you to make sure that your systems are running as they should be.
Check for Spyware
It is somewhat impossible for you to avoid picking up some kind of virus at some point. A lot of software has been released to try and give people more security here. Some applications are obviously better than others, so it is important that you do your research. You may think that by choosing the biggest and best software, that you are putting your business at an advantage, but this is not really the case. You may find that your PC ends up being slow and that you get messages all the time regarding pop-ups and more. This is the last thing that you need. If you want to avoid this, then try and find a software that works for you, and that is within your budget. If you can do this, then you will be able to find something that safeguards your business data while running in the background.
Defragment
Another thing that you can do to try and make sure that your computer is running as it should is to use a disc defragmenter. Every computer will have a number of files or programs on the hard drive, and you may not use them at all. Some of them might be completely unnecessary to your business. The great thing about running a disk clean-up is that it gives you the chance to find applications or even files that haven't been used so you can then delete them. This gives you more room to install the programs that you do need, and this can work in your favor overall. When you run this type of program, you can usually choose what you want to keep and what you want to get rid of, so try and be mindful of this if you can. Running a defragmentation program will help you out a lot here, especially if you are not sure how much space you have on your hard drive. A lot of computers come with something like this built-in but if yours doesn't then you should find it easy to download one from a third party.
Of course, keeping your PC running at optimal efficiency can be difficult when you run a company. After all, you probably have files being saved and deleted all the time, and speed is paramount to your operation. That being said, there are things that you can do to try and make sure that everything runs as it should. By doing this, you can make the most out of your business system and you can also have complete confidence knowing that you are not being held back by your software.
Choose the Application that you plan to use for digital planning.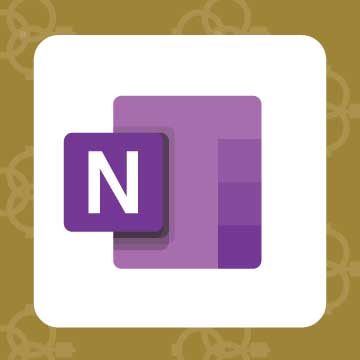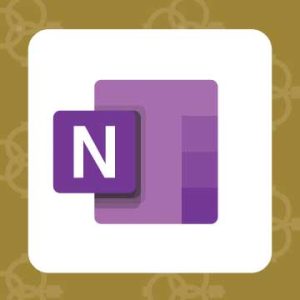 Application works across Windows, Android and Apple. Also Web version all available. Great for Desktop, Laptop and Mobile users.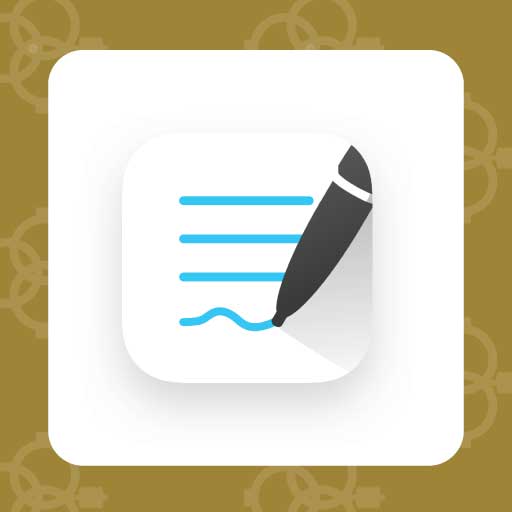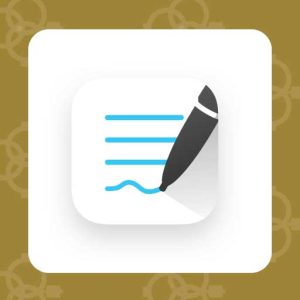 Application works across Apple devices. Great for iPad, Mac and iPhone users. PDF Annotation App designed for Note-Taking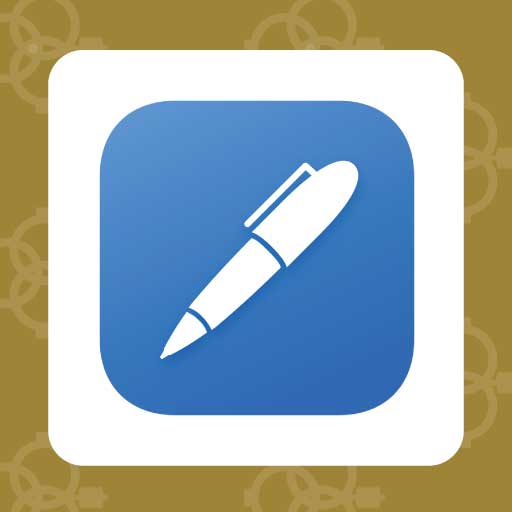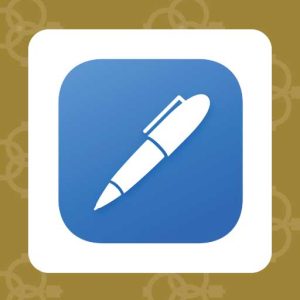 Application works across Apple devices. Great for iPad, Mac and iPhone users. PDF Annotation App designed for Note-Taking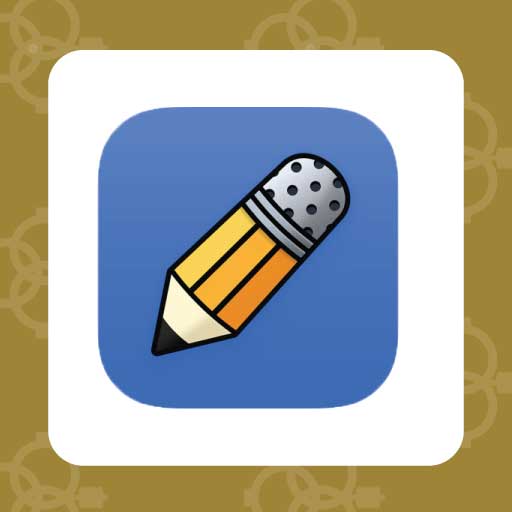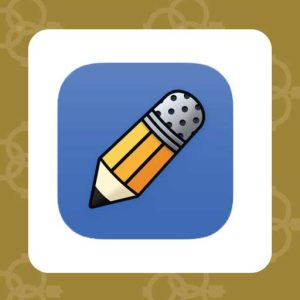 Application works across Apple devices. Great for iPad, Mac and iPhone users. PDF Annotation App designed for Note-Taking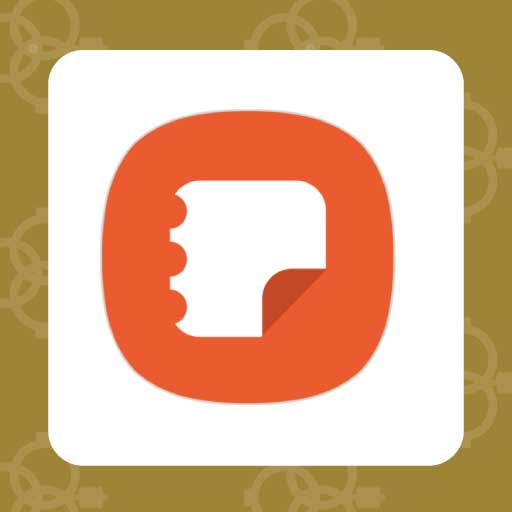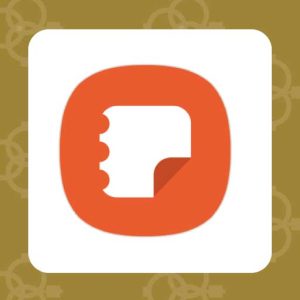 Application works across Samsung devices. Great for Samsung Tab and Samsung Galaxy Users. Including Z Fold 3, S6, S7, S8 and S22.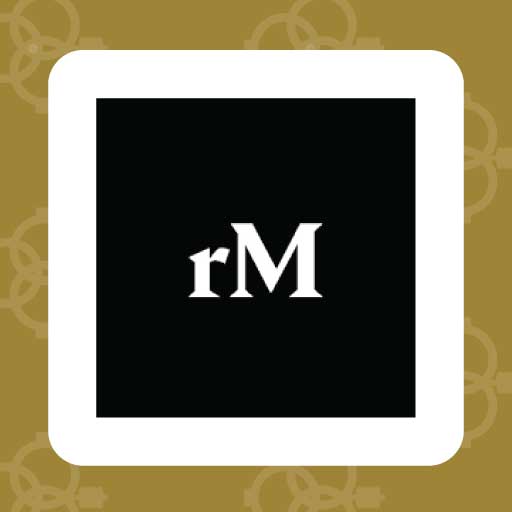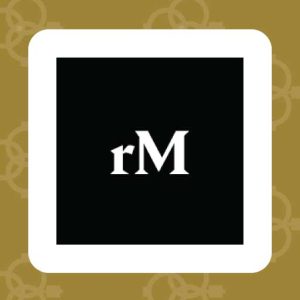 Works with ePaper Devices, like the reMarkable, SuperNote and many more. A PDF Annotation Planner allows users to take digital notes.