Running a small business requires the right types of tools to ensure that you can do it properly. Managing your business's cash situation is critical because it will keep your business stable and ensure that you make informed decisions with the right data. If you are dealing with cash flow problems or you need to optimize your financial processes, there are a number of strategies to ensure that you can manage and streamline that cash crisis. Let's show you a few methods that will work for you.
Make Online Payments Easier
It's as much about simplifying the payment process for your customers as it is about ensuring you have an efficient cash flow. When you simplify the payment process, you can accelerate the overall cash flow and the incoming money. There are so many ways to do this, for example, by offering multiple payment options, whether it's having a web payment link for small businesses so they can initiate the transaction easily or through payment reminders and, of course, secure payment processing, you can streamline the overall cash situation. We have to make things easier for our customers and clients, and when we simplify the payment process, this ultimately means the money comes to us quicker.

Efficient Inventory Management
If you want to prevent overstocking and tying up capital for unnecessary reasons, you need to have a far more efficient approach to inventory management. Analyzing your inventory levels and sales data to identify any slow-moving or obsolete items, as well as inventory management software or a proper system to minimize holding costs, can all make sure that your business benefits. What's more, we should all collaborate with our supplies to ensure that we are establishing efficient practices that minimize excess inventory or overstock.
Reduce Unnecessary Expenses
Identifying and eliminating unnecessary expenses can make us see the light and free up so much of our cash that can be reinvested back into the business. When we take a scalpel to our expenses, for example, by conducting a thorough review of our business expenses or reducing petty cash or superfluous business investments and expenses, we will be able to utilize this cash better. There's more than one way to skin a cat, so think about reviewing your technology stack as well as implementing energy-saving initiatives into your facilities that reduce your costs over time. Reducing your expenses is not just about the business expenses, but about the bigger picture.
Implement Efficient Forecasting
Forecasting is such an important tool for businesses to ascertain their future financial health. When we accurately estimate what is coming in and going out, we can make informed decisions about our expenditures and investments. However, nobody has a crystal ball so therefore we need to start with analyzing our historical financial data so we can identify any trends or patterns. This is easily done if you can incorporate cash flow software, but also look at creating different scenarios to assess the impact of your business decisions.
Use a Budget Planner
The Key2Success Budget Tile can help you organize your finances! 
Find it here.
Cash flow is, undoubtedly, a very complex component of our business, and if we implement some of these strategies, we can start to create a far more stable financial environment.
Choose the Application that you plan to use for digital planning.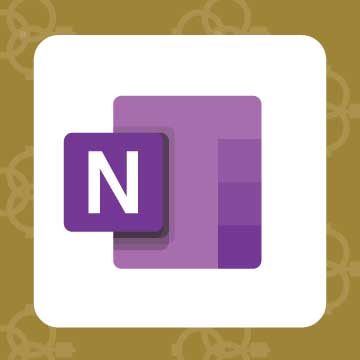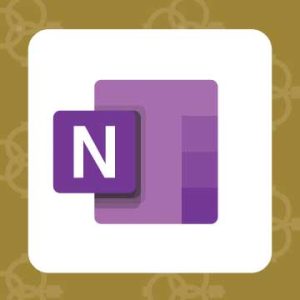 Application works across Windows, Android and Apple. Also Web version all available. Great for Desktop, Laptop and Mobile users.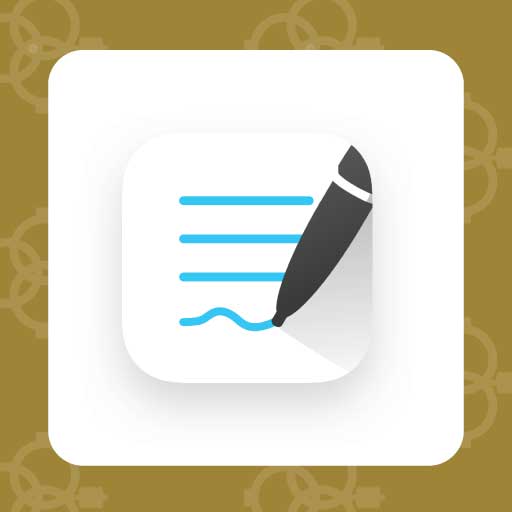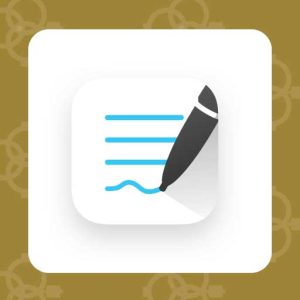 Application works across Apple devices. Great for iPad, Mac and iPhone users. PDF Annotation App designed for Note-Taking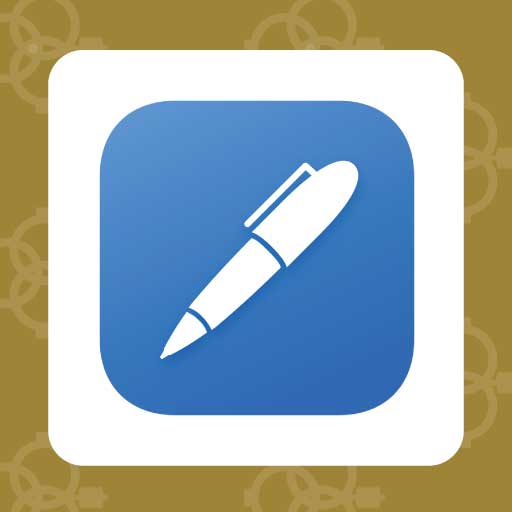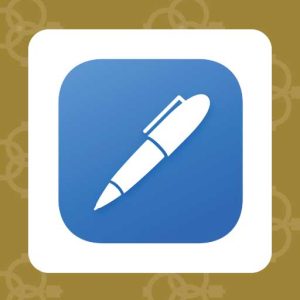 Application works across Apple devices. Great for iPad, Mac and iPhone users. PDF Annotation App designed for Note-Taking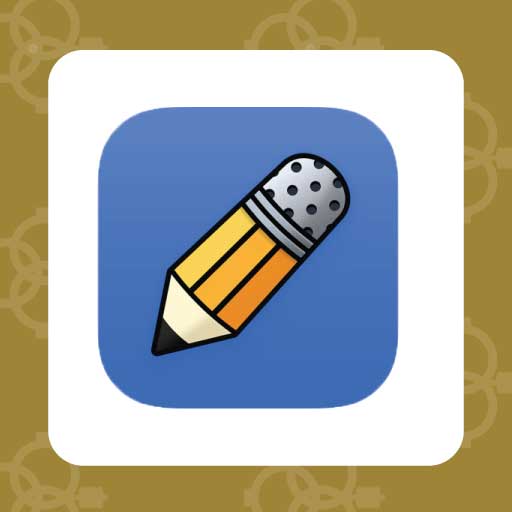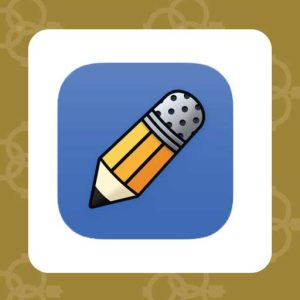 Application works across Apple devices. Great for iPad, Mac and iPhone users. PDF Annotation App designed for Note-Taking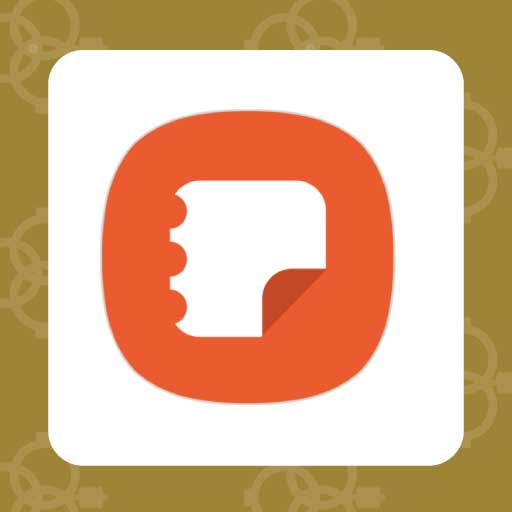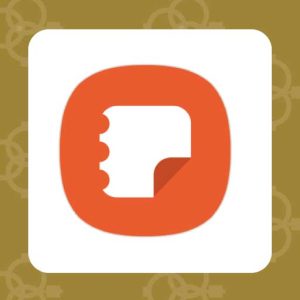 Application works across Samsung devices. Great for Samsung Tab and Samsung Galaxy Users. Including Z Fold 3, S6, S7, S8 and S22.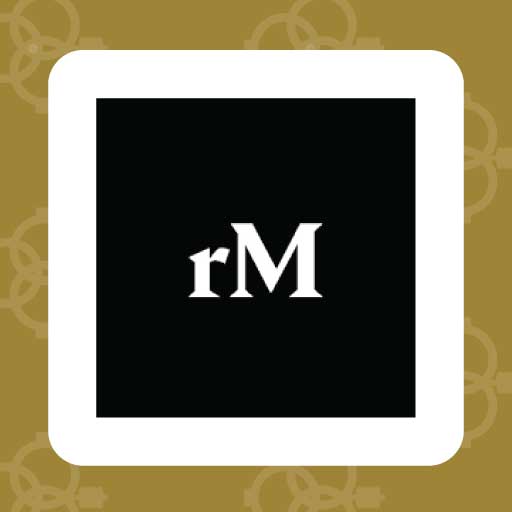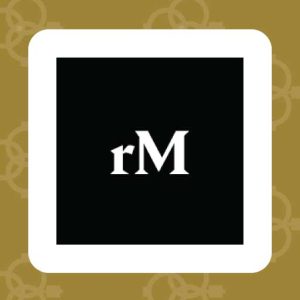 Works with ePaper Devices, like the reMarkable, SuperNote and many more. A PDF Annotation Planner allows users to take digital notes.