Proven Tips For Effective Business Communication 
Generally, good communication has been known to improve the quality of social interactions. Nothing destroys customer experiences and worker satisfaction like poor business communication. Improving how your business shares information can boost productivity, manage pitfalls and resolve workplace challenges. According to Statista data, effective communication is one of the biggest struggles for businesses. Below are some tips to change that.
Use verbal and nonverbal communication
While mastering verbal communication is essential, appreciating the importance of nonverbal communication can help you improve your business communication. For instance, ensure that your nonverbal cues match your words. It involves focusing on the voice tone, searching for incongruent behaviors such as frowning and using good eye contact. However, ensure eye contact doesn't last too long since it can be considered inappropriate. You can implement these tips with your team and clients if your business involves in-person interactions. 

Know your audience 
It can be challenging and sometimes frustrating to communicate when you are unfamiliar with your staff or clients' communication preferences. For example, some workplaces design "cheat sheets" to help smoothen interactions among staff. The cheat sheets include the different personalities by showing those who prefer having long conversations or dislike early Monday morning meetings. And it is the same with customers; knowing your audience can assist you in figuring out how, when and what messages they find appropriate and care about. This can make your business more productive. 
Make communication a business priority
In today's fast-paced work climate, it is easy for communication to drop to the bottom of your priority list. It would be best to integrate communication into your business DNA to prevent this. For example, it is good to keep in touch with team members on their initiatives, challenges, and successes each day. It can be 10 to 15 minutes huddles, weekly newsletters, or monthly or quarterly meetings. Your ability to communicate more easily and quickly is crucial, and it doesn't matter whether you are interacting with your employees or responding to your client's concerns. While this may require reliable internet, only a few internet service providers can offer the best cost-effective solutions to make your communications more effective. 
Create quality content 
Effective business communication begins with the content of the message you try to send across. It doesn't matter whether you are communicating with a single person or several people; ensure the message content you share is accurate, informative, and clear to make it more effective. Quality message content can attract your target audience, promote engagement and build trust with your internal and external business stakeholders. It can be useful to stay clear of controversial matters and topics that seem too personal. And this is particularly crucial if you want to maintain a competitive edge in today's digital economy.
Effective communication is critical for keeping your business productive and successful. While significant advances have been made in simplifying communication processes, some businesses still struggle with it. Fortunately, the tips mentioned above should come in handy in turning things around.
5. Benefit from a mass texting service

Mass texting is a digital marketing tool that lets businesses send notifications, alerts, and promotional messages to their customers. With mass texting, you can keep your clients abreast of what's happening in your business. For example, you can use a mass texting service for product announcements and special offers. You can also set automated messages to inform customers about their orders or confirmations of deliveries and more. Mass texting offers a convenient means of communication because it requires little effort from the receiver; all they need to do is read the message sent out. It also allows users to reach thousands of recipients within seconds using just one medium — SMS — making it cost-effective and efficient.
Choose the Application that you plan to use for digital planning.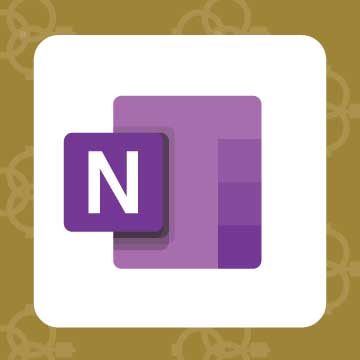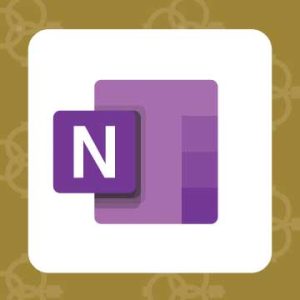 Application works across Windows, Android and Apple. Also Web version all available. Great for Desktop, Laptop and Mobile users.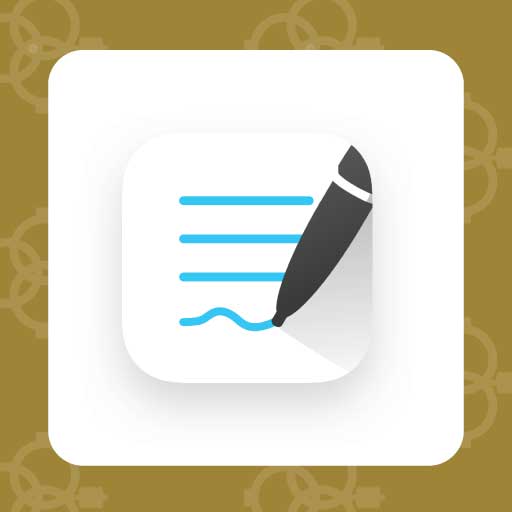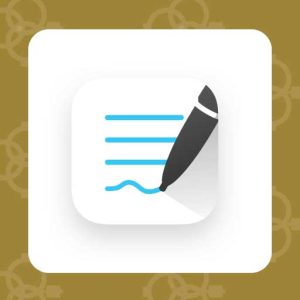 Application works across Apple devices. Great for iPad, Mac and iPhone users. PDF Annotation App designed for Note-Taking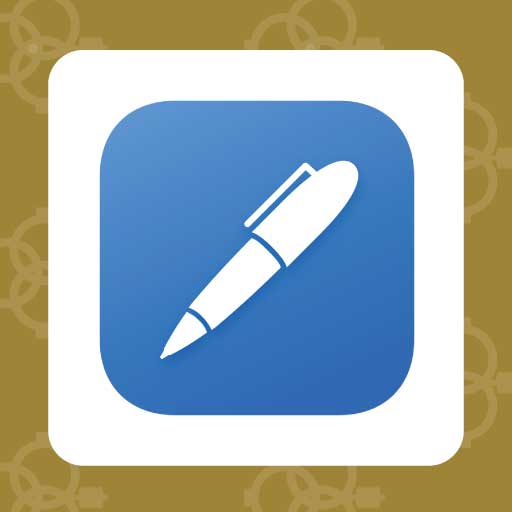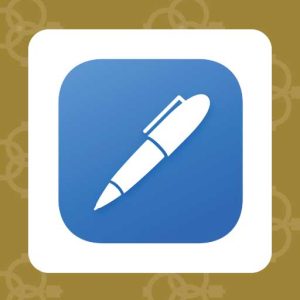 Application works across Apple devices. Great for iPad, Mac and iPhone users. PDF Annotation App designed for Note-Taking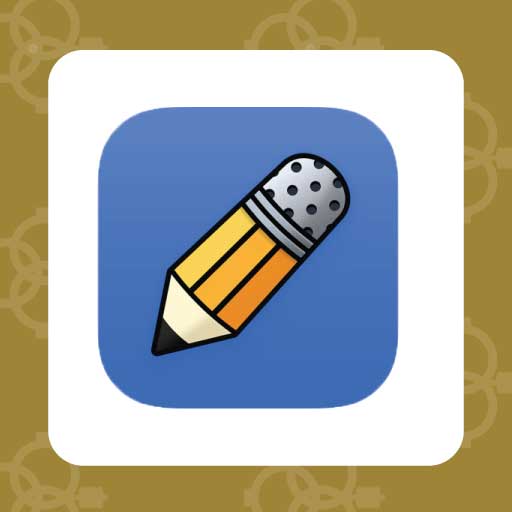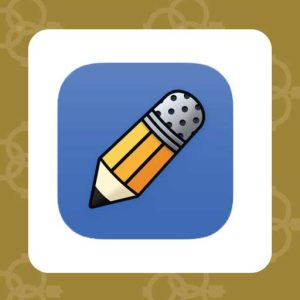 Application works across Apple devices. Great for iPad, Mac and iPhone users. PDF Annotation App designed for Note-Taking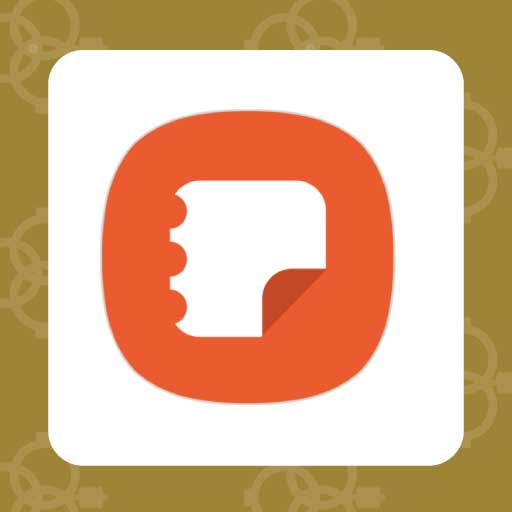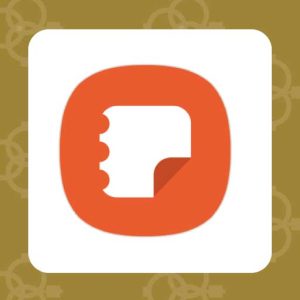 Application works across Samsung devices. Great for Samsung Tab and Samsung Galaxy Users. Including Z Fold 3, S6, S7, S8 and S22.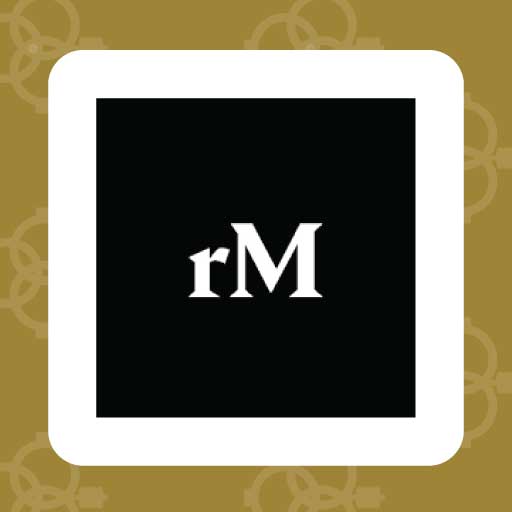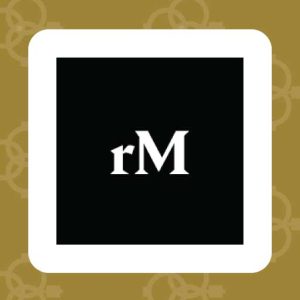 Works with ePaper Devices, like the reMarkable, SuperNote and many more. A PDF Annotation Planner allows users to take digital notes.