Turning your business into a well-oiled profit-making machine is never easy, but one thing that will speed up the process significantly is doing whatever you can to ensure that your company is as efficient as it can possibly be. If you want to do that as quickly as possible, then you need to get radical!
The Key2Success Digital Planner is designed to help you put any ideas you decide to implement into action. Start with the Professional Builder and go from there!

Below are some of the most radical ways to improve efficiency in your business so that you can maximize profits and take a shortcut to success. Implement as many of them as you can and it won't be too long before your business is as productive as it can possibly be.
Sell more by doing less
This might sound like a radical way to improve efficiency in your business, but actually, it's pretty sensible. How can you sell more by doing less? By using decent customer relationship management software which will enable you to quickly and effectively market to your customers, maintain accurate sales data and make it possible for you to spend less time and effort chasing customers for repeat business, while still selling plenty.
Get the customers to do the work
Again, this might not seem like a good idea but when it comes to reducing the waste that comes with missed appointments, you can definitely improve efficiency by using appointment reminders to let your customers know when their appointment is so that they do not forget. Automate this, let them know and they will come to you with no last-minute phone calls, cancellations or stress on your part, and you know that makes sense.
Implement a bring your own device workplace
You might think that allowing your employees to bring their own devices to work will only cause them to be less efficient, but actually, the opposite has been found to be true. When employees bring their own devices, not only do you save money because you don't have to purchase as much equipment, but you can cut down on training time due to the fact that employees are already very familiar with their own devices and how they work.
Of course, you need to ensure that you have the highest level of cybersecurity available to employees if you can to keep your data safe, but other than that, it can work very well indeed. A good way to ensure this is to use the services of a reliable managed service provider for all your hosting and cloud storage needs. You can also outsource security measures, like penetration testing, to dedicated firms that excel in their field.
Stop having meetings
By and large, most meetings most of the time are not strictly necessary and you could convey the same information via email or similar, which means all of your employees would also have a written record of the interaction ready and waiting for them., This can save so many hours over the course of the business year that you would be foolish to not, at least, cut down on the number of meetings you hold in the future.
These ideas may sound radical, but they can help you to much more quickly achieve your aims and improve efficiency across the board in your business so do consider implementing them in the near future.
Choose the Application that you plan to use for digital planning.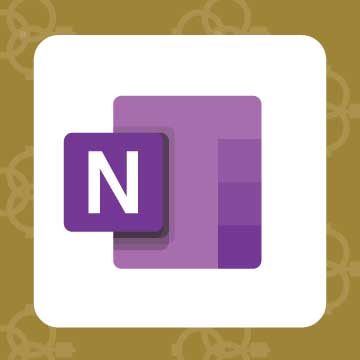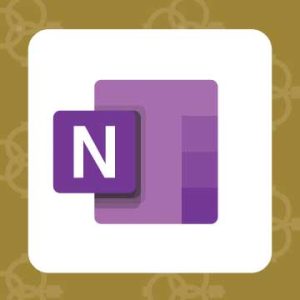 Application works across Windows, Android and Apple. Also Web version all available. Great for Desktop, Laptop and Mobile users.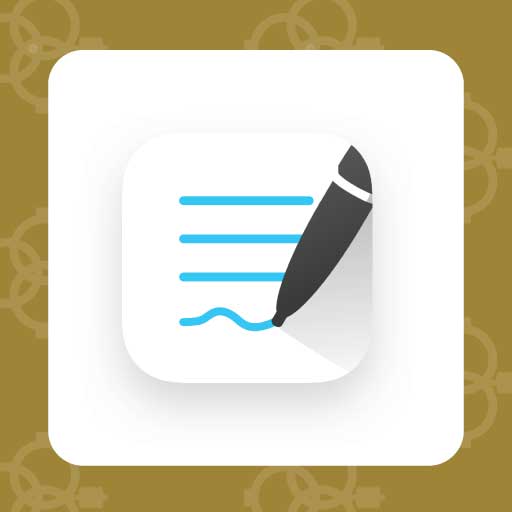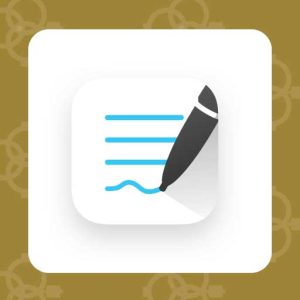 Application works across Apple devices. Great for iPad, Mac and iPhone users. PDF Annotation App designed for Note-Taking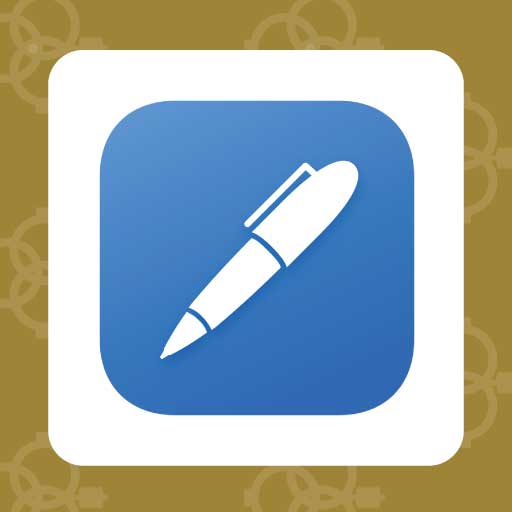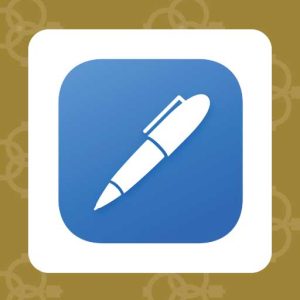 Application works across Apple devices. Great for iPad, Mac and iPhone users. PDF Annotation App designed for Note-Taking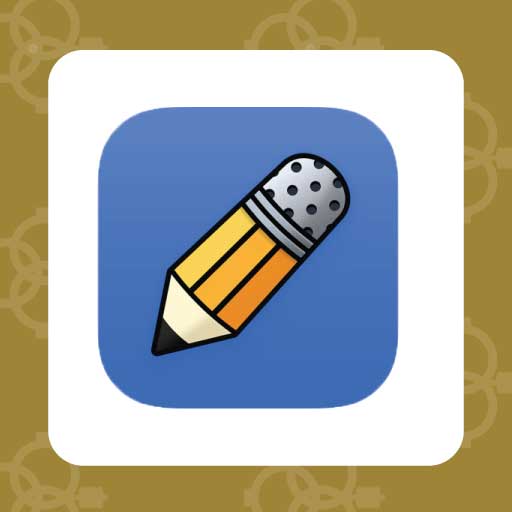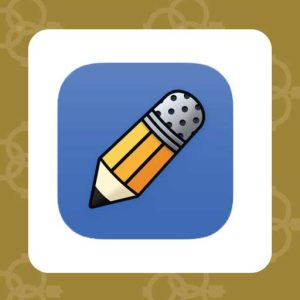 Application works across Apple devices. Great for iPad, Mac and iPhone users. PDF Annotation App designed for Note-Taking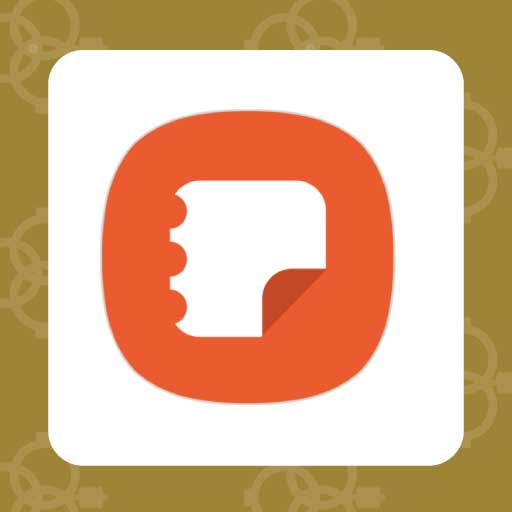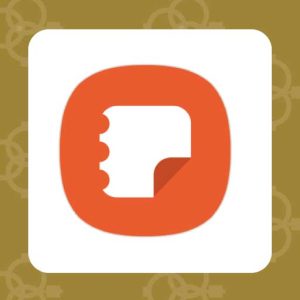 Application works across Samsung devices. Great for Samsung Tab and Samsung Galaxy Users. Including Z Fold 3, S6, S7, S8 and S22.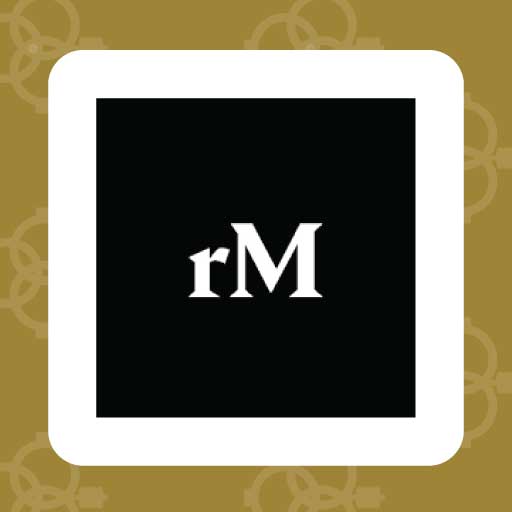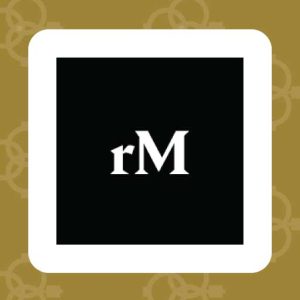 Works with ePaper Devices, like the reMarkable, SuperNote and many more. A PDF Annotation Planner allows users to take digital notes.