Starting a business can be an exhilarating journey with ups and downs, thrills and chills. Being your own boss is exciting but also stressful and nerve-wracking. As an entrepreneur, feeling overwhelmed and under pressure is normal when things don't go as planned. But too much stress will take its toll on both mental health and physical well-being – as well as the success of your venture.
Thankfully, there are practical methods to make running a business less stressful. In this post, we'll offer some strategies and tactics for helping you reduce stress levels and maximize your entrepreneurial journey.

1. Define Attainable Goals and Priorities
One of the significant sources of stress for business owners is an unrealistic workload. If you find yourself frequently overwhelmed, chances are you have taken on more than you can handle. Set realistic goals and priorities for yourself and your team members to prevent this from occurring. Use a digital planner designed to help, like Key2Success.
Prioritize the most crucial tasks first, then delegate other duties or outsource them to a reliable partner. By prioritizing what matters most, you can reduce stress levels and feel more accomplished once your goals have been reached.
2. Simplify Your Processes
Simplifying your business processes can be a huge help in relieving stress levels. We all know how tedious and time-consuming it can be to spend hours on mundane tasks like invoicing, scheduling, and emails. Instead of feeling like you're drowning in admin work, try finding ways to streamline these procedures for greater efficiency.
Use helpful tools and software to efficiently manage your workflow, and look for tasks that can be automated or delegated. By streamlining processes, you'll free up time to focus on what matters most: running your business!
3. Discover Ways to De-stress Your Mind and Body
Running a business can be mentally and physically draining. Finding ways to relax helps reduce stress levels and enhance overall well-being. There are plenty of practices for this, such as meditation, yoga, exercise, reading material for pleasure, or simply spending time with loved ones.
Some find smoking to be a soothing way to unwind after a long day. If this is you, you could consider investing in something like a doob tube – an enclosed container for storing joints or cigarettes that makes them easier to access. Whatever way you choose to relax and unwind, make sure you make time for that activity daily.
4. Make Time for Yourself
It can be easy to become overwhelmed with work and neglect taking time for yourself as a business owner. But taking care of yourself is essential for relieving stress levels and preventing burnout. Schedule some time in your weekly calendar for self-care activities like exercising, hobbies, or spending quality time with friends and family.
Make sure to disconnect from work during these times and focus on savoring the present moment. Taking time for yourself can help recharge your batteries, lift your spirits, and increase productivity when you return to the workplace.
Conclusion
Running a business doesn't have to be overwhelming. These tips and tricks can reduce stress levels while enjoying the entrepreneurship journey.
Make realistic goals and priorities, streamline your processes, find ways to relax both mind and body and take time for yourself. Remember: running a successful business is an endurance race – take care of yourself, stay focused on what needs doing, and enjoy the journey!
Choose the Application that you plan to use for digital planning.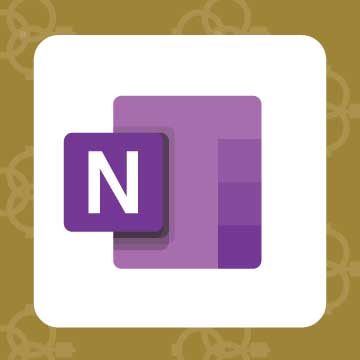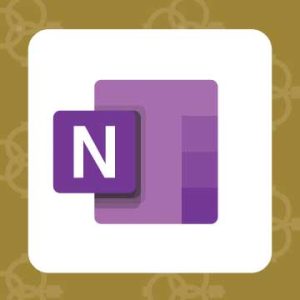 Application works across Windows, Android and Apple. Also Web version all available. Great for Desktop, Laptop and Mobile users.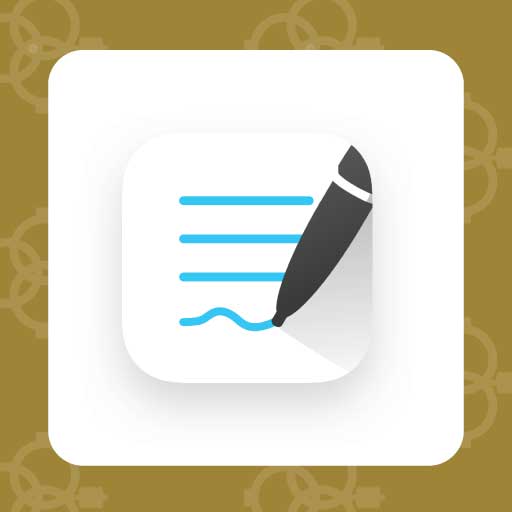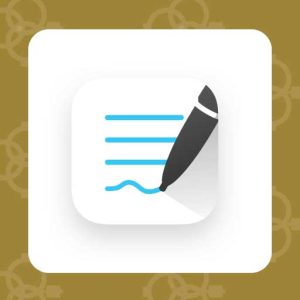 Application works across Apple devices. Great for iPad, Mac and iPhone users. PDF Annotation App designed for Note-Taking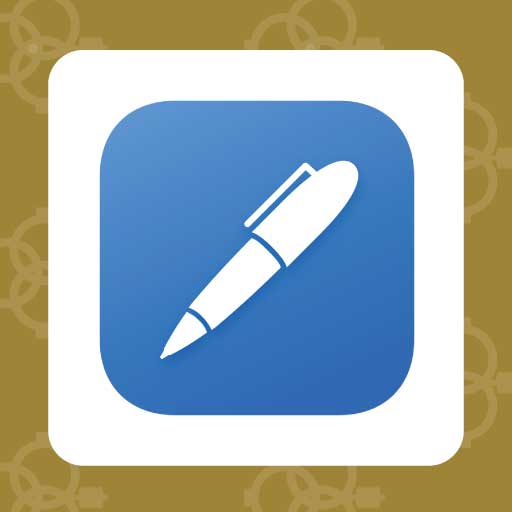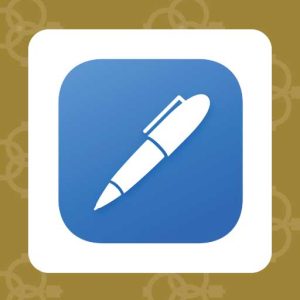 Application works across Apple devices. Great for iPad, Mac and iPhone users. PDF Annotation App designed for Note-Taking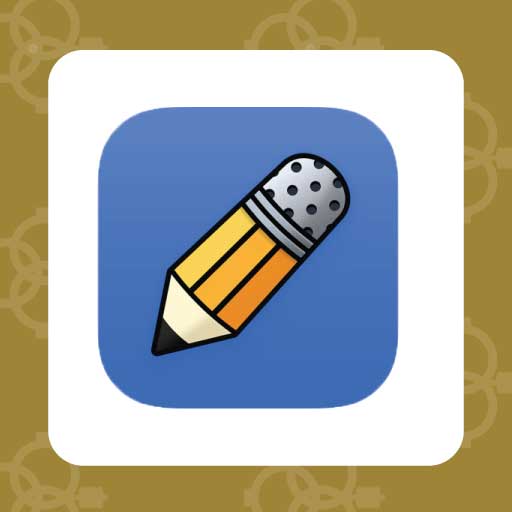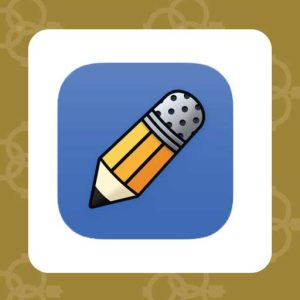 Application works across Apple devices. Great for iPad, Mac and iPhone users. PDF Annotation App designed for Note-Taking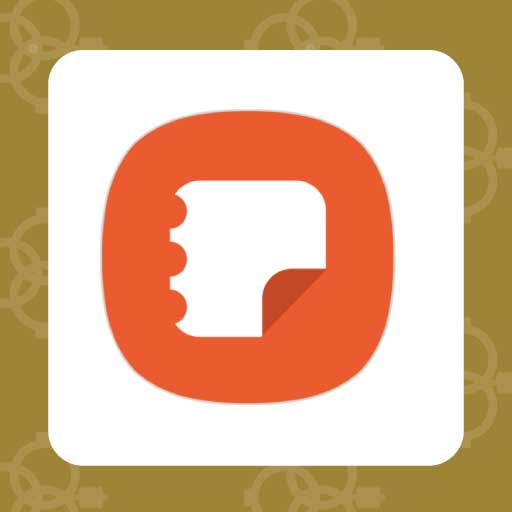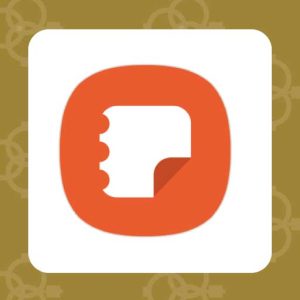 Application works across Samsung devices. Great for Samsung Tab and Samsung Galaxy Users. Including Z Fold 3, S6, S7, S8 and S22.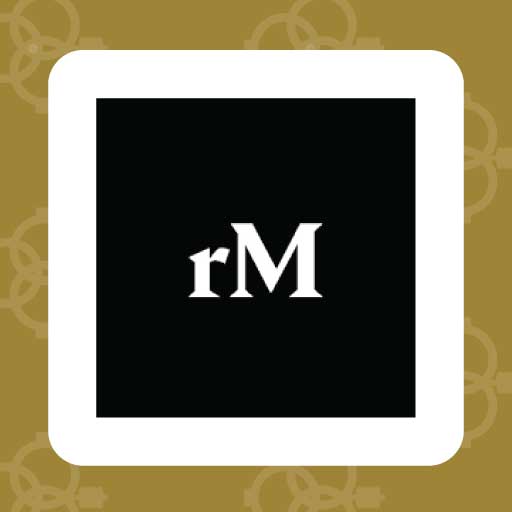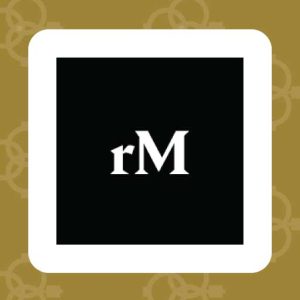 Works with ePaper Devices, like the reMarkable, SuperNote and many more. A PDF Annotation Planner allows users to take digital notes.