Owning, or running a small business will come with many different decisions, considerations, and responsibilities. One of which is figuring out how to stay commercially relevant in the tech world. As most people are aware, over the last several decades the technology industry has advanced exponentially, meaning that many business owners have had to continually re-evaluate how they operate their business, and what tech to invest in. If this is something you are currently researching, then here are a few tech-related ideas to implement, or consider for your small business.
Payment processing systems
If you are running a small business then you will be aware that every sale counts. The problem is that some business owners will hinder themselves by simply not giving their potential customers a variety of options in which to pay for the goods or services that they provide. For a long time it was common to find smaller businesses dealing in cash only, however, due to the advancements in technology, ease, and safety, many people now prefer to pay using their debit and credit cards. So, if you run a small business it would be advisable to ensure you install some type of payment processing system that allows you to take both physical card payments and contactless ones. If you can take on different types of contactless payment, whether it is through cards, mobile phones, or other near field communication (NFC) devices, then you will make it a lot less likely to have to turn away potential customers due to their preferred payment method.

Cybersecurity
Regardless of whether you run your business in the form of a brick-and-mortar store, or predominantly online, you will have some aspects that revolve around being online. It could be your payment systems, your social media accounts, how you document, track and record your business's progress, or even how you sell your goods and services to your customers and clients. Because of this, it would be advisable to protect your business assets by looking into cybersecurity, and how it can help you. Cybersecurity is a way in which you can protect, and defend your online presence from malicious attacks by cybercriminals, spammers, and hackers. 
A website or online platform for your business
When running a small business, often you will be looking for ways in which to minimise your outgoings and expenses, while simultaneously boosting your profits. One way to do this is by eliminating overhead costs such as owning or renting a physical shop, or store. However, if you do this you will need a single point of contact for all your business to be conducted through, and for your customers to visit, and interact with you. This is where owning a website, or a social media platform comes in. The costs of running and optimising both of these options will generally be significantly lower than owning or renting a store. So, if you have a business model that will work in this manner, consider setting up a website, or online platform to run your business.
There are many other forms of tech to consider when running a small business such as artificial intelligence, and back-office systems. However, why not consider these suggested options first?
Choose the Application that you plan to use for digital planning.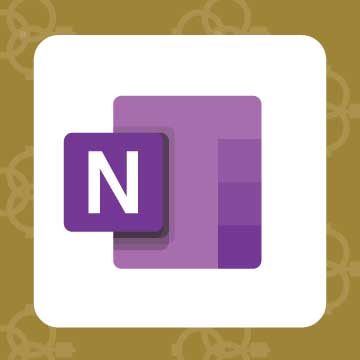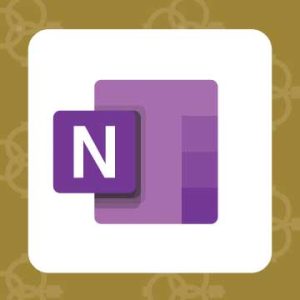 Application works across Windows, Android and Apple. Also Web version all available. Great for Desktop, Laptop and Mobile users.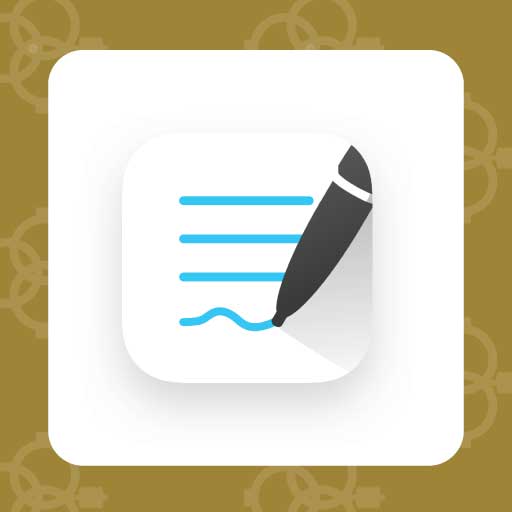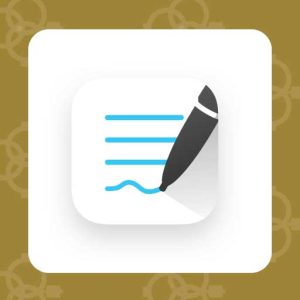 Application works across Apple devices. Great for iPad, Mac and iPhone users. PDF Annotation App designed for Note-Taking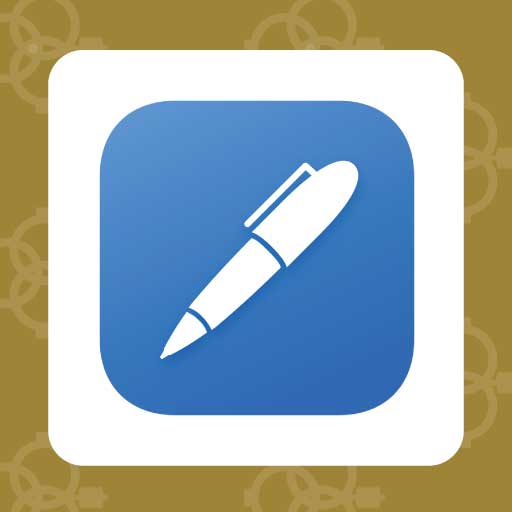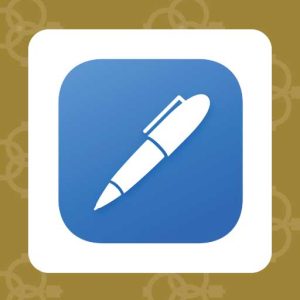 Application works across Apple devices. Great for iPad, Mac and iPhone users. PDF Annotation App designed for Note-Taking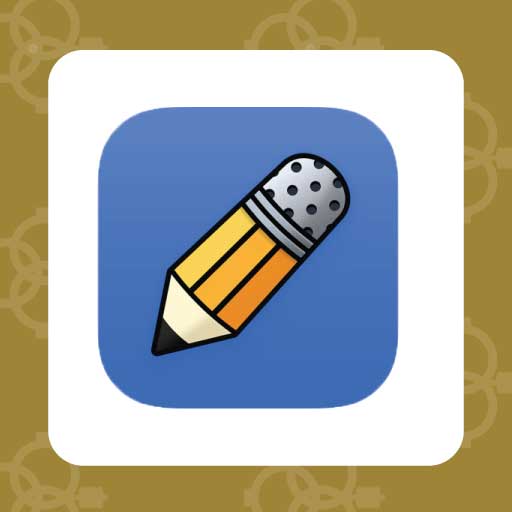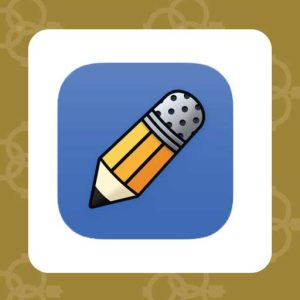 Application works across Apple devices. Great for iPad, Mac and iPhone users. PDF Annotation App designed for Note-Taking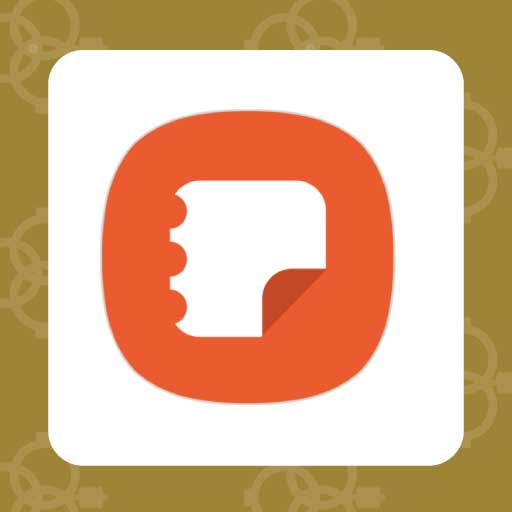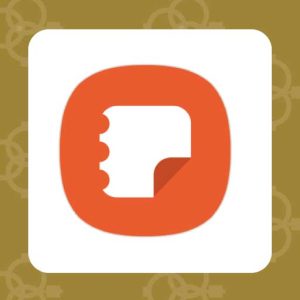 Application works across Samsung devices. Great for Samsung Tab and Samsung Galaxy Users. Including Z Fold 3, S6, S7, S8 and S22.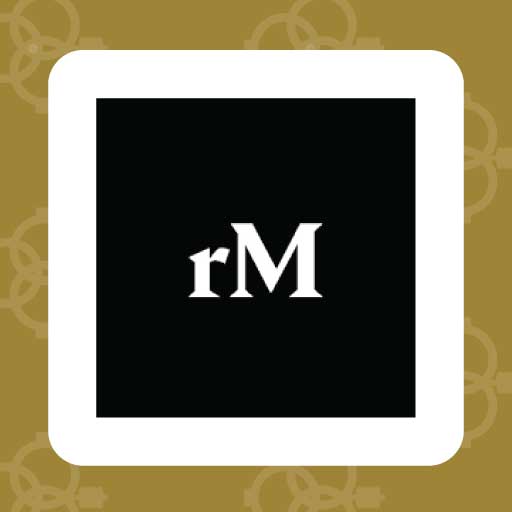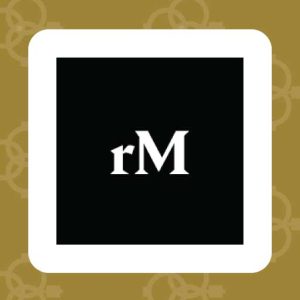 Works with ePaper Devices, like the reMarkable, SuperNote and many more. A PDF Annotation Planner allows users to take digital notes.