Running a business means wearing many proverbial hats. You are the face of your company, the leader, and the ultimate decision maker. You also ensure the operations run smoothly while maintaining safety and security for your team members and protecting your digital assets. As an entrepreneur, you know that it takes tenacity and fortitude to grow for success. Keep reading for some helpful tips on how to make it all happen while staying safe and secure.
Security

Knowing that your employees, customers, and clients are safe and secure is paramount to your ethos. You strive to offer the best to everyone you come into contact with and that includes offering the peace of mind that comes with security. That security comes in different forms: physical security and online security.
Having a business generally means having a brick-and-mortar location. Whether you
have a physical storefront or own a franchise of condominiums, you need to provide a
secure location for your people. 
With that in mind, you will need a security system in place. Multi T Lock is the perfect solution for high-security businesses and will provide the security you need. The system uses a unique key that can only be duplicated with the business owner's permission, ensuring that only authorised personnel have access to the premises. In addition, the locks are designed to resist picking and bumping, making them virtually impossible to open without the correct key. As a result, businesses can rest assured that their premises are well protected against unauthorised entry. Multi T Lock is an incredibly reliable and secure solution for high-security businesses.
Installing one is not as easy
in the business world as it is for you to do it yourself at home. Instead, find 
professional and qualified access control installers to get the job done right. When 
researching companies, always ensure they are licensed to perform the services you 
request.
Important factors to include when building your physical security system are:
Online monitoring from a reputable security company.

24/7 security response with police and fire contact.

Keypad or keycard entry access points.

Monitoring of keypad or keycard access signatures to know who has entered and exited the building.

Monitoring and maintenance of hardware and software in the form of preventative maintenance and repairs as needed.

Video monitoring and recording.

Strategically placed intercoms for ease of access, assistance, and security.
Here is a video highlighting the importance of security.
In this day and age, everyone is online, including your business. You need to protect your proprietary data and information while securing your customer's personally identifiable information. Whenever information is transmitted online, there is always the potential for nefarious entities to steal it for their gain. 
Preventing hacking and online theft is an essential part of your mission so that you can protect your business and your customers. When people know that you go to great lengths to take care of their security, they are more likely to trust and continue doing business with you.
Some items to consider when dealing with online security options are:
Outsource to a monitoring company.

Utilize secure cloud computing to ensure your data is secure and backed up.

Update all employee access credentials to ensure appropriate access to specific levels of information.

Routinely update all employee passwords for continued security protection.

Engage with best-in-class antivirus protection software and update it regularly.

Provide and require the use of antivirus protection software for all employees who access company programs on their personal devices.
Securing and monitoring your physical and online locations takes a lot of planning. Outsource with the best companies to take some of the work off your shoulders. Let the experts do their jobs so you can do yours.
Choose the Application that you plan to use for digital planning.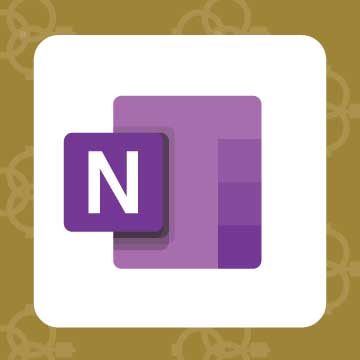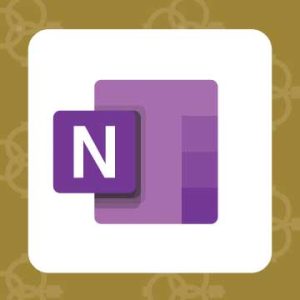 Application works across Windows, Android and Apple. Also Web version all available. Great for Desktop, Laptop and Mobile users.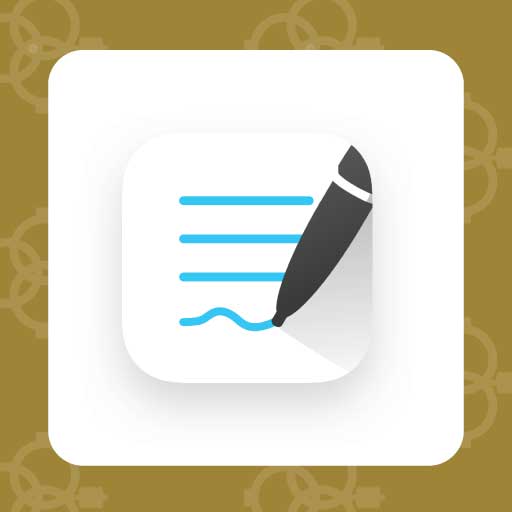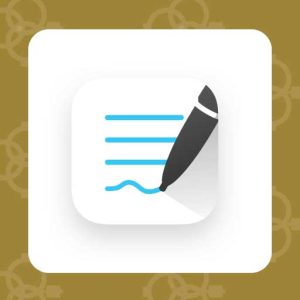 Application works across Apple devices. Great for iPad, Mac and iPhone users. PDF Annotation App designed for Note-Taking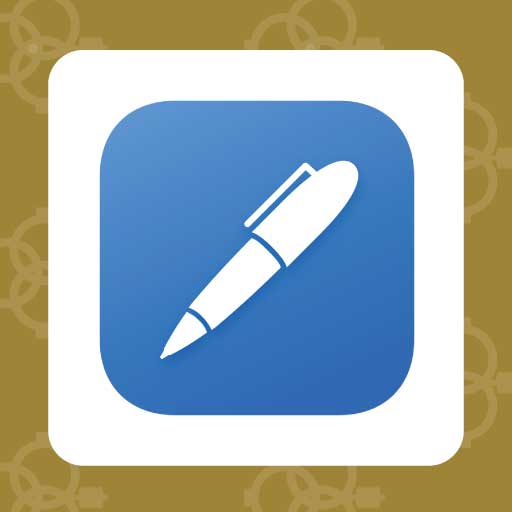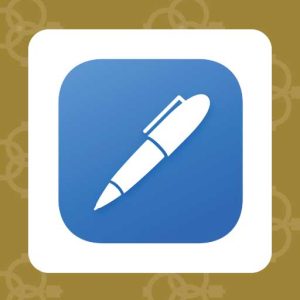 Application works across Apple devices. Great for iPad, Mac and iPhone users. PDF Annotation App designed for Note-Taking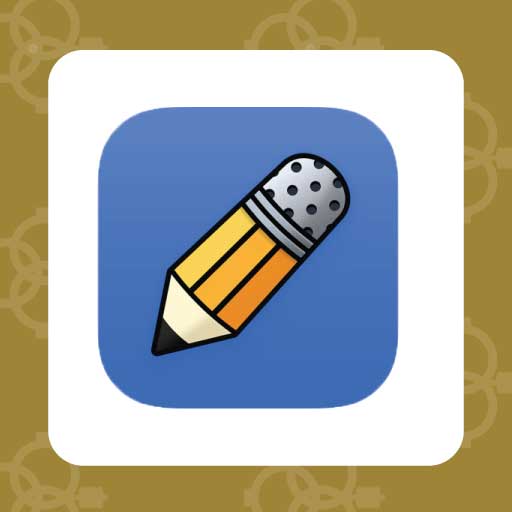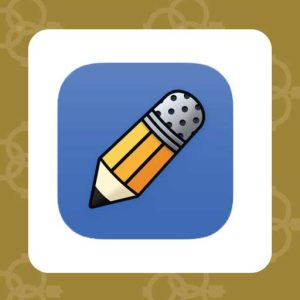 Application works across Apple devices. Great for iPad, Mac and iPhone users. PDF Annotation App designed for Note-Taking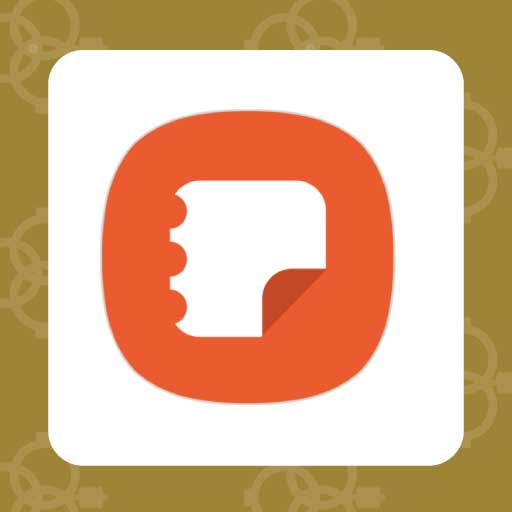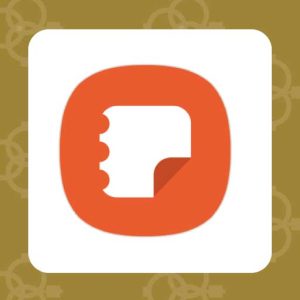 Application works across Samsung devices. Great for Samsung Tab and Samsung Galaxy Users. Including Z Fold 3, S6, S7, S8 and S22.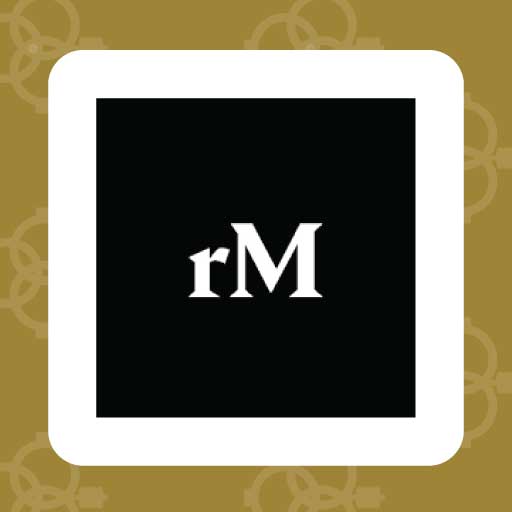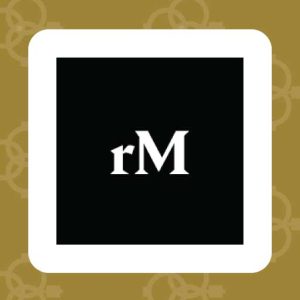 Works with ePaper Devices, like the reMarkable, SuperNote and many more. A PDF Annotation Planner allows users to take digital notes.