It's vital that you make your employees comfortable in their working environment and while it's essential to give our employees what they need, we also need to remember the importance of appreciation. Showing appreciation and gratitude to your employees is crucial because it will maintain a positive work environment and contribute to greater employee satisfaction. What are the best ways to give thanks to your employees? The answer to this is that there are so many. Here are some of the most effective ways to express your gratitude.
Tokens of Appreciation
Gifts are always welcome. The question is, what type of gifts should you give? It all depends on the employee, but it also needs to be representative of the organization. If there's one common belief held among employees, it's that gifts given by the employer don't necessarily amount to much in terms of monetary value. This is where you can provide something different. You can purchase custom corporate gift boxes sourced from small-batch artisans and give these to your employees. It's always important to remember that personalized gifts are a great way to say thank you.

Flexible Working Arrangements
One of the best ways to actually show appreciation for your employees beyond those typical perks is to give them more autonomy and flexibility. Recognizing exceptional performance is about meeting them halfway when it comes to improving that work-life balance. Flexible working arrangements are in great demand these days because everybody's lives are so busy and of course, because of the pandemic, people are looking for more freedom. If you don't already offer remote working or flexible working, this will go a long way.
Personalized Acknowledgement 
Tailoring your appreciation to the individual is a very simple and effective approach. We need to learn what makes every employee feel valued and appreciated. This means we have to spend enough time, attention, and dedication to understanding each employee. If you want to build an effective company culture, you must prioritize personalization. We do it for our customers, so now we need to do it for our employees too.
Health and Wellbeing Initiatives
Another way to promote a great work-life balance is to offer a number of wellness programs for your employees. Gym memberships, wellness programs, or any form of stress relief is a very simple thing that may be taken for granted in some organizations but it can be a fantastic part of the employee package that makes a massive difference in how they will work. If your employees are healthier and happier, they are naturally going to be more productive. 
Extra Time Off 
Recognizing our employees' achievements covers so many different approaches. Giving your employees the opportunity to leave earlier or giving them extra paid time off is a very useful reward. Sometimes we can all benefit from having that little bit of extra time away from our work. If they've worked hard, they've definitely earned it.
Additionally, we should never underestimate what a simple "thank you" can do. When it comes to making those employees feel that they are appreciated, we've got to be sincere as well as consistent. Show your gratitude regularly, but be genuine in line with your company values.
Choose the Application that you plan to use for digital planning.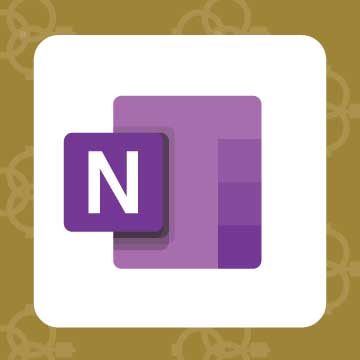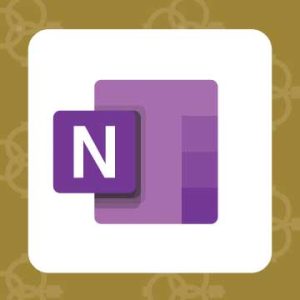 Application works across Windows, Android and Apple. Also Web version all available. Great for Desktop, Laptop and Mobile users.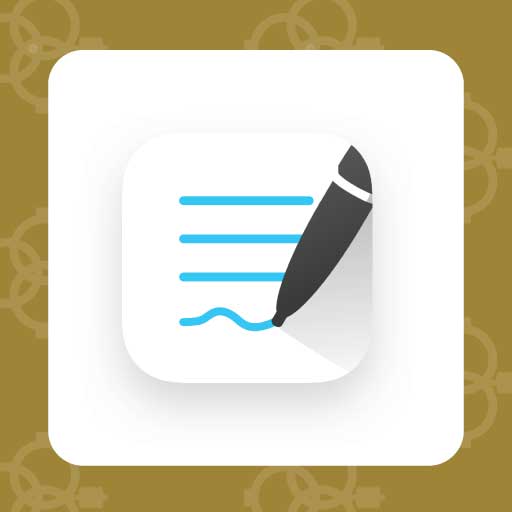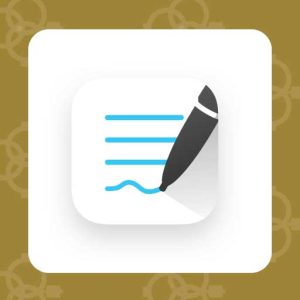 Application works across Apple devices. Great for iPad, Mac and iPhone users. PDF Annotation App designed for Note-Taking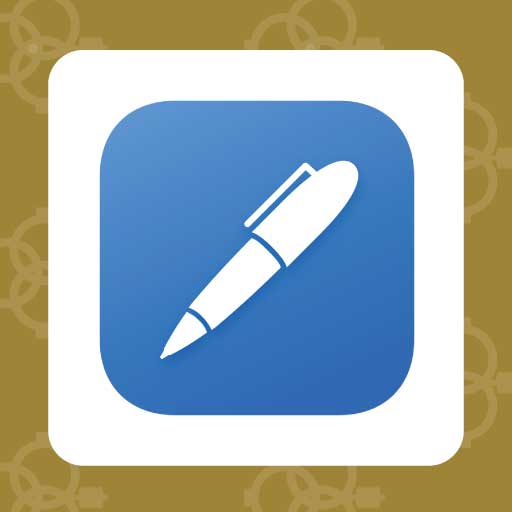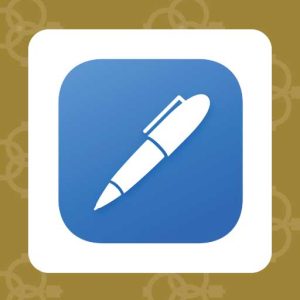 Application works across Apple devices. Great for iPad, Mac and iPhone users. PDF Annotation App designed for Note-Taking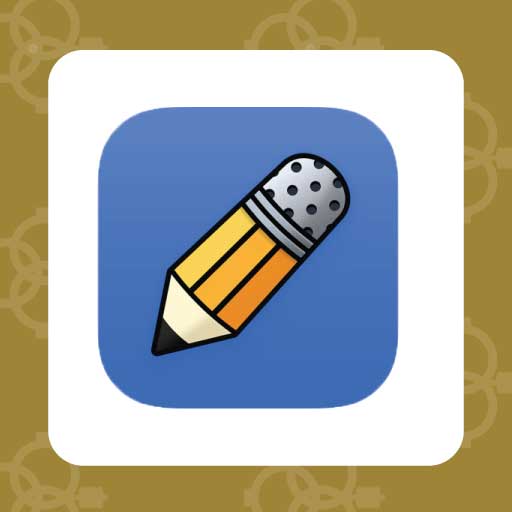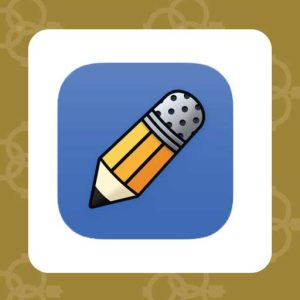 Application works across Apple devices. Great for iPad, Mac and iPhone users. PDF Annotation App designed for Note-Taking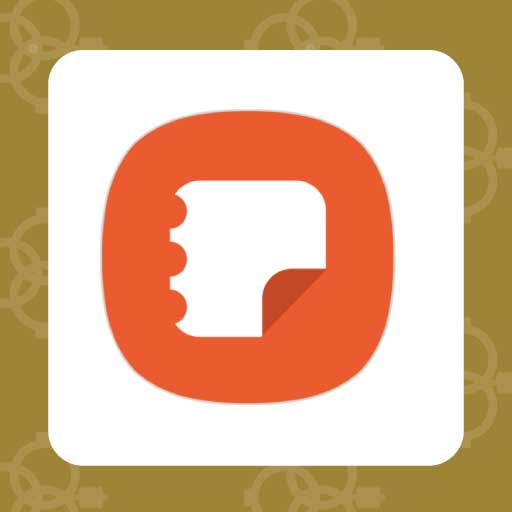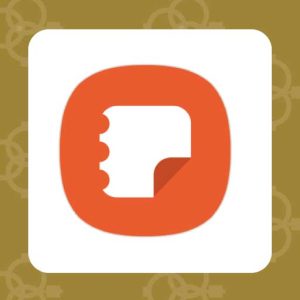 Application works across Samsung devices. Great for Samsung Tab and Samsung Galaxy Users. Including Z Fold 3, S6, S7, S8 and S22.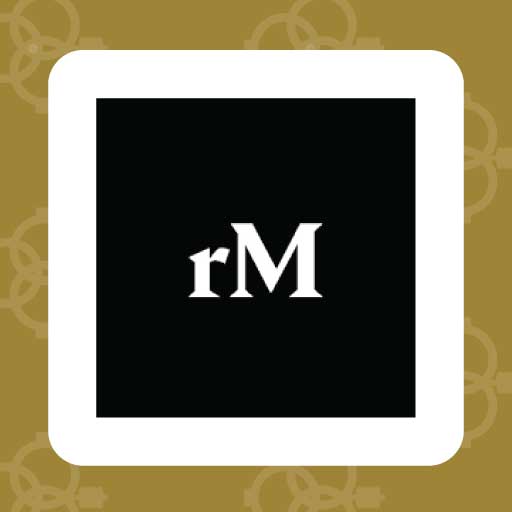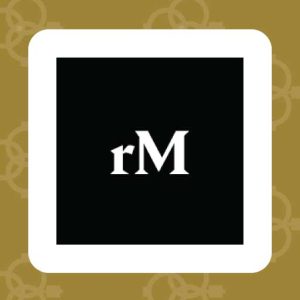 Works with ePaper Devices, like the reMarkable, SuperNote and many more. A PDF Annotation Planner allows users to take digital notes.