Finding the perfect home for your growing family can be overwhelming if you don't know what to consider beforehand. Of course, location and cost are important, but have you ever thought about the importance of the floor plan or future resale value? Here are five things to consider when looking for your family's new home.
Location:
Location is an important aspect of buying a new family home. Before you start looking for houses, take some time to think about what kind of neighborhood you're looking for. Do you prefer city living or a more rural area? How close do you want to be to schools, parks, and other amenities? Do you want easy access to public transportation? Figuring out the answers to these questions before you start searching will make the process much easier. You also need to consider security when choosing a location. So be sure to research the area to ensure it's safe and secure for your family. If you want a nice location full of amenities, check out this post by Cullen Fischel.

Cost:
Once you have narrowed down your search area, it's time to start thinking about budgeting. Before even viewing potential homes, determine how much money you can realistically afford every month in mortgage payments and additional costs such as taxes and insurance. This will help narrow down your choices and save time by avoiding properties that are out of your price range. The cost of the home plays a significant role in the choice you make, as your family will have to live within your means.
Size & Floor Plan:
The size of the house and its floor plan are also important considerations. Make sure you can comfortably fit everyone in your family, including any pets. Consider how the space will be used: do you need extra rooms for hobbies or a home office? Do you have enough storage for your belongings? Are there enough bathrooms and bedrooms to accommodate everyone? Think about how you want to use the space and ensure everyone has enough room. Multifamily construction is growing in popularity, meaning there's a wide variety of house sizes and floor plans to choose from, not just the traditional single-family style homes.
Condition & Upgrades:
It's also important to pay attention to the condition and any upgrades that have been made on potential homes before making an offer. Look at all elements of the house, such as plumbing, windows, roofing, and electrical. In addition, it's important to be aware of any repairs that need to be made or potential upgrades that could be made to the home in the future. This information can help you make an informed decision and avoid any unpleasant surprises.
Future Value:
It's also important to consider the future value of the home you are buying. Is this a good investment for the long term? Consider whether or not the house will retain its value in years to come and if it can easily be renovated and updated when needed. Knowing that your family has made a smart purchase will give you peace of mind and make the process much more enjoyable.
Finding a home for your family is an exciting experience, but it also requires careful consideration of many factors. Keeping these five key considerations in mind will help you make the best decision for your family's future!
Choose the Application that you plan to use for digital planning.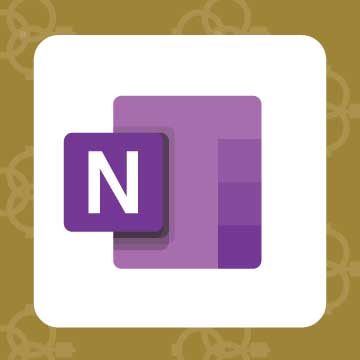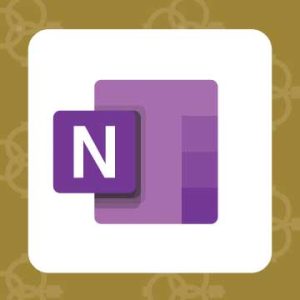 Application works across Windows, Android and Apple. Also Web version all available. Great for Desktop, Laptop and Mobile users.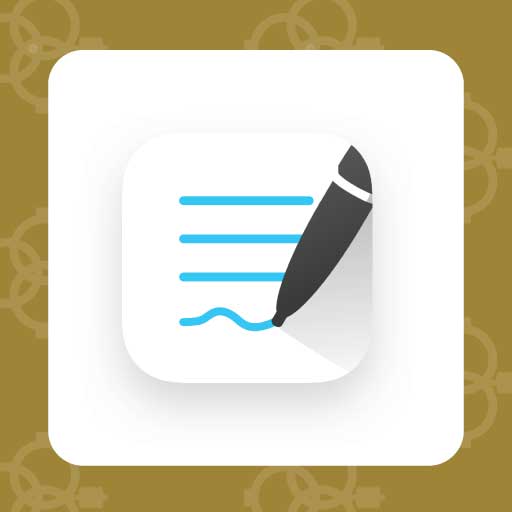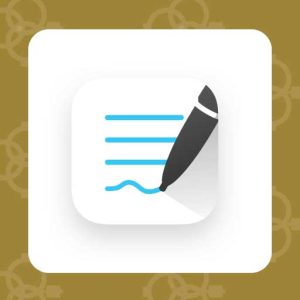 Application works across Apple devices. Great for iPad, Mac and iPhone users. PDF Annotation App designed for Note-Taking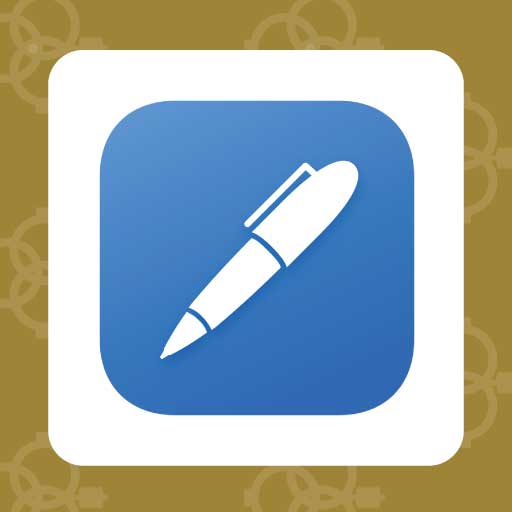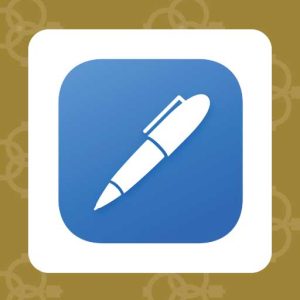 Application works across Apple devices. Great for iPad, Mac and iPhone users. PDF Annotation App designed for Note-Taking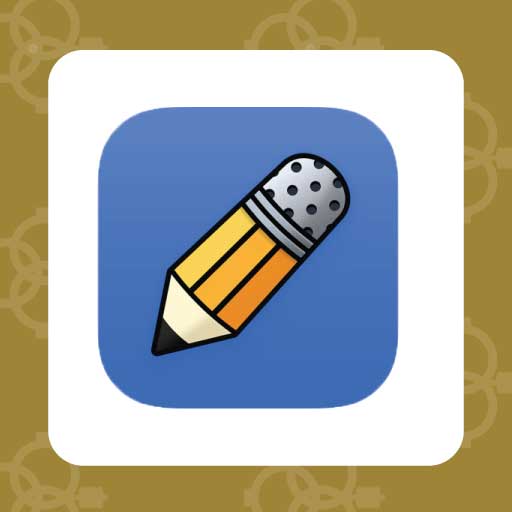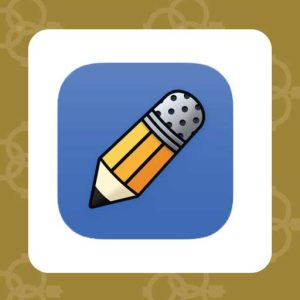 Application works across Apple devices. Great for iPad, Mac and iPhone users. PDF Annotation App designed for Note-Taking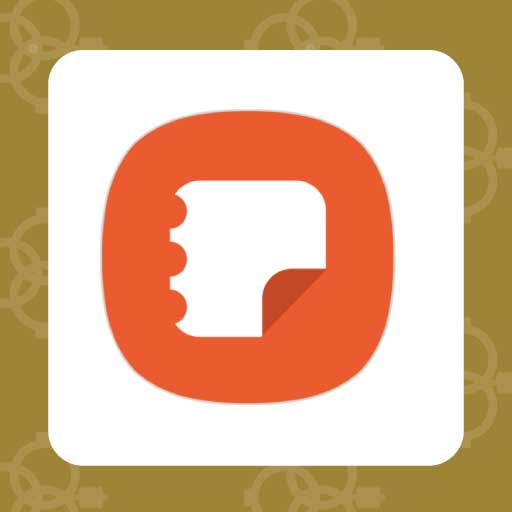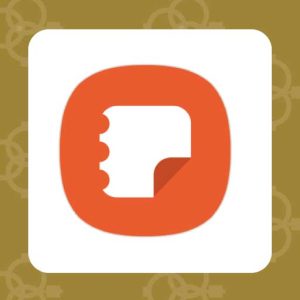 Application works across Samsung devices. Great for Samsung Tab and Samsung Galaxy Users. Including Z Fold 3, S6, S7, S8 and S22.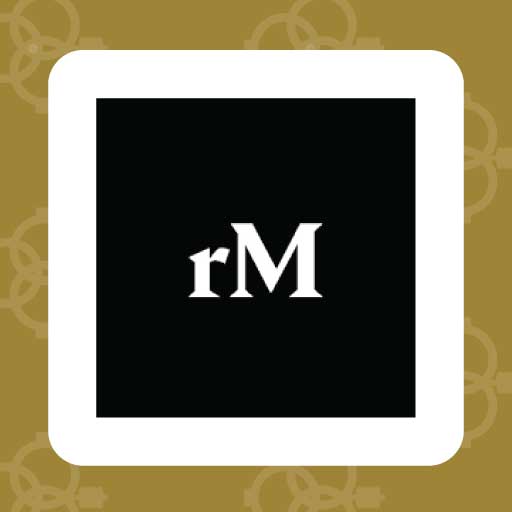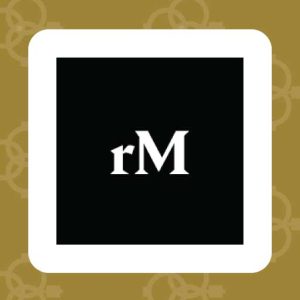 Works with ePaper Devices, like the reMarkable, SuperNote and many more. A PDF Annotation Planner allows users to take digital notes.