The online industry is fluid and ever-changing, which means you must be too. Trending marketing channels come and go online, but here are some of the best for this year and next.
Industry-Based Asset Managers
As a professional in financial institutions, it can be challenging to acquire new marketing channels. Because of this, expert financial advisors are shifting toward fee-based advice models, which you can access to maximize your service potential. For example, if your GIPS performance meets specific criteria, you can become certified to access some of these new marketplaces. One such example is TAMPS. TAMPS offers an all-in-one marketplace for new and better tools such as performance reporting, risk profiling, and billing support.

Search Engine Optimization
SEO is the current buzzword in marketing online. SEO is a means to use the potential of search engines to direct unpaid (organic) traffic to your blog, business site, or eCommerce store. The beauty of SEO is that it can be done for free and opens up vast potential when implemented correctly. However, it can take a long time to deliver results and is an expert field in itself. Fortunately, you can use SEO marketing companies that can provide backlinking strategies, pre-written (yet relevant content), and standard web content such as landing pages.
Trending Marketing Channels Include Email
There are over 5 billion email accounts still in use today. Think about that figure. It's overwhelming from a marketing point of view. But it means only one thing; a massive amount of prospective clients. Email newsletters are among the best assets for obtaining new customers and keeping existing ones. A typical email channel has an ROI of $36 for every $1 spent on a campaign. Of course, this depends on your open rate, of which you would need between 15% and 25% for reliable returns. However, a digital marketing agency is an excellent help with this.
Search Engine Marketing
Search engine marketing is similar to SEO. However, you pay for the privilege of having your products and services show up in relation to a search. SEM marketing uses similar practices to SEO but delivers much quicker results. This is because rather than waiting for the Google algorithm to constantly check the quality of your blog or site against others, you have already told Google about your services when you create an ad. As a result, SEM is an excellent way to maximize search intent. Still, it differs from SEO by placing your business ahead of unpaid ones.
Social Media Platforms
Of course, you can't ignore social media. From business engagement, you can increase brand loyalty and, in turn, sales. You can also use social media to laser target specific demographics for an ad campaign. Something you can't do with SEO, SEM, or email because you don't have the audience information at hand. Further, some social media platforms, specifically Facebook, are excellent for affiliate marketing and allow you to post affiliate links. Again, there are good and bad methods. But you have access to a large pool of potential buyers.
Summary
Online business is more profitable than ever. Some trending marketing channels include financial asset managers, good old email marketing, and versatile social media platforms.
Choose the Application that you plan to use for digital planning.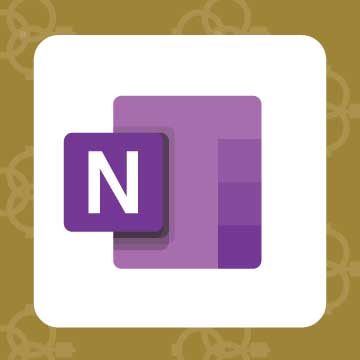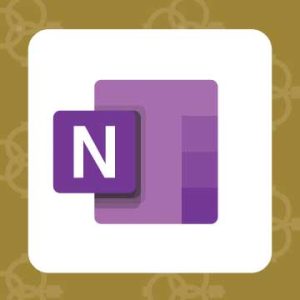 Application works across Windows, Android and Apple. Also Web version all available. Great for Desktop, Laptop and Mobile users.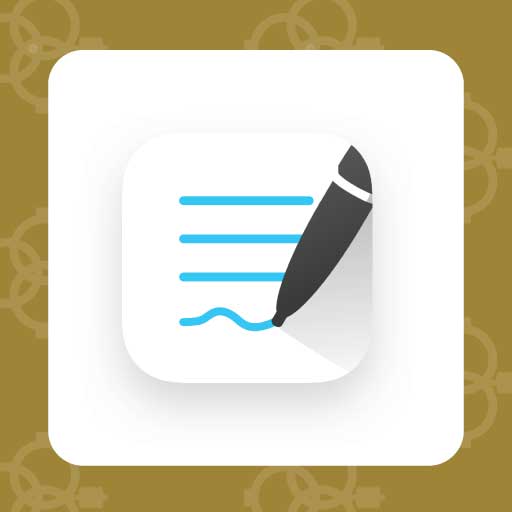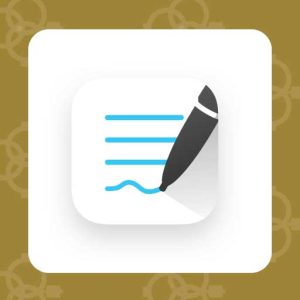 Application works across Apple devices. Great for iPad, Mac and iPhone users. PDF Annotation App designed for Note-Taking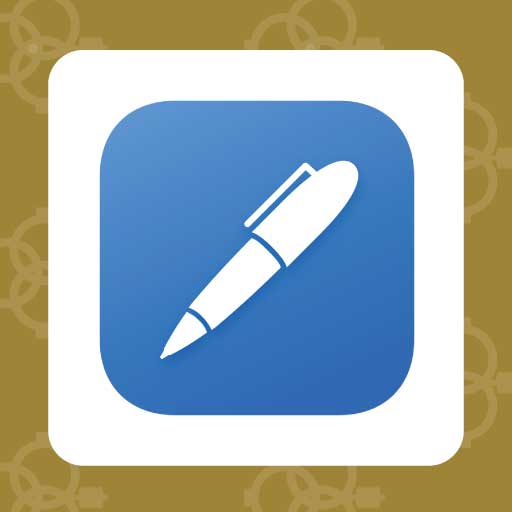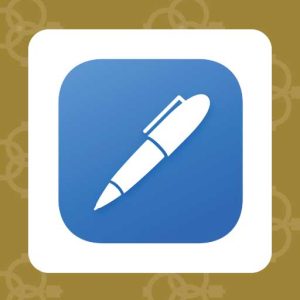 Application works across Apple devices. Great for iPad, Mac and iPhone users. PDF Annotation App designed for Note-Taking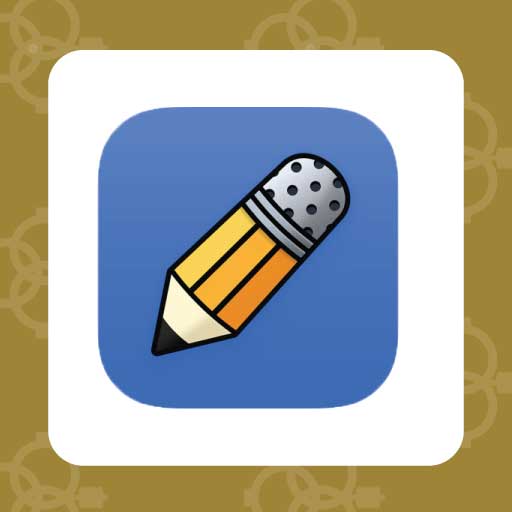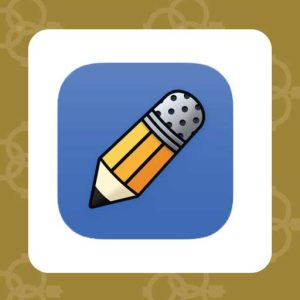 Application works across Apple devices. Great for iPad, Mac and iPhone users. PDF Annotation App designed for Note-Taking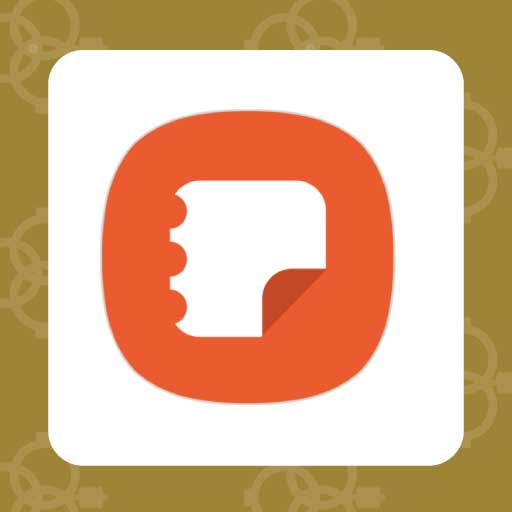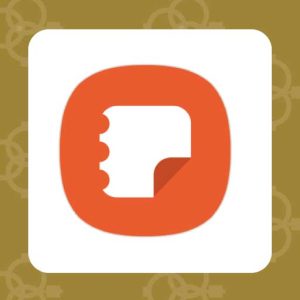 Application works across Samsung devices. Great for Samsung Tab and Samsung Galaxy Users. Including Z Fold 3, S6, S7, S8 and S22.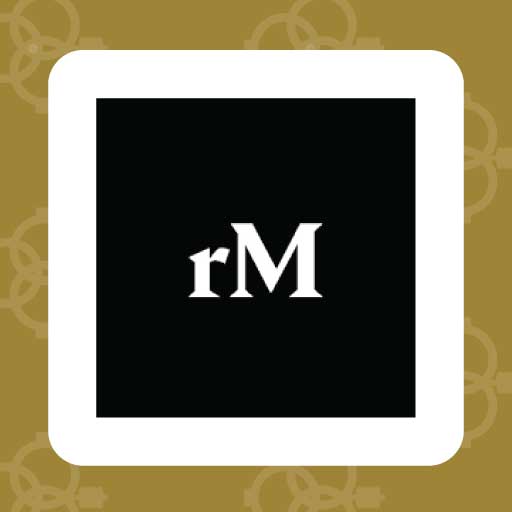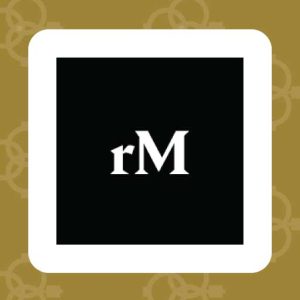 Works with ePaper Devices, like the reMarkable, SuperNote and many more. A PDF Annotation Planner allows users to take digital notes.