One of the big pulls for selling products online is that the possibilities are endless. You have complete control of what you sell, where you sell it, how it is marketed, and more. And, in some cases, you don't even need to handle the products you sell at all. 
Printing and shipping can be handled by companies like mato and hash – leaving you to concentrate on creating cool designs and marketing. 

But what if you aren't sure what to sell, you just know that you want to sell something? Here are some tips for finding out what you want to sell. 
Passion 
While there is no doubt you can source and sell products you don't care about, it is better to get into selling something you are passionate about. This will make the entire project and business more enjoyable from start to finish. 
When you choose to sell something you are passionate about, you can do it more authentically and build a community you can be part of. 
Profit margins 
If you want to tackle it from a purely money-making angle, look for products with a high-profit margin. Any products with tiny overheads are the best place to start, and they are low-risk. 
When pricing your goods, you'll need to look at costs like shipping, hosting, and any other resources that you have put into it. 
Here are some high-profit margin options, although your own research is best: 
Sunglasses and reading glasses

Leggings

Pet care

Watches

Beauty products

Jewelry 

Candles 

Office products
Trends
Perhaps you aren't sure what to sell because it can be overwhelming thinking about your options. One thing that many successful online stores do is look at current trends and take action immediately. Social media and blogs are great places to start looking for what people are talking about. 
You can set up a store dedicated to those items and often have them set up and running within a few hours. Online marketplaces like eBay and Amazon can help, as they show what is trending and what people wish for. 
Remember that jumping on short-stay trends will mean you sell a lot in a short time, but then once the fad is over, you might not sell anything again. The trick is to see the difference between a fad and a trend and work out how to make the most of them in that short time. 
Customer reviews
Customer reviews can be some of the most insightful places. They often share what features they wished the product had, how it could be made better if the price was valued, and so much more. 
From that, you can either search for products that may meet those requirements or seek to create one that does. 
It could be that people are buying a product that doesn't come with the tool it needs – think notebooks with a pen or eyebrow gel with a spoolie. What products make sense when they go together? 
Hobby Lovers
If there is one thing to be said about people with hobbies, it is that they are very passionate about what they do. For example, people who love the great outdoors will begin to buy items that will make their time outside more enjoyable. 
They are likely to need all or some of the following: 
Hiking boots or walking shoes

Suitable socks

Anti-bite

A good bag

Flask

Food containers

First aid items

Outdoors clothing
If your store only caters to one specific hobby, you will be an expert in that area and more likely to get repeat customers. Loyalty in the online purchase world will likely see many more sales than trying to cater to many people. 
Pain point
Many customers will buy something that they believe is going to solve a problem they have. From food clogging the sink to blue-light reading glasses – these things are designed to help make people's lives easier. 
While it might not be as glamorous as selling apparel, jewelry, or beauty products, online products that serve a purpose and can alleviate a pain point for a customer are likely to be found and purchased by people that need them. 
Like most things, if one person has a particular problem, you will likely find hundreds, perhaps thousands, or millions of people have the same issue. 
Think about your daily life. Are there any places where you would benefit from something to help? That is a great starting point for an item that people need and want. 
Aside from just the product, you'll need to get a few other things up and running, and here is how: Thinking of Starting an E-commerce Store: Here's What You Need to Know | Branden Bodendorfer – Key2Success. 
Choose the Application that you plan to use for digital planning.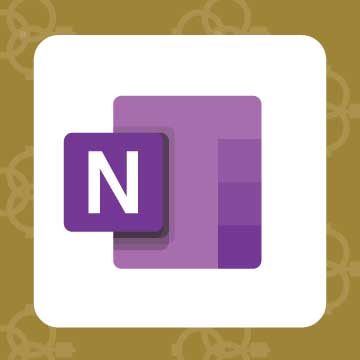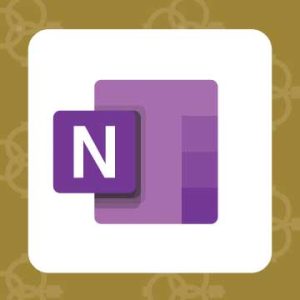 Application works across Windows, Android and Apple. Also Web version all available. Great for Desktop, Laptop and Mobile users.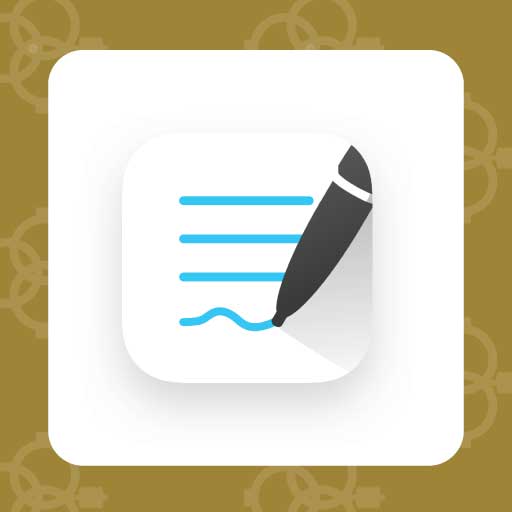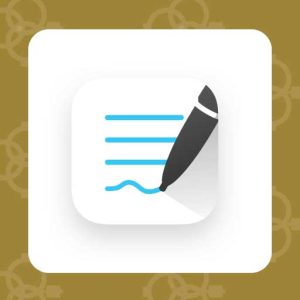 Application works across Apple devices. Great for iPad, Mac and iPhone users. PDF Annotation App designed for Note-Taking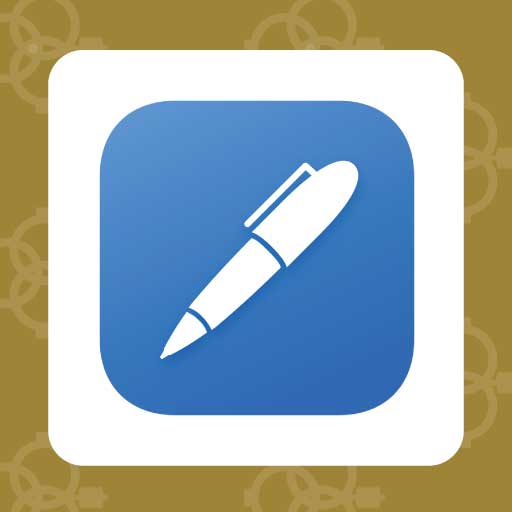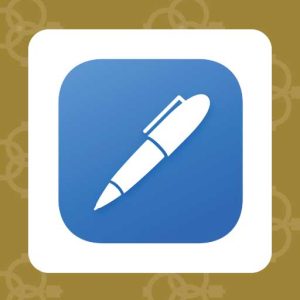 Application works across Apple devices. Great for iPad, Mac and iPhone users. PDF Annotation App designed for Note-Taking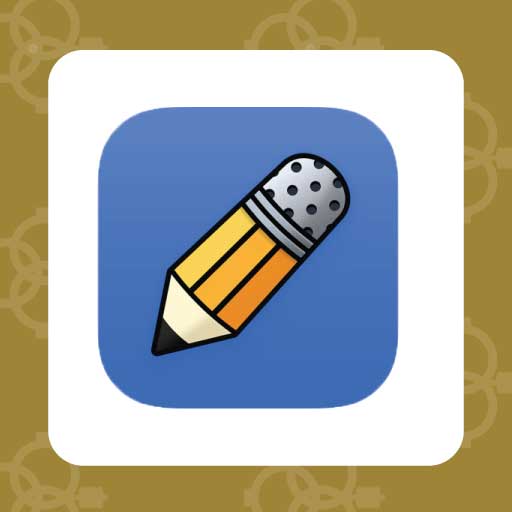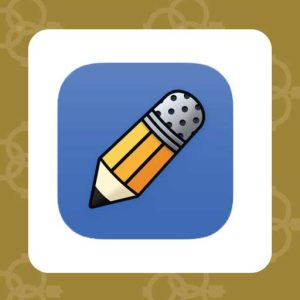 Application works across Apple devices. Great for iPad, Mac and iPhone users. PDF Annotation App designed for Note-Taking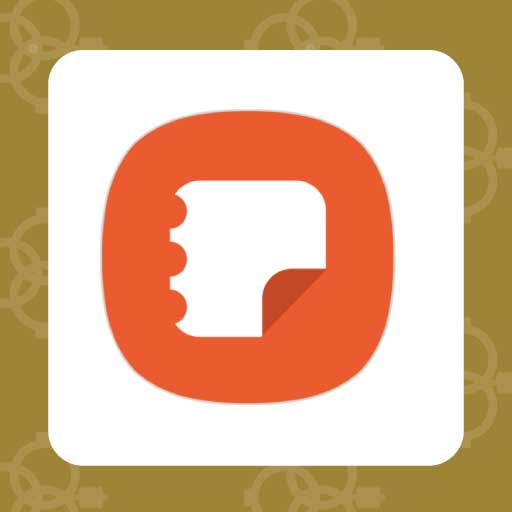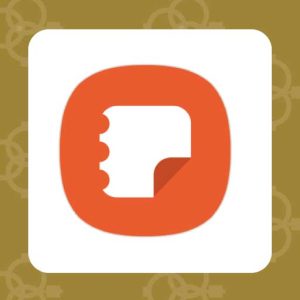 Application works across Samsung devices. Great for Samsung Tab and Samsung Galaxy Users. Including Z Fold 3, S6, S7, S8 and S22.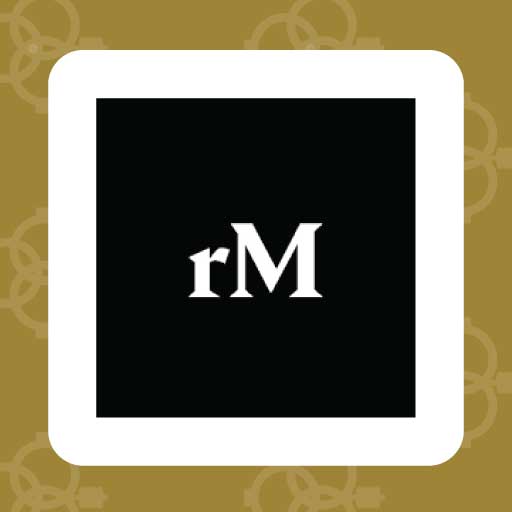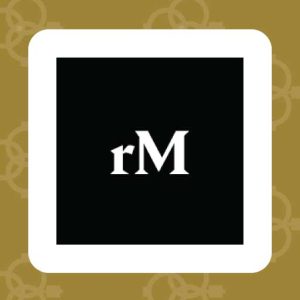 Works with ePaper Devices, like the reMarkable, SuperNote and many more. A PDF Annotation Planner allows users to take digital notes.