Whether you are starting a business today or adapting one for the future, you need to put sustainability at the center; sustainability means creating a business that has a net-zero carbon footprint and works well in the circular economy, so there is very little waste or eco-impact. (Hint: A digital planner cuts back on paper use and you can share it with your team!)
One example of home businesses changing practices to become more sustainable is with their packaging. In the past, a commercial interest always took priority; it was always about the cost-effectiveness of plastic. But now, consumers desire eco-friendly packaging more than ever.    

In this article, we take a look at some of the other ways business are adapting their practices to meet consumer demands and operate in line with the latest government standards. There's a lot to consider, and there's a lot at stake, including profit margins and global net-zero success. 
Circular Economy 
Unlike the linear economy – which has been employed for much of the 20th and early 21st centuries – the circular economy is focused on sustainability and reducing waste. Once a product has been created, attempts are made to maintain its circulation for as long as possible.
It's easy to take part in the circular economy and make your business more green; all you have to do is look at your waste materials and decide what can be recycled and what is disposed of. Remember, if you change your suppliers and materials, you can reduce waste as well as costs. 
When it comes to making your business green by taking part in the circular economy, it isn't only about reducing carbon output and costs; it's also about growing the business. According to statistics, over 70% of millennials say they prefer to buy from sustainable companies like this.   
Renewable Energy
Green practices are almost synonymous with renewable energy, that's because the energy generated from fossil fuels contributes the most to global warming. If we shut down coal generating facilities today, it would reduce total carbon emissions by as much as 20 percent.
In the last decade, the cost of renewable energy has come down at the same time as the efficiency of the technology has increased. Add to this the approach of peak oil, and it's clear that the switch to renewable energy is the most sensible and viable option for businesses. 
But switching to renewable energy doesn't only save money and make your business more green; it also strengthens your brand identity and makes your business more profitable. If you make genuine efforts to meet net-zero targets, customers respond, and your business grows.  
Sustainable Products 
Nowadays, consumers are very intelligent about the products they buy and consume. Modern consumers are aware of commercial practices that harm the environment, and they know the power of their money. That's why it's advantageous for companies to sell sustainable products. 
A sustainable product is one that is manufactured ethically, has low carbon distribution, and can be recycled in some way. There are many ways to organize a sustainable product or implement one from scratch by sourcing the right materials, manufacturers, and the right investors. 
If this all seems like too much trouble, consider that the market for brand-focused sustainable products is significant. If you can win customers over with your product, chances are they will remain a loyal for many years because they can rely on the ethical standard of the business. 
Eco-Friendly Packaging
The shift towards sustainable business practices has many aspects; businesses need to think about their distribution channels, manufacturing practices, energy solutions, and marketing practices, but they also have to think about the product's packaging and make sure it's green.
Too many products have ended their lives in landfill sites or broken into micro-plastic in the ocean, which is unfortunate, especially when alternatives have been around for many years. Moving forward, eco-friendly packaging is fundamental to success; you can learn more here.  
Eco-friendly packaging is available for almost any product, if it's made from paper, it will be sourced from sustainable FSC forests, but there are also plastic alternatives. Instead of packing your product in single-use plastic, why not use packaging made from plant-based materials? 
Sustainable Products 
It's the goal of modern businesses to create products that meet a need while protecting the environment; thankfully, this is possible with modern innovations in materials and supply chains. However, it's not only possible, but it's becoming more standard and expected from consumers. 
If your product is made from single-use plastic, you will have to switch to a sustainable alternative in the near future if you want to be competitive. Similarly, if you want to reduce your carbon emissions and promote net-zero efforts, you probably have to change to local suppliers. 
Creating more sustainable products might be less cost-effective in the short term, but when your customers see your environmental efforts, they are likely to respond. As with renewable energy, the process and materials become more cost-effective and viable as the market changes.  
Digital Practices 
It's not only products and supply chains that need to be addressed in the journey towards operating a more sustainable business; you need to consider your operating practices as well. For instance, do you offer a hybrid working environment and use paperless digital documents? 
Since the Covid-19 pandemic, businesses have begun to look more closely at resilience and alternative working practices. We have learned to expect the unexpected and build flexibility and adaptation into the business model. This means giving employees more choices when working. 
Allowing employees to work from home benefits the business and the environment; not only do businesses have fewer overheads in terms of rental costs and utility costs but there is also a significant reduction in pollution caused by commuting vehicles. Digital documents also help. 
Final Thoughts
Making your business more green is no longer optional, not if you consider the way the market is moving and how consumer consciousness is changing. It's a case of adapting or being left behind with businesses that refuse to switch to ethical supply chains and eco-friendly packing. 
The good news is that adapting your business for the future has never been easier, plastic alternatives exist for packing, and renewable energy is cheaper and more accessible than ever before. Consumers still respond to green businesses, but it's quickly becoming the standard.   
Choose the Application that you plan to use for digital planning.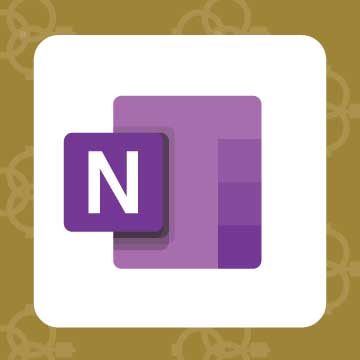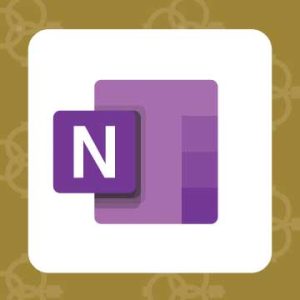 Application works across Windows, Android and Apple. Also Web version all available. Great for Desktop, Laptop and Mobile users.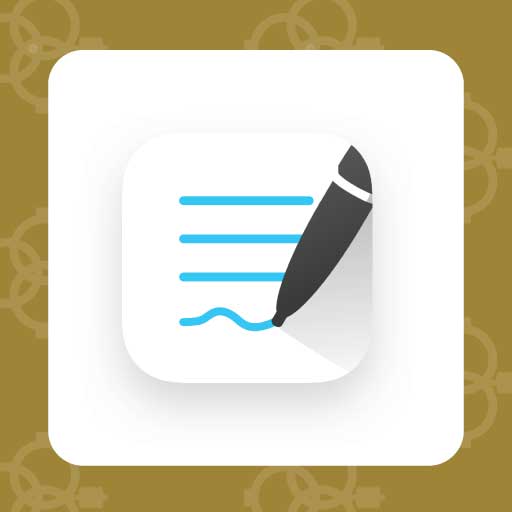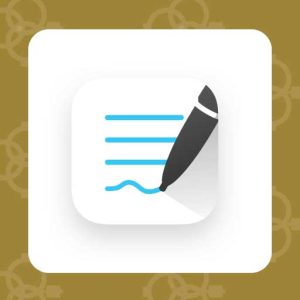 Application works across Apple devices. Great for iPad, Mac and iPhone users. PDF Annotation App designed for Note-Taking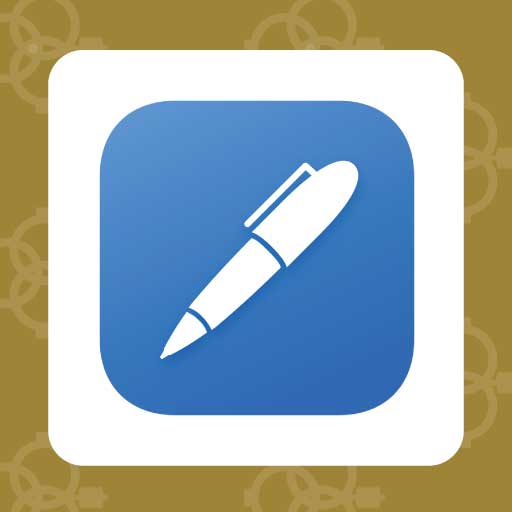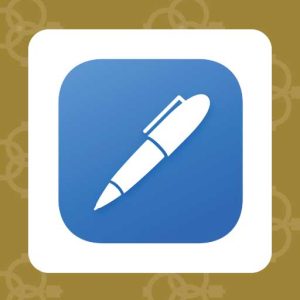 Application works across Apple devices. Great for iPad, Mac and iPhone users. PDF Annotation App designed for Note-Taking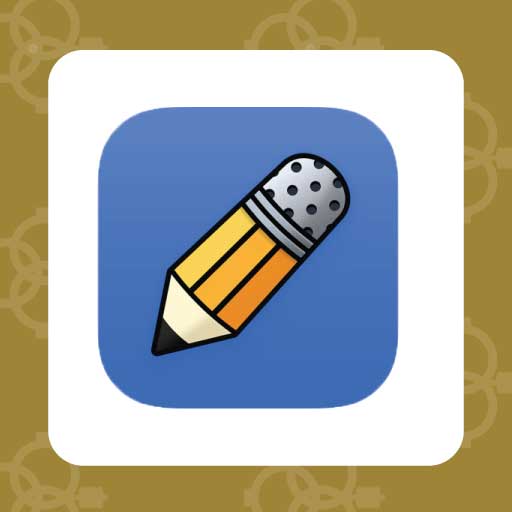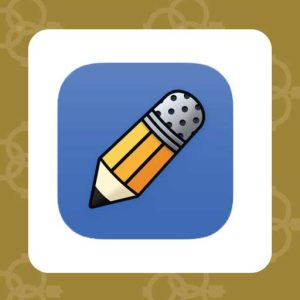 Application works across Apple devices. Great for iPad, Mac and iPhone users. PDF Annotation App designed for Note-Taking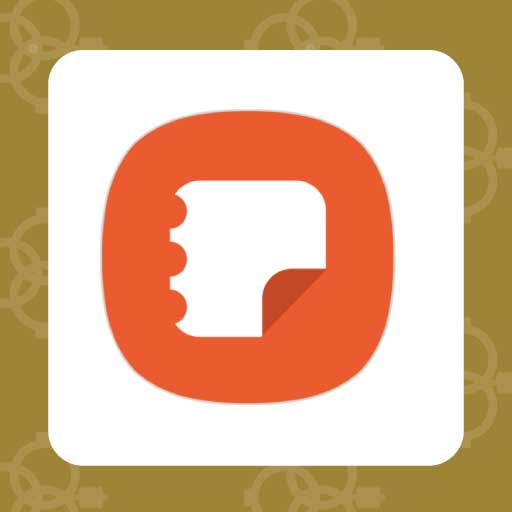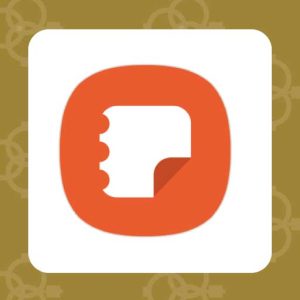 Application works across Samsung devices. Great for Samsung Tab and Samsung Galaxy Users. Including Z Fold 3, S6, S7, S8 and S22.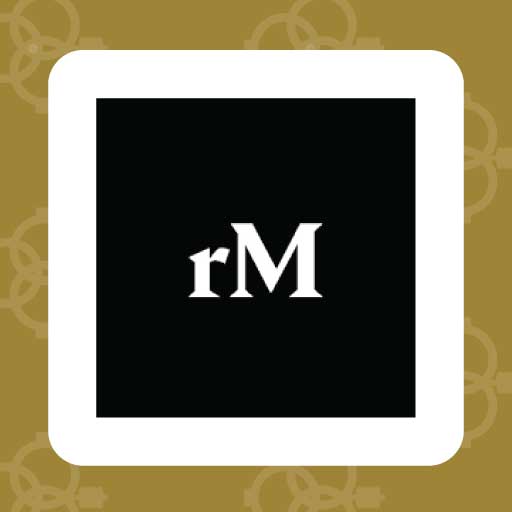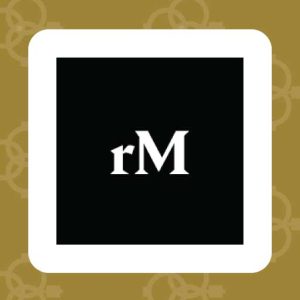 Works with ePaper Devices, like the reMarkable, SuperNote and many more. A PDF Annotation Planner allows users to take digital notes.