As a business owner, you need to have full confidence in your workforce. However, some employees are more important than others, and your project managers sit atop the pile. After all, they are responsible for leading teams to ensure that all works are completed on time and budget. Sadly, if PMs are unable to work at their maximum level, it will inevitably have a hugely negative influence on the entire company.
Therefore, you must identify the reasons for their limited performance levels. Here are four of the most common issues to consider, along with the best ways to restore optimized performance levels.

The Wrong Management Scheme Has Been Implemented
You will have almost certainly invested a lot of time and money into finding the best candidates for PM roles. While they may have great skills and character traits, they also need to be supported by the best management framework. Scrum agile certification is the best approach. Especially as it covers the practical features of software deployment.
When PMs know how to take a project from conception to completion in the most strategic way for your venture, success will follow. Their competence and confidence will reach new heights. It will aid the workflows of all related teams.
Poor Branding
The role of branding will be more significant in some industries than others. However, all project managers will benefit from having a clear and defined brand image in place. It is something they can use for guidance to promote productivity, lead teams, and improve client interactions. Conversely, ambiguous ideas can limit success or cause unnecessary delays. (Tip: Use a digital planner to help develop your brand!)
Ultimately, it will be your job to build a brand for your business. While you can work with marketers and C-level managers to perfect it, you must implement it with company-wide results. Otherwise, mistakes will become increasingly common in future projects.
Inadequate Tech & Communication
For a project to run smoothly in this day and age, clear communication will be key. Given that teams frequently work across multiple locations, real-time interactions will be key. Team messaging apps and project management tools will enable clear communication. Better still, colleagues can see who has caused delays to the work and take the appropriate action.
As well as generic business management tools, your PMs may want to introduce industry-specific software. Fail to provide them, and it won't only be bad workers who blame their tools. The right facilities should keep PMs and workers engaged with their work.
Unrealistic Parameters
The project manager's role can cover a wide range of challenges. Ultimately, though, the key is to ensure that projects are completed on time and budget. Unfortunately, this becomes almost impossible if you set unrealistic goals. You have to expect a little scope creep during the course of the project. Your schedules and budget must account for this.
When a realistic approach is combined with an agile management approach, the results should be far greater. Breaking projects into phases and using a prioritised list of tasks will serve you well. Not least because any issues will be highlighted far sooner.
Choose the Application that you plan to use for digital planning.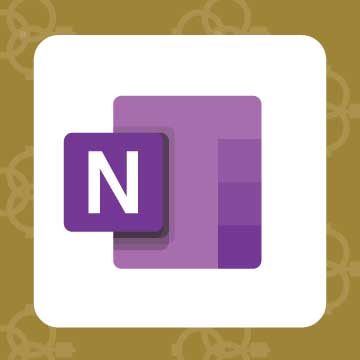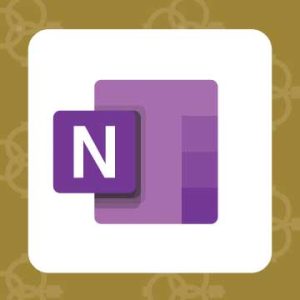 Application works across Windows, Android and Apple. Also Web version all available. Great for Desktop, Laptop and Mobile users.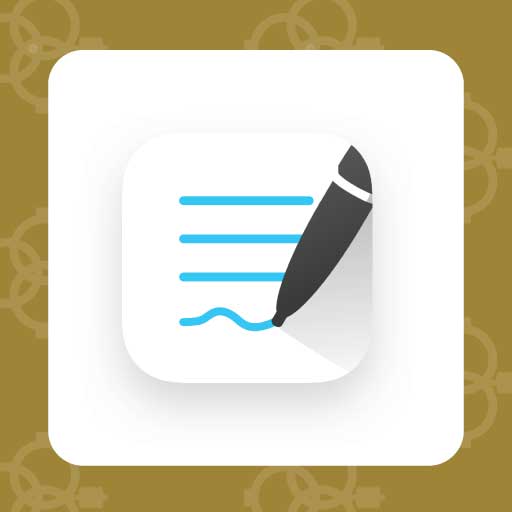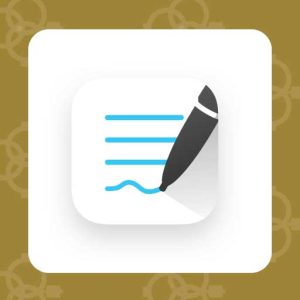 Application works across Apple devices. Great for iPad, Mac and iPhone users. PDF Annotation App designed for Note-Taking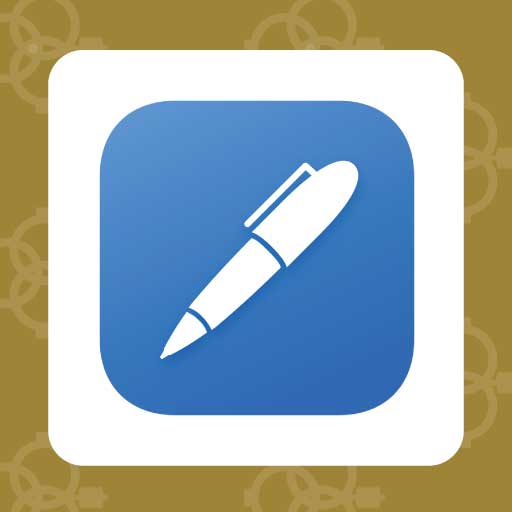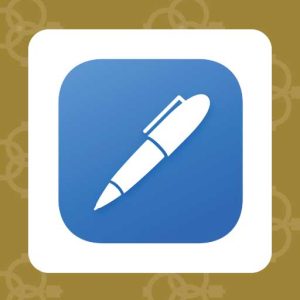 Application works across Apple devices. Great for iPad, Mac and iPhone users. PDF Annotation App designed for Note-Taking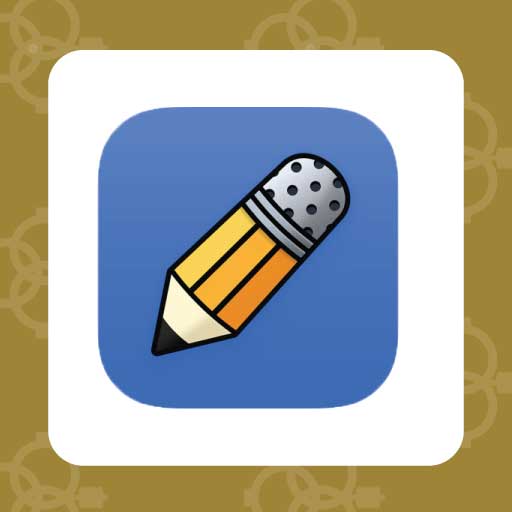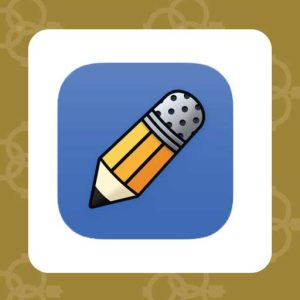 Application works across Apple devices. Great for iPad, Mac and iPhone users. PDF Annotation App designed for Note-Taking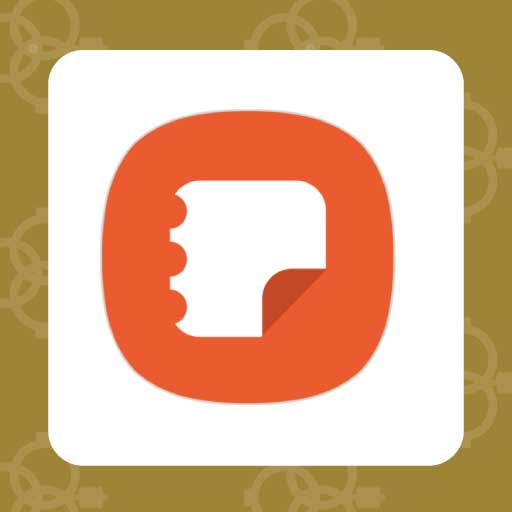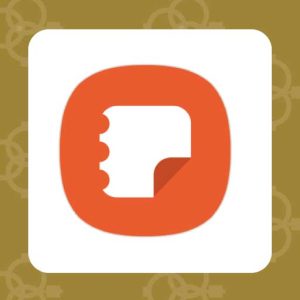 Application works across Samsung devices. Great for Samsung Tab and Samsung Galaxy Users. Including Z Fold 3, S6, S7, S8 and S22.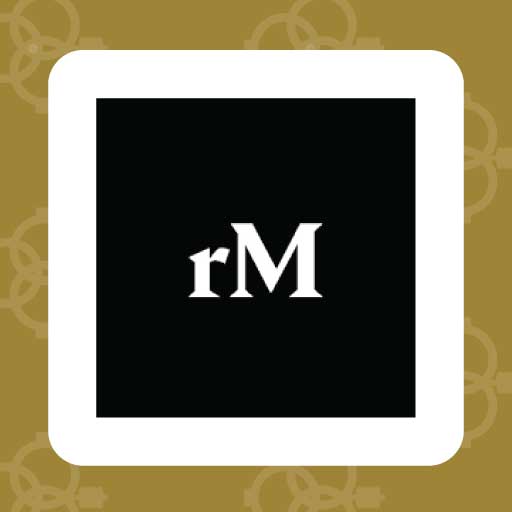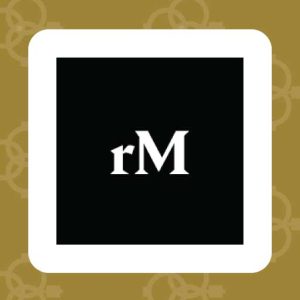 Works with ePaper Devices, like the reMarkable, SuperNote and many more. A PDF Annotation Planner allows users to take digital notes.