When you have your own business, you will, of course, want it to be as successful as possible. This means doing everything you can to ensure that people notice you and want to buy from you. In order to be able to do this easily and effectively, you will need a good, strong, memorable brand; this will make marketing much simpler and will make your business much more successful. With the right training in leadership, experts like Caitlin Brodie can help you to understand how your managers and other leaders can improve your branding and bring your business to the next level. When you do this, you can truly learn why branding is a must. Read on to find out just what makes branding such an important part of running a business.
Branding Shows Intent
When you design a strong brand, or have a third party design one for you, you can show everyone exactly what your intent is behind your business. In other words, you will be able to show your potential market exactly what you do, and even how you do it, simply through your brand and logo.
A brand is really about making promises to your customers, clients, and even your suppliers, and then ensuring that you keep those promises. Every time your brand is seen, those promises will be remembered, and if you fall short, you will quickly be held to account. Not only will your customers be happier, but it will help you to form a trustworthy business too.
The more your brand is seen on your website, your vehicles, your clothing, your stationery, and plenty more, the more trust it will build – you will be proving to everyone around who sees it that you intend to be in business for a long time and that you want people to come to you for help when they need it.
Branding Outdoes The Competition
There will be a lot of competition out there when you run a business, no matter what sector you might be in or what products and services you sell. You will want to set yourself apart from the competition as early and as successfully as possible, and your brand is one great way to do this.
As mentioned above, your brand is about offering and keeping promises, and about creating trust. Yet it will also help you to be noticed when there is a lot of competition around you. Your established brand and the credibility that goes with it can sometimes be enough on its own for you to get business that might otherwise have gone to your competitors, especially if their own brand is not as well established or successful.
Branding Brings More Business
Word of mouth is one of the most important aspects of marketing; it is free, it is trusted, and it shows that you have done a good job in the first place. However, if your business is not memorable, it is going to be difficult for people to talk about it and let other people know that they had a good transaction with you.
If your brand is memorable, then this word of mouth marketing will be easier for customers to do; they will be able to talk about your brand, logo, or perhaps your company name if it can be recalled; this is why your company name is so important as well as everything else and you need to think long and hard about it. Naming a consulting company is different from naming a restaurant or a clothing store, for example – it has to be right.
Branding Improves Employee Satisfaction
If you work for a company with a great brand and you genuinely stand behind the brand, you will be happier in your job and more proud of the work you perform. Working for a well-known and well-respected brand makes working for that organization more rewarding and fun.
Stakeholders in a brand include both customers and staff. We must keep in mind that human connection is the foundation of commerce, and that workers are the first line of communication for every business – the first ambassadors of the company. Employees who have a positive impression of the company's brand will pass that impression along to the customers and business partners with whom they come into contact. Better leadership, more engagement, and improved goods and services are all possible outcomes.
Branding Increases Business Value
The value of a business can rise significantly if the company has a well-known brand name that gives it sway in the marketplace. Being well-established in the market means that it is a more enticing investment.
A great reputation turns into a strong brand, which converts into value. This value might take the form of influence, a price premium, or market share. So the better your brand is and the more it can do, the more valuable your business will be because of it.
Choose the Application that you plan to use for digital planning.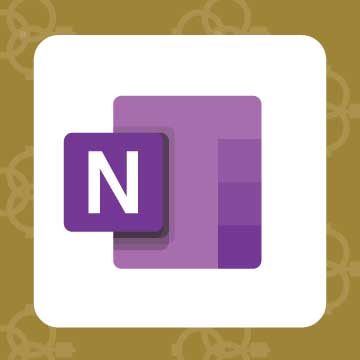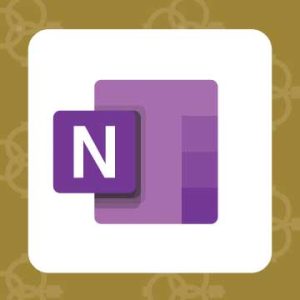 Application works across Windows, Android and Apple. Also Web version all available. Great for Desktop, Laptop and Mobile users.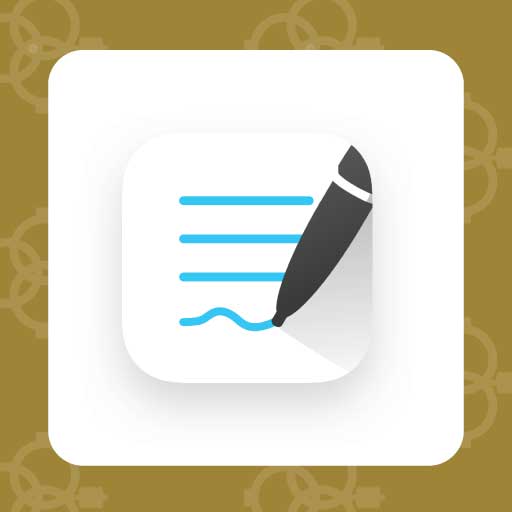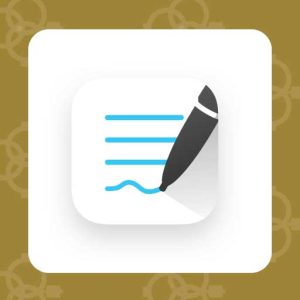 Application works across Apple devices. Great for iPad, Mac and iPhone users. PDF Annotation App designed for Note-Taking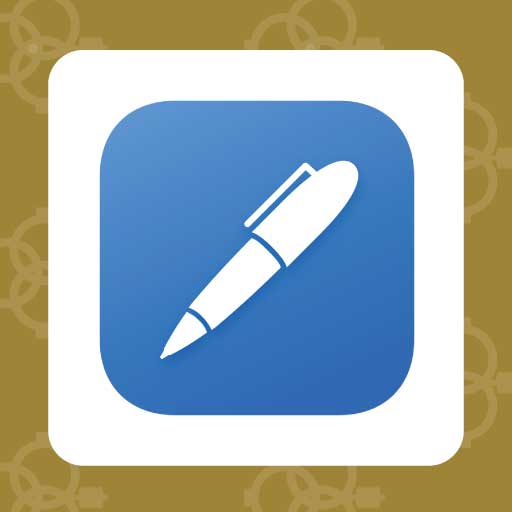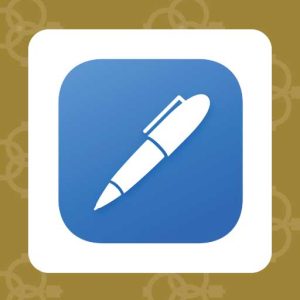 Application works across Apple devices. Great for iPad, Mac and iPhone users. PDF Annotation App designed for Note-Taking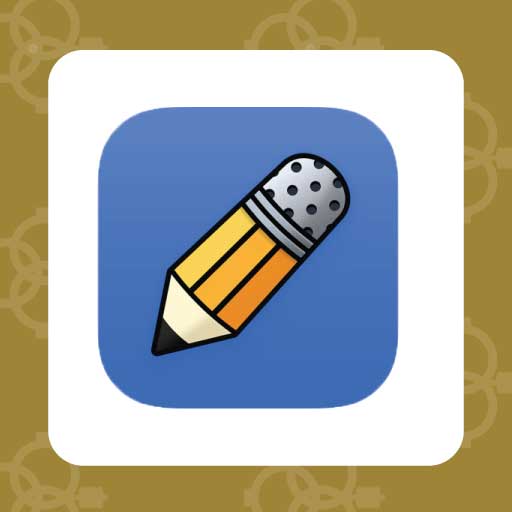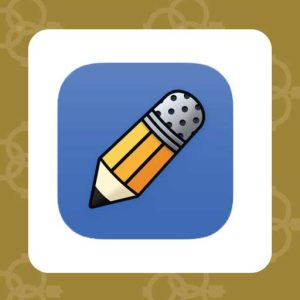 Application works across Apple devices. Great for iPad, Mac and iPhone users. PDF Annotation App designed for Note-Taking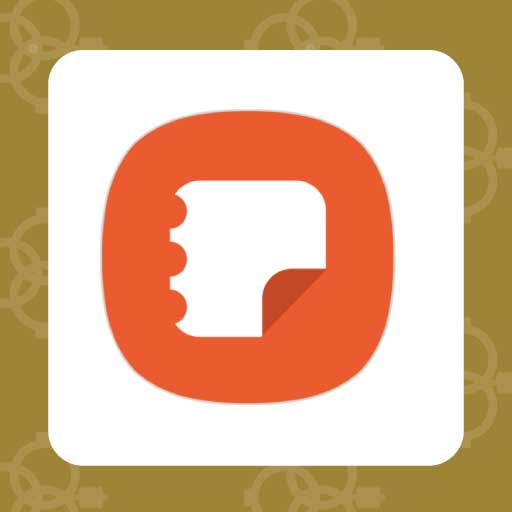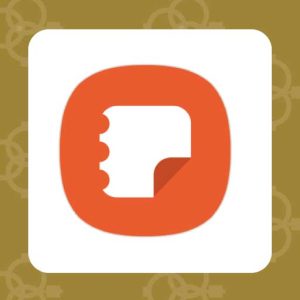 Application works across Samsung devices. Great for Samsung Tab and Samsung Galaxy Users. Including Z Fold 3, S6, S7, S8 and S22.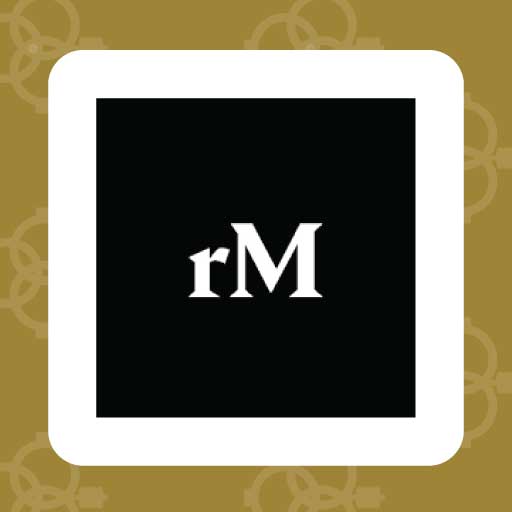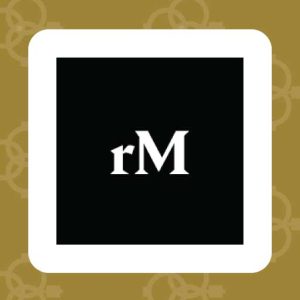 Works with ePaper Devices, like the reMarkable, SuperNote and many more. A PDF Annotation Planner allows users to take digital notes.