According to countless studies, nobody is productive for straight 8 hours during their workday. Indeed, the ability to focus on a task is biologically limited. Excessive focus is exhausting for the brain, which is why people regularly need to take breaks to recharge their energy.
When you unfocus, the brain engages what is called the DMN, the default mode network, during which it can rest. Yet, rest time serves more than one purpose, and it acts as a recharge mechanism. But it also encourages creativity and future productivity by activating memory and ideation processes. In other words, the best strategy your business can deploy to support productivity and team retention is to introduce a break culture.

 How can you normalize taking breaks in the workplace?
Create a dedicated food and snacks area
A small kitchen area can transform the workplace. Providing your staff with a place where they can recharge for a few minutes while making a drink and enjoying a piece of fruit can support productivity. Indeed, caffeinated drinks, such as coffee or tea, can help raise alertness levels in the brain, which means your staff can digest information more effectively. Access to healthy snacks also prevents the unwanted energy slump, often linked to the aftermath of a sugary treat. Yet, when the team can eat an apple or a tangerine instead of buying a donut, they are more likely to keep their energy levels high!
Besides, the kitchen can become the heart of the popular coffee break culture, a short and casual interaction between employees. The coffee break serves many purposes:
Encouraging team-building
Promoting a short and soothing break
Keeping people engaged
Have a lounge and chill zone
Sometimes, you need to walk away from the desk and not think about work for a moment. Creating a relaxing zone with a zone and a TV, where people can watch programs from Loop or other channels, can help engage the unconscious part of the brain responsible for creativity.
In addition to having a tv, you can also invest in digital signage solutions, such as screens featuring news, current events, industry updates, or fun videos. Such content can help your team switch off and recharge their battery levels for a few minutes before getting back to work. It can help to keep people informed and entertained at the same time. This can also help reduce the feeling of monotony and boredom in the workplace while still giving people something to think about.
Alternatively, you can also introduce a game zone, such as adding a game console or a table foosball in the lounge. Playing games is by far the best way to recharge productivity levels, as the brain can engage new networks.
Share mindful routines
How do you get yourself ready to tackle new tasks? The secret often lies in your morning routine, which prepares you for the rest of the day. Being able to imitate a healthy morning routine during each break can help the team recharge their energy and focus. Unfortunately, many employees find it difficult to create a morning routine. Many describe their mornings as getting up and ready for work. So, it can be a good idea to share tips for healthy mornings on the intranet, such as reminding people to hydrate, exercise, and plan the day ahead. They can focus on the same activities when they take a break at work: hydrate, exercise physically or mentally, and plan the next task.
Is your team ready to take frequent breaks during the day? Experts recommend taking a few minutes break every 90 mins to 2 hours. Unfortunately, most employees feel uncomfortable at the thought of walking away from their desks. It is crucial for businesses to emphasize the need for breaks and remind your team that they are not being judged for recharging their energy levels
Choose the Application that you plan to use for digital planning.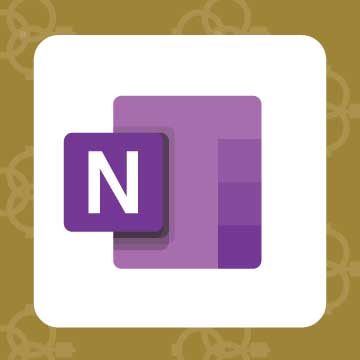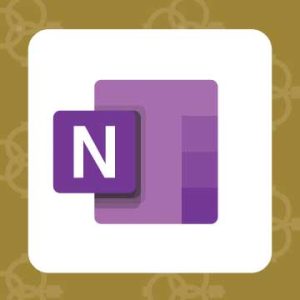 Application works across Windows, Android and Apple. Also Web version all available. Great for Desktop, Laptop and Mobile users.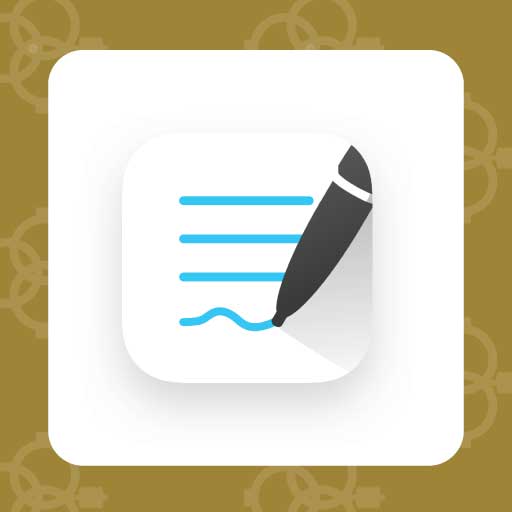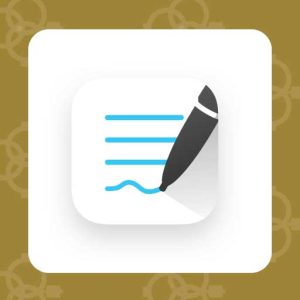 Application works across Apple devices. Great for iPad, Mac and iPhone users. PDF Annotation App designed for Note-Taking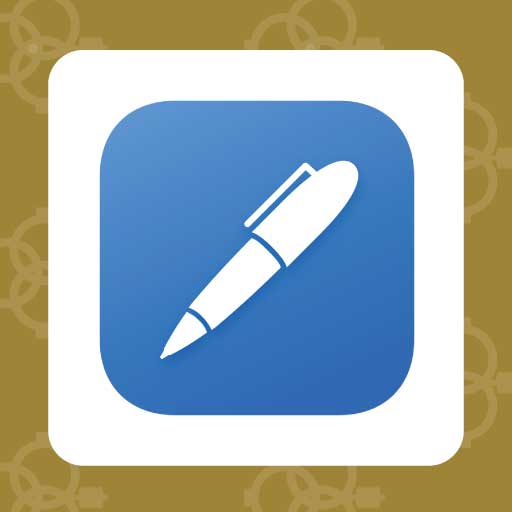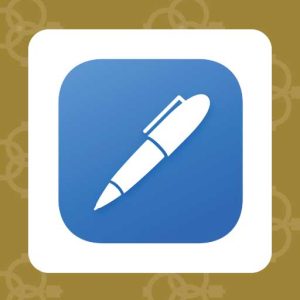 Application works across Apple devices. Great for iPad, Mac and iPhone users. PDF Annotation App designed for Note-Taking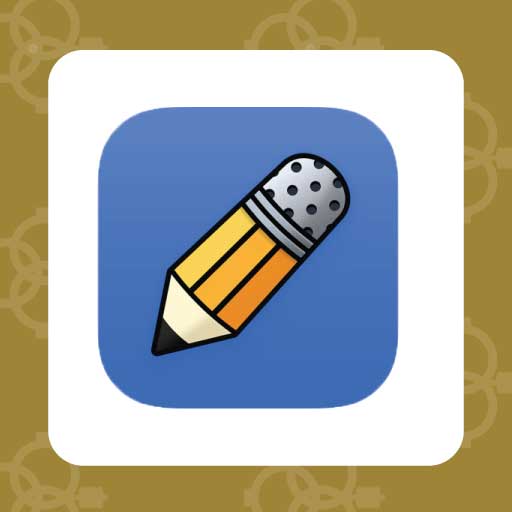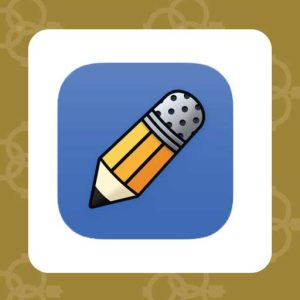 Application works across Apple devices. Great for iPad, Mac and iPhone users. PDF Annotation App designed for Note-Taking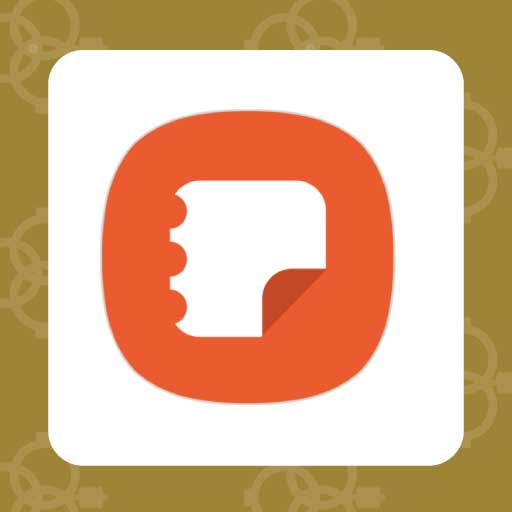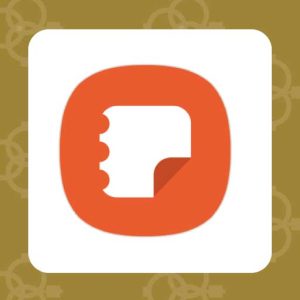 Application works across Samsung devices. Great for Samsung Tab and Samsung Galaxy Users. Including Z Fold 3, S6, S7, S8 and S22.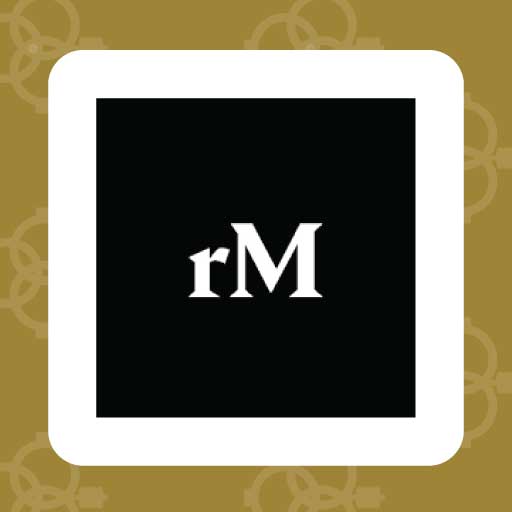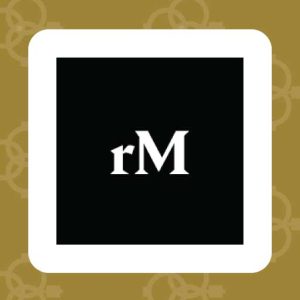 Works with ePaper Devices, like the reMarkable, SuperNote and many more. A PDF Annotation Planner allows users to take digital notes.