BUNDLE & SAVE
– Every year we offer our customers the opportunity to pre-order the next year, this year we have extended an additional discount on the 2022 planner with a pre-order of the 2023. This promotion saves you up to 35% off your planner. In addition you have the next 24 months covered, for less than a $1 a month with our personal planner and $2 a week for our business solutions. 
HOW TO BUNDLE AND SAVE ON PLANNERS
FIRST
To create your bundle, start by CLICKING the product you are looking to purchase. This could be a 2022 or 2023 planning system. 
This will take you to the product page of the product.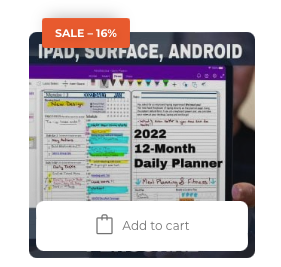 NEXT
Once you are on the product page. You will see the product discription and at the bottom of the description above the ADD TO CART, you will see the Bundle Up & SAVE button. (Reference image on the right.)
Click on the Drop Down.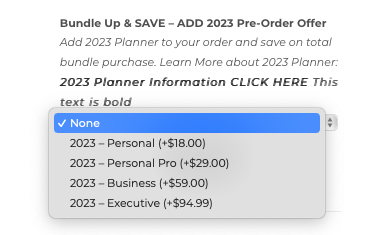 Next, select the desired planner edition you wish to add to your bundle.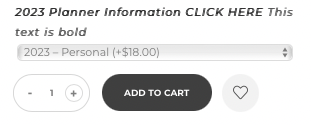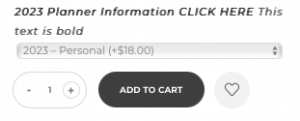 Next, confirm that your bundle has been added in the drop down menu. Follow by adding your product to your cart. Click Add To Cart.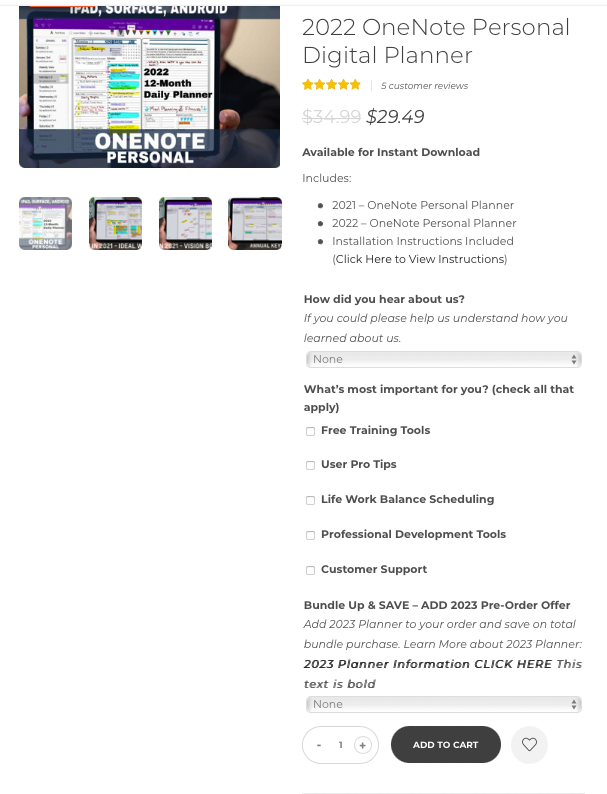 LAST STEP
In your Cart, you should noticed in the product discription that Bundle Up & SAVE has been added to your product order, followed by the product edition that you added. 
Thank you and enjoy!
Start your savings by visiting one of our product shops.