Key2Success™ Digital Planning Start Guide
We want you to have the best experience with digital planning. We have witnessed the difference that digital planning has made for many. The Key2Success™ Digital Planning system is a traditional planning tool that works on an electronic ecosystem.
We have compiled a step-by-step guide that you can use to determine the best application, device and how to get started. We will update this page from time to time to reflect new products and processes.
Choosing the Right Application for Digital Planning
Our planning system works with a number of applications and devices. Most common applications used by the Key2Success™ family are OneNote, GoodNotes, Noteshelf, Notability, and ReMarkable – as well as many others. Learn here which application is right for you and your device.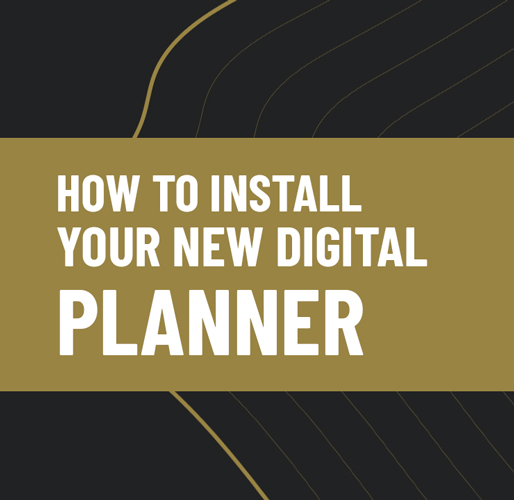 Installing Your Digital Planner
We know you are excited to get started with digital planning and you are almost ready to begin. Installing the planner is the most important step of the guide! Please take a breath, slow down, and follow each step. We have provided walk-through installation guides for all planner versions.
OneNote
GoodNotes
NoteShelf
Noteability
Samsung Notes
ReMarkable
SuperNotes
We also offer remote installation service. For $5, we can schedule a time and walk you through the installation process. This 20-minute session ensures you are installed and your planner is syncing. Learn more
Key2Success™ Training Resources
We continue to provide training resources that will help you jump start your digital planning experience. In addition to training videos on our planner, we provide product reviews of the latest technologies used in digital planning. Make sure to visit our YouTube page and subscribe for the latest videos. VISIT HERE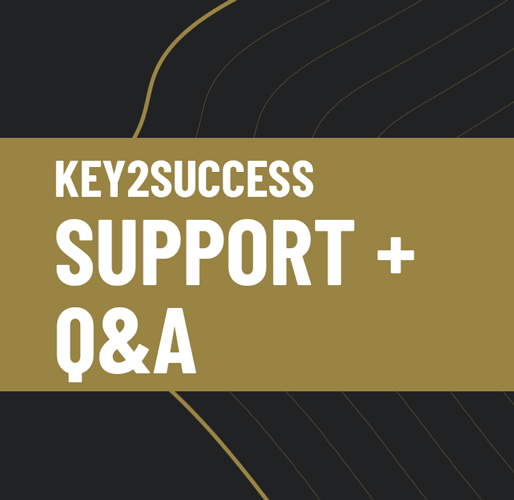 Key2Success™ Support and Q&A
As our community grows, our users give us feedback on issues they face with technology improvements. We do our best to address questions with users. Check out our library of commonly asked questions.