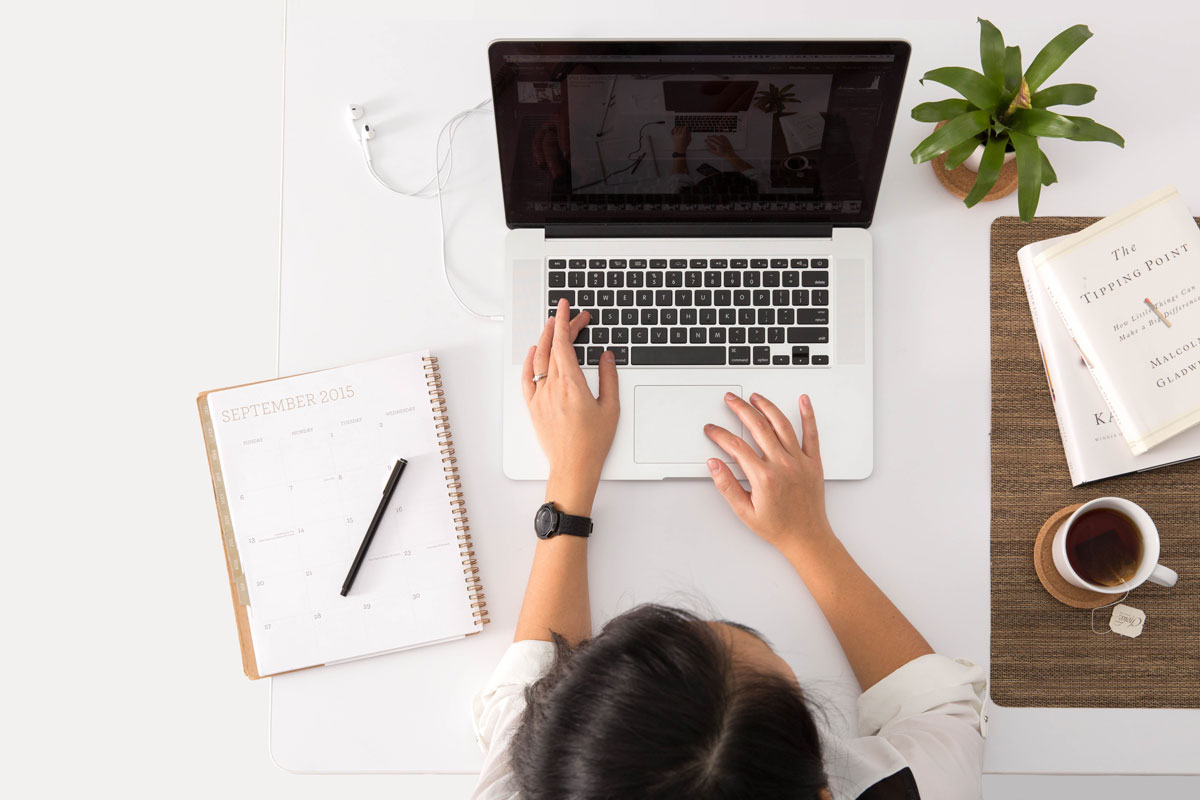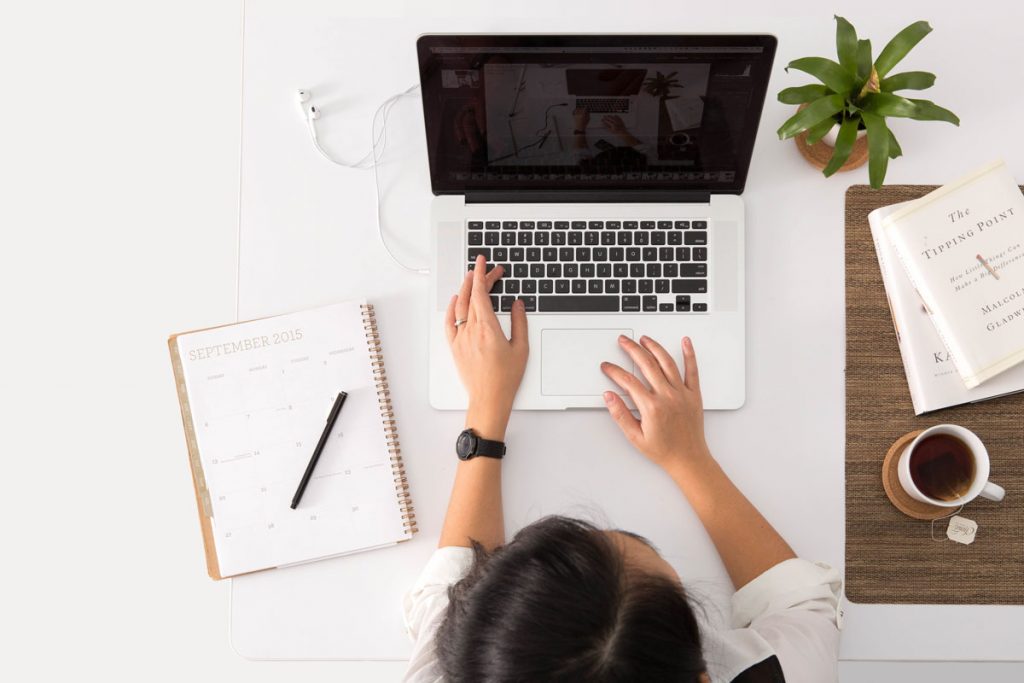 Choosing a Daily Personal Planner vs Business Planner

The Key2Success Planner has been designed to inspire each of us to reach our goals through focusing on key daily action steps. The daily digital planning system takes you from your vision to action.
The Daily Personal Planner offers a selection of tools including:
The Daily Business Planner expands your personal mission to include tools that help you develop stronger relationships with your clients and prospects. The CRM Toolkit is a great companion for business professionals that use CRM tools like Salesforce, Zoho CRM and many more.
Everything In the Personal Planner
CRM Toolkit (LEARN MORE)


Professional Digital Planner – iPad, Surface Pro and more!
The Key2Success Planner, is a professional planning system that focuses on your own goal achievement, while providing you the daily, weekly and monthly management that is required for those who are thriving in their professional life. The focus of the planner goes beyond just career development with establishing 4 key development area, self, community, relationship and career. This digital planner will be the one that will move you forward each week.
OneNote, GoodNotes, Notability, Noteshelf, Xodo and PDF Annotation Apps
The Key2Success Planner is available as a digital planner for several leading annotation apps. The ability to make this a planner that has an universal application, has allowed for many people to connect with the digital planner on Windows, Apple and Android devices. Now you can find success through digital planning on the Apple iPad, Microsoft Surface Pro, Samsung Tab, reMarkable and many more.
What People are Saying about the Professional Digital Planner
Over the last year our community has grown to over a 1000 professionals. Individuals who have had a tradition of using planners like Franklin, DayRunner and Full Focus, have discovered the advantages of having a paper-like planner digitally with you wherever you go. No more endless binders and notebooks to add to your carry-on or bag.