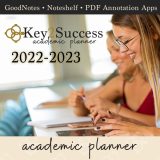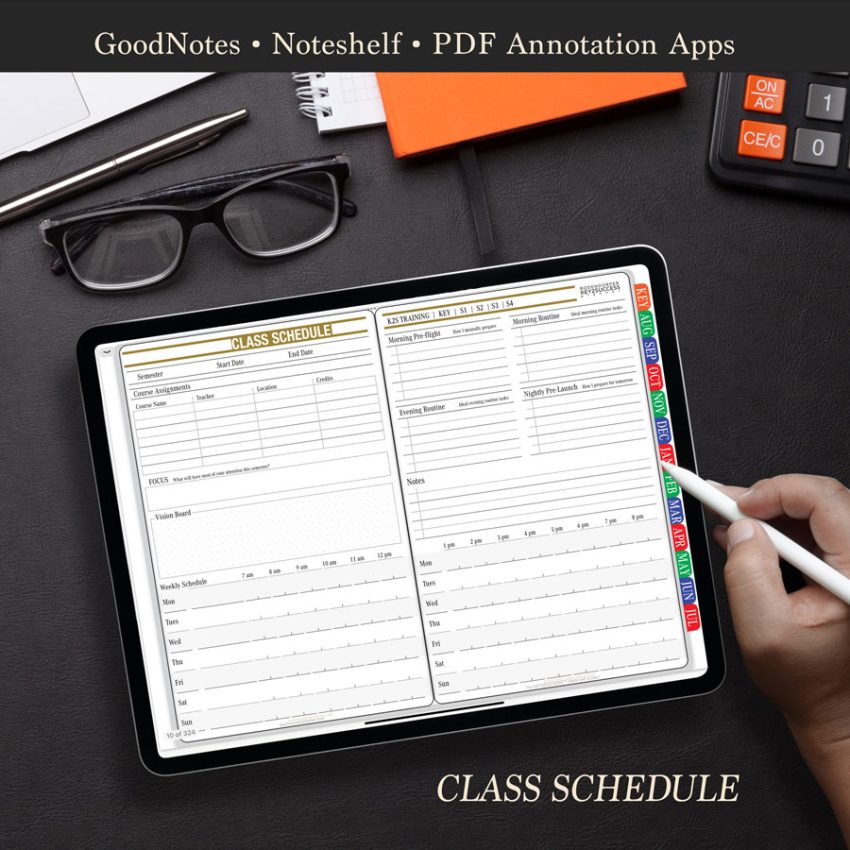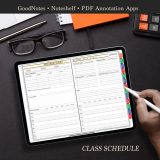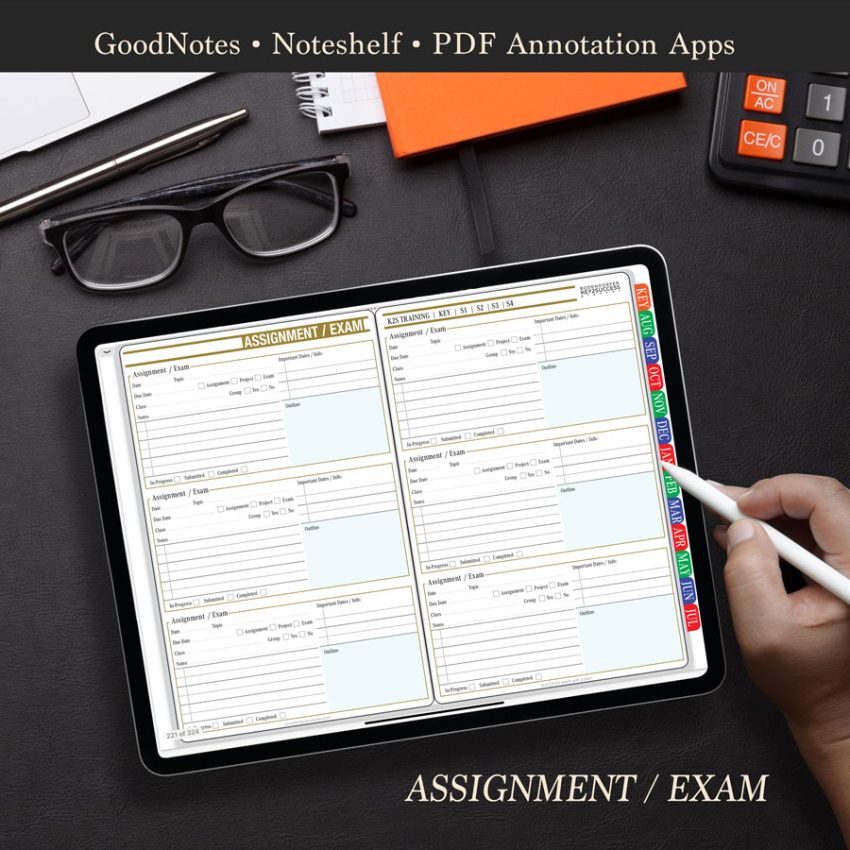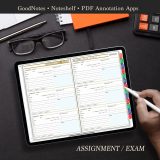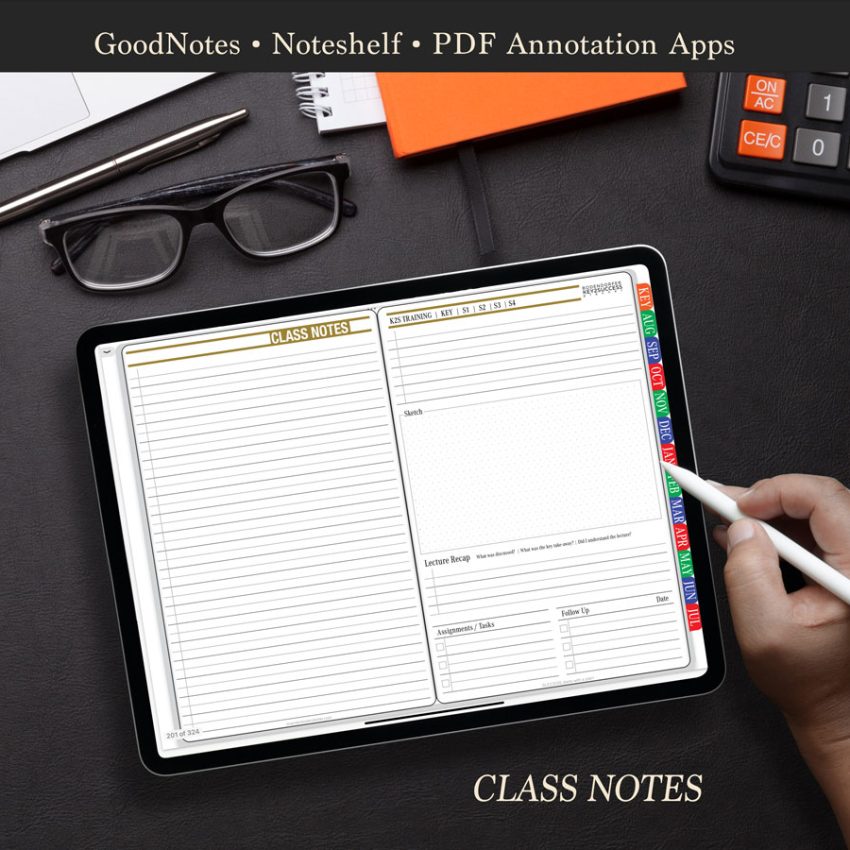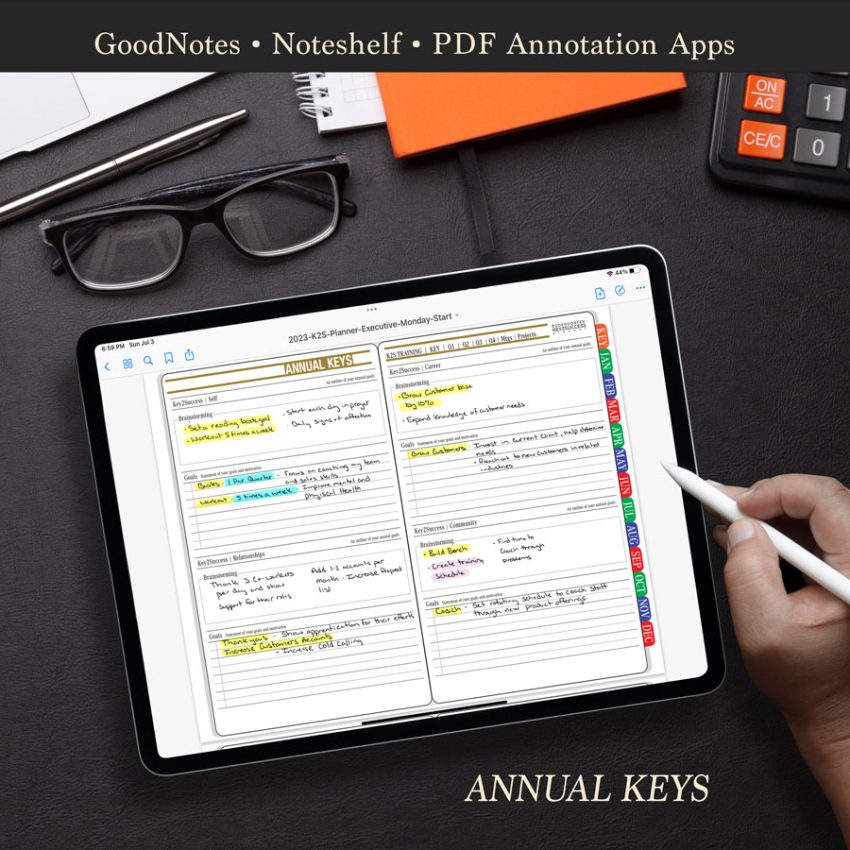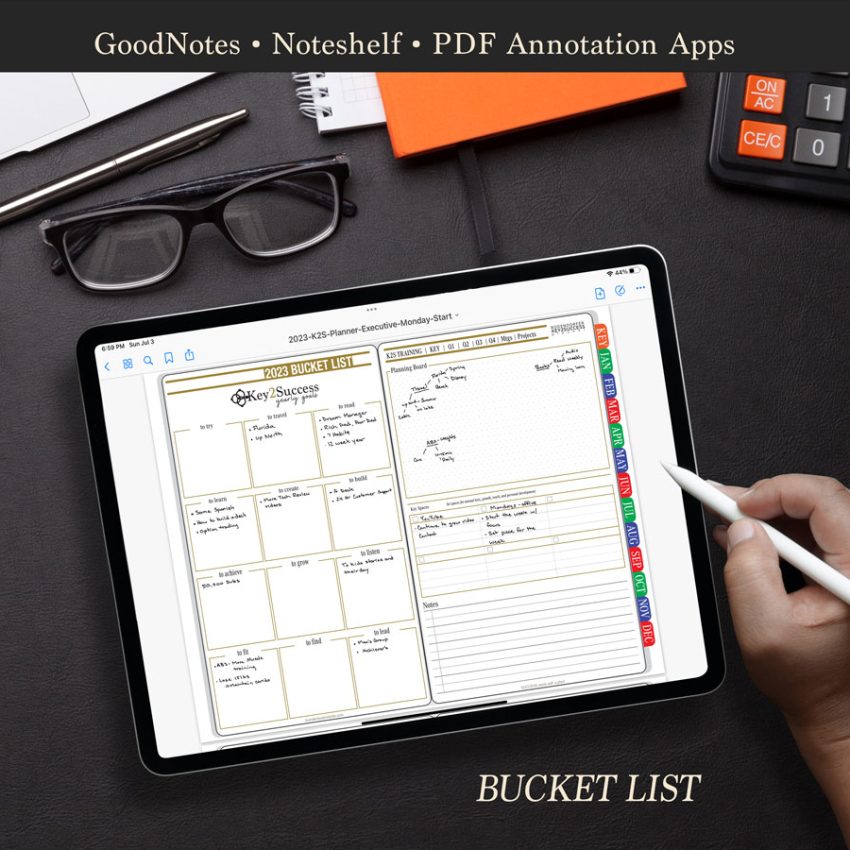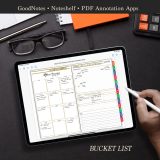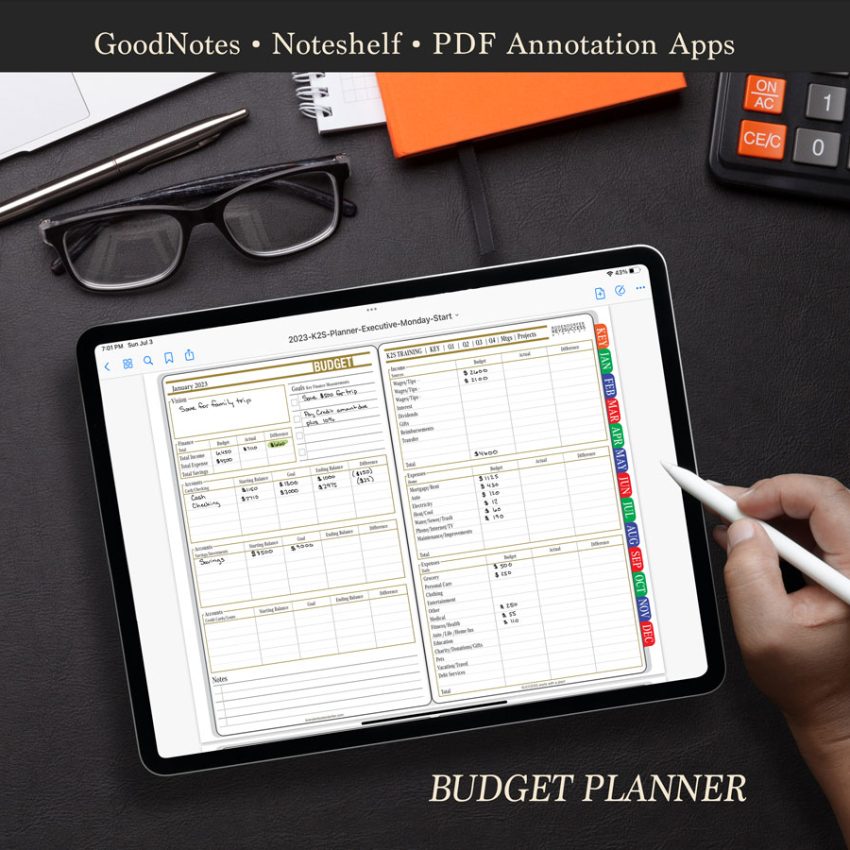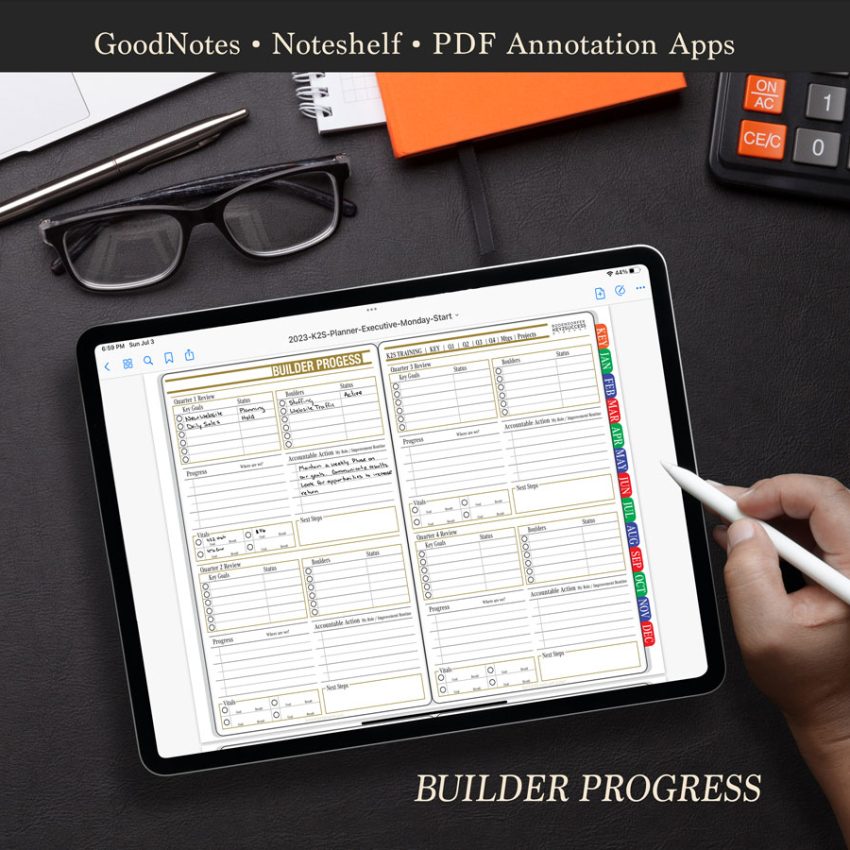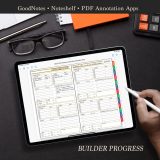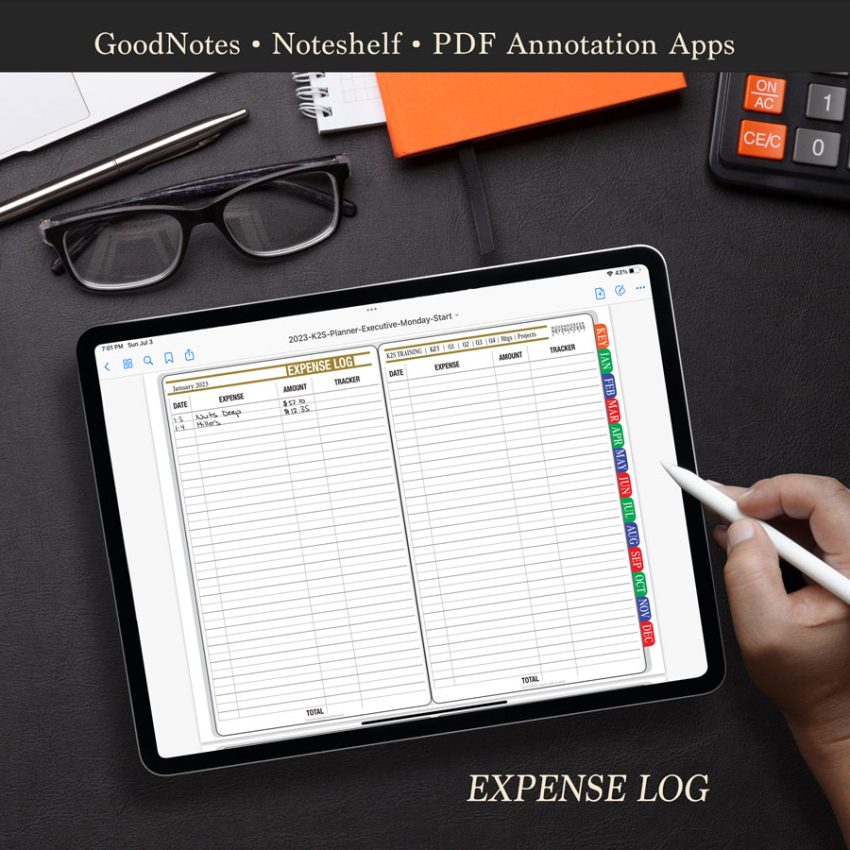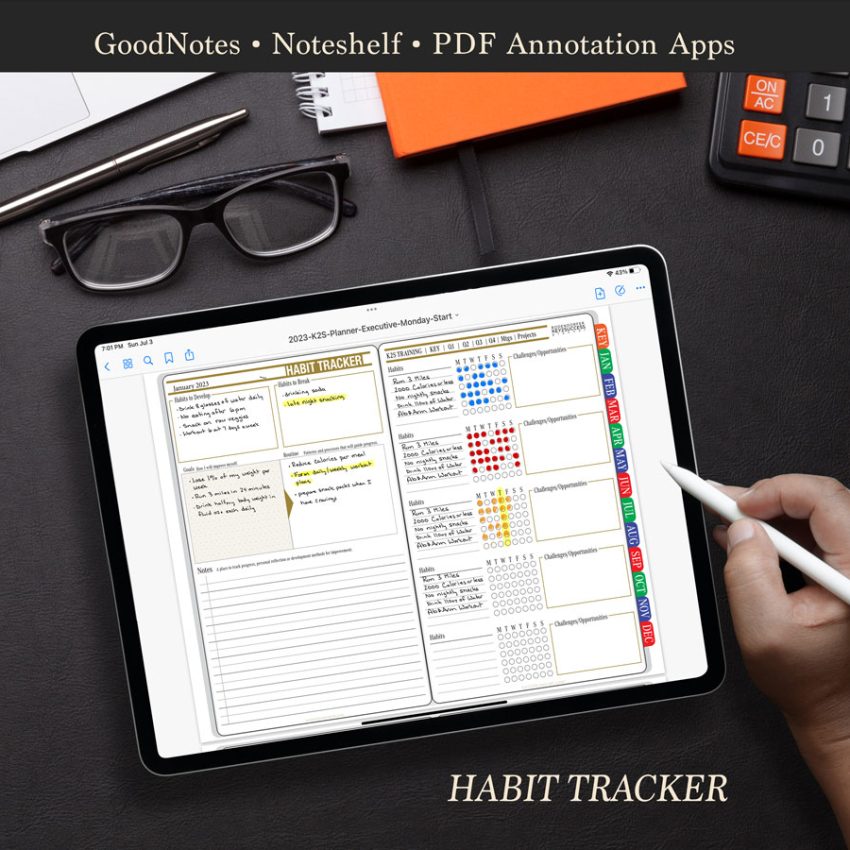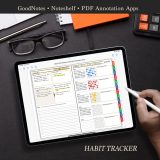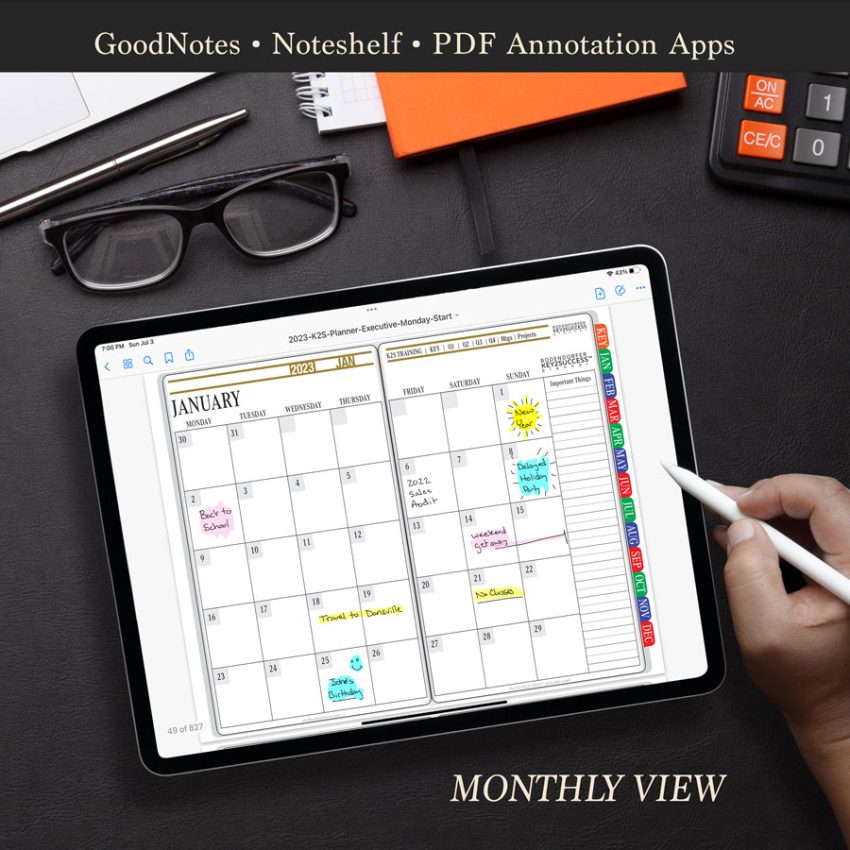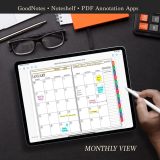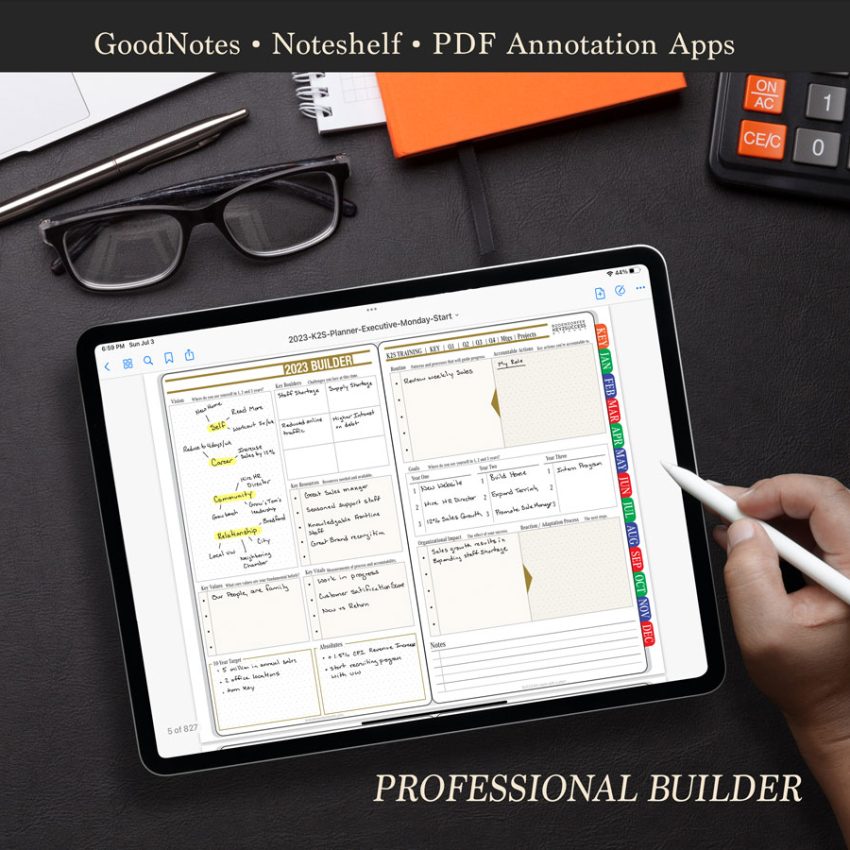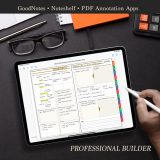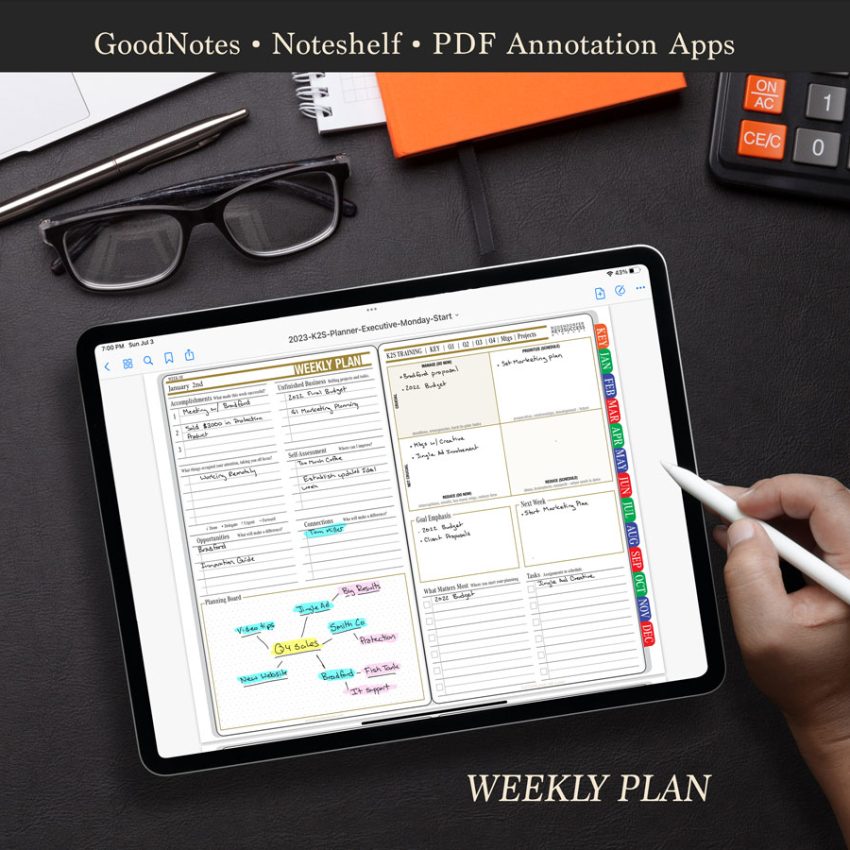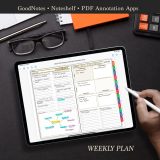 2022 – 2023 GoodNotes Academic Digital Planner
Available for Instant Download
Academic Digital Planner
2022-2023 academic year (August 22 through July 23)
Designed for GoodNotes, Noteshelf, Notability, ZoomNotes, reMarkable
Works with: iPad, Tab, Note, SuperNote, reMarkable and other PDF and ePaper devices.
Pages for:

Class schedule
Professor information
Class Notes
Assignments/Exam planning pages
Vision Board
& much more!
| | |
| --- | --- |
| 2022- 2023 Key2Success Academic OneNote Digital Planner | Academic |
| Vision Board | X |
| Weekly Pages | X |
| Weekly Review | X |
| Goal Planning | X |
| Notes/Journal Pages | X |
| Ideal Week | X |
| Course Schedule | X |
| Class Assignments/Exams | X |
| Class Notes | X |
| Assignment/Exam | X |
| Budget Planner | X |
| Habit Tracker | X |
| 3 to 5 Year Educational Builder | X |
| Installation Support | |
Description
2022-2023 Digital Academic Planner for GoodNotes
Whom can benefit from the 2022-2023 Academic Digital Planner for GoodNotes?
The Key2Success Academic Planner for GoodNotesis designed for students seeking a professional digital planner. If you want a system to help organize your class notes, assignments, schedules, and exams, this is a tool that can help you do all this and more.
Key pages in this edition include:
• Weekly Pages
• Monthly Pages
• Class Notes
• Class Schedule
• Project/Exam Pages
With Which Devices Can the Planner Be Used?
This planner works on any device that can run GoodNotes (or any PDF annotation device).
How does the Application Work?
GoodNotes is available for free or a paid Download on Apple devices.
How to Install the Planner?
To install the planner, check out our installation guides. If you get stuck, our team is here to help.
Goodnotes: https://brandenbodendorfer.com/import-pdf-planner-into-goodnotes/
Other PDF App:
NoteShelf: https://brandenbodendorfer.com/how-to-import-a-pdf-into-noteshelf/
Notability: https://brandenbodendorfer.com/how-to-import-pdf-into-notability/
Samsung Notes: https://brandenbodendorfer.com/how-to-import-a-pdf-into-samsung-notes/
ReMarkable 2: https://brandenbodendorfer.com/how-to-import-pdf-files-into-remarkable-2/
SuperNotes: https://brandenbodendorfer.com/how-to-install-digital-planner-on-supernote/
Support and Training
If you want to get the most out of your digital planning experience, our team can help. We offer one-on-one training, available for purchase in our store. For more information on team training, contact us at [email protected]
How Do I Sync With My Calendar?
Is there a digital planner that syncs with my calendar? That's a question we get a LOT at Key2Success. The short answer is "No." There is not a digital planner out there that syncs with your existing calendar. But don't stop reading! There's a reason that this is actually a good thing for digital planning.
At Key2Success, we believe that everyone can create the life they dream of having. Sure, it sounds corny – but isn't that what we all want? The way to achieve this is through goal-setting, commitment, and vision. Without that, you're simply checking off to-do items every day until you die. We encourage you to think of a digital planner as a paper planner in a digital world. Read more: https://brandenbodendorfer.com/the-difference-between-a-primary-and-secondary-calendar/
How can I Try Digital Planning?
If you want to give digital planning a try first, start with our Sample Pack. Please note that the academic planner is not available in the Sample Pack, however this sampler does provide a good feel for what to expect with a digital planner in GoodNotes.
What Are the Benefits and Features of other Key2Success Editions?
Along with an academic planner, the Key2Success System offers full planners to help you achieve in all aspects of your life.
The 2023 Key2Success Planner comes in 4 Versions:
• Key2Success Personal
• Key2Success Personal Pro
• Key2Success Business
• Key2Success Business Executive
Learn about them here: https://brandenbodendorfer.com/2023-key2success-digital-planner/