2022 Digital Content Planner for PDF – GoodNotes-Noteshelf-Notability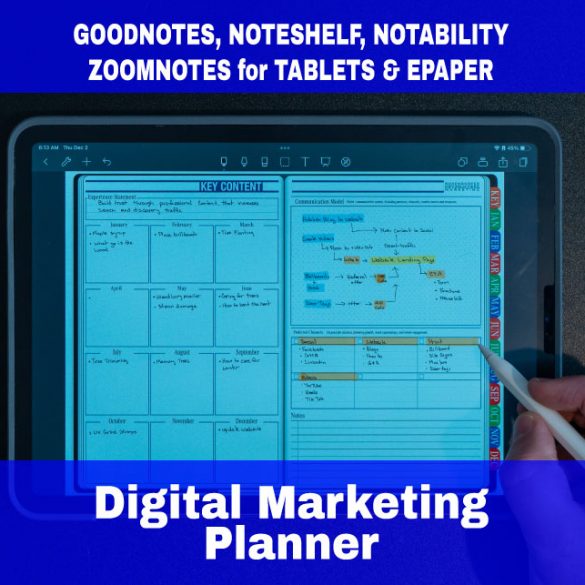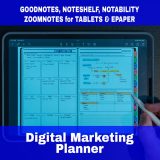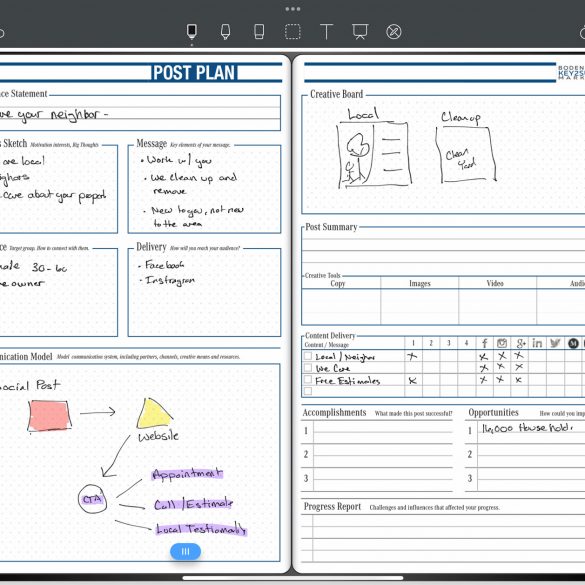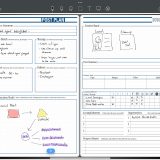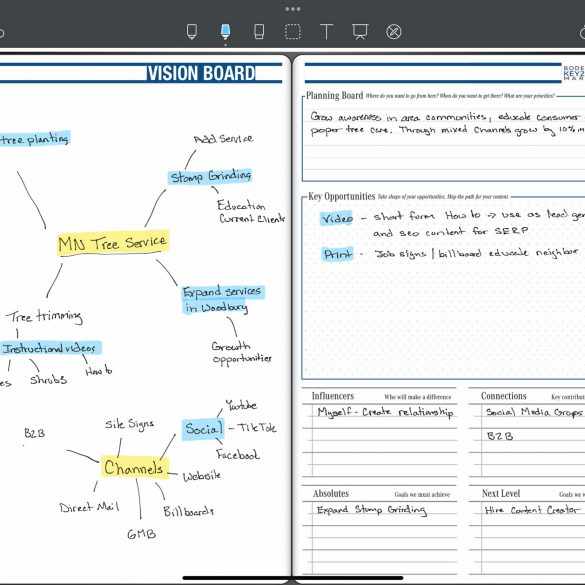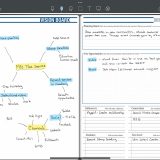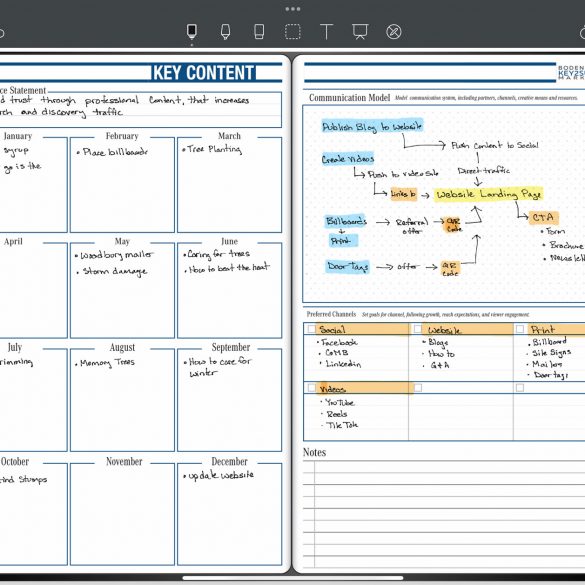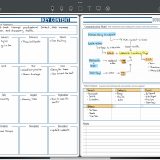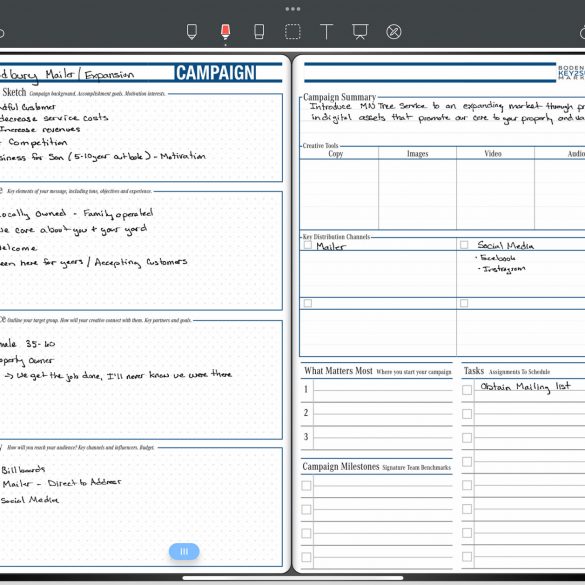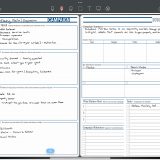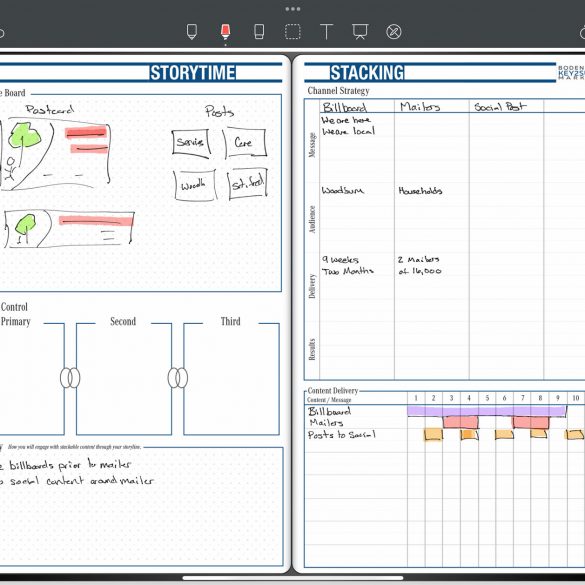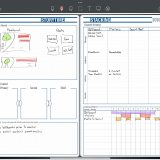 2022 Digital Content Planner for PDF – GoodNotes-Noteshelf-Notability
$49.99
Start your digital planning experience today with the 2022 Digital Planner
Product download includes the 2022 Digital Communications Planner
Instant DOWNLOAD of the 2022 Communications Planner
Works with Devices: iPad, ReMarkable, Windows, Apple and Android Annotation Apps
Works with Goodnotes, Notibility, Noteshelf and more
Includes all the new 2022 Communication Planner Templates.
SKU:
1983000056561-1-1-1-1-1
Categories:

Content Planner, GoodNotes Digital Planners, Notability Digital Planners, Noteshelf Digital Planners, PDF Annotation Digital Planners
Tags:

Content Planner, Digital Planner, Goodnotes, Notability, Noteshelf, PDF Annotation, Social Media Planner
Description
KEY2SUCCESS 2022 Digital Content Planner for GoodNotes, Noteshelf, Notability & PDF Annotation Apps
2022 Key2Success PDF Annotation Digital Content Planner
The Key2Success Digital Planning System is officially launching the Annual Digital Content Planner. (This is a separate planner add-on.) Having worked in the digital marketing field for many years, we now see it playing a greater role than ever before. We designed this planning system based on our experience helping customers grow their reach, improve their message, and hone their branding.
The Content Planner starts with an Annual Planner section. This Annual Planner is dedicated to content development, helping you to define your vision and message. How are you going to diversify yourself from the competition?
This Key2Success Content Planner was designed based on real strategies that we've used in our business – and succeeded with. More training will follow on each section of the Digital Content Planner, so stay tuned!
This digital planner is not a physical notebook, rather a downloadable file.
If you work in digital marketing, are a content planner, or just want to get more organized with your content strategy in 2022, the 2022 Digital Content Planner is something you'll want to add to your toolbox. Designed by professionals in the digital marketing field, this planner is designed to increase your productivity and reach in digital marketing.
Use this communication planner to engage in a strategy that benefits your goals and vision. Compatible on OneNote or PDF annotation applications like GoodNotes, NoteShelf, Notability (& more) on your iPad, ReMarkable, Supernote, Samsung Tab (& more).
As we moved deeper into digital planning, we've developed more tools to help outside of just daily, monthly, and annual planning. Whether you want to grow membership, expand your reach, increase brand awareness, improve customer experience, or develop continuity in your messaging, the Digital Content Manager can help.
One of our biggest goals with this planner was to not only look for your social media plans for today and tomorrow, but also to develop a marketing strategy that helps you reach your vision, goals, and campaigns.
Utilize pages like the Vision Board and Annual Keys to manage your schedule and plan your strategy across social and print platforms. The planner is hyperlinked and easy to navigate.
Learn more about the Digital Content and Communications Planner in the video.