KEY2SUCCESS Digital Planner, Available for OneNote
This exclusive KEY2SUCCESS™ Planner has been designed as a OneNote calendar that can be used on any device on which the OneNote app is installed. This digital planner is not a physical notebook, rather a downloadable file that will ONLY work in OneNote. OneNote is available for Free Download on Apple and Android devices. A free version is available from Microsoft for desktop users. A subscription to Microsoft Office unlocks a pro version.
Purchase a download for this OneNote notebook and you will receive a download link via email, including an instructional video for installation.
The planner is designed for easy use, with the monthly views outlined at the beginning and the daily view on subsequent pages.
This premier version of the KEY2SUCCESS™ Planner is fully dated with monthly and weekly planners, with bonus pages for notes and additional lists.
New and Improved Key2Success™ Planner for OneNote NOW AVAILABLE: HERE.
Key2Success™ Daily Pages
Key2Success™ daily planner pages are designed to keep you focused on the action steps that will drive your success.
Unlocking the Key2Success™ starts each day with determining where you will dedicate most of your attention. This is commonly a project, developing a habit, building a relationship, or self-improvement.
The next key is indicating the 3 most important assignments that will drive home your goals – we call these the Key3™.
The Key2Success™ daily page provides you with a task list, timeline of your day, note section, important calls, and opportunities. We will uncover how to make the most out of this page through our membership channel. So make sure to subscribe to our newsletter and Youtube page.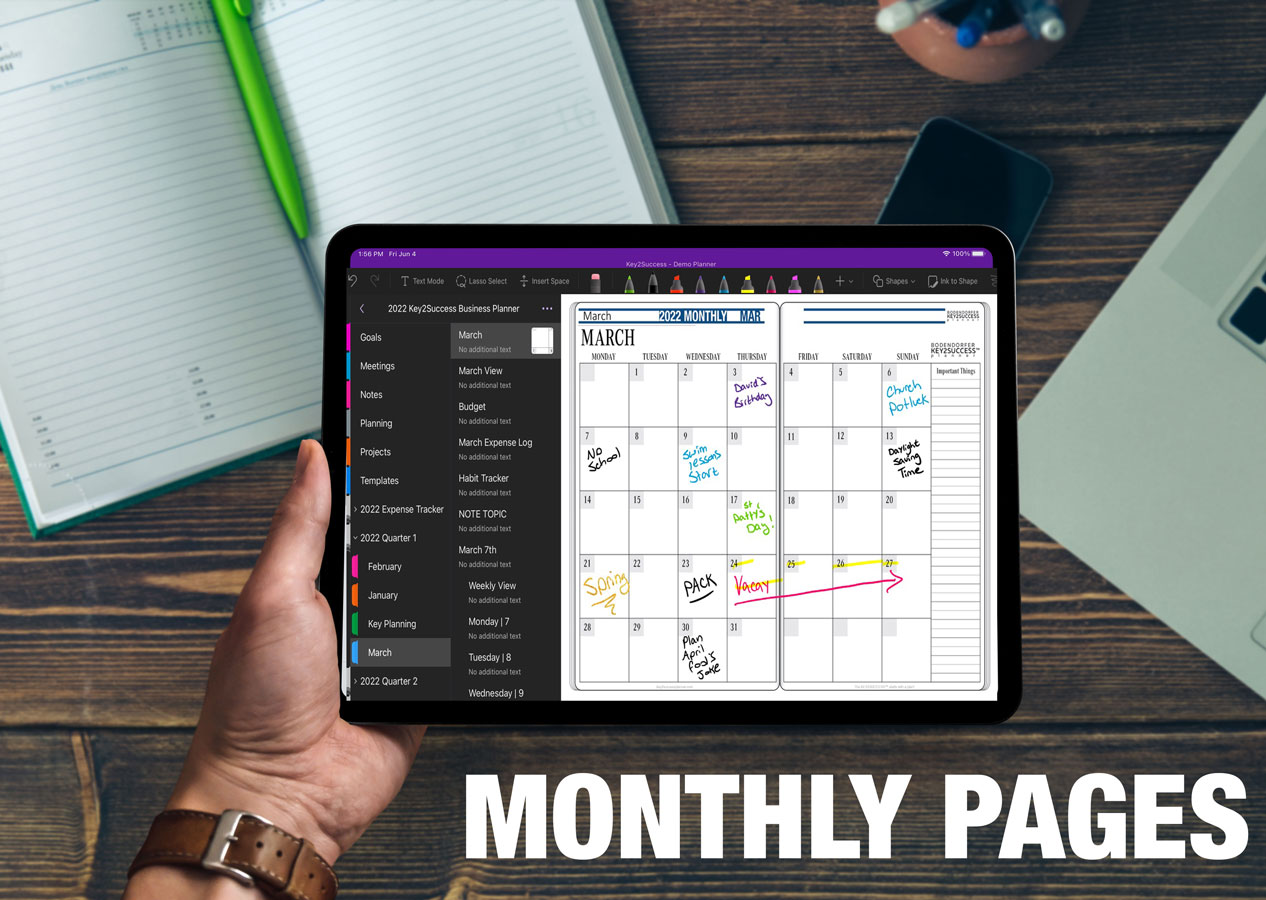 Key2Success™ Monthly Pages
Key2Success™ monthly pages have been developed to keep in mind the important things in our life. Through the year you will make big plans. Events like projects, travel and personal time can push us off track, unless we plan for them. The Key2Success™ monthly pages are a tool you will use frequently as you set your milestones for success. Understanding where you have big commitments in your month will help you set timeline expectations.
Key2Success™ Weekly Plan
Key2Success™ Weekly Plan page has been created as a tool to develop your week .As you wind down each week and set your agenda for the upcoming week, the Key2Success™ Weekly Plan page is there to remind you of your accomplishments, review the business that is unfinished, and make adjustments to your time management.
Utilizing this tool each week will drive your success. Focusing on work, relationships, and yourself, while scheduling your week around the Key3™, will lift your weekly results. Starting with the big events in your year, the key developments in your week, to focusing on what matters most each day, the Bodendorfer Key2Success™ planner has been developed to serve as a funnel for your planning.
Branden Bodendorfer himself uses this planner daily and will coach you through the year on how he manages it all.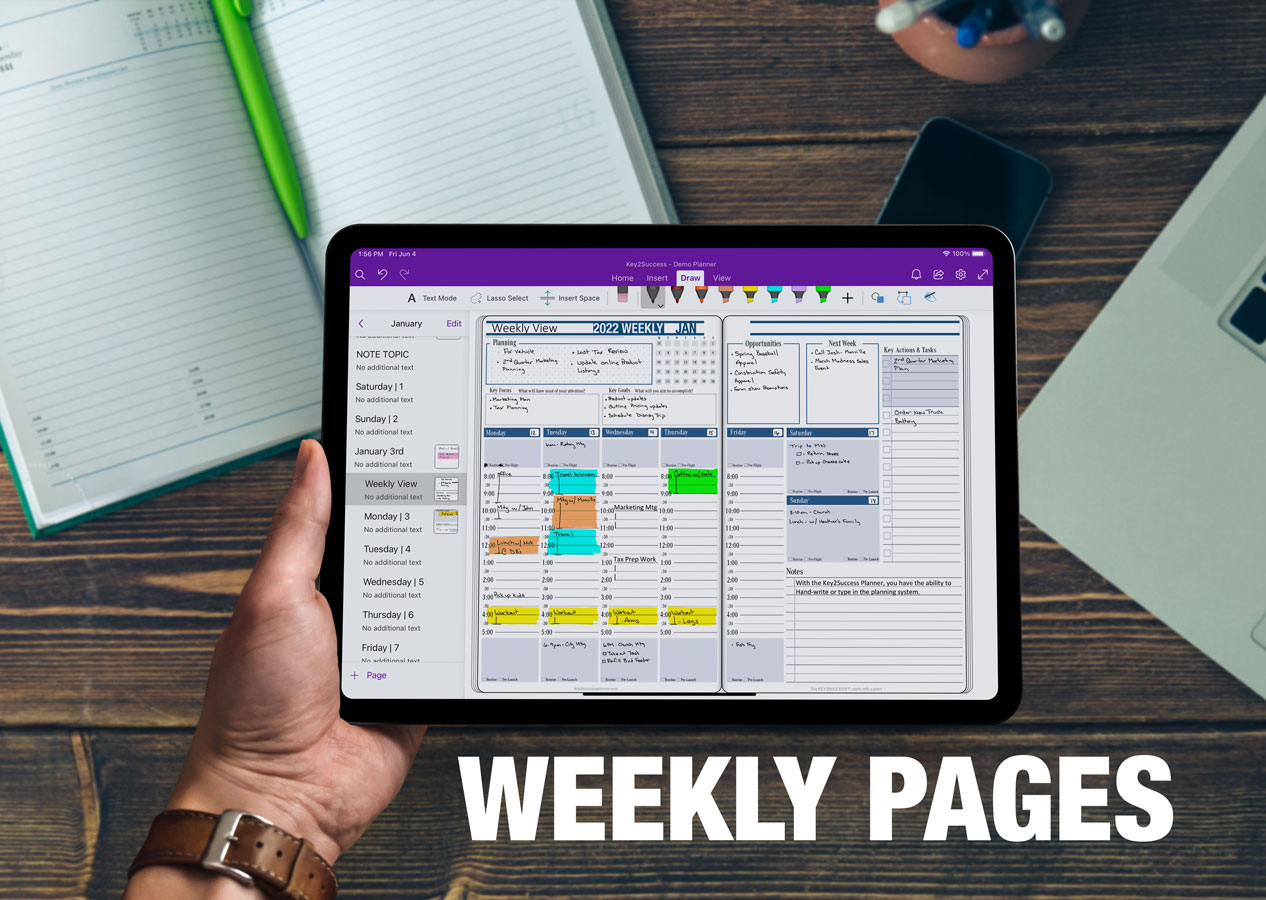 KEY2SUCCESS™ Planner
The KEY2SUCCESS™ Planner is now available. It includes new pages, expanded features, and training tools. The Planner is available for OneNote, GoodNotes, ReMarkable, and any other PDF annotation app.
Key2Success™ Goal Planner Page
Key2Success™ Goal Planner page is your blueprint to success.
We all have dreams and we can reach them! Setting goals is an essential step in reaching your dreams and setting new heights.
The cornerstone for success is having continued focus on your goals and maintaining a priority is key to unlocking your potential. Motivation will drive you. These components are embedded in the Key2Success™ Planner.
Choose the Application that you plan to use for digital planning.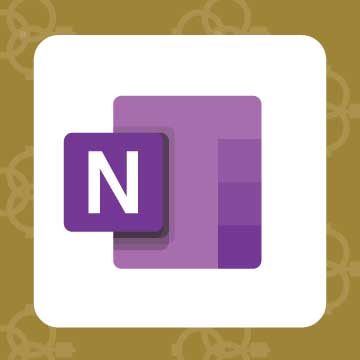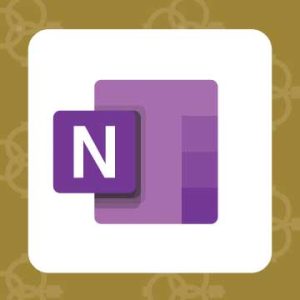 Application works across Windows, Android and Apple. Also Web version all available. Great for Desktop, Laptop and Mobile users.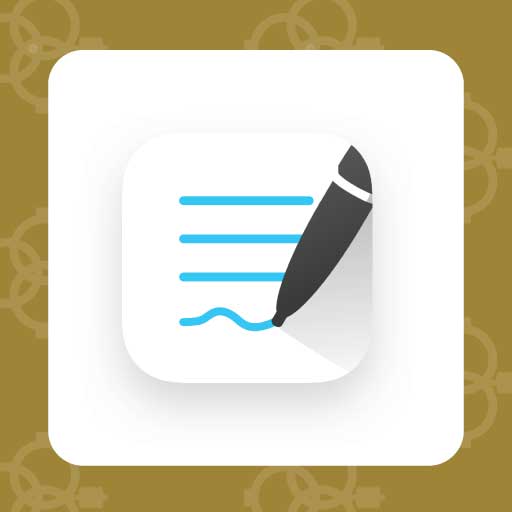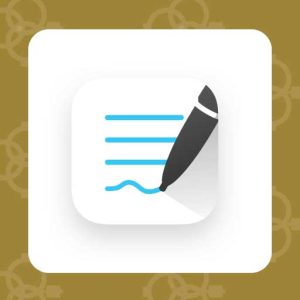 Application works across Apple devices. Great for iPad, Mac and iPhone users. PDF Annotation App designed for Note-Taking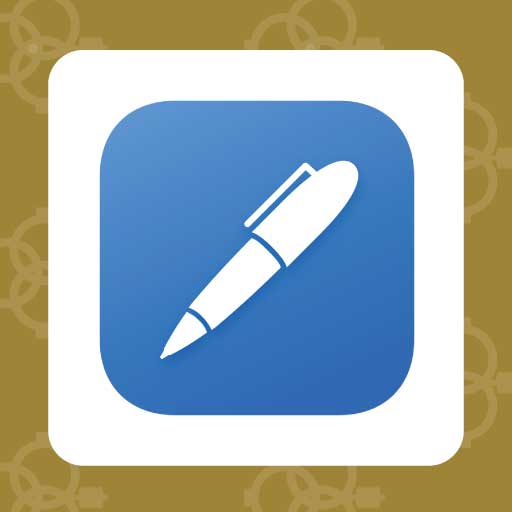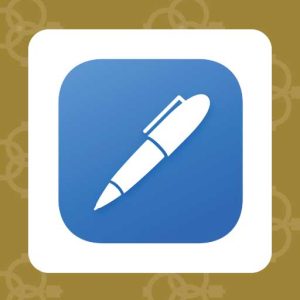 Application works across Apple devices. Great for iPad, Mac and iPhone users. PDF Annotation App designed for Note-Taking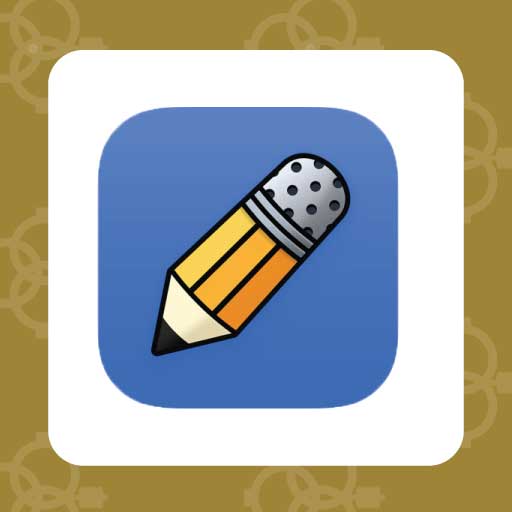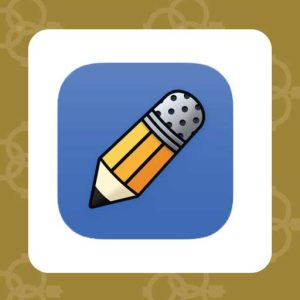 Application works across Apple devices. Great for iPad, Mac and iPhone users. PDF Annotation App designed for Note-Taking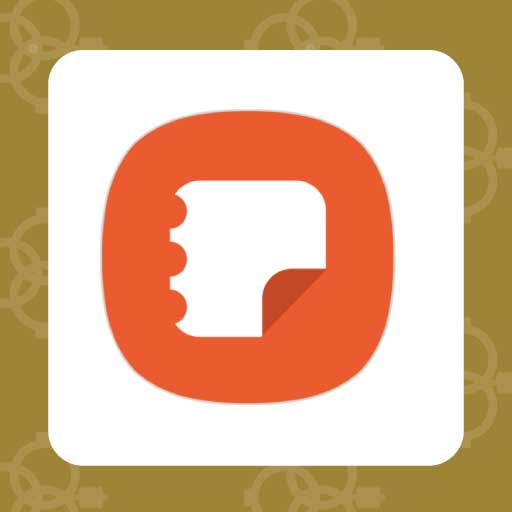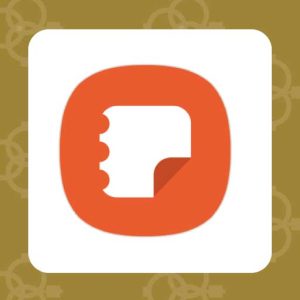 Application works across Samsung devices. Great for Samsung Tab and Samsung Galaxy Users. Including Z Fold 3, S6, S7, S8 and S22.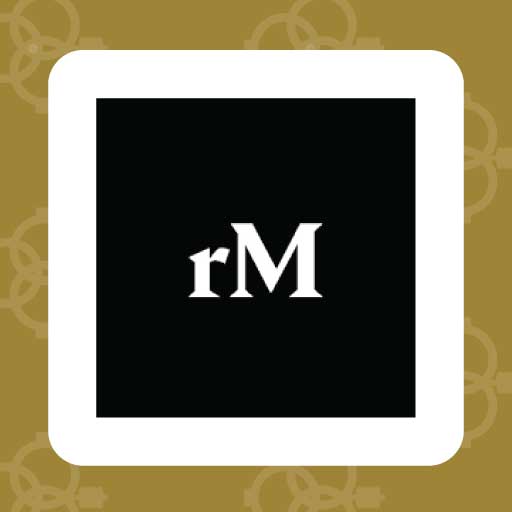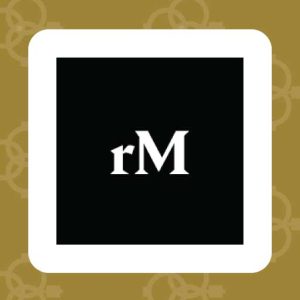 Works with ePaper Devices, like the reMarkable, SuperNote and many more. A PDF Annotation Planner allows users to take digital notes.