Why Just One Thing is So Important
Why is Just One More Thing so important? The Key2Success Digital Planning System's Daily Key 3 are designed to help you maximize the crucial action steps to help you achieve your goals. However, there are some days that you just can't fit it all in…
2021 iPad Digital Planner For GoodNotes
The Key2Success Digital Planning System is excited to introduce the 2021 iPad Digital Planner For GoodNotes. Whether seeking a daily planner for business or personal use, help transform your ideas and visions into goals and action steps using this unique, custom system. Focusing on the…
Starting Your Digital Planning for 2021
How can you use the Key2Success Planner to help prepare your focus for 2021? A daily planner is a great way to start planning your year. Branden recently held a Jump Start Session and wanted to share that video to help get your year started….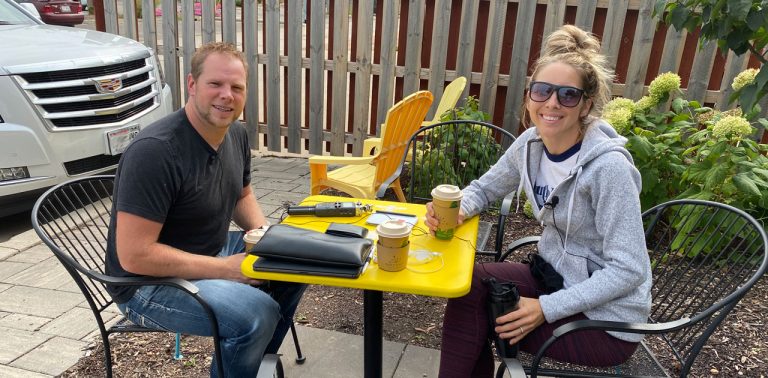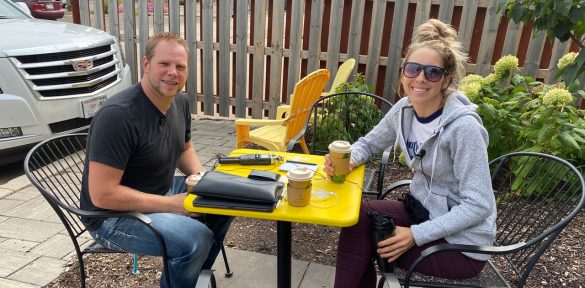 Possible Casey Neistat Comeback, NFL Rewind on Aaron Rodgers
YouTube Star, Possible Casey Neistat Comeback, NFL Rewind on Packers, Aaron Rodgers OnFocus – Branden Bodendorfer and Carrie Gillaspie are back with another episode of the OnFocus podcast to give you a mix of local, regional, and nationwide news and current events. Topics covered in…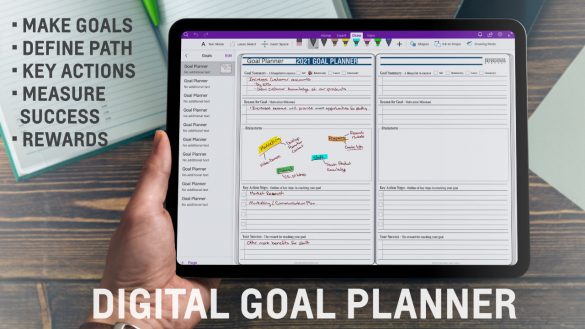 The Best Digital Planner for College 2020
Staying organized in college is easier with help from a digital planner. Finding the best digital planner for college doesn't have to be a chore. The Key2Success Digital Planner can help you stay organized in college through its professional design, hyperlinked pages, and supportive planning…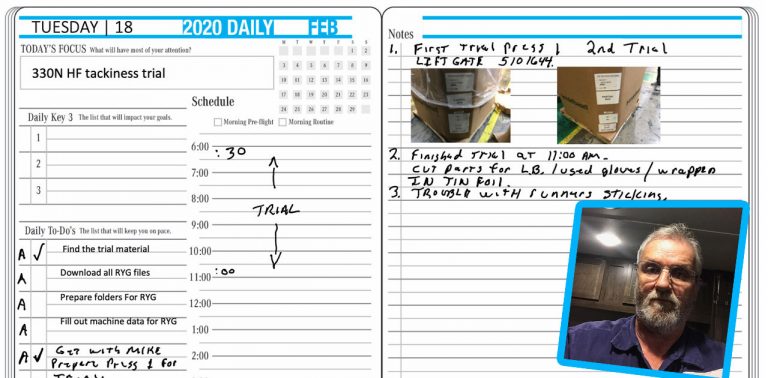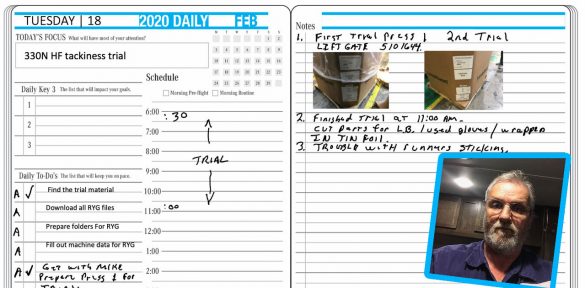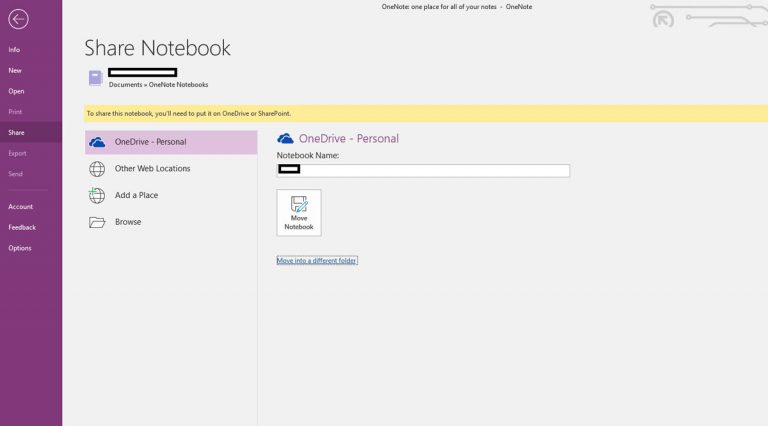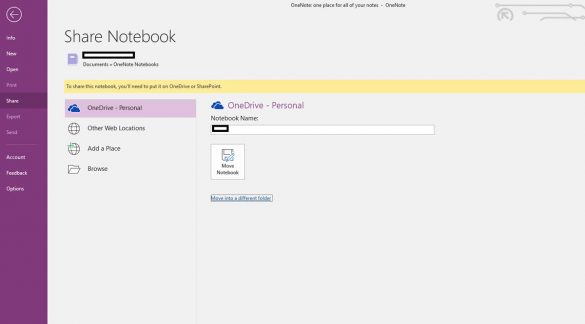 Opening OneNote Package in OneNote 2016
Opening OneNote Package in OneNote 2016 You can't open the  *.onepkg file directly with the OneNote app for Windows 10. However, you can open it in OneNote 2016. Step 1. Click File> Open locate .onepkg file. If you are unable to see the file, ensure…
Marketing Tips for COVID-19
Marketing Tips for Businesses During the COVID-19 Pandemic Many of the people that use our planner are business owners. As COVID-19 continues to impact businesses nationwide, Branden Bodendorfer shares tried and true marketing and communication tips to help your business survive COVID-19. In this podcast,…
Drones & Focusing on Marshfield
At our last Rotary meeting: "Drones & Focusing on Marshfield" with Branden Bodendorfer Branden Bodendorfer has had a far ranging business career, beginning with creating his own printing company when he was only 20. That company is now Premier Printing. He long ago realized, with…
Instagram
Instagram did not return a 200.