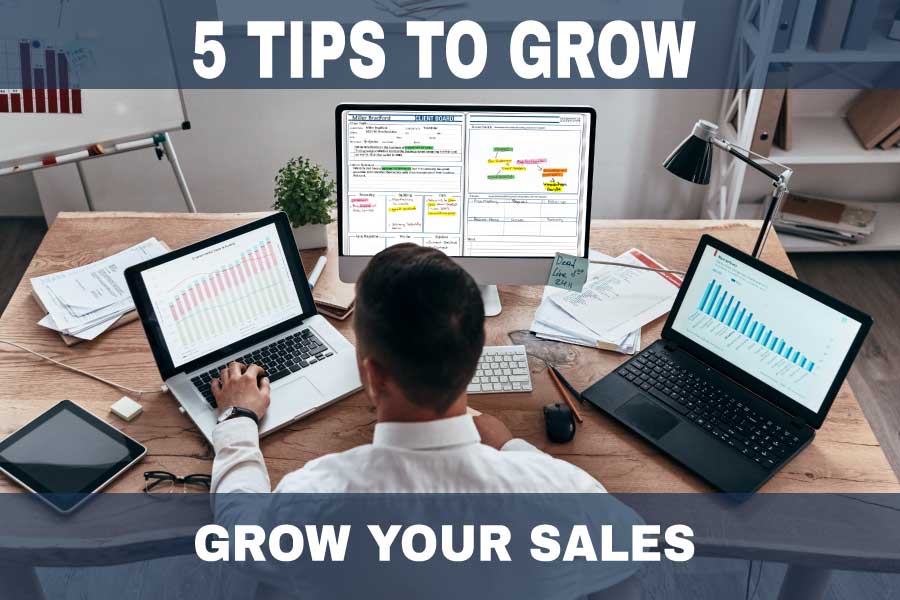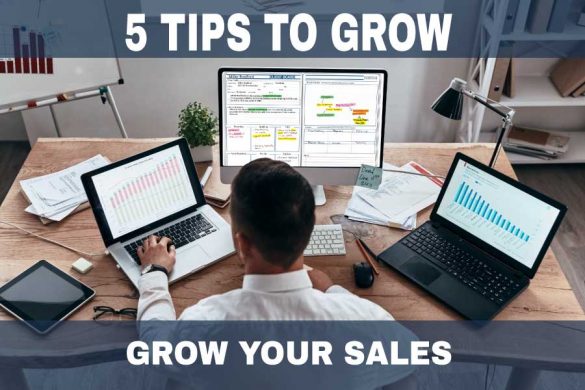 5 Tips on How To Grow Sales Post Pandemic in 2022
5 Tips To Growing Sales Post Pandemic in 2022 Through the pandemic you may have found that prospecting had new challenges and that working existing customer relationships was your priority. As businesses around the world begin to reopen you have an opportunity to get ahead…
How to Use Noteshelf on the Samsung Tab
https://youtu.be/lgMZ2sOx1hgA lot of you have asked what I think of the Samsung Tab for notetaking. Today, I'm going to show you how to use the Samsung Tab for notetaking using the app Noteshelf. When digital planning, Noteshelf on the Samsung Tab is a great tool….
Using Urgency to Achieve Your Goals in 2021
In this podcast series, we're examining how to accomplish your goals in 2021 through digital planning. Many of us that go through the change of the clock that is the new year and think we'll just hit our goals and ambitions right off the bat….