Looking for the best 2024 OneNote digital planner? 2024 is going to be an exciting year for digital planners, but before we dive into that, what is a digital planner?
A digital planner is a modern-day means of taking notes, organizing your life, and reaching those goals that you hope to achieve. We have a digital planner that works with OneNote, an application that works across a slew of different devices, including Windows, Apple, Android, and even some e-ink tablets. And this year, we're going to take the power of OneNote and unlock it so you can create customized pages, expand your productivity, and reach those goals.

Today, I'm going to show you the latest version of the Key2Success Planner, something that we've been working on for a few years, and today, you're going to see all the insides. We're going to answer those questions and uncover what it means to use OneNote for digital planning. So, if you're a Franklin Covey user, Full Focus user, or a paper planner user, or coming from another ecosystem, you're going to want to pay attention to this video because we're going to show you how you can take your digital notes, your handwritten notes, your typed notes, any of those markups that you've done, and take them wherever you want to go across all those devices.
Before we dive into all the unique features of OneNote in our digital planning system, I want to showcase some of the page templates for you so you get an idea of what digital planning can look like for you. We're going to show these on a number of different devices, including Windows, Apple, Android, and even an e-ink device, to give you an idea of how these page templates look similar across all these different platforms so that you can utilize your digital planner in the palm of your hands, at your desk, or when you are on the go with your mobile tablets.
First and foremost, something about the Key2Success Planner that's very unique is we offer four different OneNote Digital Planner Editions: Personal, Professional, Business, and Executive. This is going to give you the opportunity to pick an edition that's going to be tailored right for you. And to give you the basis of this planner, I'm going to dive in and show you some of the pages that are included in each edition, starting with the Personal Edition.
In the personal planner, you're going to have a vision board to help you see through all those ideas you have for yourself for the year. Daily planning pages are so critical to mapping out your day and encouraging your productivity as you focus on those Key Three. The weekly planning tool is there to help you learn and prioritize and make sure the things that are most important in your life come first. The Quarterly Review is going to help you organize the next 90 days so that you are always reaching for your goals.
Moving on to the Professional Edition, you will gain all the benefits of the Personal Edition, but with tools to help you organize your professional life. This includes a meeting page to help you keep track of all aspects of every meeting, project pages to help you organize tasks and larger momentum projects, a budget planning page to track your income and expenses, a habit tracker, and a bucket list to explore different aspects of your life as you grow personally and professionally.
In the Business Edition, you will gain all the tools to help you harness your growth over the next few years. Whether it's for your personal development, career success, or business operations, our professional building tools will help you not only see what you want to do over the next three to five years, but also help you overcome hurdles and challenges as you maximize your resources. The Business Edition includes a progress tracker to help you see your progress each quarter, a Boulder Breakdown sheet to help you figure out exactly how to move forward, a strengths maximizer, an adaptation progress monitor, and an expense tracker.
Finally, the Executive Edition is for entrepreneurs, managers, directors, and business operators who want to harness the next few years of their lives. The Executive Edition includes a 30-minute session with myself to customize your planning experience and utilize our products and workflows to meet your goals and aspirations. We work to build up your team to further your organizational goals and also include a CRM toolkit and communication planner to help you organize your daily planning life and maximize your potential.
Choose your Application, then click on the edition you wish to choose.
Note: Executive & Complete Editions includes 30 Minute 1-On-1 Video Session with Branden!
Choose the Application that you plan to use for digital planning.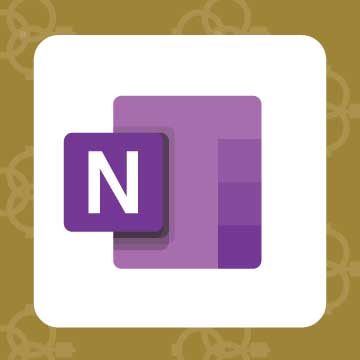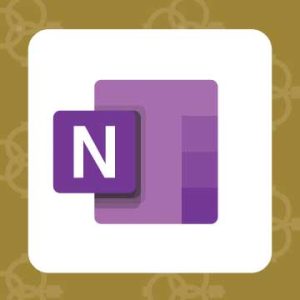 Application works across Windows, Android and Apple. Also Web version all available. Great for Desktop, Laptop and Mobile users.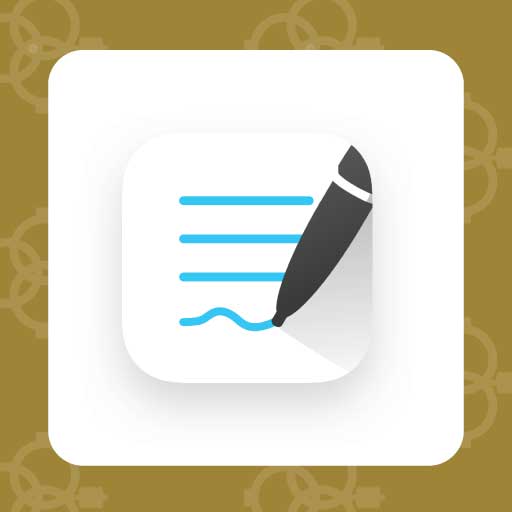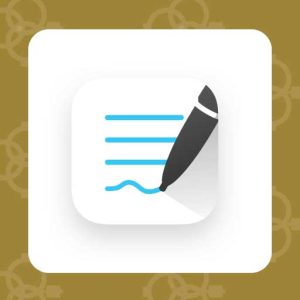 Application works across Apple devices. Great for iPad, Mac and iPhone users. PDF Annotation App designed for Note-Taking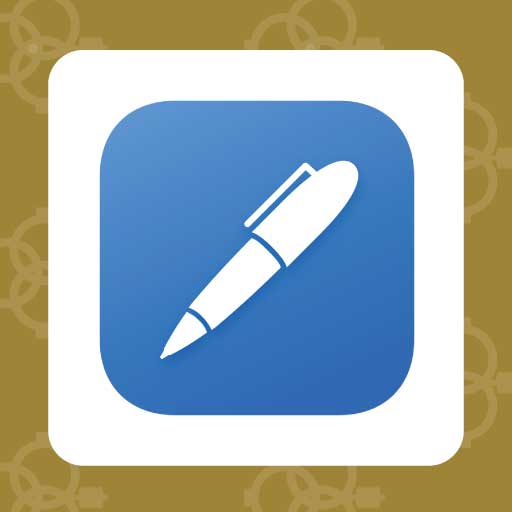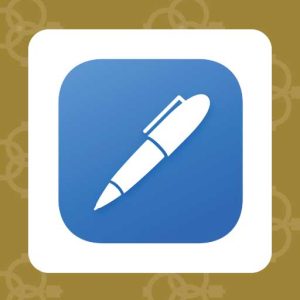 Application works across Apple devices. Great for iPad, Mac and iPhone users. PDF Annotation App designed for Note-Taking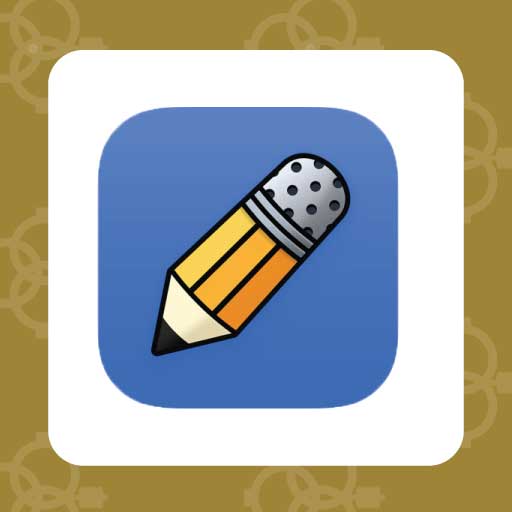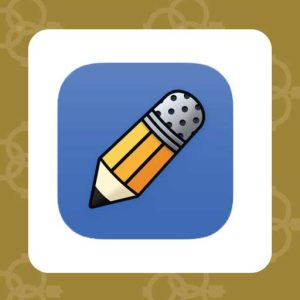 Application works across Apple devices. Great for iPad, Mac and iPhone users. PDF Annotation App designed for Note-Taking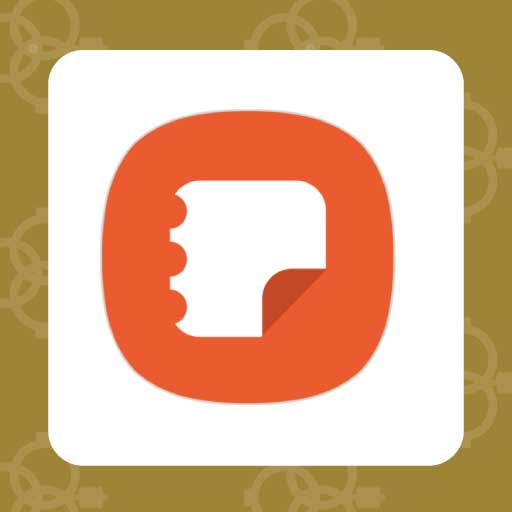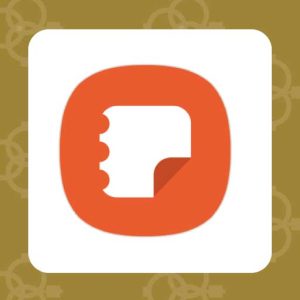 Application works across Samsung devices. Great for Samsung Tab and Samsung Galaxy Users. Including Z Fold 3, S6, S7, S8 and S22.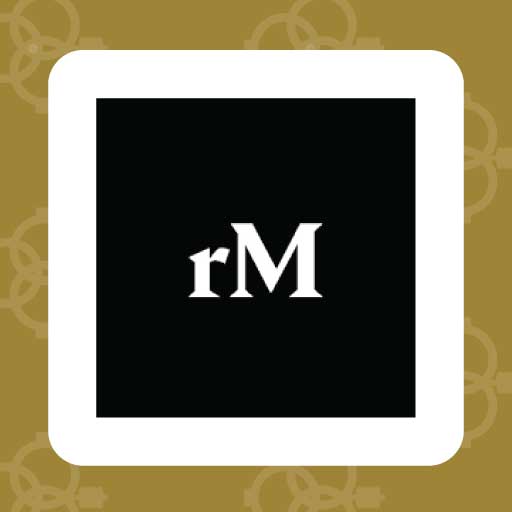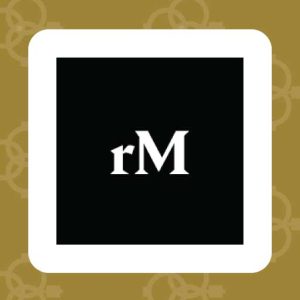 Works with ePaper Devices, like the reMarkable, SuperNote and many more. A PDF Annotation Planner allows users to take digital notes.