About GoodNotes
GoodNotes is a popular note-taking application developed by Time Base Technology Limited. It is primarily designed for use on iPad and other iOS devices, although there is also a macOS version available.  (A Windows and Android version is expected in late 2023, too, – read more here!) GoodNotes is known for its powerful features and user-friendly interface, making it a favorite among students, professionals, and anyone who needs a digital note-taking solution.
Key features of GoodNotes include:

Note-taking: GoodNotes allows users to create digital notebooks and take notes using various tools like pens, pencils, highlighters, and erasers. It supports handwriting recognition, making handwritten notes searchable.

Annotation and Markup: Users can annotate PDFs, images, and other documents with the built-in tools, which is especially useful for students and professionals dealing with digital textbooks and documents.

Organization: GoodNotes provides a robust organization system, enabling users to categorize their notebooks, create folders, and easily find specific notes.

Sync and Backup: The app offers synchronization across multiple devices through iCloud, ensuring that your notes are up-to-date and accessible across all your Apple devices.

Shape Recognition: GoodNotes can automatically recognize and convert hand-drawn shapes into smooth and precise versions, enhancing the visual appeal of notes and diagrams.

Templates: The app provides a selection of templates, including various types of paper (lined, grid, blank, etc.), allowing users to customize their note-taking experience.

Audio Recording: GoodNotes enables users to record audio while taking notes, allowing them to later play back the recording and revisit the context of their notes.

PDF Import and Export: You can import and annotate PDFs within GoodNotes, and also export your notes as PDFs to share or store on other platforms.

Customizable Toolbar: Users can customize the toolbar with their most frequently used tools, making it quicker to access essential functions.
GoodNotes is a powerful application for notetaking.
GoodNotes Digital Planner
Using a digital planner PDF in GoodNotes is a fantastic way to integrate a pre-designed planner or organizer into the app. Here's a step-by-step guide on how to use a digital planner PDF in GoodNotes:
Obtain the Digital Planner PDF: First, you need to acquire the digital planner PDF file. You can either purchase one online from various marketplaces or create your own using design software like Adobe InDesign or Microsoft PowerPoint.

Transfer the PDF to your Device: Once you have the digital planner PDF file, transfer it to your iPad or iOS device. You can use cloud services like iCloud, Dropbox, Google Drive, or email the file to yourself and open it on your device.

Open GoodNotes and Import the PDF: Launch GoodNotes on your iPad or iOS device. In the app's main library view, tap on the "+" button at the top right corner, and then select "Import."

Select the Digital Planner PDF: Navigate to the location where you transferred the digital planner PDF file and select it. GoodNotes will import the PDF and add it as a new notebook.

Start Using the Digital Planner: Once the PDF is imported, you can start using it just like any other notebook in GoodNotes. You can use the app's various tools (pens, highlighters, shapes, etc.) to write on, highlight, and mark up the planner pages.

Use the Hyperlinks (If Available): Some digital planners may include hyperlinks for easy navigation between different sections or dates. In GoodNotes, you can tap on these hyperlinks to jump to the specified pages or sections.

Customize and Save: You can customize the digital planner to suit your needs. Add text, stickers, or images to personalize it further. Make sure to save your progress regularly to keep your changes.

Use the Planner's Features: Many digital planners come with interactive elements like clickable tabs, pre-designed layouts, and more. Explore and take advantage of these features to enhance your planning experience.

Backup and Sync: GoodNotes automatically syncs your notebooks through iCloud, ensuring that your planner is always backed up and accessible across your Apple devices.
Remember that not all digital planners may be optimized for GoodNotes, and some features might work differently based on the PDF design. It's always a good idea to review any documentation or instructions that come with the digital planner to make the most of its features in GoodNotes.
Choose the Application that you plan to use for digital planning.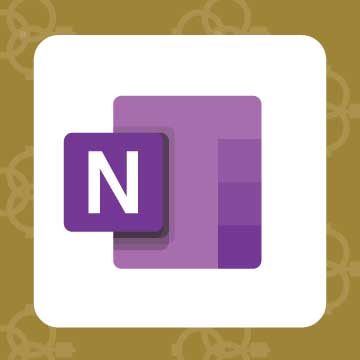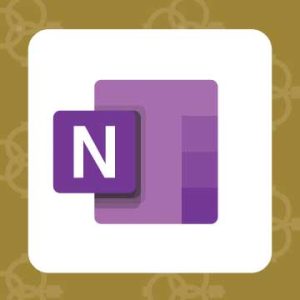 Application works across Windows, Android and Apple. Also Web version all available. Great for Desktop, Laptop and Mobile users.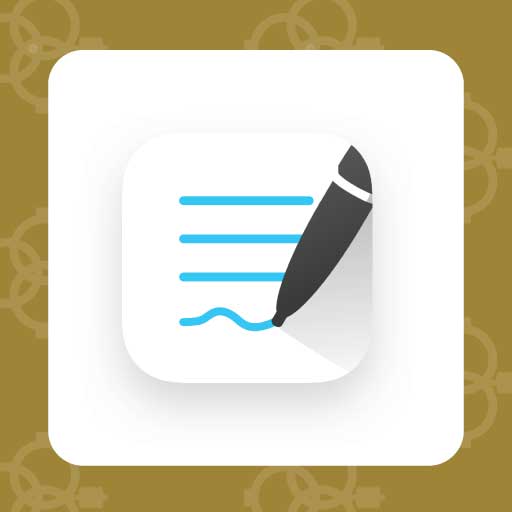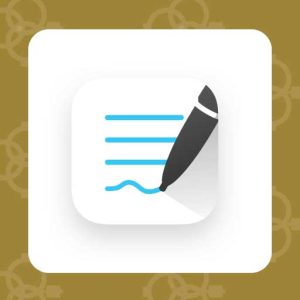 Application works across Apple devices. Great for iPad, Mac and iPhone users. PDF Annotation App designed for Note-Taking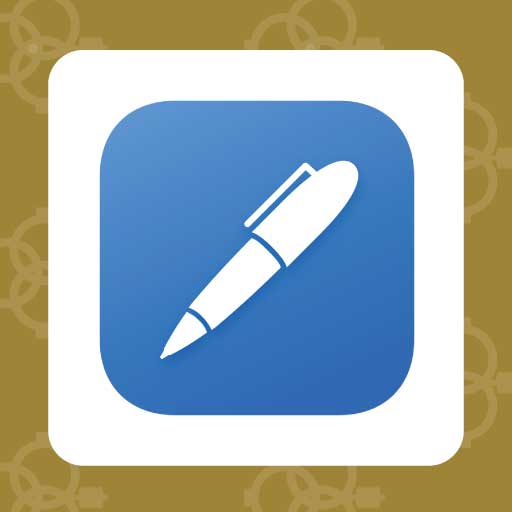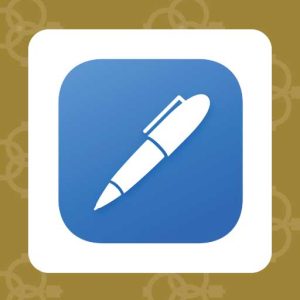 Application works across Apple devices. Great for iPad, Mac and iPhone users. PDF Annotation App designed for Note-Taking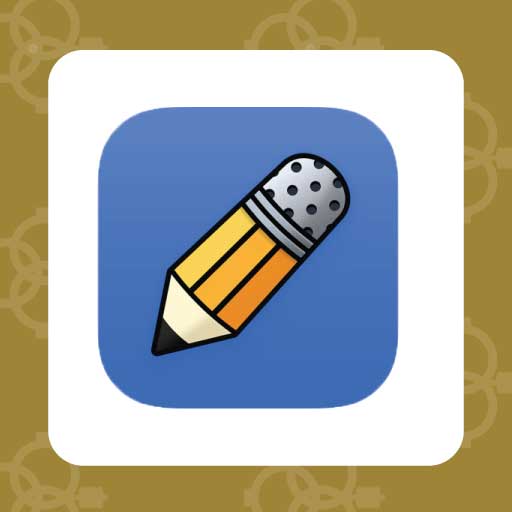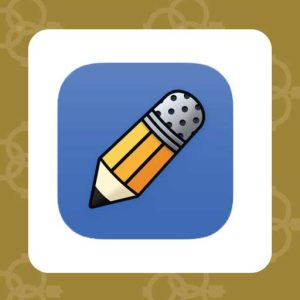 Application works across Apple devices. Great for iPad, Mac and iPhone users. PDF Annotation App designed for Note-Taking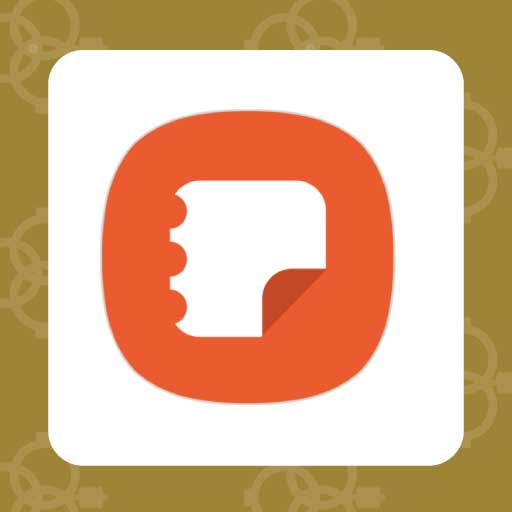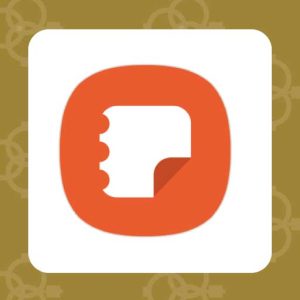 Application works across Samsung devices. Great for Samsung Tab and Samsung Galaxy Users. Including Z Fold 3, S6, S7, S8 and S22.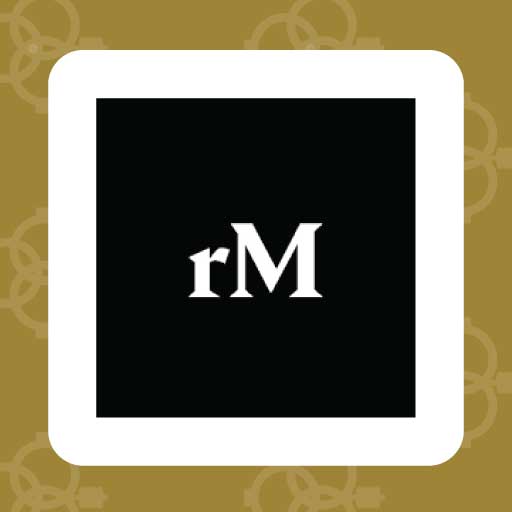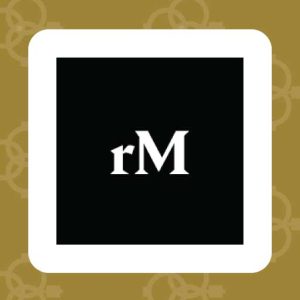 Works with ePaper Devices, like the reMarkable, SuperNote and many more. A PDF Annotation Planner allows users to take digital notes.