Elevate Your 2024: Embracing the Key2Success 2024 Digital Planner for ReMarkable
Gear up for an exceptional 2024 by harnessing the power of the Key2Success 2024 Digital Planner for Remarkable. In a world where remarkable achievements meet cutting-edge digital planning, this planner stands as the key to unlocking your potential.
The Key2Success 2024 Digital Planner for ReMarkable is more than a planning tool; it's a gateway to an enhanced planning experience. This revolutionary planner merges technology and productivity, offering a seamless canvas to capture and implement your thoughts, dreams, and strategies.

Within this planner lies the art of digital planning, an innovative process that transforms your ideas into actionable steps within your daily life. Its remarkable functionality enables you to materialize your plans onto a digital platform, granting you a new level of organization and accessibility.
Picture a scenario where stacks of paper and numerous binders are replaced by a singular tablet, efficiently organizing your notes in the cloud. With the Key2Success 2024 Digital Planner for ReMarkable, your notes seamlessly synchronize across all your devices connected to a dedicated app.
This planner, available in various editions – personal, professional, business, and executive – is meticulously crafted to cater to diverse needs. It offers a range of features designed to align with your personal growth, professional development, or business success.
The toolset provided by the Key2Success 2024 Digital Planner for ReMarkable allows for annotations, highlights, erasures, and effortless content transfers from one page to another. Its intuitive navigation system ensures smooth traversal through your planning canvas.
Moreover, the planner provides an extensive array of tiles and stickers designed to complement and enrich your planning experience. These resources are crafted to cater to different facets of life, including daily schedules, spiritual and life balance, business endeavors, and personal growth.
What distinguishes the Key2Success 2024 Digital Planner for ReMarkable is its one-time purchase approach. It's not a subscription model, ensuring that your planning tool remains with you year after year, with periodic updates to keep your experience fresh and efficient.
This planner doesn't require a solitary effort. A robust community, comprehensive training resources, and one-on-one coaching sessions are available to support every type of learner in the journey of digital planning.
Furthermore, this planner stands as a testament to innovation and practicality, offering a tool that paves the way to a more organized, focused, and successful 2024. Its flexibility, adaptability, and community support ensure that it's not just a planning tool but a lifestyle companion.
So, are you ready to embrace a new era of planning, productivity, and success in 2024 with the Key2Success 2024 Digital Planner for Remarkable?
Cheers to an exciting journey ahead! Installation guides for ReMarkable can be found here.
2024 Digital Planner for ReMarkable
The Key2Success Planner is a comprehensive organizational tool designed to help individuals achieve their goals and excel in their professional lives. It offers daily, weekly, and monthly management to support your personal objectives. This planner is not solely centered on career growth; it emphasizes four vital development areas—self, community, relationships, and career. As a digital planner, it serves as your weekly guide, propelling you forward towards success.
The Key2Success Planner comes in four versions:
Here are descriptions for the four versions of the Key2Success Planner:
Personal Key2Success Planner: The Personal Key2Success Planner is crafted for individuals seeking a comprehensive planning tool to enhance their daily lives. Tailored to personal growth and productivity, this planner integrates goal-setting, habit tracking, and scheduling to help you achieve work-life balance. With sections dedicated to personal development and self-care, this version empowers users to manage their personal goals, tasks, and aspirations efficiently.
Professional Key2Success Planner: Designed for professionals seeking to optimize their productivity and organization, the Professional Key2Success Planner is a powerful tool. This version combines task management, project planning, and goal setting to assist in achieving professional milestones. With features such as meeting agendas, priority tasks, and performance tracking, it empowers users to excel in their careers while maintaining a healthy work-life harmony.
Business Key2Success Planner: The Business Key2Success Planner caters to entrepreneurs, small business owners, or those deeply involved in running their ventures. This planner provides dedicated sections for financial planning, marketing strategies, and business goal tracking. It's a dynamic tool to manage projects, collaborations, and financial metrics, enabling users to drive their businesses towards success and growth.
Executive Key2Success Planner: Tailored for high-level executives and individuals in leadership positions, the Executive Key2Success Planner is a sophisticated organizational instrument. It integrates strategic planning, team management, and high-level goal setting, serving as a comprehensive guide for decision-making and long-term vision. With sections for delegation, KPI monitoring, and executive summaries, this planner empowers leaders to steer their teams and organizations towards success.
Each version of the Key2Success Planner is meticulously crafted to suit different aspects of life, ensuring users have a robust and versatile planning tool for their specific needs. You can find these planners in digital format for seamless integration, convenience, and flexibility for individuals across various spheres of life.
Choose the Application that you plan to use for digital planning.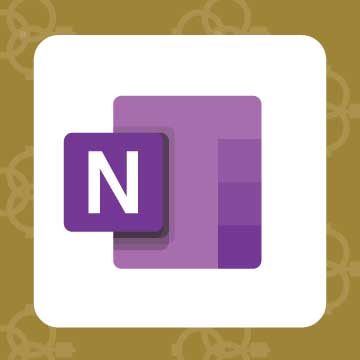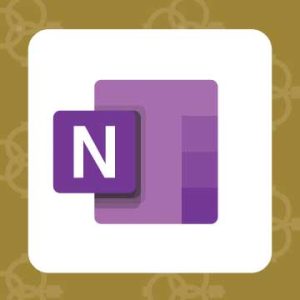 Application works across Windows, Android and Apple. Also Web version all available. Great for Desktop, Laptop and Mobile users.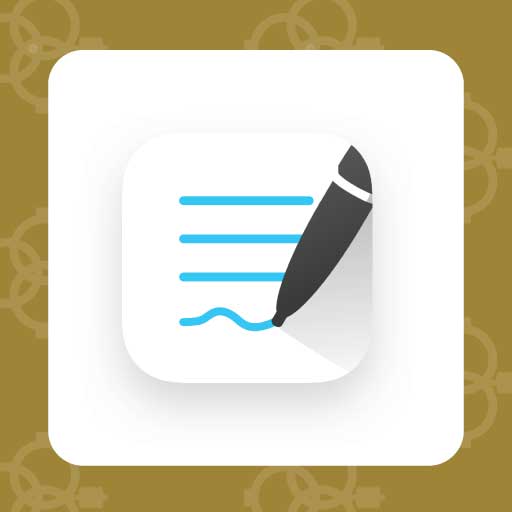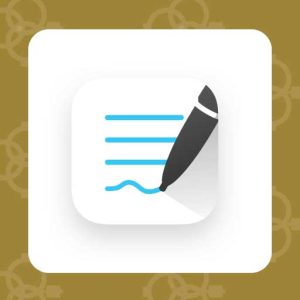 Application works across Apple devices. Great for iPad, Mac and iPhone users. PDF Annotation App designed for Note-Taking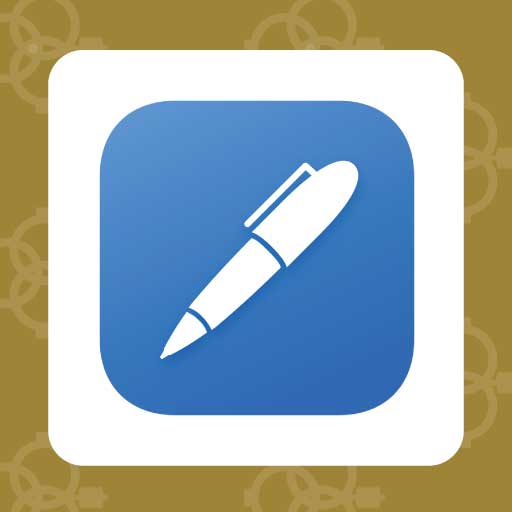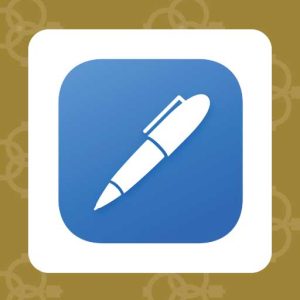 Application works across Apple devices. Great for iPad, Mac and iPhone users. PDF Annotation App designed for Note-Taking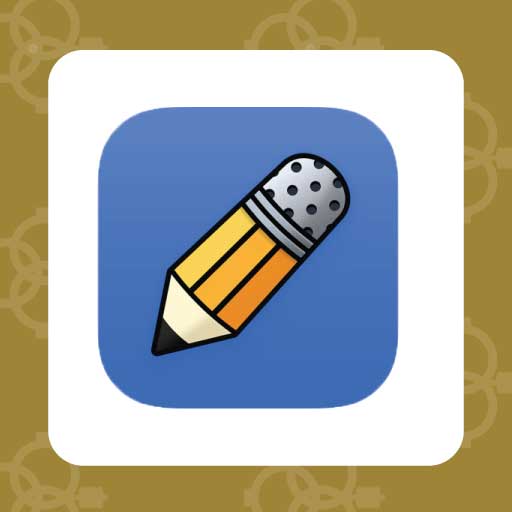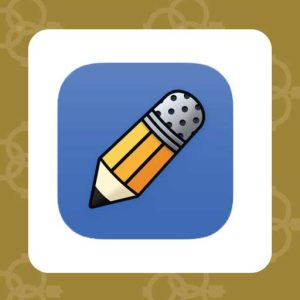 Application works across Apple devices. Great for iPad, Mac and iPhone users. PDF Annotation App designed for Note-Taking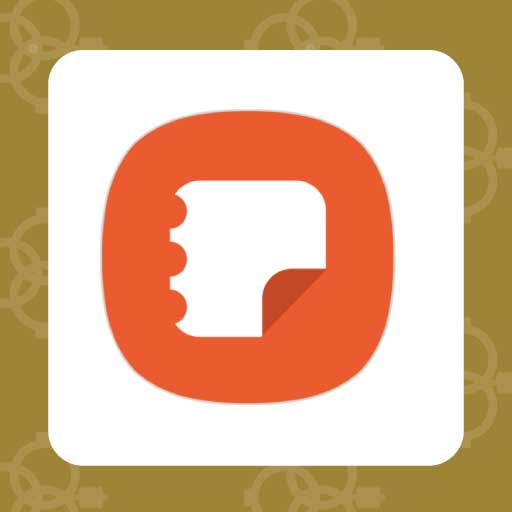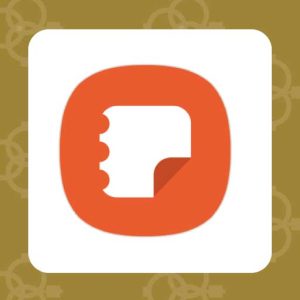 Application works across Samsung devices. Great for Samsung Tab and Samsung Galaxy Users. Including Z Fold 3, S6, S7, S8 and S22.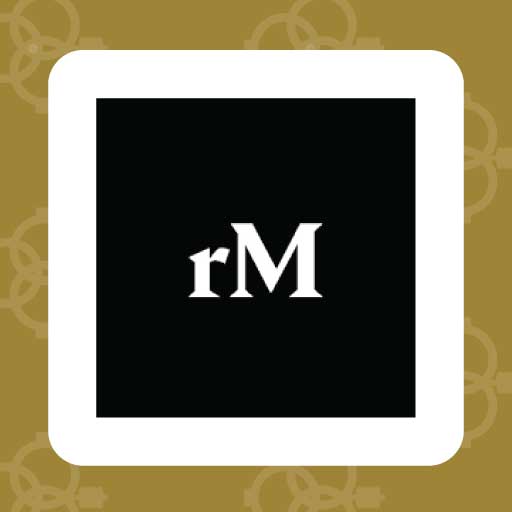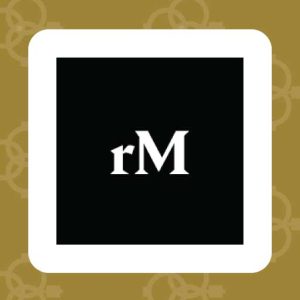 Works with ePaper Devices, like the reMarkable, SuperNote and many more. A PDF Annotation Planner allows users to take digital notes.