ReMarkable, the pioneer in digital paper tablets, is proud to announce the launch of Software Release 3.5, offering users a host of exciting new features and improvements. With a focus on creativity and productivity, the latest software release aims to provide a seamless and enriching user experience for those using digital planners and seeking enhanced functionality.
Light Sleep Mode: The Perfect Asset for Digital Planners

For users relying on digital planners to streamline their workflow, the introduction of Light Sleep Mode proves to be a game-changer. Now, your ReMarkable device can be locked while still displaying your content after a mere 20 minutes of inactivity. Whether you're working with sheet music, scripts, or recipes, this feature ensures you stay on the page you need without constant manual adjustments. Light Sleep Mode can be conveniently toggled on or off in the Security settings, granting you complete control over your digital workspace.
Unleash Your Creativity with Different Strokes
To enhance the creative process, ReMarkable has reimagined the writing experience with the introduction of a unified location for pen styles, strokes, and colors. Users can now effortlessly access all available options, seamlessly switch between writing tools, and even customize them on the go. The eraser functionalities have also been streamlined, with different types and sizes now displayed together, further improving the overall user experience.
Preserve Your Formatting with Ease
With Software Release 3.5, you no longer need to worry about losing formatting when working with typed notes. ReMarkable has integrated a smart solution that retains typed text formats intact, whether you're pasting content within notebooks or using the desktop app to copy from external sources like websites or documents. Now, adding titles, subheadings, and paragraphs with bold or italic formatting to your typed notes is a breeze, significantly improving your daily workflow.
Improved Page Navigation
For users dealing with longer pages, ReMarkable has introduced more precise page navigation. A new scrollbar appears on the side of your document when you swipe downwards on extended notes. This intuitive feature enables you to effortlessly drag the scrollbar using your finger or Marker to quickly find the desired position within your notes.
Patch Release 3.5.2: Enhanced Reliability
To ensure seamless syncing and uninterrupted access to documents stored in the cloud, ReMarkable has resolved a compatibility issue that previously existed between software versions 3.0 and 3.4.1. The latest Patch Release 3.5.2 addresses this concern, and users are encouraged to update to the latest version for enhanced reliability and performance.
ReMarkable's Software Release 3.5 is set to redefine the digital writing and planning experience. These new features empower users to embrace creativity while boosting productivity. Whether you're a seasoned professional or an aspiring enthusiast, ReMarkable continues to be the ultimate tool for capturing ideas, notes, and inspirations in a streamlined and natural manner.
Choose the Application that you plan to use for digital planning.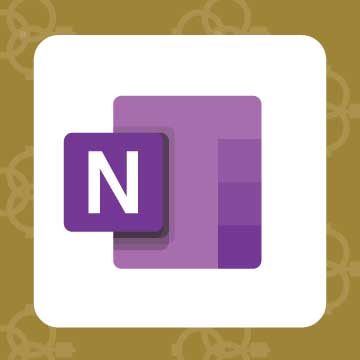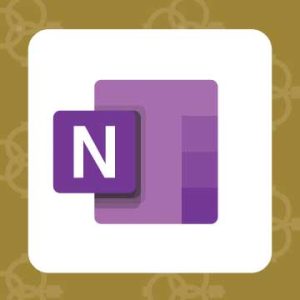 Application works across Windows, Android and Apple. Also Web version all available. Great for Desktop, Laptop and Mobile users.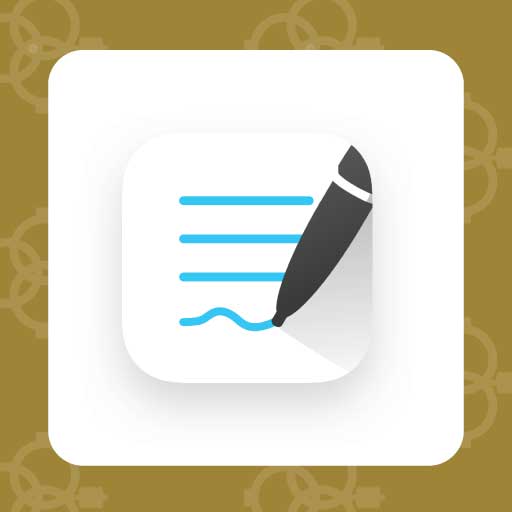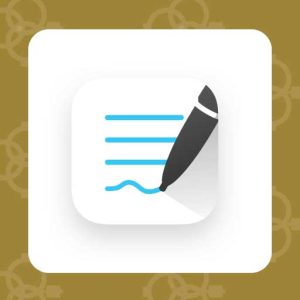 Application works across Apple devices. Great for iPad, Mac and iPhone users. PDF Annotation App designed for Note-Taking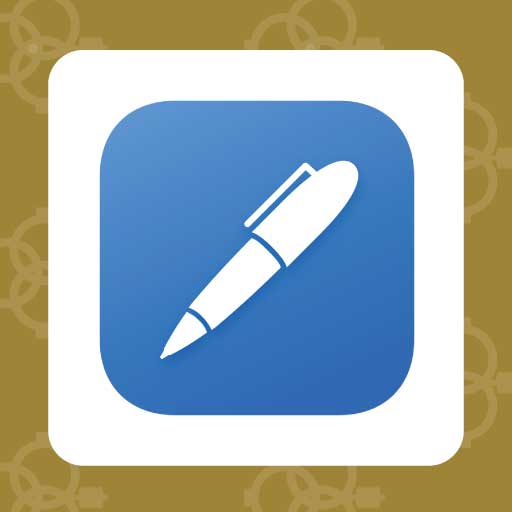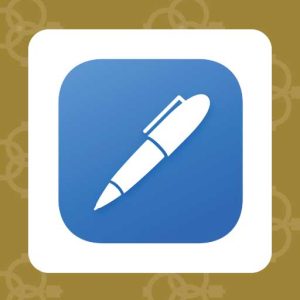 Application works across Apple devices. Great for iPad, Mac and iPhone users. PDF Annotation App designed for Note-Taking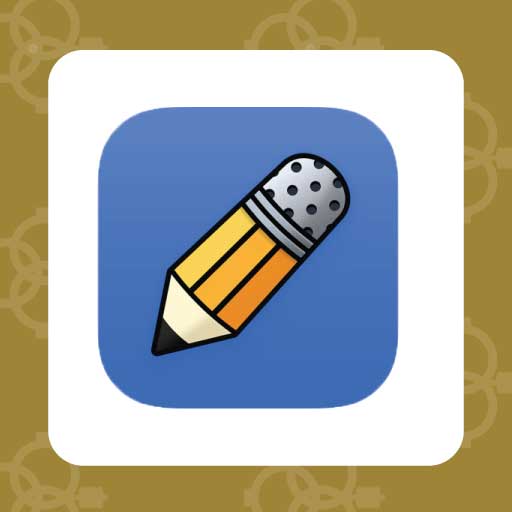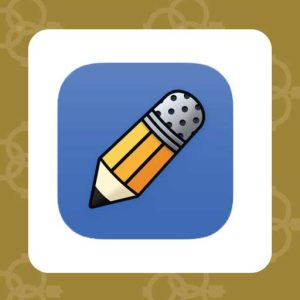 Application works across Apple devices. Great for iPad, Mac and iPhone users. PDF Annotation App designed for Note-Taking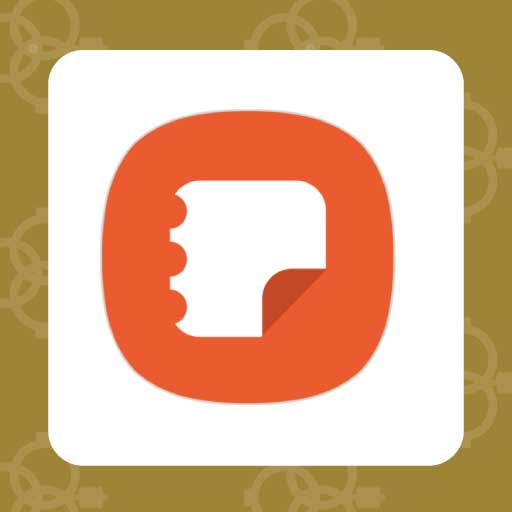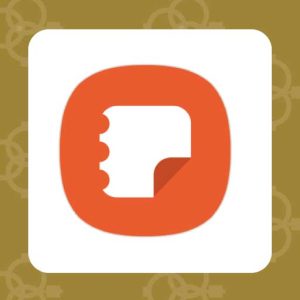 Application works across Samsung devices. Great for Samsung Tab and Samsung Galaxy Users. Including Z Fold 3, S6, S7, S8 and S22.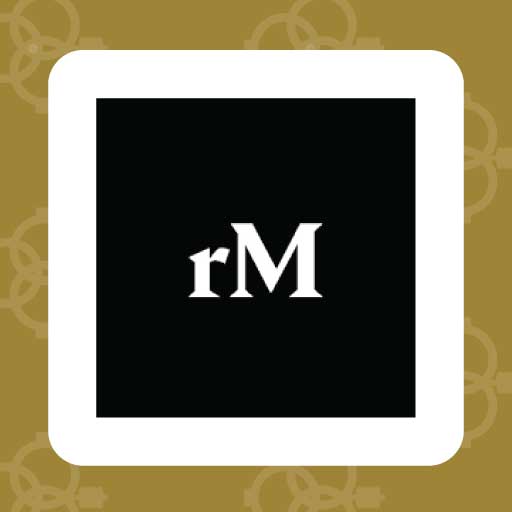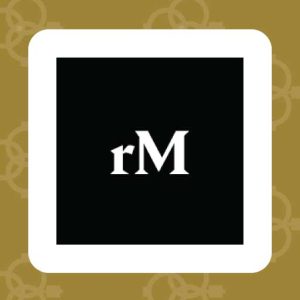 Works with ePaper Devices, like the reMarkable, SuperNote and many more. A PDF Annotation Planner allows users to take digital notes.