Meal prepping is a great way to save time and money while ensuring that you eat healthy and nutritious meals throughout the week. With the rise of digital planning tools, meal prep has become even easier and more convenient. 
Choose a Digital Planner
The first step in using a digital planner for meal prep is to choose the right one for you. There are a variety of digital planners available, so it's important to consider your specific needs and preferences. Some popular options include OneNote, GoodNotes, and Noteshelf. Each of these planners has its own unique features and benefits, so it's worth taking some time to research and compare them. Doing so will help you get the most out of your chosen planner.

Plan Your Meals
Once you've chosen your digital planner, it's time to start planning your meals. Begin by deciding which meals you want to prepare for the week, and make a list of the ingredients you'll need. Many digital planners come with built-in templates for meal planning, which can be helpful in organizing your ideas. 
Be sure to consider any dietary restrictions or preferences, and aim for a variety of healthy and balanced meals. Whether your diet includes frozen Mexican food, strict or loose, planning out your meals will help to stick to a healthier and stress-free lifestyle. 
Different Types Of Dieting Plans
When meal prepping, it may be a good idea to stick to a specific diet. Though there is seemingly an endless number of diet plans available on the internet, here are some of the most popular:
Mediterranean diet

: Inspired by the cultures of countries like Italy, Spain, and Greece, the Mediterranean diet consists of lots of

vegetables, fish, fruit, grains, olive oil, and nuts. The diet is often used to slow down the onset of diabetes and sometimes can even reverse symptoms of cardiovascular disease.

Keto diet

: In simple terms, the keto diet involves keeping carbohydrates to a minimum in order to speed up your body's process of burning fat for energy.

Vegan diet

: This plant-based diet refrains from including any food produced by an animal. 
Schedule Your Prep
With your meals planned out, it's time to schedule your prep time. This is where digital planners really shine, as they allow you to easily organize your time and keep track of what needs to be done. Break down your meal prep into manageable tasks, such as chopping vegetables or cooking proteins, and assign them to specific days or times. Whether you are looking for meals that are simple or complicated to prepare, this will help you stay on track and avoid feeling overwhelmed.
Track Your Progress
Another benefit of using a digital planner for meal prep is that it allows you to track your progress and make adjustments as needed. Use your planner to keep track of what you've already prepared and what still needs to be done. This will help you stay on top of your meal prep and ensure that you have everything you need for the week ahead. If you find that something isn't working, don't be afraid to make changes to your plan.
Key Takeaways
Meal prepping can be a game-changer for busy individuals looking to maintain a healthy and nutritious diet. By using a digital planner, you can streamline your planning process and stay organized throughout the week. 
Choose the Application that you plan to use for digital planning.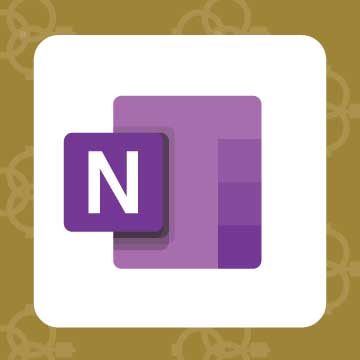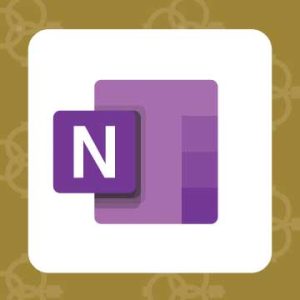 Application works across Windows, Android and Apple. Also Web version all available. Great for Desktop, Laptop and Mobile users.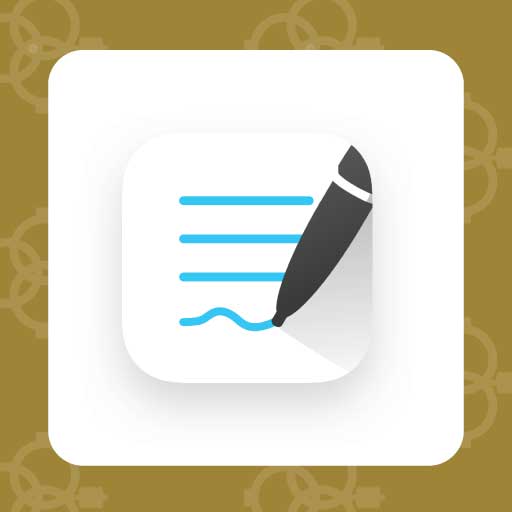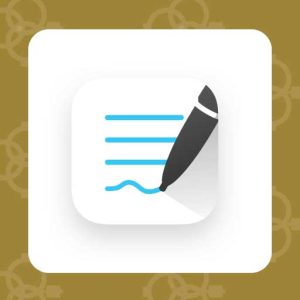 Application works across Apple devices. Great for iPad, Mac and iPhone users. PDF Annotation App designed for Note-Taking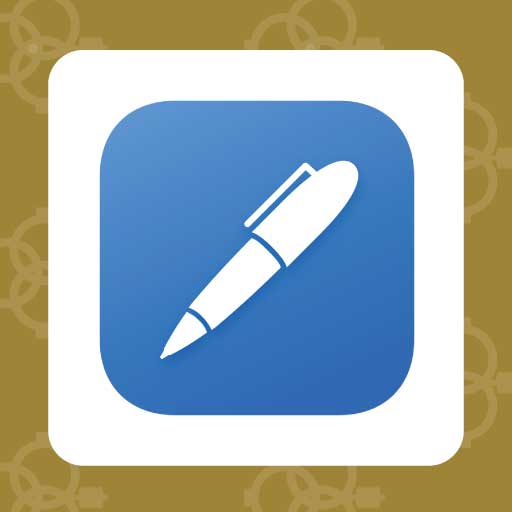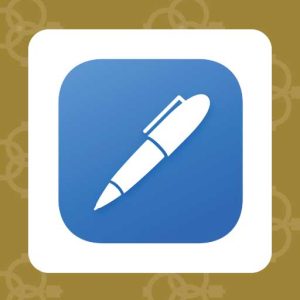 Application works across Apple devices. Great for iPad, Mac and iPhone users. PDF Annotation App designed for Note-Taking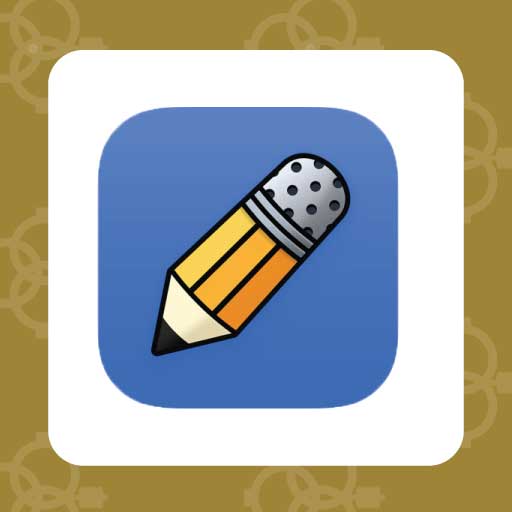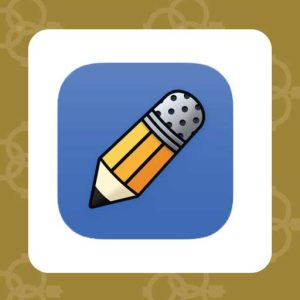 Application works across Apple devices. Great for iPad, Mac and iPhone users. PDF Annotation App designed for Note-Taking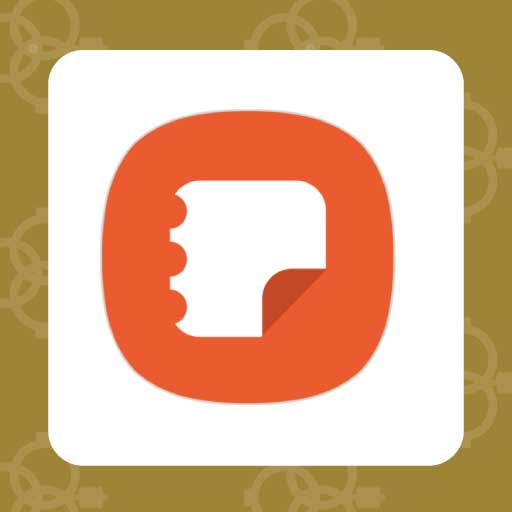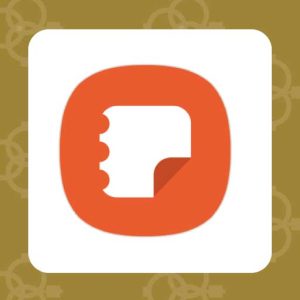 Application works across Samsung devices. Great for Samsung Tab and Samsung Galaxy Users. Including Z Fold 3, S6, S7, S8 and S22.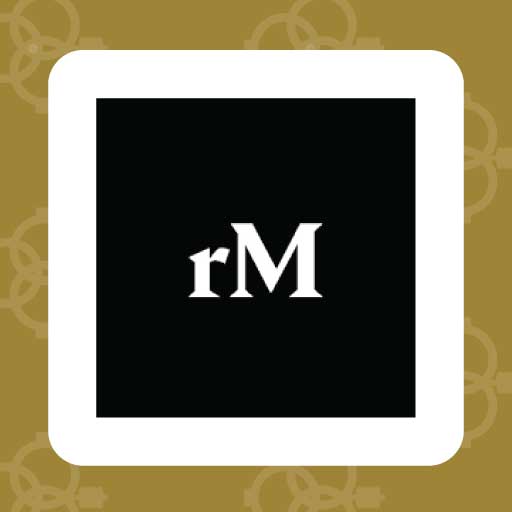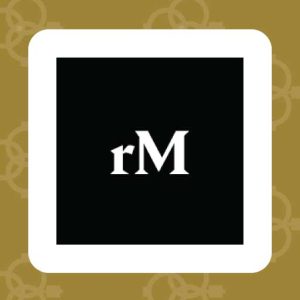 Works with ePaper Devices, like the reMarkable, SuperNote and many more. A PDF Annotation Planner allows users to take digital notes.