Digital Planning on Windows Devices
In today's fast-paced world, staying organized is crucial for success, and digital planners have become indispensable tools for individuals and businesses alike. If you're a Windows user, you're in luck because Microsoft offers an excellent solution – OneNote. Whether you're using the free app from the Windows Store or have a subscription to Office 365, OneNote seamlessly integrates with digital planners to enhance your planning and productivity experience. In this blog post, we'll explore the benefits of using a Windows digital planner, particularly in conjunction with OneNote.
The OneNote Advantage:

OneNote, available as a free app in the Windows Store or as part of the Office 365 suite, is a versatile digital note-taking application. Its user-friendly interface and robust features make it an ideal companion for digital planners. Key2Success, for instance, offers a dedicated Windows digital planner that functions seamlessly as its own notebook within OneNote.
Link to OneNote Shop Page: OneNote Shop
Syncing for Seamless Planning:
One of the standout features of using OneNote for your Windows digital planner is the seamless synchronization across devices. Whether you're on your Windows PC, tablet, or smartphone, your planner is always up-to-date. This synchronization ensures that you have access to your plans and notes anytime, anywhere. The ease of syncing with OneNote contributes to a smoother planning experience, eliminating the hassle of manual updates and ensuring that you stay on top of your schedule.
Compatibility with Personal and Business Editions:
Whether you're managing personal tasks or collaborating with a team in a business setting, OneNote caters to both individual and group needs. The free version available in the Windows Store is perfect for personal use, while the business editions, included in the Office 365 suite, provide advanced collaboration features for team planning and communication. This flexibility makes OneNote a versatile tool for various planning scenarios.
Key2Success Windows Digital Planner:
Key2Success takes advantage of the power of OneNote to provide a tailored digital planning experience for Windows users. With its dedicated Windows digital planner, Key2Success offers a comprehensive solution for users who want to harness the full potential of OneNote. The planner seamlessly integrates into the OneNote environment, providing a familiar and efficient planning space.
In conclusion, if you're a Windows user looking to enhance your planning and productivity, OneNote is the key. Its compatibility with both personal and business editions, seamless syncing across devices, and integration with specialized digital planners like Key2Success make it a top choice. Embrace the digital planning revolution on Windows, and watch your productivity soar.
Blog Post: Choosing the Right Application for Your Digital Planner
By combining the power of Windows and OneNote, you'll not only stay organized but also take your planning to new heights. Make the most of technology, streamline your workflow, and achieve your goals with a Windows digital planner powered by OneNote.
Choose the Application that you plan to use for digital planning.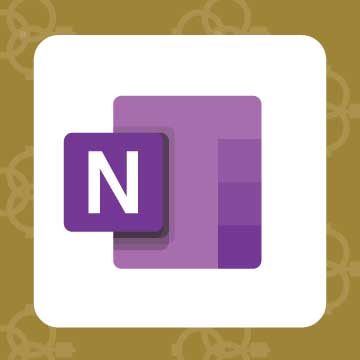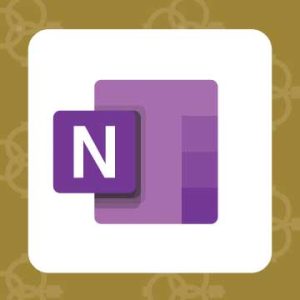 Application works across Windows, Android and Apple. Also Web version all available. Great for Desktop, Laptop and Mobile users.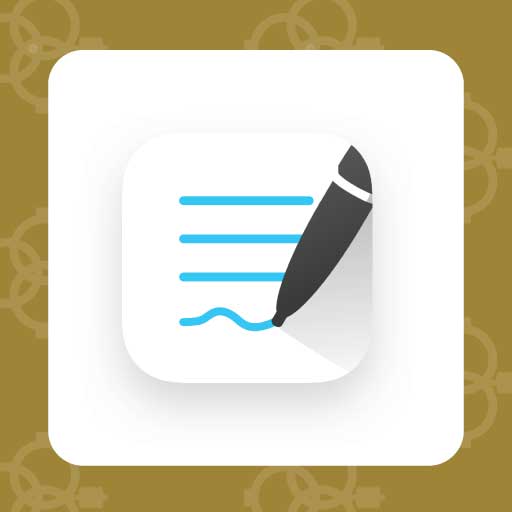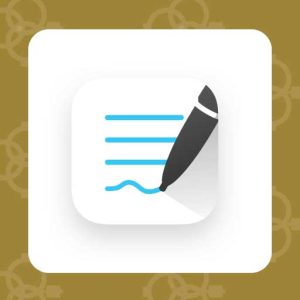 Application works across Apple devices. Great for iPad, Mac and iPhone users. PDF Annotation App designed for Note-Taking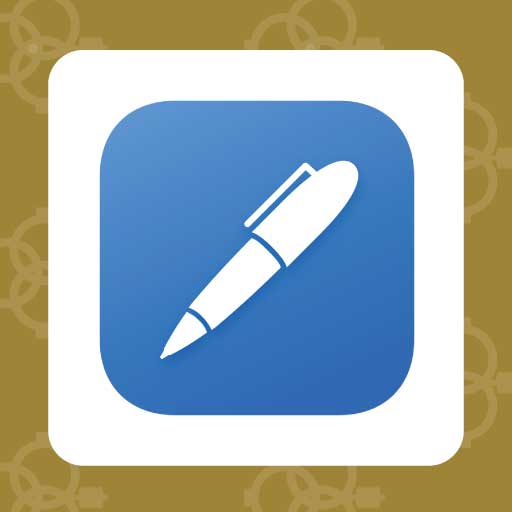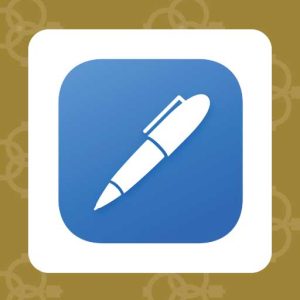 Application works across Apple devices. Great for iPad, Mac and iPhone users. PDF Annotation App designed for Note-Taking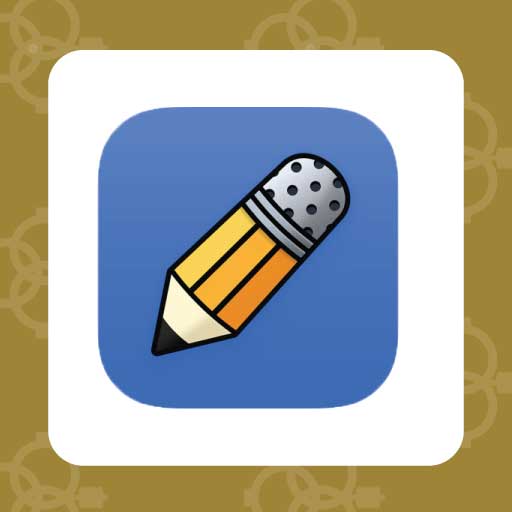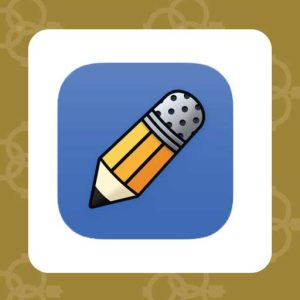 Application works across Apple devices. Great for iPad, Mac and iPhone users. PDF Annotation App designed for Note-Taking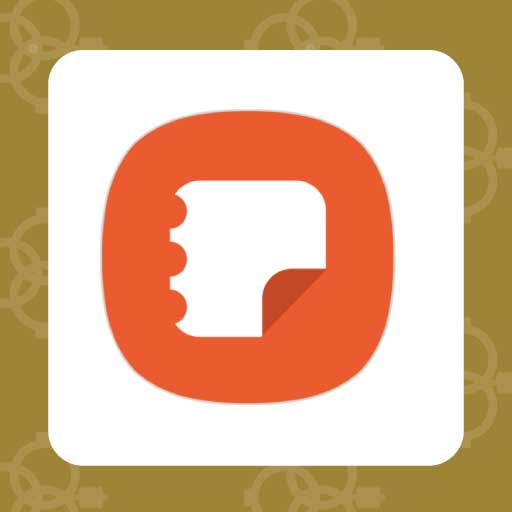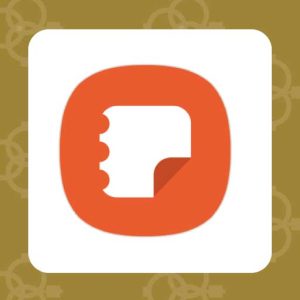 Application works across Samsung devices. Great for Samsung Tab and Samsung Galaxy Users. Including Z Fold 3, S6, S7, S8 and S22.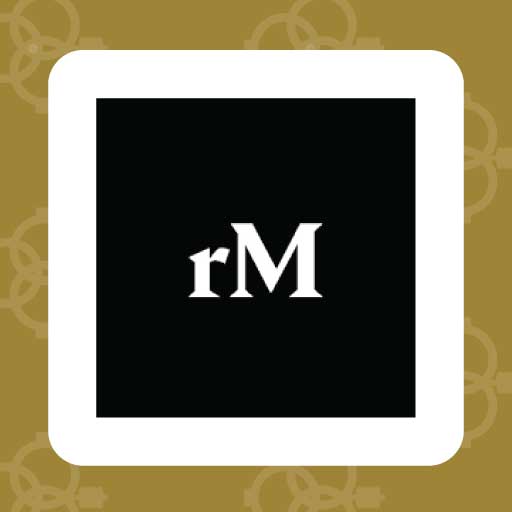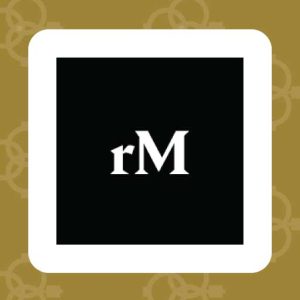 Works with ePaper Devices, like the reMarkable, SuperNote and many more. A PDF Annotation Planner allows users to take digital notes.