Key2Success Planning System 2023 Digital Planner for Samsung Notes
The Key2Success Planning System has launched a 2023 Digital Planner for Samsung Notes. This PDF annotation app allows for users to import interactive pdf files. The Samsung Notes application is available for free to Android users in the Google Play Store.
For all the Samsung Notes users out there, we've got great news. Professional digital planning has arrived for Samsung Notes, and using the Key2Success Planner, you can synchronize your notes across your Samsung devices.

In our latest video, creator Branden Bodendorfer takes a deep dive into the planner and how you can use it with your Samsung devices. The planning system was built for personal, professional, and career development. There are four different editions that help you take your personal life, your professional life, and your organization to new heights.
Learn how to utilize Samsung Notes as an application and also how to maximize its potential with the Key2Success Digital Planner. Samsung offers a lot of amazing tools to help jumpstart your digital planning – from being able to write or type in a planner, utilize the highlight or lasso tools, or select type.
In addition, really creative and innovative tools, such as the ink-to-text, allow you to actually handwrite your notes, thoughts, and ideas and convert them to type.
Key2Success with Samsung Notes can help you grow your personal and professional life. Synchronize notes from tablet to mobile device. You have the opportunity to use your Samsung tablet and synchronize that with your other mobile devices or even your other Samsung tablets for that matter as long as they are on the same shared Samsung account.
So, if you have an S22 and a Tab (for example), you can synchronize so it's not back-and-forth. This gives you the opportunity to really develop your thoughts and ideas when you're at your desk. Then, take it in the field with you and make notes and annotations to those ideas as you're working. Check off to-do's and add an appointment to your calendar while you're at the dentist office. Those are all things are to help you synchronize your digital life and keep you on the straight and narrow.
We also offer a training program designed to help you establish framework with your vision and ideas so you can see pass on what it is that you need to achieve. FranklinCovey always said "first things first," and our system follows that approach, too, with the Key3 being the focus.
Identify what matters most. Use that to reach those goals and aspirations that you have for yourself.
There are some new features coming to Windows that are going to improve synchronization even further. It's very powerful tool and allows you to bring some synchronization to your desktop computer.
You're here to learn about how you use our system with Samsung note and Branden shows in detail an overview of each and every page and takes you through the four different additions to the Key2Success system: personal, professional, business, and executive.
"When designing the Key2Success Digital Planner for annotation apps, we took into account all the benefits of creating an interactive pdf digital planner," said creator Branden Bodendorfer. "Each page of the digital planner contains hyperlinks that increase user experience and allows for you to navigate through the year with ease."
A professional planning system that focuses on personal goal achievement, the Key2Success digital planner provides the daily, weekly and monthly management that is required for those who are thriving in their professional life. The popular planning system has helped thousands of users worldwide and continues to evolve every year based on user feedback and industry trends.
The focus of the planner goes beyond just career development with establishing 4 key development area, self, community, relationship and career.
"This digital planner will be the one that will move you forward each week," said Bodendorfer, who also offers one-one-one training.
This digital planner is not a physical notebook, rather a downloadable file that will work in GoodNotes, NoteShelf, Samsung Notes, and other PDF annotation apps.
The planner comes in four versions: Personal, Personal Pro, Business, and Business Executive. New in 2023 are features including the Professional Builder, Team Pages, Bucket List, and more.
Choose the Application that you plan to use for digital planning.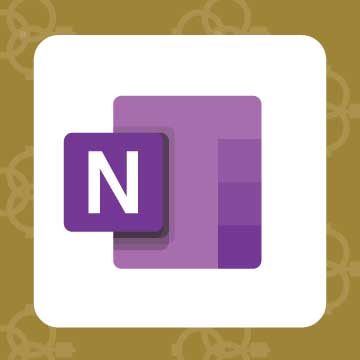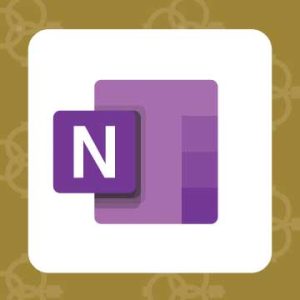 Application works across Windows, Android and Apple. Also Web version all available. Great for Desktop, Laptop and Mobile users.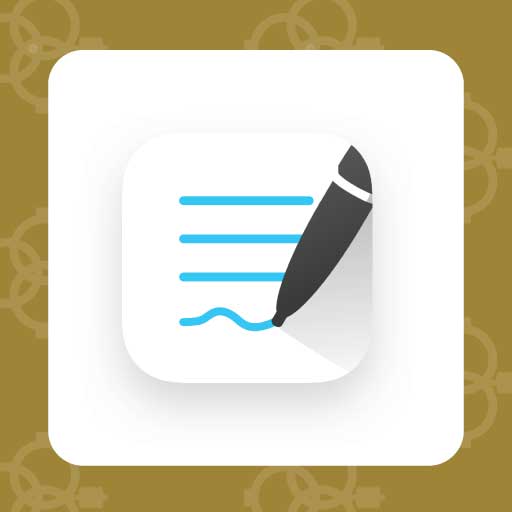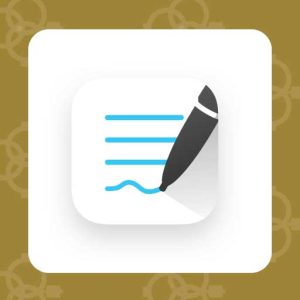 Application works across Apple devices. Great for iPad, Mac and iPhone users. PDF Annotation App designed for Note-Taking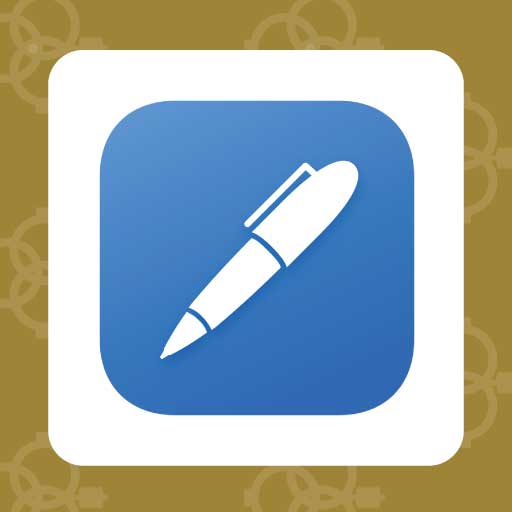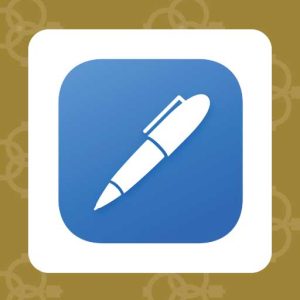 Application works across Apple devices. Great for iPad, Mac and iPhone users. PDF Annotation App designed for Note-Taking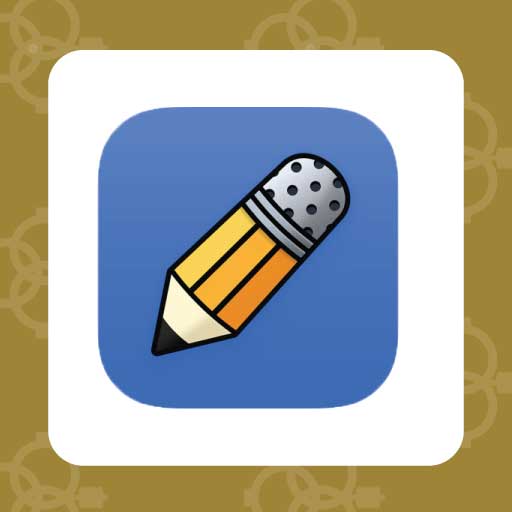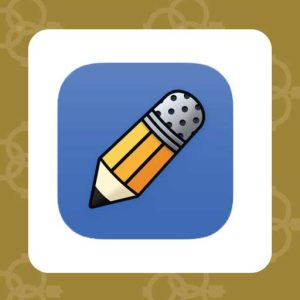 Application works across Apple devices. Great for iPad, Mac and iPhone users. PDF Annotation App designed for Note-Taking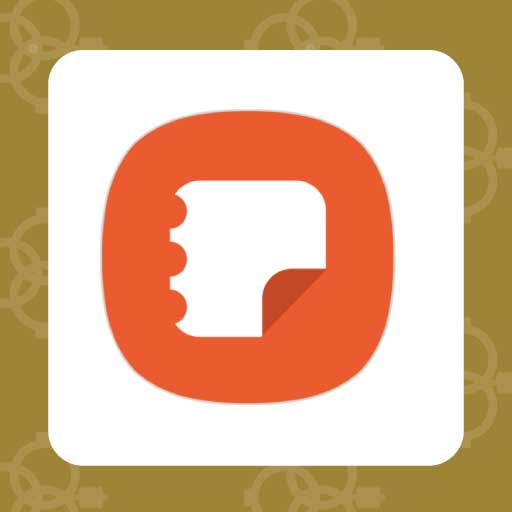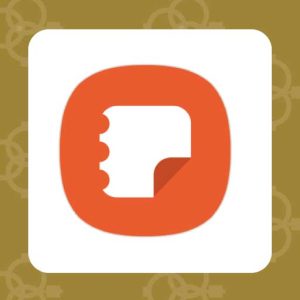 Application works across Samsung devices. Great for Samsung Tab and Samsung Galaxy Users. Including Z Fold 3, S6, S7, S8 and S22.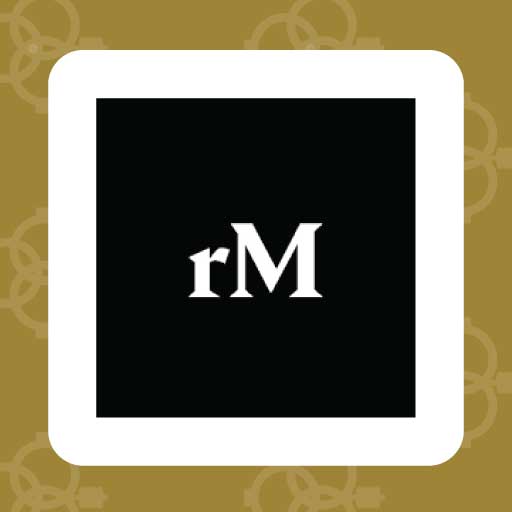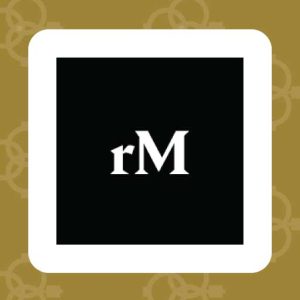 Works with ePaper Devices, like the reMarkable, SuperNote and many more. A PDF Annotation Planner allows users to take digital notes.