E-PAPER VS E-READER (REMARKABLE 2 VS KINDLE SCRIBE
Before you rule out the Amazon Kindle Scribe as your next E-Reader Note-Taking device you are going to want to make a point to invest 5 minutes watching this view.
We are going to show you how it compares to devices like the reMarkable 2, SuperNote and Onyx Boox. The review is not going to be based on tech specs but on ask/use cases.

Before we even get started comparing these products, here's a little background that I feel is important to know:
The reMarkable has been on the market for a number of years and the device now is in its 2nd generation. Also, it's important to know that the reMarkable probably has one of the more extensive marketing plans I have seen to-date in the e-Paper segment. With that said, users report customer service doesn't match up to the marketing and most consumers feel a little doomed with the device.
It's also fair to say that due to this, many users don't truly understand the intentions of the reMarkable: most e-paper devices are intended to be a distraction-free digital notebook. Therefore, if you are looking for an e-paper device that can become more of a hub for productivity and sync content to multiple devices then you will for sure want to watch the whole video as we introduce a solution.
So let's talk about the success of the Kindle device. For many years now the Kindle has been the go-to E-Reader device. With the newly released Kindle Scribe we now have a Kindle product that introduces itself as an E-Paper device.
Side note: We reference devices in this segment as "E-Reader" or "E-Paper," basically referencing them as electronic books or electronic notebooks.
If you are confused on which product is best for you, the first question I have to ask you is this: Are you someone who loves reading on electronic readers but wants the capabilities of taking notes? Or are you someone looking for an electronic notebook on which you can read other documents, including books?
Notable product features of the Amazon Kindle Scribe:
The product has an aluminum body. When comparing this to many e-paper devices like the SuperNote, the build of the Scribe is superior. The curved edges, thickness, and overall weight of under 450 grams makes this an impressive piece of hardware for even the heavy user.
Two features that are uncommon in tablets but notable in the Scribe are the four rubber feet on the back side of the device and the larger bezel that makes it easier to hold this larger tablet with just one hand. Which you can do left or right-handed.
As for the pen itself, it is magnetic, allowing you to secure it to the device. What I love most about this pen compared to many e-paper devices like the reMarkable is this pen allows you to have a shortcut, giving you access to one extra tool in your fingertips.
Where this device stands out in comparison to other e-Paper devices is the clarity. This is the first e-Paper device with a screen over 10″ that has a 300 ppi resolution. The reMarkable sits with a resolution measurement of 226 ppi. The handwriting on the Scribe is notably sharper than the Remarkable.
The next hardware feature that is an improvement over the reMarkable is the backlit display. If you plan on reading in low-light areas, this is a must-have. With the Kindle Scribe you now have the ability to take notes in these same conditions.
So what does this all mean? Is the Scribe a better device than the reMarkable? Well if you are listening to most tech reviews that are focused on the e-paper functions of the device, then you are probably questioning a thing or two.
I said at the beginning: if you are someone who loves the Kindle and have wanted to be able to take electronic notes and have a digital planner with you, then the Scribe is for you.
If you are someone who is looking for a device that is a superior electronic notebook, then we have a little more to discuss.
For a first generation device, the hardware that stands out over the reMarkable is the display – being backlit and a higher resolution, it has a superior look. However, the Scribe lacks the software that the reMarkable has.
Using the Scribe for digital planning, you are able to plan your schedule, highlight important activities, and erase as needed. You are able to adjust the thickness of these tools, which when it comes to the pen tool really helps you find the thickness that matches your preference.
However, this is it for the Scribe today. The reMarkable and most every other e-Paper devices have the ability to use a lasso tool, copy and paste notes, add tags, and even convert to text. With the reMarkable you can even share you screen, and add additional layers and pages in the notes. This is truly handy when using the device professionally.
And the lack of these tools is why I believe people are campaigning against the Kindle Scribe.
This is my opinion: the hardware of this device is at the same level – if not better – than most. If Amazon can put efforts into improving the software and adding more tools, this is going to be a dominant player in the E-Paper arena.
However, the question is: do they need to? What Amazon introduced was a Kindle that takes notes and can be used for digital planning. For most Kindle users, Amazon delivered what users were (or in some cases, weren't even) asking for.
The main reason why most reMarkable users have a Kindle is because the ReMarkable has an inferior e-reading experience. The reMarkable lacks so many tools when it comes to reading that it's not even worth a comparison in the E-Reader space.
Now with that said, the one area both of these products lack is the ability to share your notes and planning across platforms.
I personally love making my plans for the week when I am in the comfort of my living room with a cup of coffee. The most satisfying thing is knowing that when I step into my office that all my notes have synced to my desktop and I can continue note-taking. This can't be done with the reMarkable or the Scribe – but it can be done with the Onxy Boox Ultra and the Air 2 Plus. These are the most comparable e-paper devices that allow you to connect your notes across OneNote.
We will talk about that more in a coming video so make sure to subscribe to our channel. We will be publishing a full review on the Onxy Boox ultra. You can learn more about the Onxy Boox Air 2 Plus by clicking on the link the description.
Choose the Application that you plan to use for digital planning.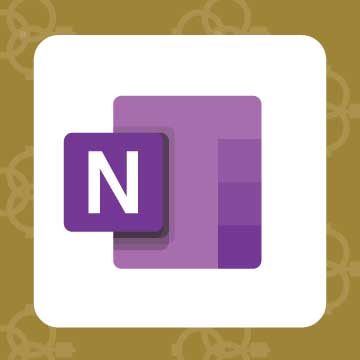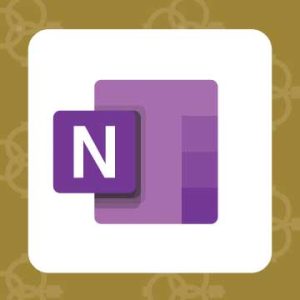 Application works across Windows, Android and Apple. Also Web version all available. Great for Desktop, Laptop and Mobile users.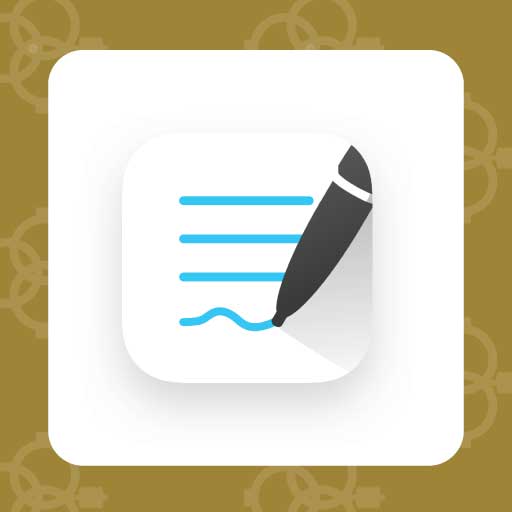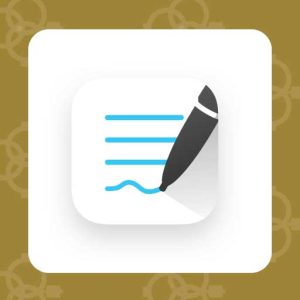 Application works across Apple devices. Great for iPad, Mac and iPhone users. PDF Annotation App designed for Note-Taking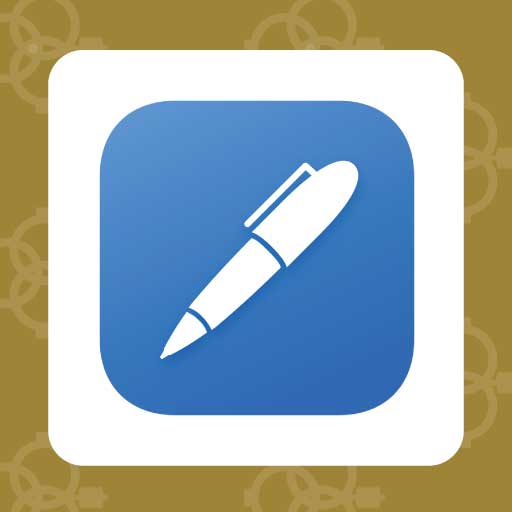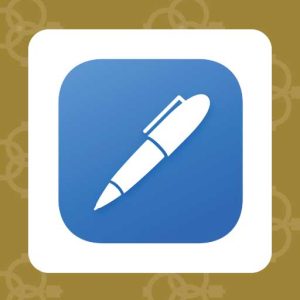 Application works across Apple devices. Great for iPad, Mac and iPhone users. PDF Annotation App designed for Note-Taking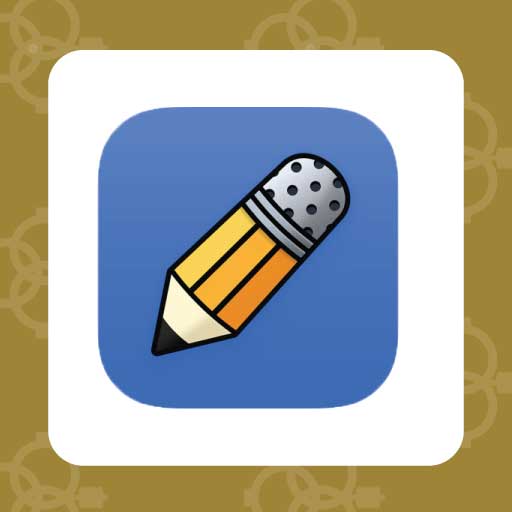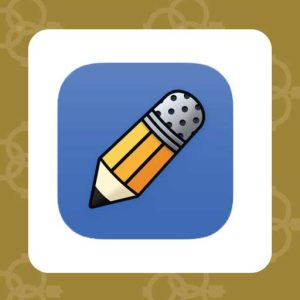 Application works across Apple devices. Great for iPad, Mac and iPhone users. PDF Annotation App designed for Note-Taking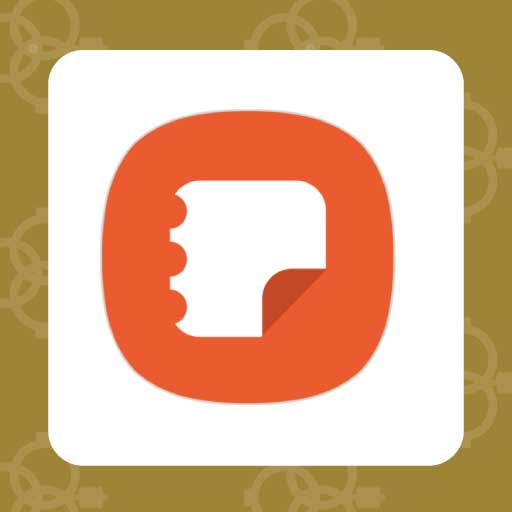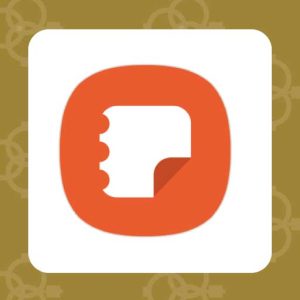 Application works across Samsung devices. Great for Samsung Tab and Samsung Galaxy Users. Including Z Fold 3, S6, S7, S8 and S22.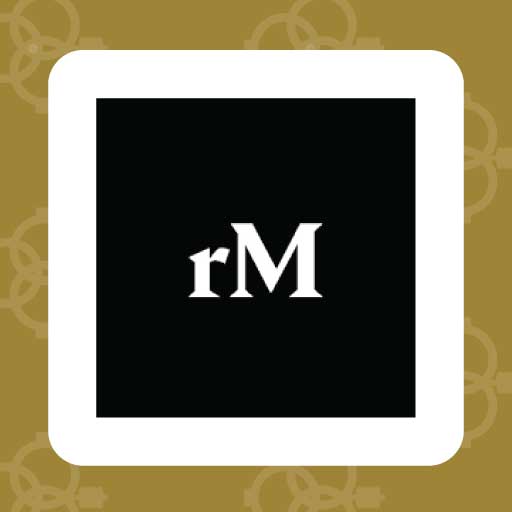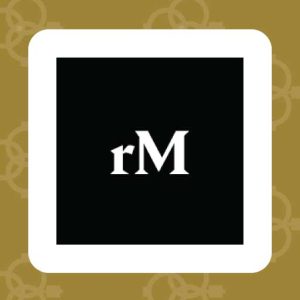 Works with ePaper Devices, like the reMarkable, SuperNote and many more. A PDF Annotation Planner allows users to take digital notes.