Keeping track of recipes can be a hassle, especially if you're someone who loves to experiment in the kitchen and try out new dishes. With so many recipes to remember and ingredients to jot down, it's easy to get overwhelmed and lose track of what you've tried and what you liked. This is where keeping recipes digitally comes in as a lifesaver! In this blog, we'll explore the benefits of keeping your recipes digital and some tips for doing it effectively. The new Key2Success Recipe Tile aims to help you keep your recipes in one convenient location.
Advantages of Keeping Recipes Digitally:

Convenient and Accessible: Digital recipes can be accessed from anywhere, at any time. Whether you're shopping for ingredients at the grocery store or cooking in the kitchen, you can easily reference your recipes on your smartphone, tablet, or computer.
Easy to Organize: With digital recipes, you can categorize them into folders, tag them with keywords, and sort them in any way that makes sense to you. This makes it easy to find exactly what you're looking for, even if you have hundreds of recipes in your collection.
Space-Saving: Keeping your recipes digitally eliminates the need for physical recipe boxes and binders, which can take up a lot of space in your kitchen or pantry. Instead, you can store all of your recipes in a virtual space, freeing up valuable real estate in your home.
Environmentally Friendly: Digital recipes are an eco-friendly way to store your recipes. They eliminate the need for paper recipe cards or cookbooks, which can add up to a lot of waste over time.
Tips for Keeping Recipes Digitally:
Enter Recipes Correctly: When entering recipes into your digital recipe manager, be sure to include all of the necessary information, such as ingredients, cooking time, and temperature. This will make it easier for you to reference the recipe later, and will also help you avoid mistakes in the kitchen.
Use High-Quality Photos: A picture is worth a thousand words, especially when it comes to recipes. Take high-quality photos of your dishes and include them in your digital recipe collection. This will help you remember what the dish looks like and can also inspire you to try new recipes in the future.
Keep Your Collection Up-to-Date: Regularly update your digital recipe collection with new recipes and notes on dishes you've tried. This will keep your collection fresh and relevant, and will also allow you to easily reference recipes that you've tried in the past.
The Key2Success Recipe Book Sticker is a must-have for anyone who loves to cook and stay organized. This unique tile works seamlessly with popular digital note-taking apps such as OneNote, GoodNotes, Noteshelf, Samsung Notes, and other PDF annotation apps.
The recipe book sticker is a professional-grade sticker that you can import into any digital planner, making it a perfect addition to your digital organization system. The tile is an excellent way to personalize your digital planner and create a unique look and feel that reflects your style.
With the recipe book sticker, you can create your own digital recipe book. The tile comes with pre-designed templates, including recipe cards, recipe collections, and meal planning pages, making it easy to organize your recipes and keep track of your favorite dishes.
The recipe tile is also incredibly versatile. You can use it to store and organize your own recipes or even share your digital notebook with friends and family. Imagine having a shared digital cookbook that you and your loved ones can access anytime, anywhere.
The Key2Success Recipe Book Sticker is a great investment for anyone looking to take their digital planning to the next level. It is perfect for busy professionals, students, and anyone who wants to stay organized and efficient in the kitchen. Get yours today and start organizing your recipes like a pro!
Choose the Application that you plan to use for digital planning.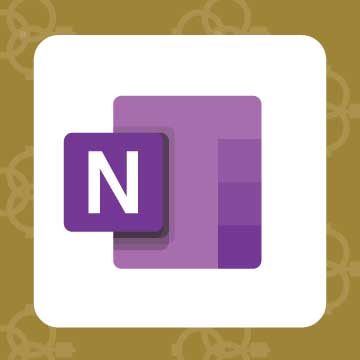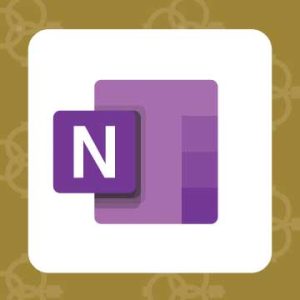 Application works across Windows, Android and Apple. Also Web version all available. Great for Desktop, Laptop and Mobile users.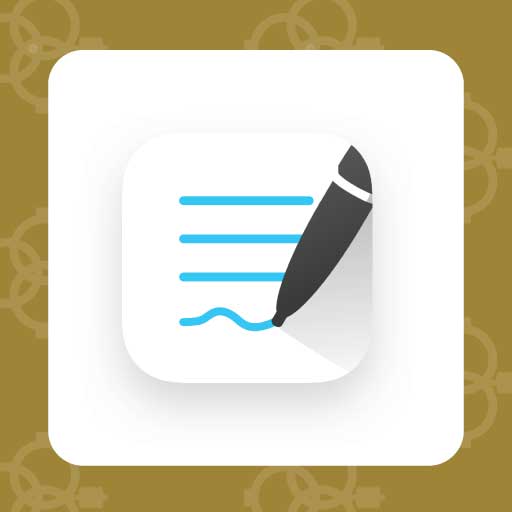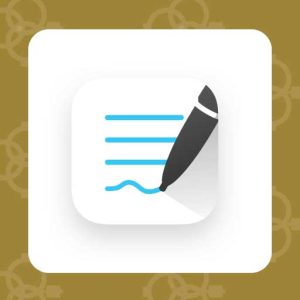 Application works across Apple devices. Great for iPad, Mac and iPhone users. PDF Annotation App designed for Note-Taking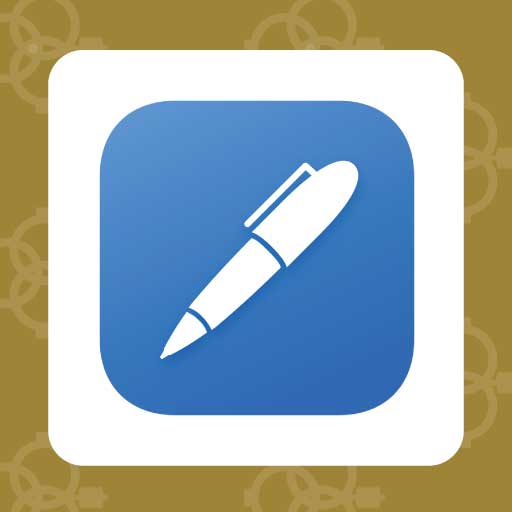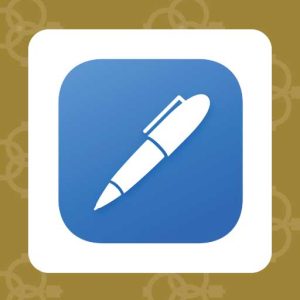 Application works across Apple devices. Great for iPad, Mac and iPhone users. PDF Annotation App designed for Note-Taking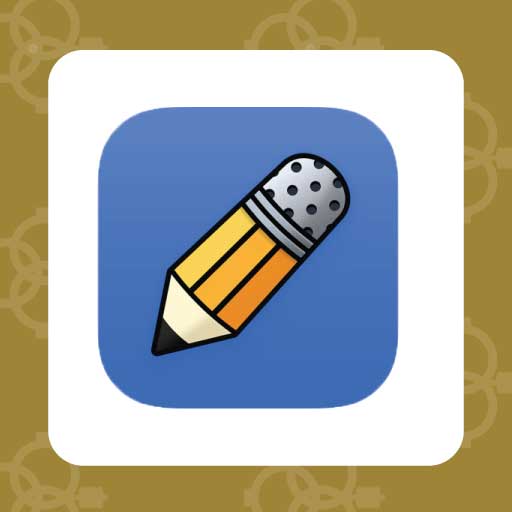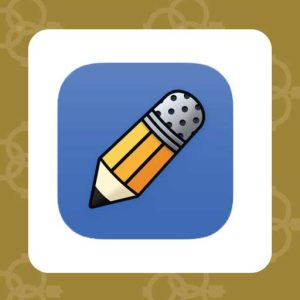 Application works across Apple devices. Great for iPad, Mac and iPhone users. PDF Annotation App designed for Note-Taking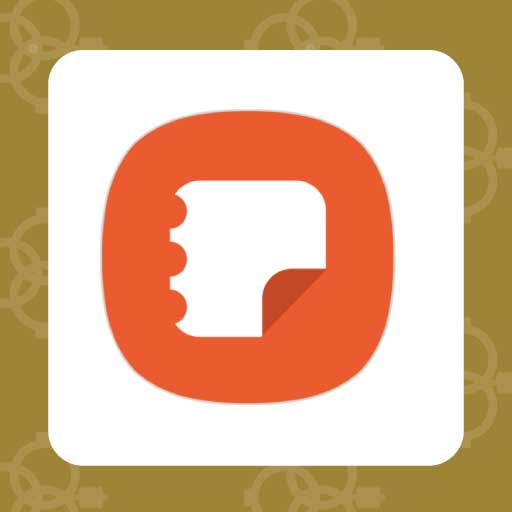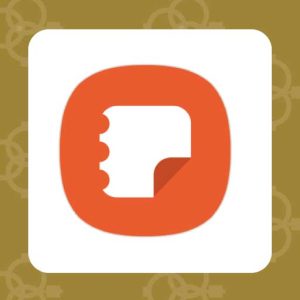 Application works across Samsung devices. Great for Samsung Tab and Samsung Galaxy Users. Including Z Fold 3, S6, S7, S8 and S22.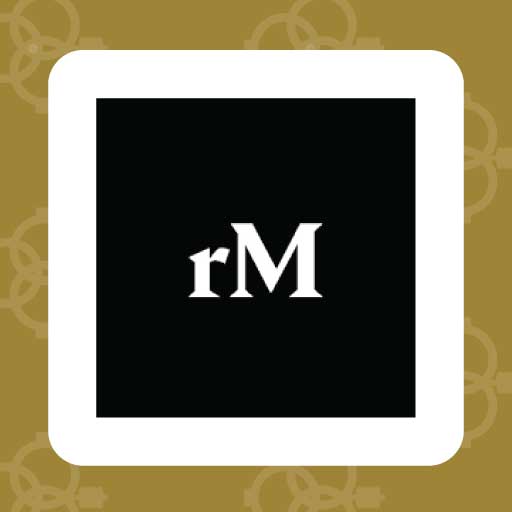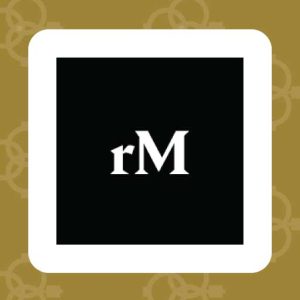 Works with ePaper Devices, like the reMarkable, SuperNote and many more. A PDF Annotation Planner allows users to take digital notes.