Unlocking Success: Get a Free Digital Planner for 2023 with Your 2024 Purchase from Key2Success
In today's fast-paced world, staying organized and on top of your goals is essential for success. Key2Success Digital Planner understands this need and is offering an incredible deal for 2023 – a free digital planner with the purchase of a 2024 planner! Yes, you read that right – a free digital planner! Let's delve into why this offer is so enticing and explore the advantages of using a digital planner like Key2Success.
1. The Gift of a Free Digital Planner:

Key2Success is dedicated to helping you achieve your goals and enhance your productivity. To kickstart your journey, we are gifting you a 2023 Personal version digital planner absolutely free with the purchase of a 2024 planner. That's the rest of this year of planning at no extra cost!
2. Upgrade Your Planning Game:
While the 2023 Personal version is included free, Key2Success also offers you the option to upgrade to the Professional, Business, or Executive versions of their digital planner. Each upgrade brings additional features and functionalities that cater to various needs and preferences.
3. Paid Installation Assistance:
Key2Success understands that transitioning to a digital planner might seem daunting to some. That's why they offer paid installation assistance to ensure you get started seamlessly. We're there to guide you through the setup process, making it a hassle-free experience.
4. The Benefits of a Digital Planner:
Now, let's explore why a digital planner, like Key2Success, is a valuable tool for your success journey:
Accessibility: Your digital planner is accessible anytime, anywhere, as long as you have your device. No more lugging around a physical planner!

Organization: Digital planners offer structured organization, allowing you to categorize tasks, set reminders, and track progress effortlessly.

Customization: Tailor your digital planner to fit your unique needs. Key2Success lets you personalize your planner with Tiles for a truly individualized experience.

Environmentally Friendly: Going digital means reducing paper waste, contributing to a greener planet.

Goal Setting: Key2Success Digital Planner is all about goal setting. It empowers you to define and work towards your goals, making it a valuable investment in your personal and professional growth.
5. Be Wary of "Free" Digital Planners:
While Key2Success is offering a genuinely free digital planner, it's essential to be cautious when considering free digital planner options from other sources. Many so-called "free" planners often come with hidden costs, limitations, or privacy concerns. Some might even lack essential features for effective planning.
Remember, a digital planner is an investment in your productivity and success. Choosing a reputable option like Key2Success ensures you get a high-quality tool that aligns with your goals and provides the support you need.
Key2Success Digital Planner's offer of a free digital planner for 2023 with the purchase of a 2024 planner is an incredible opportunity to take your planning game to the next level. Whether you're an individual, professional, or business owner, Key2Success has the perfect planner for you. Invest in your future, set and achieve your goals, and seize this chance to enjoy a free digital planner that will make 2023 your most productive year yet. Don't miss out on this fantastic offer!
Choose the Application that you plan to use for digital planning.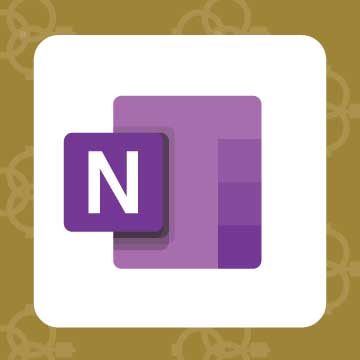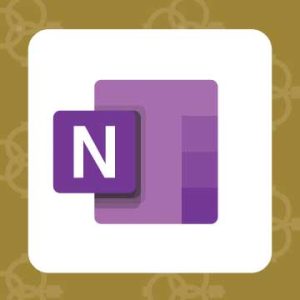 Application works across Windows, Android and Apple. Also Web version all available. Great for Desktop, Laptop and Mobile users.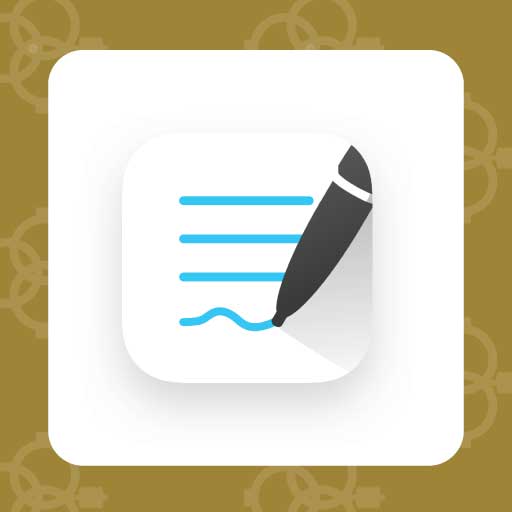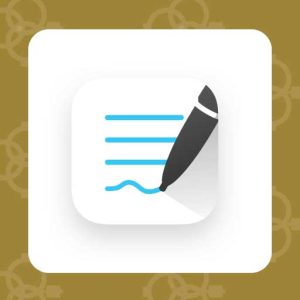 Application works across Apple devices. Great for iPad, Mac and iPhone users. PDF Annotation App designed for Note-Taking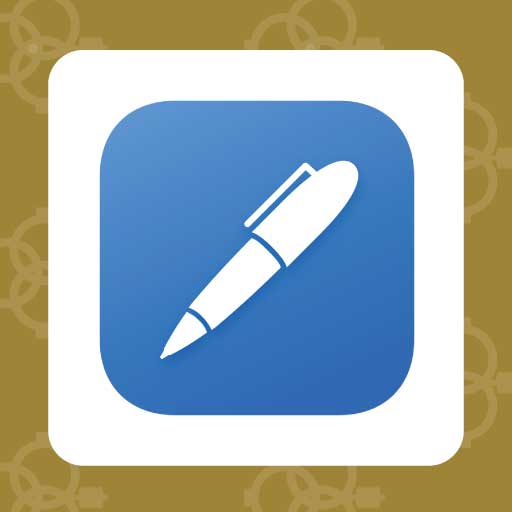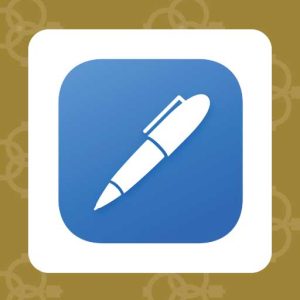 Application works across Apple devices. Great for iPad, Mac and iPhone users. PDF Annotation App designed for Note-Taking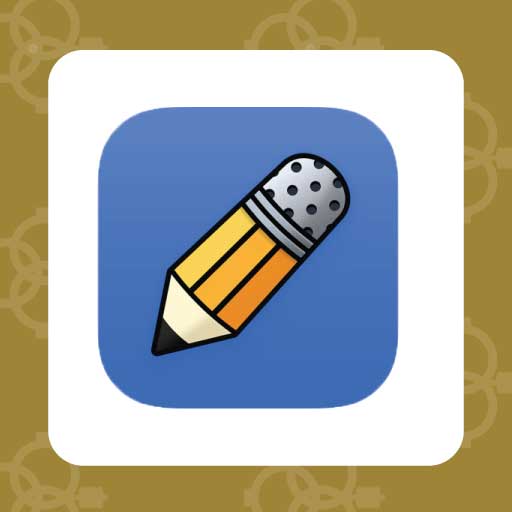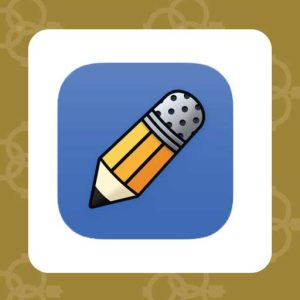 Application works across Apple devices. Great for iPad, Mac and iPhone users. PDF Annotation App designed for Note-Taking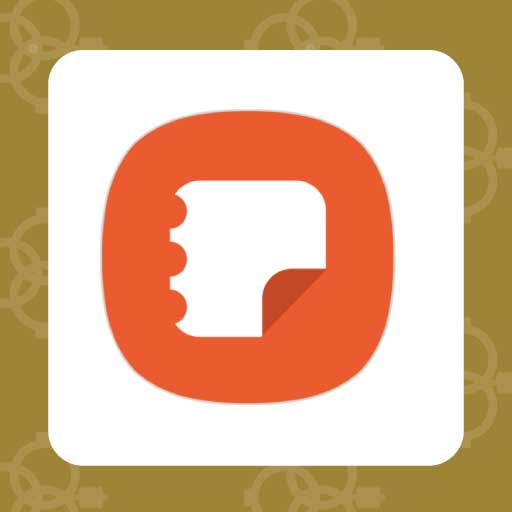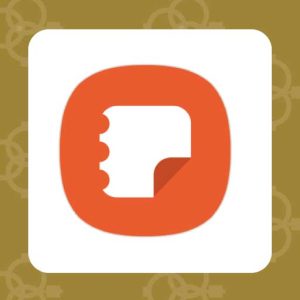 Application works across Samsung devices. Great for Samsung Tab and Samsung Galaxy Users. Including Z Fold 3, S6, S7, S8 and S22.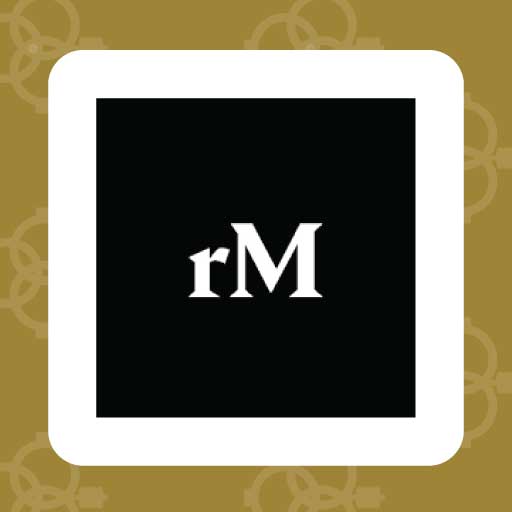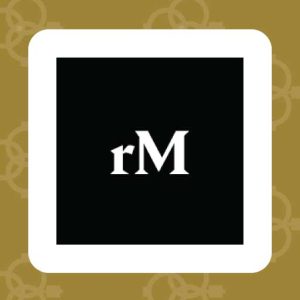 Works with ePaper Devices, like the reMarkable, SuperNote and many more. A PDF Annotation Planner allows users to take digital notes.