When considering purchasing a tablet, the iPad has long been the go-to choice for many consumers. However, in this article, we will explore an alternative option, the OnePlus Pad. This tablet bears a striking resemblance to the iPad, almost like an Android version of Apple's popular device. We will compare the features, tools, and accessories of both tablets, including the keyboard and stylus, and examine their performance in tasks like digital planning and note-taking. Whether you are a fan of the iPad or open to exploring other options, read on to find out how these tablets stack up against each other.
Design and Hardware: The iPad operates on the iPad OS, a system designed by Apple, with access to the Apple App Store, which typically sees app releases before other platforms. Android users may find that some apps are prioritized for the iPad, but the Android versions may lag behind in functionality. On the other hand, Android offers a more customizable user experience with a wider range of tools and settings compared to the cleaner and more streamlined Apple ecosystem.

In terms of design, the OnePlus Pad features rounded edges, four speakers, a USB-C port, and a stylus attachment, similar to the iPad. However, the iPad has a more robust magnetic attachment for the stylus, providing a stronger hold. The placement of the camera on the OnePlus Pad, centered on the back, can make it feel slightly unstable when placed on a flat surface, which can be a drawback for tasks like handwriting or scrolling.
Writing Experience and Accessories: For digital planning, writing experience is key! Both tablets come with a stylus that shares similarities in design, including a flat edge that prevents rolling and allows for a comfortable grip. The OnePlus Pad stylus attaches magnetically and charges wirelessly, similar to the Apple Pencil. When it comes to typing, the OnePlus Pad offers a keyboard accessory that connects to the tablet, providing a computer-like experience. While it lacks backlit keys, it offers a comparable alternative to the iPad's more expensive Magic Keyboard.
Note-taking and Digital Planning: Digital note-taking and planning are popular uses for tablets. The iPad, with its superior app ecosystem, offers powerful note-taking applications like OneNote, which provide additional functionality and tools compared to their Android counterparts. However, the OnePlus Pad offers a range of apps for digital planning and note-taking, as showcased in a recent video. While the iPad remains the author's daily carry due to its integration with the Apple ecosystem, the OnePlus Pad can provide a similar iPad-like experience for those interested in an Android tablet.
Writing Experience and Functionality: The OnePlus Pad boasts a higher refresh rate of 144Hz compared to the iPad Pro's 120Hz, giving it an edge in writing responsiveness. However, the iPad's software provides a more intuitive writing experience, with crisper and clearer lines. Both tablets offer the ability to zoom in and out for writing in smaller frames, and the OnePlus Pad allows for split-screen functionality, enabling users to multitask easily. The tablet also offers customizable quick app shortcuts for quicker access to frequently used applications.
When comparing the iPad and the OnePlus Pad, it's essential to consider the differences in operating systems and ecosystems. While the iPad excels in its app offerings and provides a seamless Apple experience, the OnePlus Pad offers a similar tablet experience at a more affordable price. The tablets share similarities in design, accessories, and functionality, making the OnePlus Pad an attractive choice for Android users who desire a quality tablet. Ultimately, the choice between these devices will depend on personal preferences, familiarity with the operating systems, and specific needs.
Choose the Application that you plan to use for digital planning.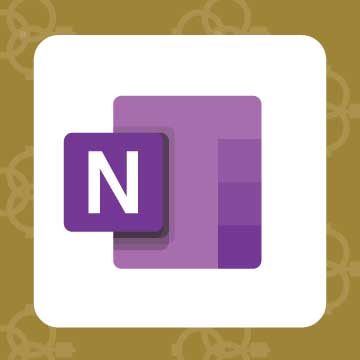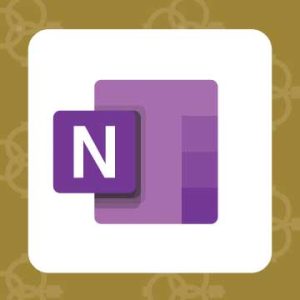 Application works across Windows, Android and Apple. Also Web version all available. Great for Desktop, Laptop and Mobile users.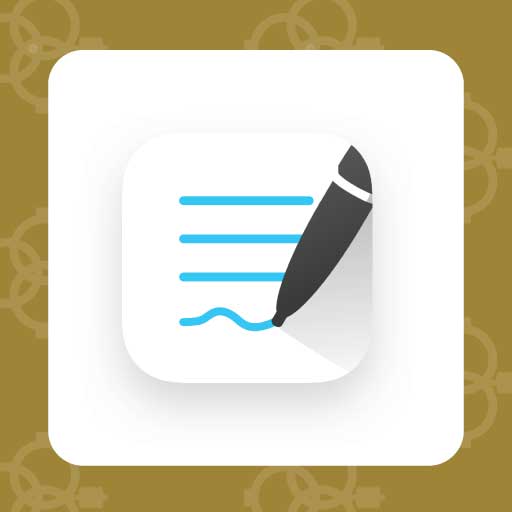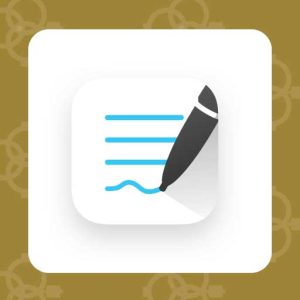 Application works across Apple devices. Great for iPad, Mac and iPhone users. PDF Annotation App designed for Note-Taking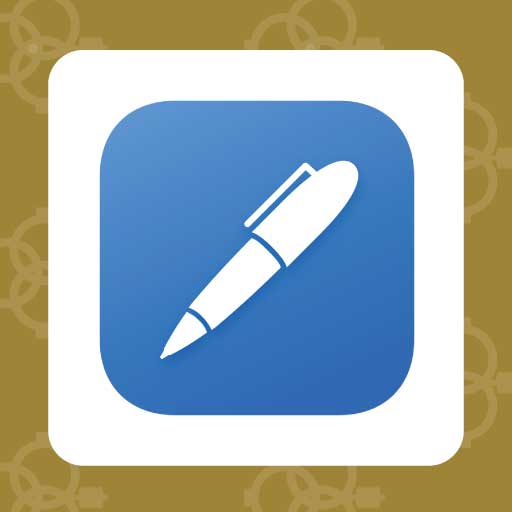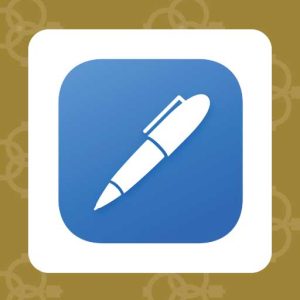 Application works across Apple devices. Great for iPad, Mac and iPhone users. PDF Annotation App designed for Note-Taking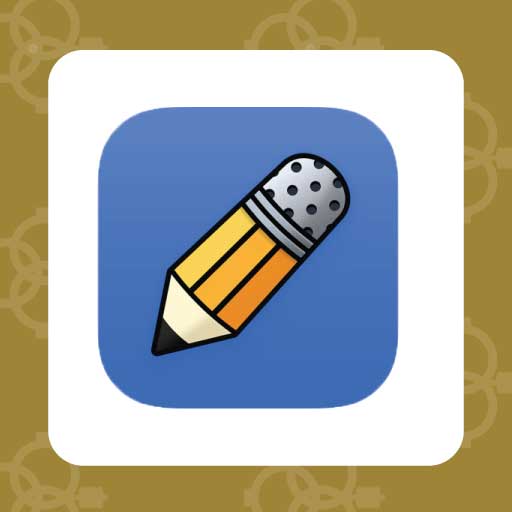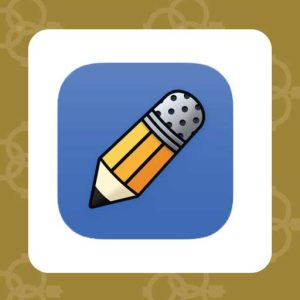 Application works across Apple devices. Great for iPad, Mac and iPhone users. PDF Annotation App designed for Note-Taking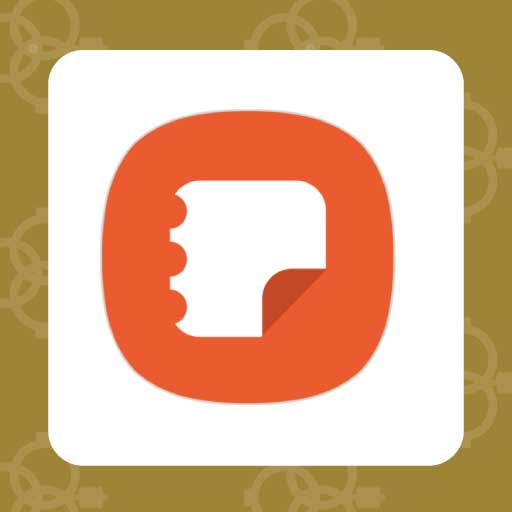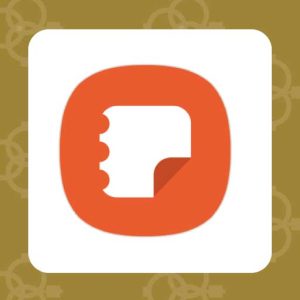 Application works across Samsung devices. Great for Samsung Tab and Samsung Galaxy Users. Including Z Fold 3, S6, S7, S8 and S22.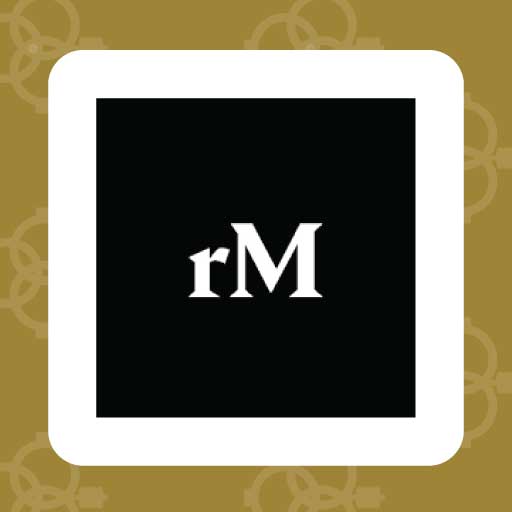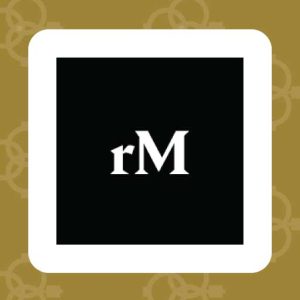 Works with ePaper Devices, like the reMarkable, SuperNote and many more. A PDF Annotation Planner allows users to take digital notes.