In this blog post, we will delve into the features and functionalities of the OnePlus Pad, a new Android-based tablet that aims to compete with popular devices like the iPad. We will explore its design, accessories, and its potential as a productivity tool for digital planning and note-taking. Additionally, we will compare it to the iPad and discuss the available note-taking apps for the OnePlus Pad. So, if you are considering this tablet as your next device, keep reading to find out if it suits your needs.
First Impressions: Upon unboxing the OnePlus Pad, it becomes evident that the device is well-packaged and thoughtfully designed. The tablet, keyboard cover, and stylus all clip together seamlessly, offering various usage options. However, one minor drawback is the slight wobbling when the tablet is placed flat without the keyboard. The bezel of the device is well-designed, providing a comfortable grip without interfering with the screen. The camera placement and the overall cleanliness of the device also contribute to a positive first impression.

OnePlus Pad Stylus: The OnePlus Pad stylus is lightweight and functional. Although it may not feel as solid as other styluses, it provides stability while writing and has a decent plastic tip. It does not introduce any additional weight to the tablet and serves its purpose well, although it doesn't boast any groundbreaking features.
First Impression of OnePlus Keyboard: The keyboard for the OnePlus Pad offers a satisfying typing experience. Its build quality is commendable, and it allows users to easily switch between typing and using the device in an elevated position. It complements the tablet's productivity potential, making it suitable for tasks such as email responses, word processing, and general browsing.
Comparisons with the iPad: The OnePlus Pad shares several similarities with the iPad, including the keyboard, stylus, bezel, and screen. However, it operates on the Android platform, providing access to a different set of applications via the Google Play Store. While some applications offer similar functionality on both platforms, others may differ in terms of flexibility and interface. If you prefer the Android system and desire a tablet that matches the iPad's build quality, the OnePlus Pad is worth considering.
Note-taking and Digital Planning with OnePlus Pad: For digital planning and note-taking, there are two primary platforms to consider: PDF-based planners and OneNote or notebook-based planners. PDF planners offer a familiar notebook-like experience, while OneNote provides a filing cabinet-like interface for organizing notes. OneNote is a universal application, compatible across Windows, Apple, and Android devices, while PDF planners may have limitations in terms of syncing across different platforms. Notable applications for Android include GoodNotes, NoteShelf, and Penly, each offering unique features and functionality.
The OnePlus Pad proves to be a worthy contender in the tablet market, especially for those seeking an Android-based alternative to the iPad. Its thoughtful design, functional accessories, and compatibility with note-taking and planning applications make it a reliable productivity tool. By exploring various note-taking apps, users can find the one that aligns with their preferences and enhances their digital planning experience. Whether you choose the OnePlus Pad or another tablet, make sure it meets your specific requirements for digital planning and note-taking.
Choose the Application that you plan to use for digital planning.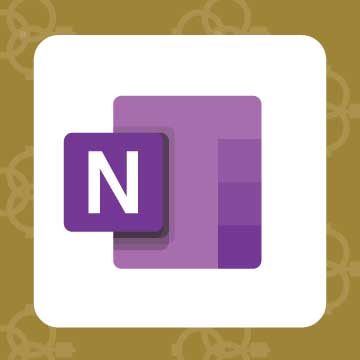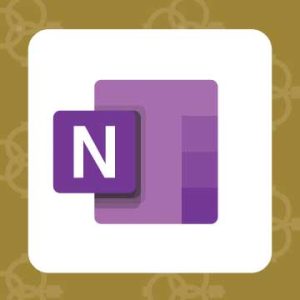 Application works across Windows, Android and Apple. Also Web version all available. Great for Desktop, Laptop and Mobile users.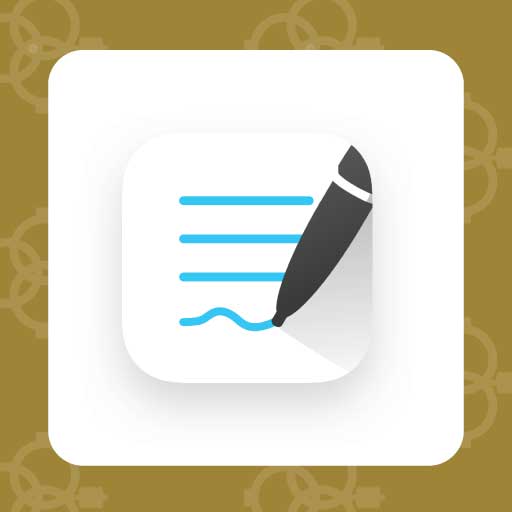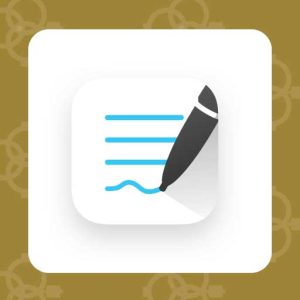 Application works across Apple devices. Great for iPad, Mac and iPhone users. PDF Annotation App designed for Note-Taking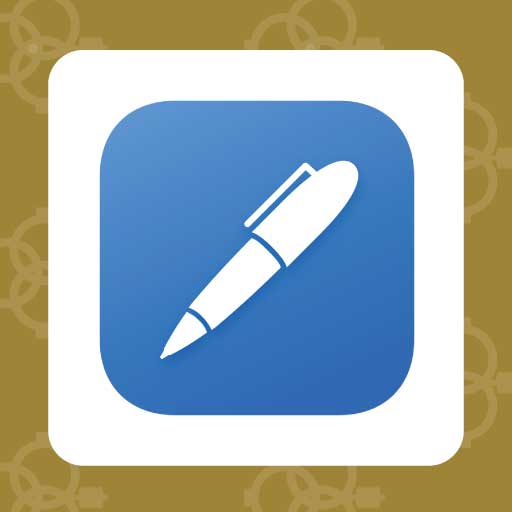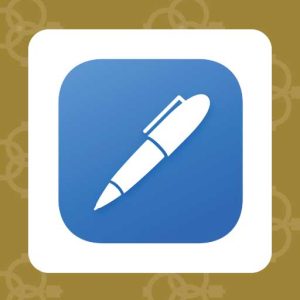 Application works across Apple devices. Great for iPad, Mac and iPhone users. PDF Annotation App designed for Note-Taking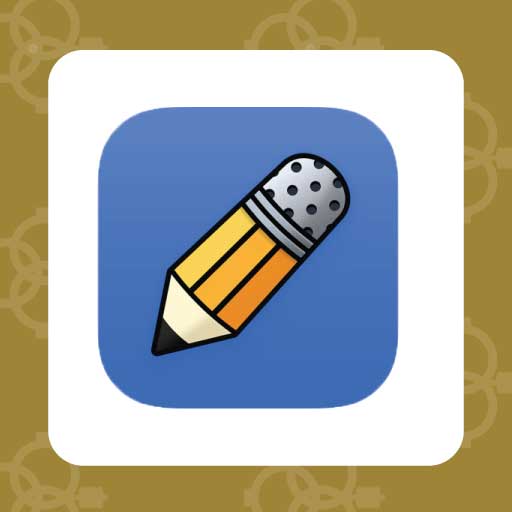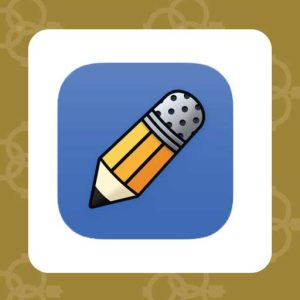 Application works across Apple devices. Great for iPad, Mac and iPhone users. PDF Annotation App designed for Note-Taking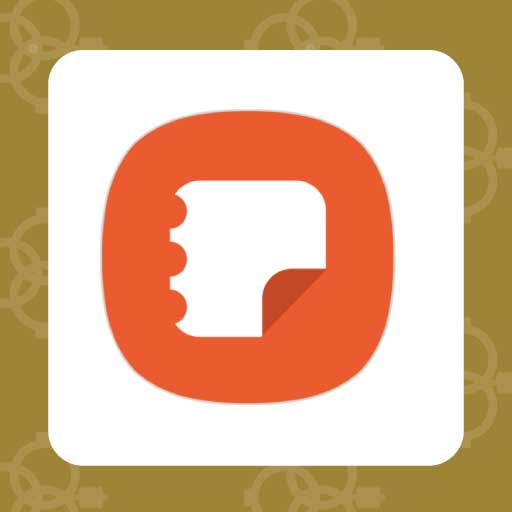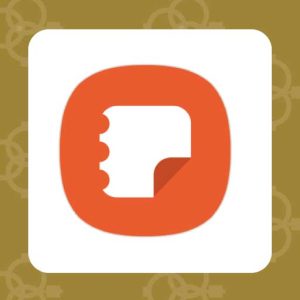 Application works across Samsung devices. Great for Samsung Tab and Samsung Galaxy Users. Including Z Fold 3, S6, S7, S8 and S22.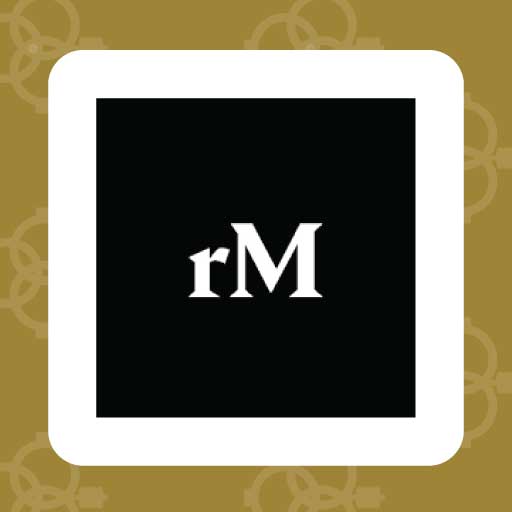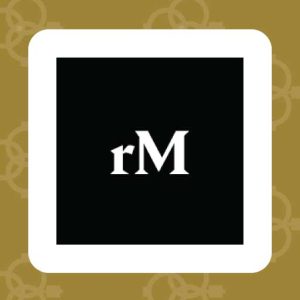 Works with ePaper Devices, like the reMarkable, SuperNote and many more. A PDF Annotation Planner allows users to take digital notes.