Researching the businesses in your industry is crucial to formulating effective expansion plans and identifying areas of competitive advantage. By analyzing your market competitors, you can better position yourself to take advantage of their weaknesses while enhancing your own strengths.
To develop and promote your own products successfully, it is crucial that you understand the strengths and weaknesses of your competition. Read on to find out more.  

You'll Understand Customer Expectations
Researching the strategies of your rivals is a great way to learn what your target audience values most. Your competitors may be selling the same product at a lower price or providing a better service at the same or less cost to the customer.
As long as you're keeping tabs on such data, you can either cut prices or focus on enhancing service. If you're aware of what the competition is providing, you'll have a better idea of what your customers expect, and you'll be able to tailor the service accordingly.
You'll Spot New Marketing Techniques
By carefully examining the methods used by your rivals, you might learn how to improve your own advertising campaigns. The data can also reveal the most successful method they've used for advertising. Of course, you can't necessarily count on having the same level of success with the same advertising approach as your competition, but it can point you in the right direction. You can also definitely learn what to avoid when developing your marketing strategy.
You'll See Market Trends
Consumers' wants and preferences are always changing, sometimes so rapidly that even they are surprised by the results. In order to set yourself apart from the competition and increase your sales, it is important to study the industry as a whole by looking at what your rivals are doing.
Examining the activities of competitors can also help you anticipate and counteract emerging market trends. Finding out the current trends allows you to judge if they are beneficial to follow, counter, or ignore.
You'll Learn About Your Own Flaws
The best thing about looking at your competitors is that you learn more about your own flaws. Your competitor might sell a better version of the same product or be better at building relationships with customers. By analyzing, you can find holes in your product or service that you can fix. To do this, it is important to ask customers what you can do to make your products better. Different ideas, like social media, the phone, or live chat, can be used to get feedback.
You can also put measures in place that your competitors aren't using to help not only differentiate you, but to fix your flaws. An intake specialist law firm might need help with administration, for example, to ensure they are able to help as many clients as possible. Find out what your flaws are and use them to your advantage when solving them.
Find Untapped Markets
There's a chance that your competitors have uncovered a new customer base that no one else in your sector is focusing on. So, if you're keeping an eye on the competition, you can use that information to your advantage and enter the same industry. If all your competitors rush into the new market at once, it could become oversaturated quickly, so it's best to start sooner rather than later once you notice this trend. 
Choose the Application that you plan to use for digital planning.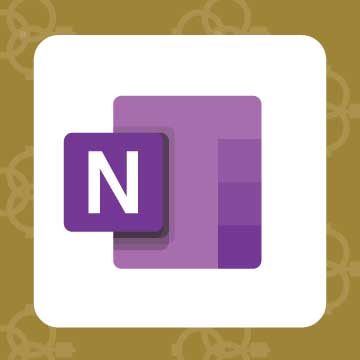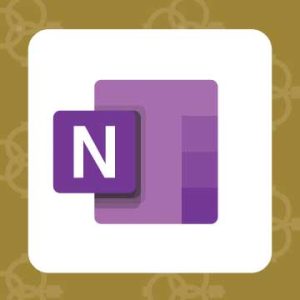 Application works across Windows, Android and Apple. Also Web version all available. Great for Desktop, Laptop and Mobile users.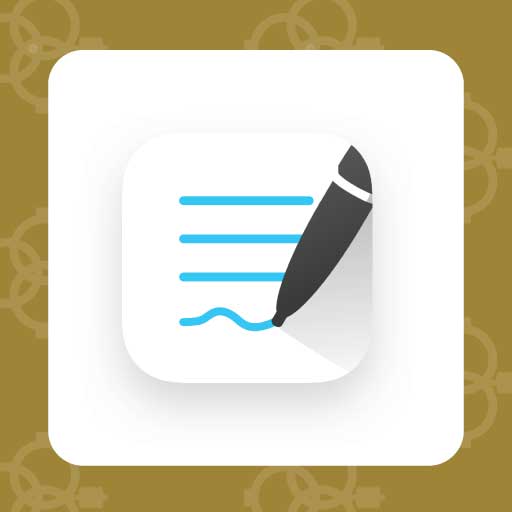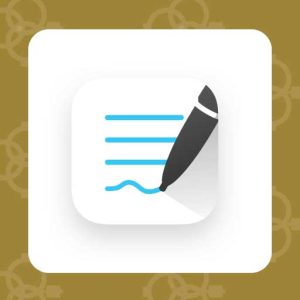 Application works across Apple devices. Great for iPad, Mac and iPhone users. PDF Annotation App designed for Note-Taking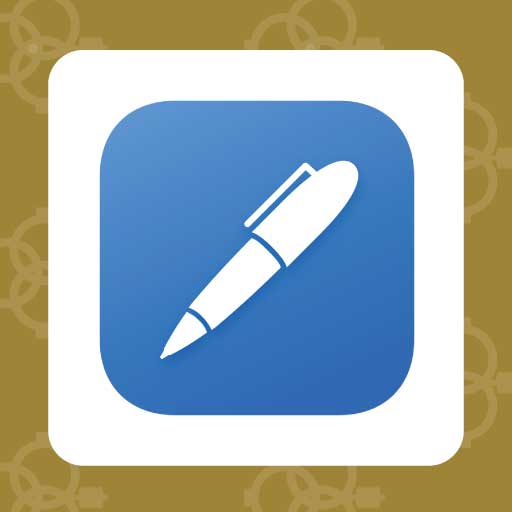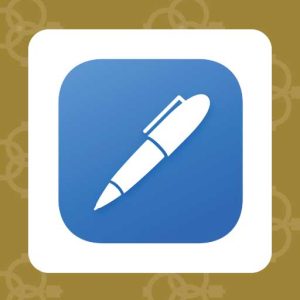 Application works across Apple devices. Great for iPad, Mac and iPhone users. PDF Annotation App designed for Note-Taking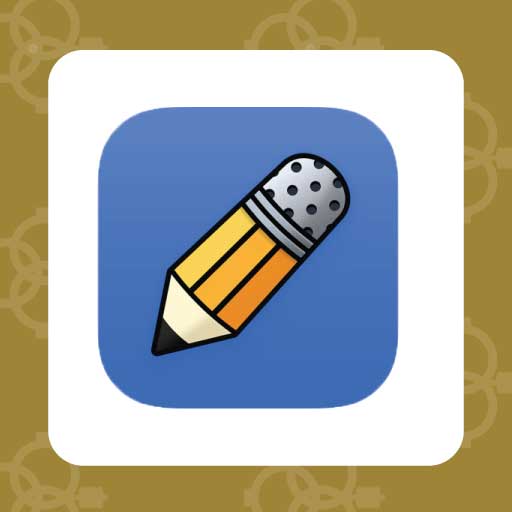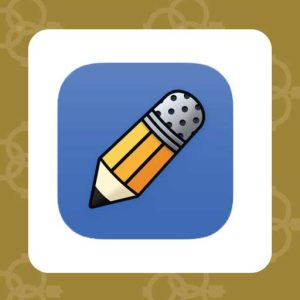 Application works across Apple devices. Great for iPad, Mac and iPhone users. PDF Annotation App designed for Note-Taking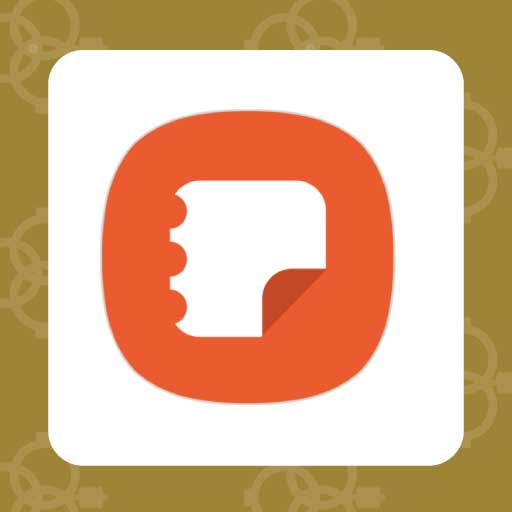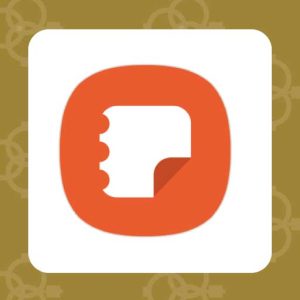 Application works across Samsung devices. Great for Samsung Tab and Samsung Galaxy Users. Including Z Fold 3, S6, S7, S8 and S22.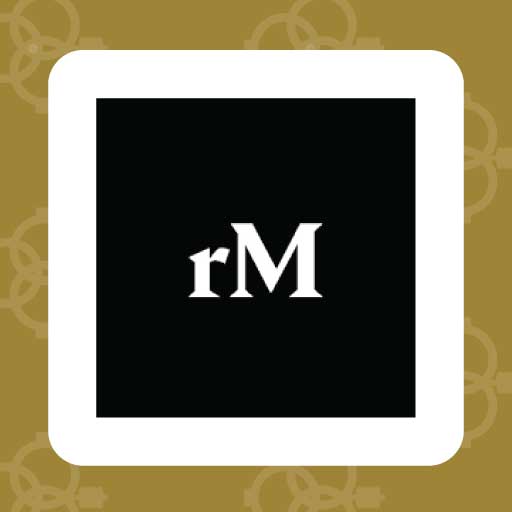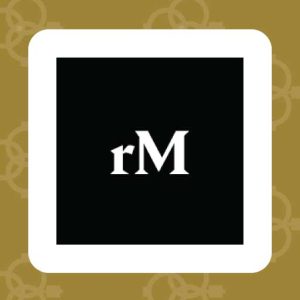 Works with ePaper Devices, like the reMarkable, SuperNote and many more. A PDF Annotation Planner allows users to take digital notes.